17th September 2021
Bowers & Wilkins takes over Abbey Road Studios for 800 Series Diamond
An exceptional range of loudspeakers deserves a special launch event. That's why we revealed the new 800 Series Diamond to the world from inside Studio Two of the world-famous Abbey Road Studios.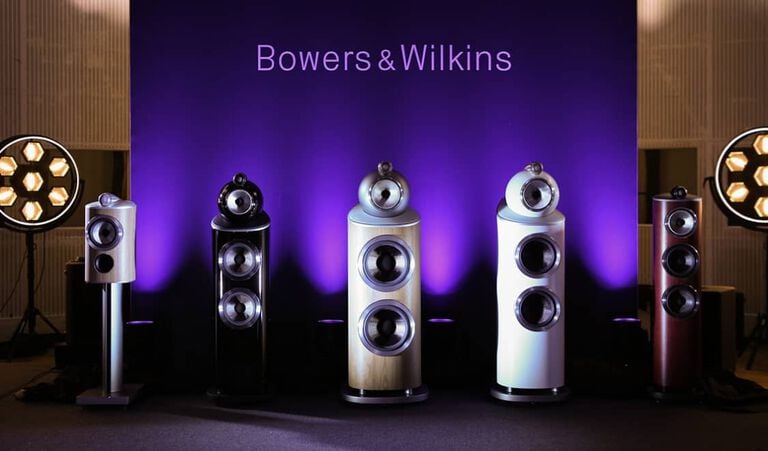 The launch of a new 800 Series Diamond is always special. But as the new 800 Series Diamond is the most advanced range of loudspeakers we have ever created, we felt the launch event should reflect this achievement. That's why we invited guests to meet the new range for the first time at London's world-famous Abbey Road Studios.
Abbey Road is famous as the source of most of The Beatles recorded output, but it is also where Pink Floyd recorded Dark Side of the Moon and where the likes of Oasis and Adele have made some of their most famous records. Plus, it's where Bowers & Wilkins 800 Series Diamond are put to work, providing engineers and artists with levels of insight into the recordings as they are made that no other speaker range can match.
This was the first time we had ever launched an 800 Series at the iconic studios, even though our loudspeakers have been used at Abbey Road since the original 801 that changed the face of sound reproduction in 1979.
Guests were treated to an evening of sublime entertainment in the iconic Studio Two, with neo-soul singer/songwriter Greentea Peng performing an intimate set of tracks from her sensational debut album Man Made, an album the NME described as a "spellbinding debut steeped in spiritual reflection".
Guests also interacted with some of the Bowers & Wilkins engineers behind the new 800 Series Diamond, and visited the control room for a crash course in music production.
You can discover more about the new 800 Series Diamond here.
Browse some of our related articles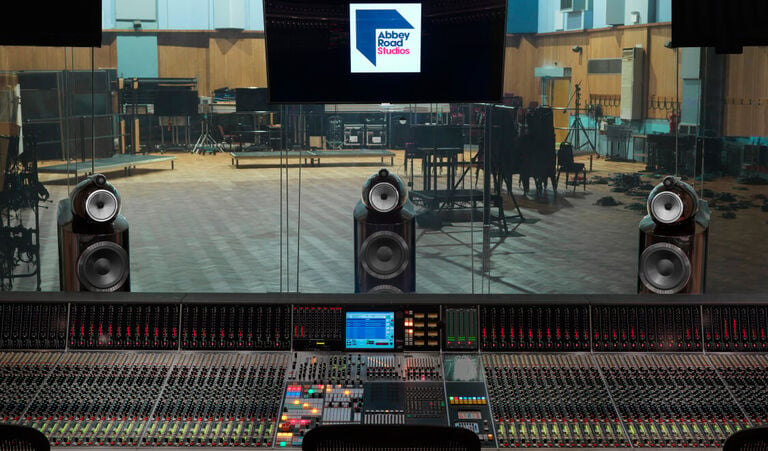 Behind the scenes at Abbey Road: 800 D3 installation
Bowers & Wilkins loudspeakers have arrived at the recently refurbished Studio One at Abbey Road Studios. We share a behind-the-scenes look at setting up the 800 D3s in the world's best recording studio.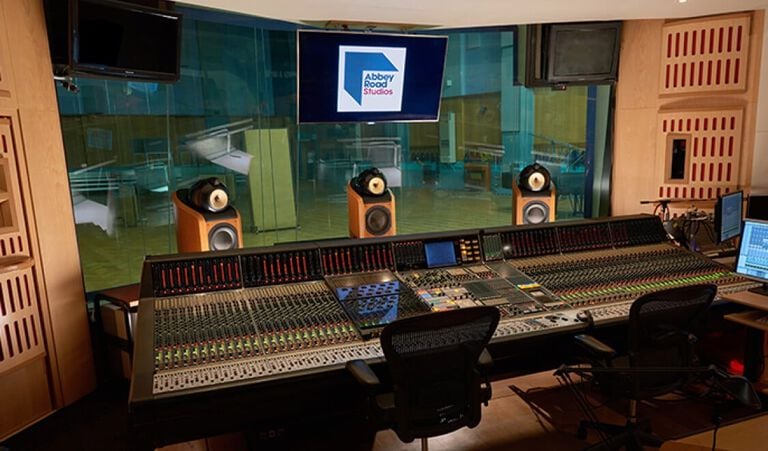 Bowers & Wilkins announced as official speaker and headphone partner of Abbey Road Studios
Abbey Road Studios and Bowers & Wilkins announce a new strategic partnership, uniting two of the world's most esteemed audio brands.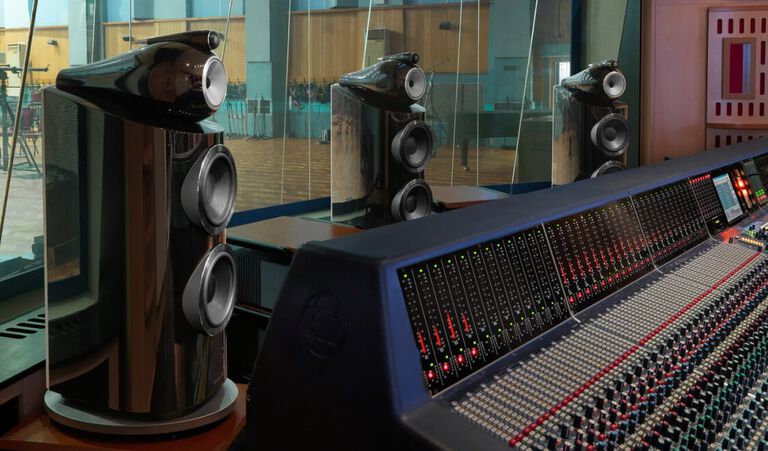 For the love of music
We're proud to unveil "For the Love of Music", a brand-new series of four films made in association with our friends at Abbey Road Studios. Each film brings together some of the most influential faces in the studio industry to debate and discuss how best to listen to, find and enjoy new music.