Sound without limits
You want perfect sound no matter where you go, even if that's out to sea. Our range of Integrated Solutions Marine speakers are discreet, durable, and have the sound quality to delight whether you're pleasure cruising or braving the high seas.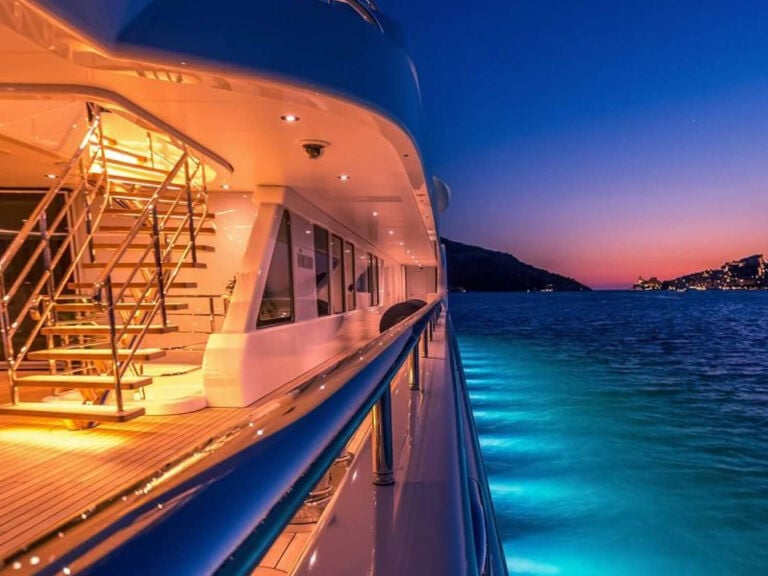 Marine 8
Marine 8 is built to survive tough environments while delivering clean, weighty sound. It boasts an IP66 rating for incredible ruggedness when installed, but the perfectly tuned drive units provide pristine sound wherever you desire it.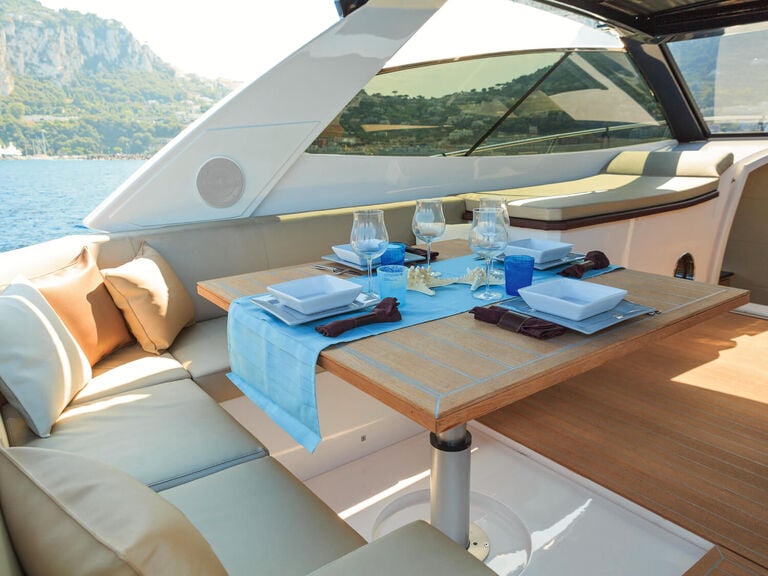 Marine 6
Whether it gets soaked, sprayed with salt-water or hosed down, Marine 6 keeps bringing you superb sound. With a marine-grade stainless steel chassis and grille, and expertly tuned drivers, Marine 6 sounds great even in a storm.
The soundtrack to your every adventure
Whether you are on a little boat or a large ship, Bowers & Wilkins makes every voyage sound superb.
Take great sound along on every journey
Our Marine Solutions speakers can withstand whatever nature throws at them yet still deliver the pristine Bowers & Wilkins sound you demand. Our expert engineers have taken their masterful audio talents and set them afloat.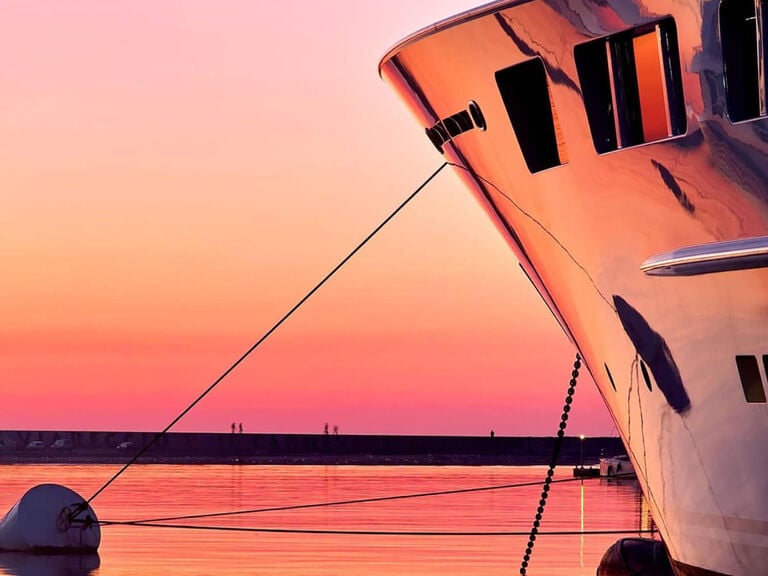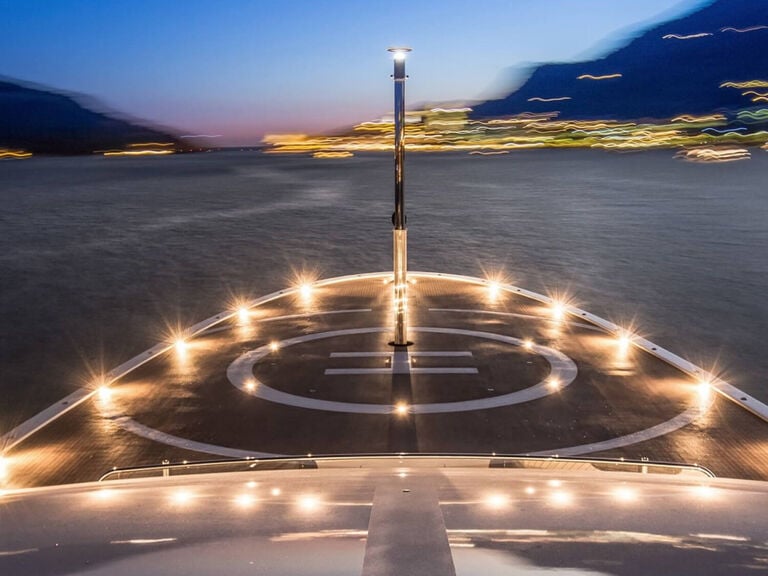 Extraordinary sound, built to survive
Not only are Bowers & Wilkins Integrated Solutions Marine speakers designed to survive in hostile environments, they're adaptable where positioning is concerned. And, of course, they have the perfect sonic combination of power, clarity, and punch.
Explore our range of integrated solutions