HEAR THE SOUND OF SYNERGY
BMW's automotive achievements demand the sort of superlative sonic experience that can do them justice. So it commissioned Bowers & Wilkins to develop bespoke in-vehicle audio systems that elevate every journey.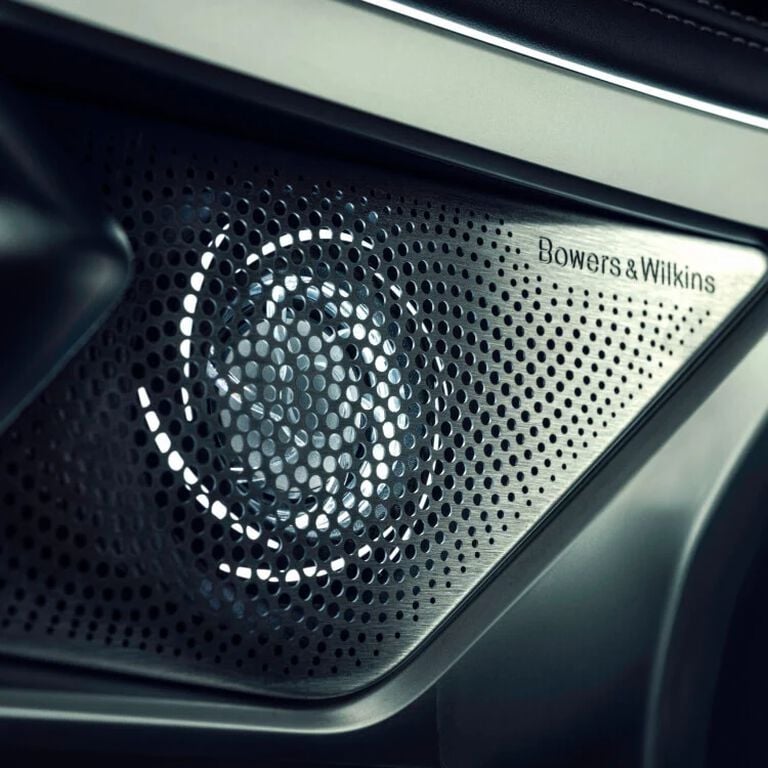 From the world's best studios to your BMW
Diamond dome tweeter technology: perfected in the studio, perfect for your journey.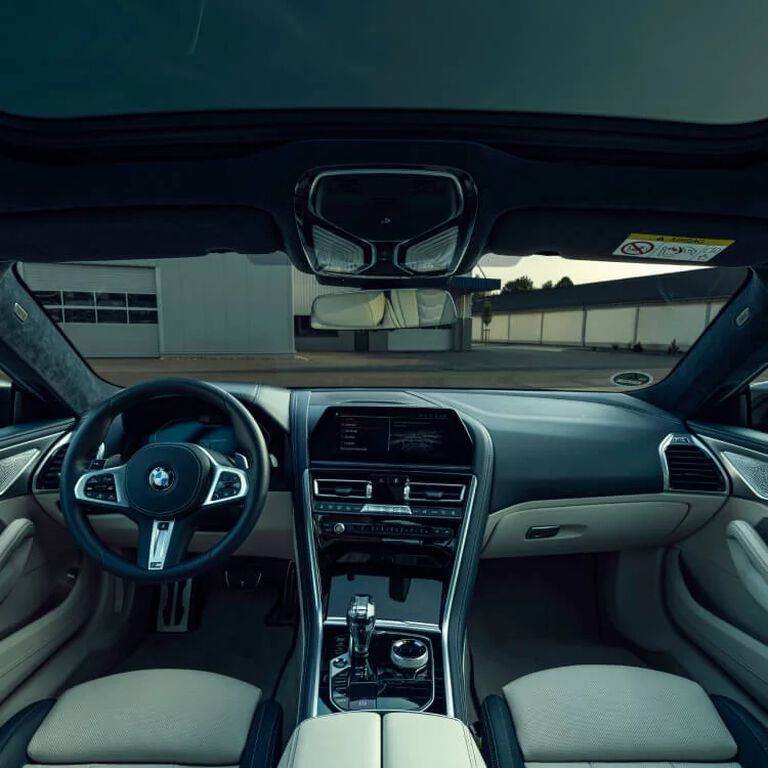 Entirely redefining your sound
Our scalable Nautilus technology takes in-vehicle audio performance to another level.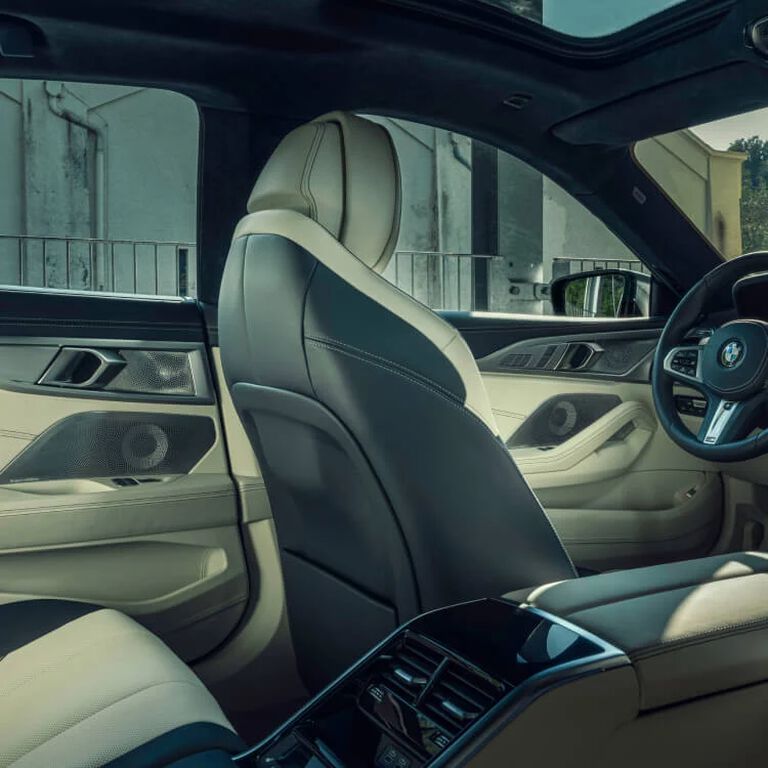 Seamless integration for outstanding audio
The studio-grade Diamond Sound System is an intrinsic part of the cabin architecture.
Bowers & Wilkins Diamond Surround Sound System
Two companies, united by a passion for engineering excellence, collaborate to redefine the meaning of 'performance'. The result is the Bowers & Wilkins Diamond Surround Sound System: the most complete in-vehicle audio system ever made.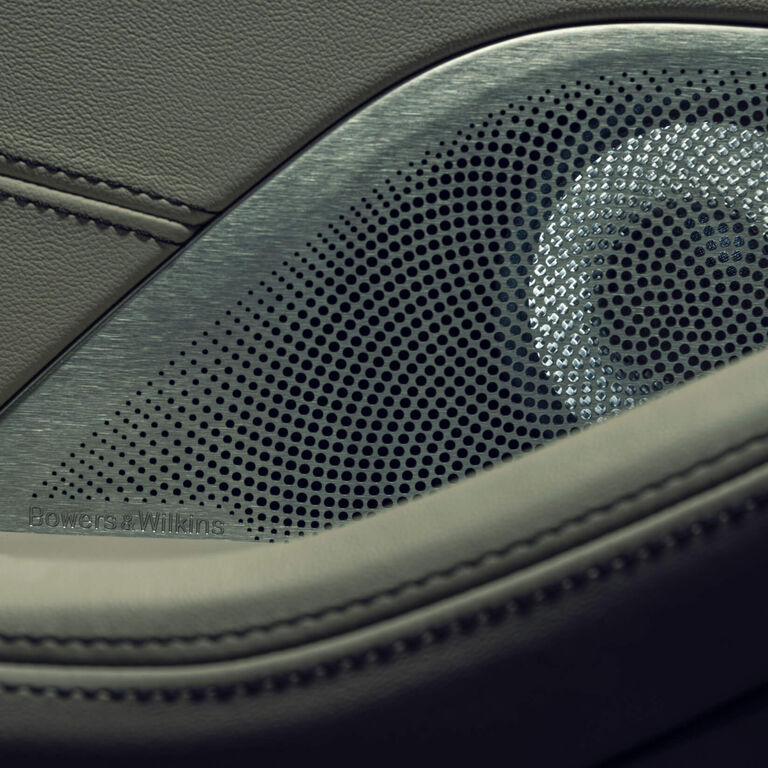 Completely unique – bespoke for BMW
The Bowers & Wilkins Diamond Surround Sound System features unique acoustic technologies to deliver the ultimate in immersive audio performance. Never before has a sound system deserved to have a vehicle built around it.
Individual answers to individual questions
The interior of each BMW model is a unique environment. So Bowers & Wilkins has developed a bespoke audio system for each one, designed to maximise acoustic performance while enhancing the cabin architecture at the same time.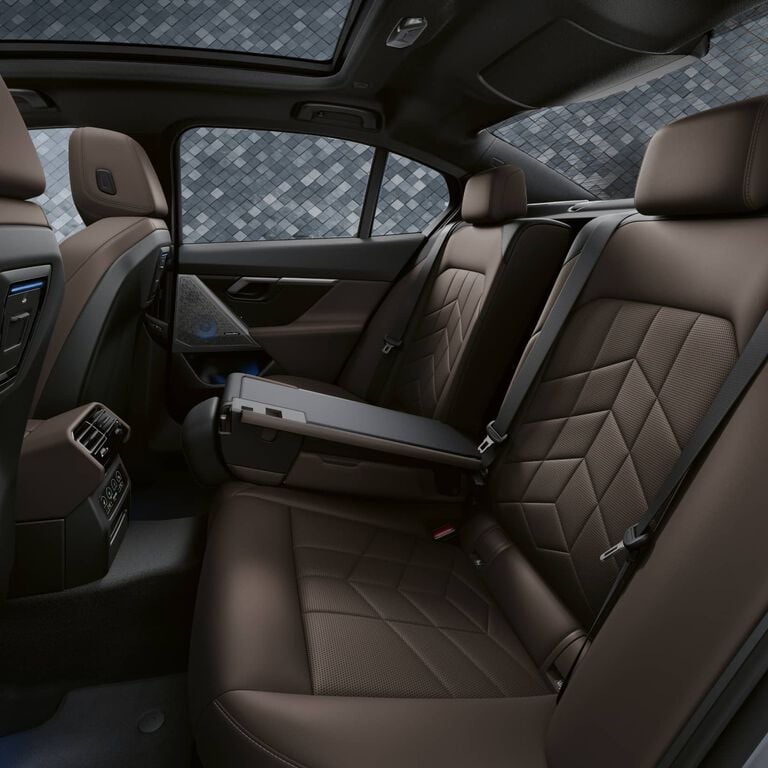 Designed to move you
Each Bowers & Wilkins Diamond Surround Sound System is tailor-made to suit each specific model's interior. Perfect speaker placement, uncompromised materials and class-leading engineering take you where you want to go.
Form, function and sound unite to deliver a sublime in-vehicle experience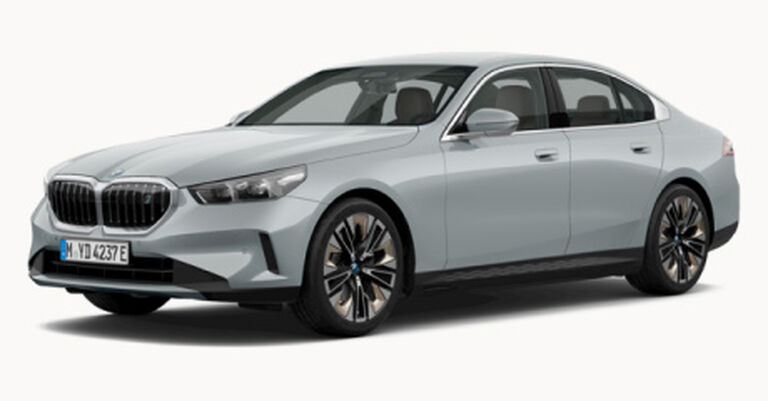 BMW i5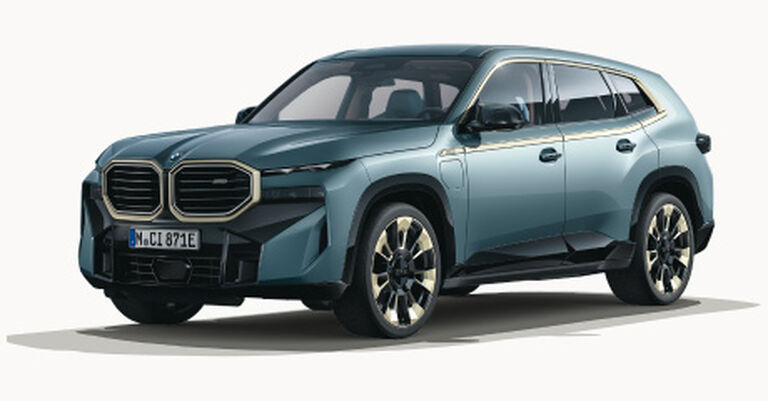 BMW XM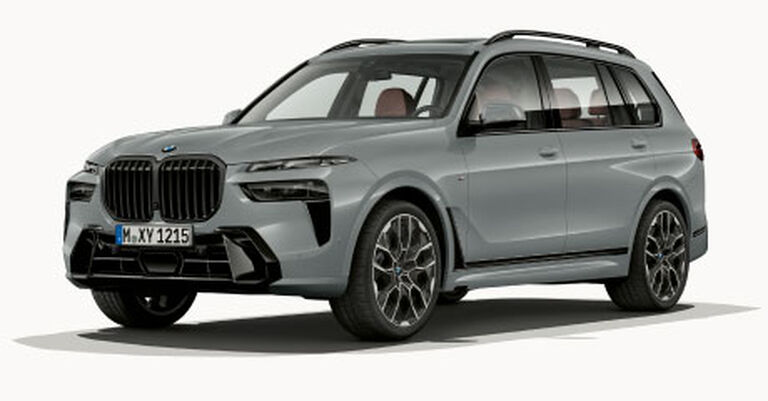 BMW X7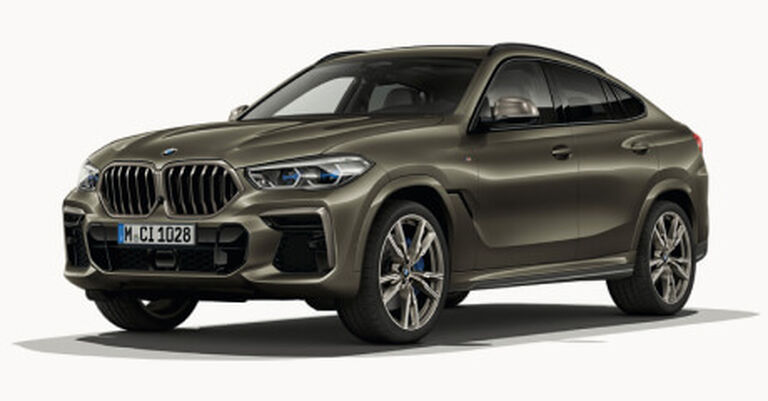 BMW X6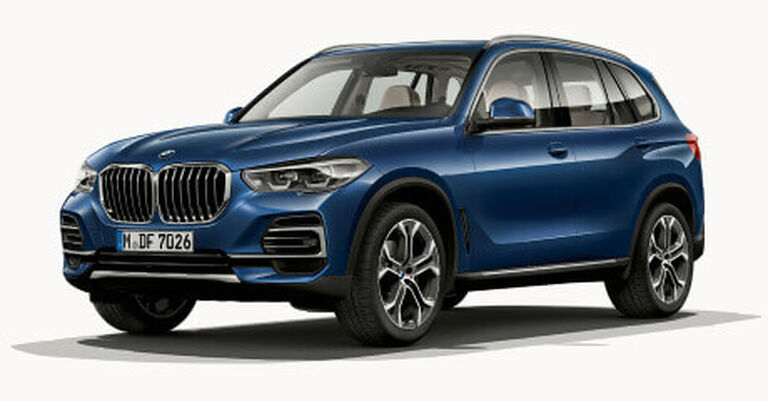 BMW X5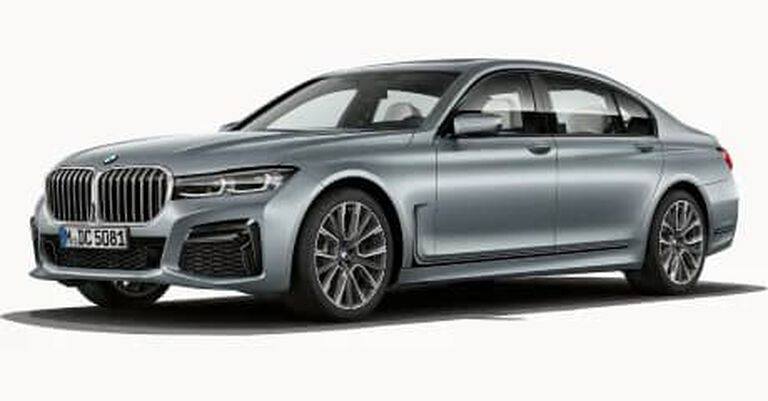 BMW 8 Series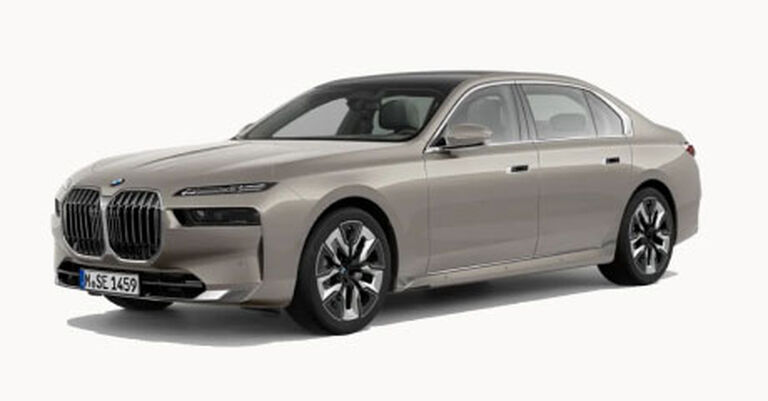 BMW 7 Series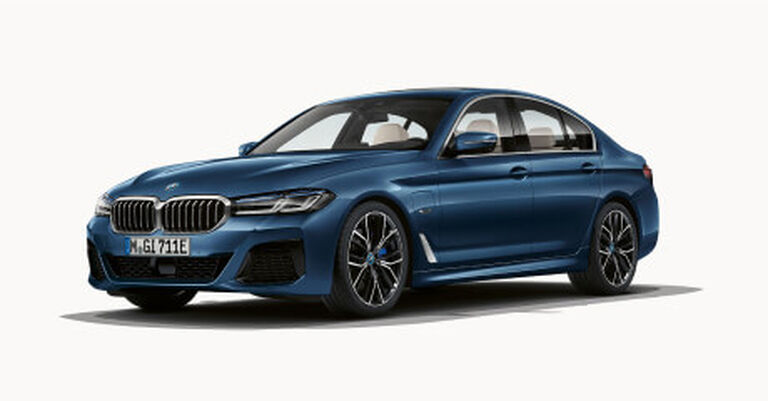 BMW 5 Series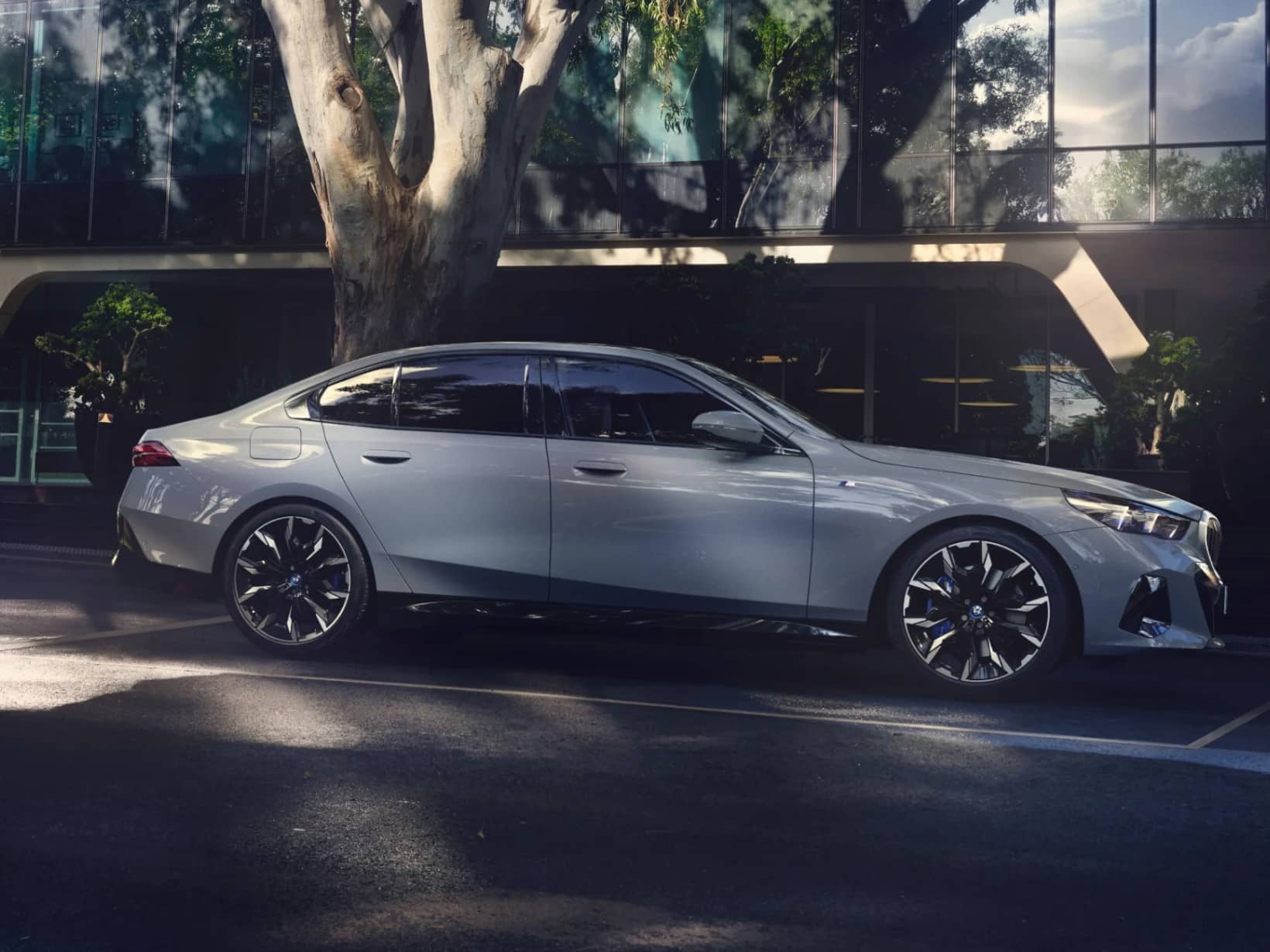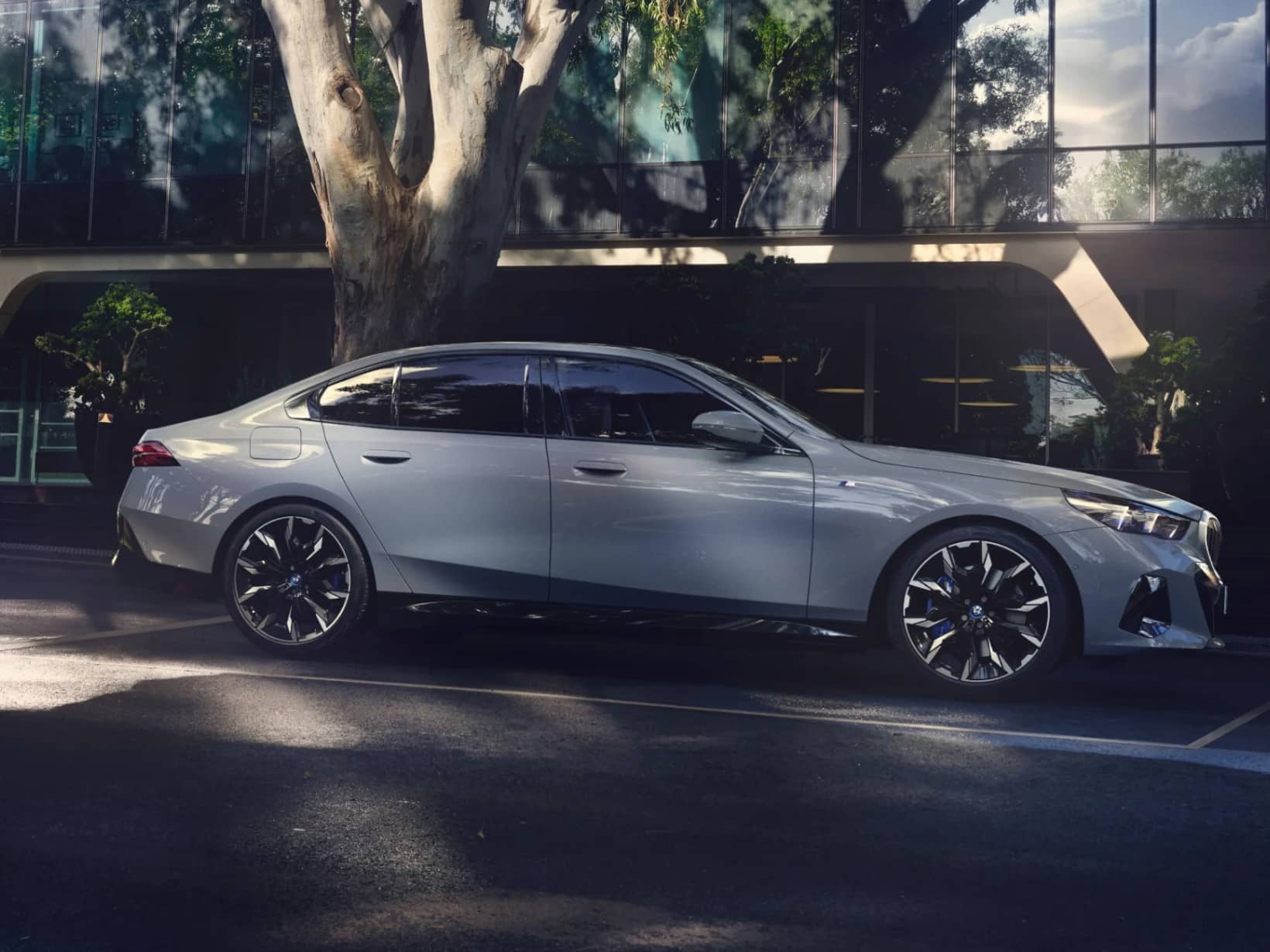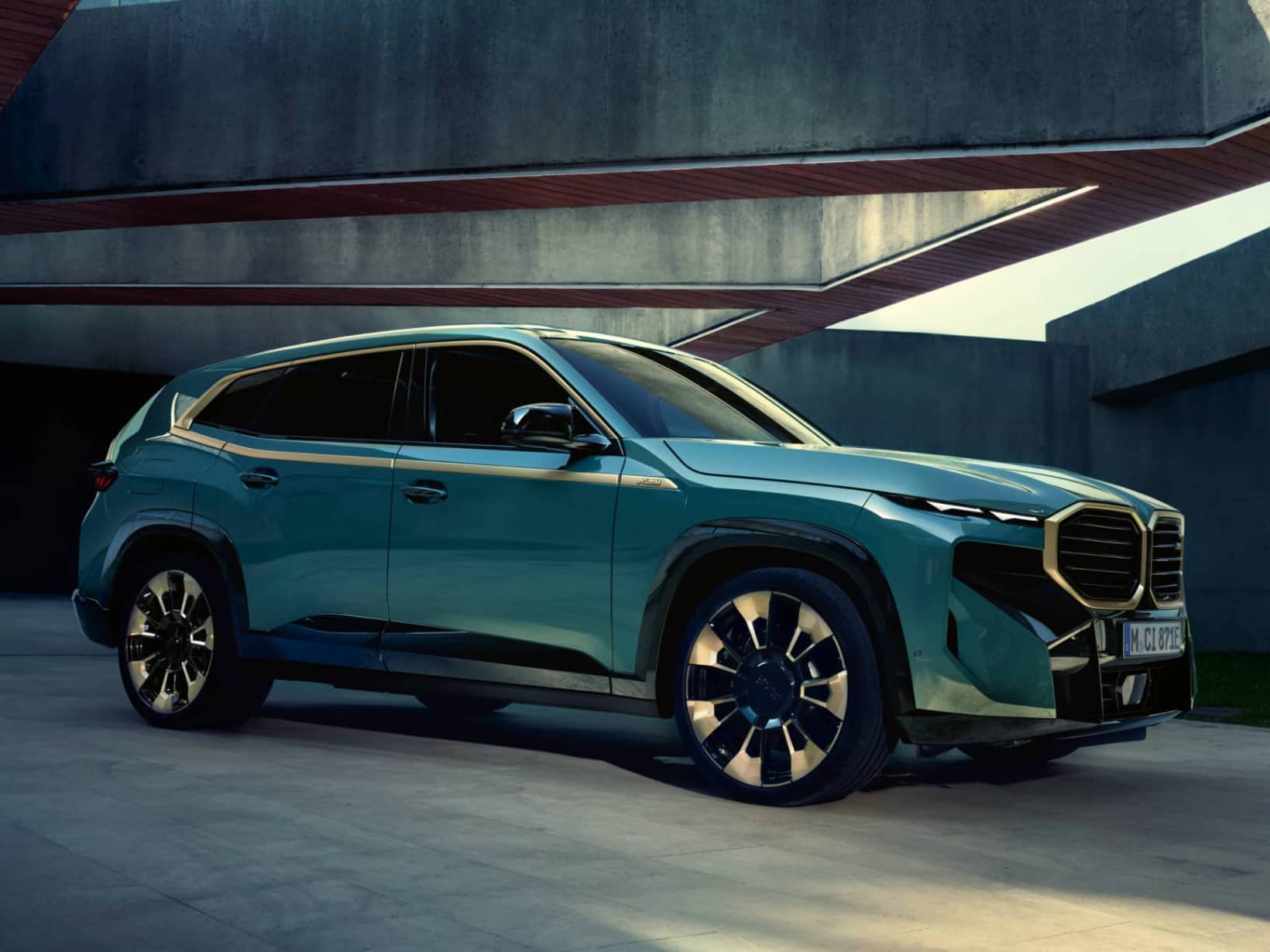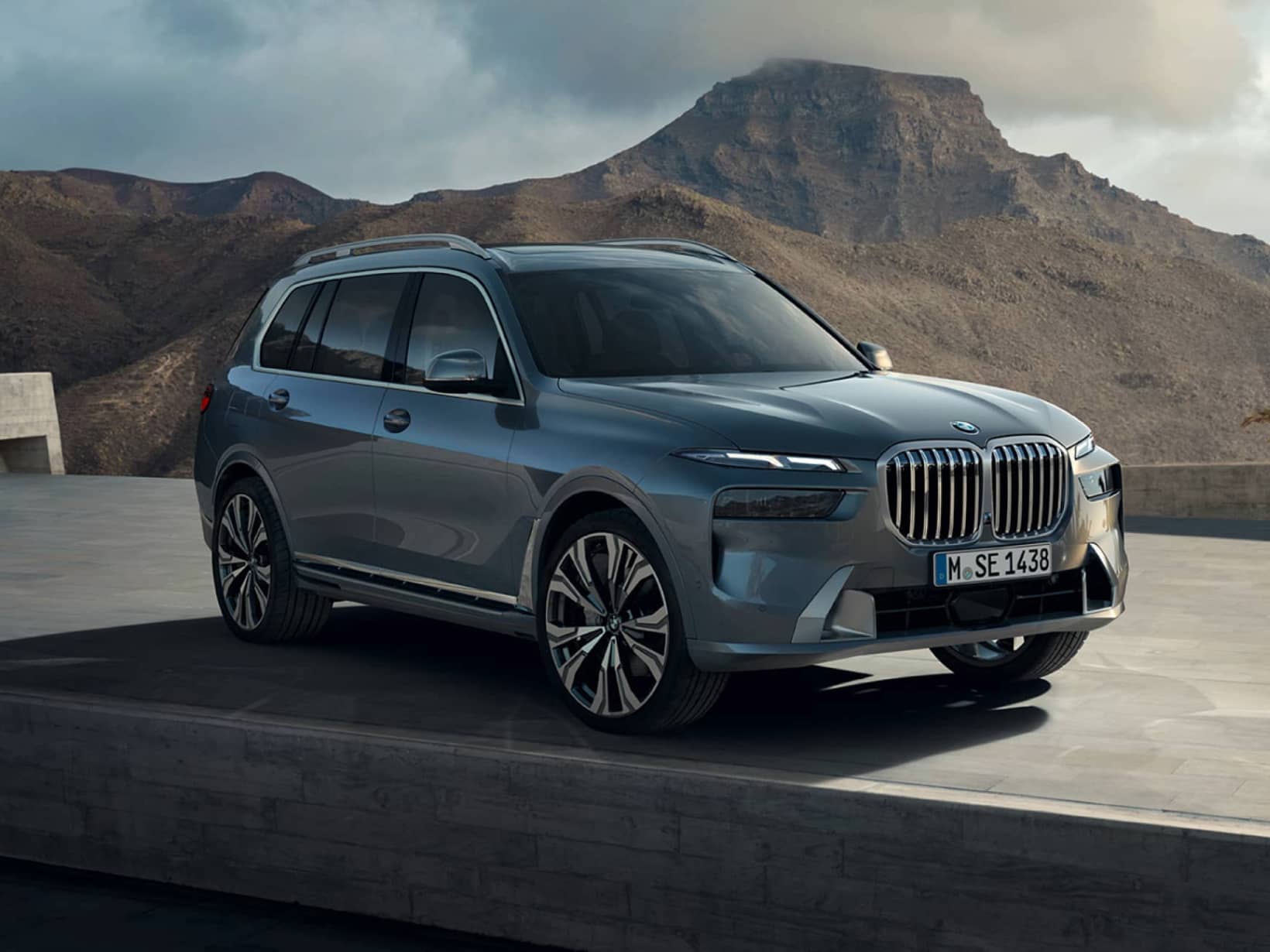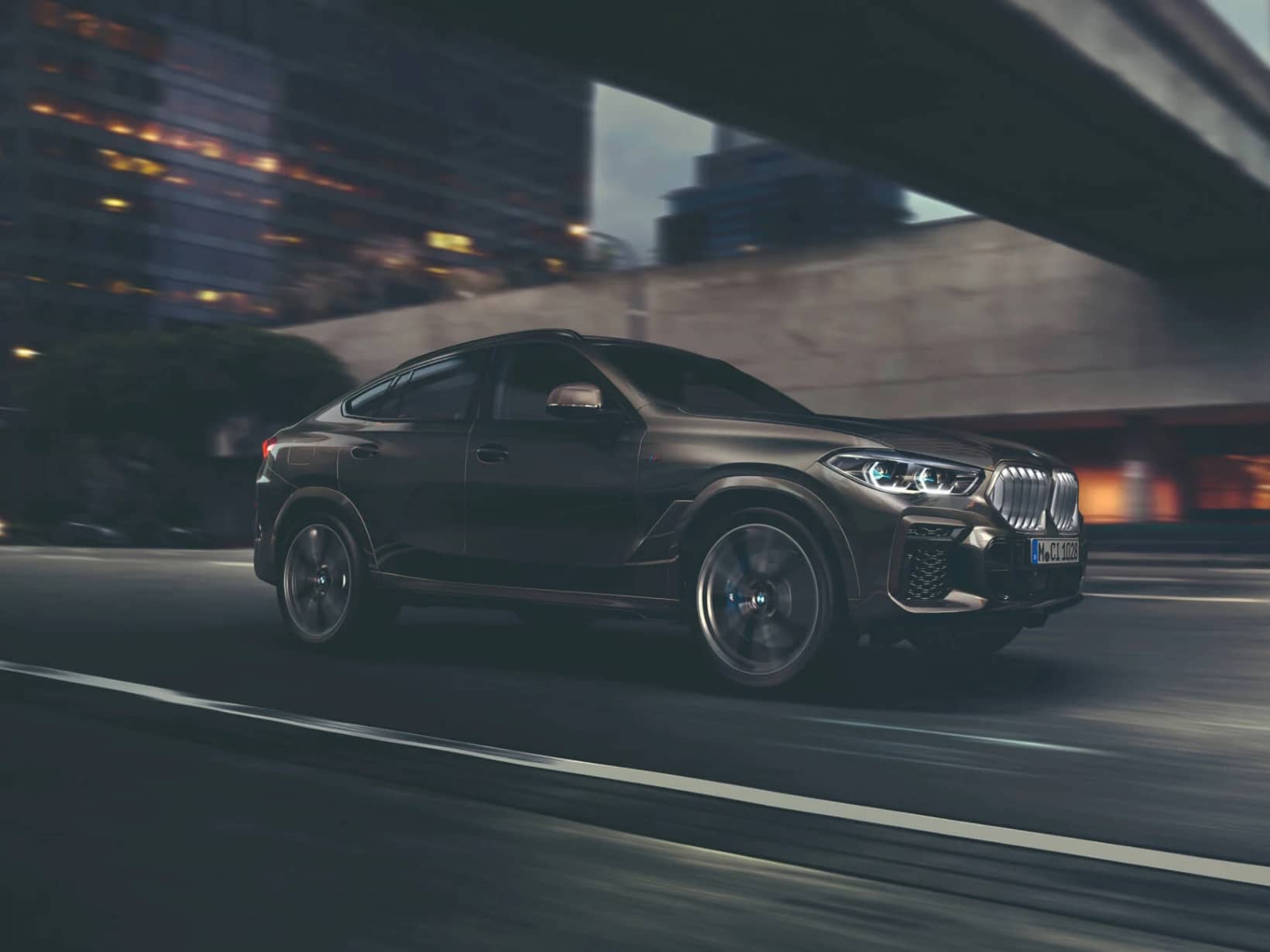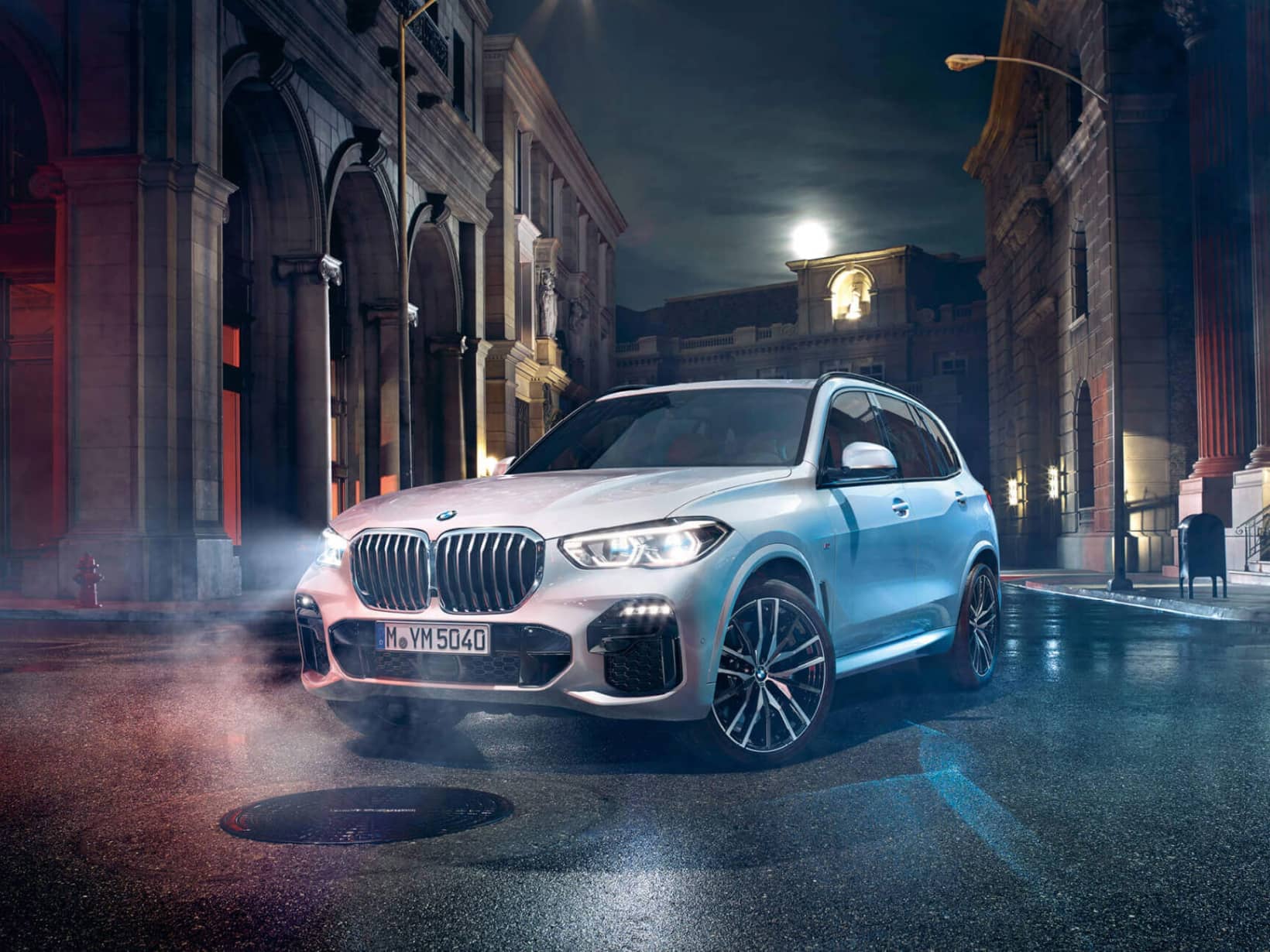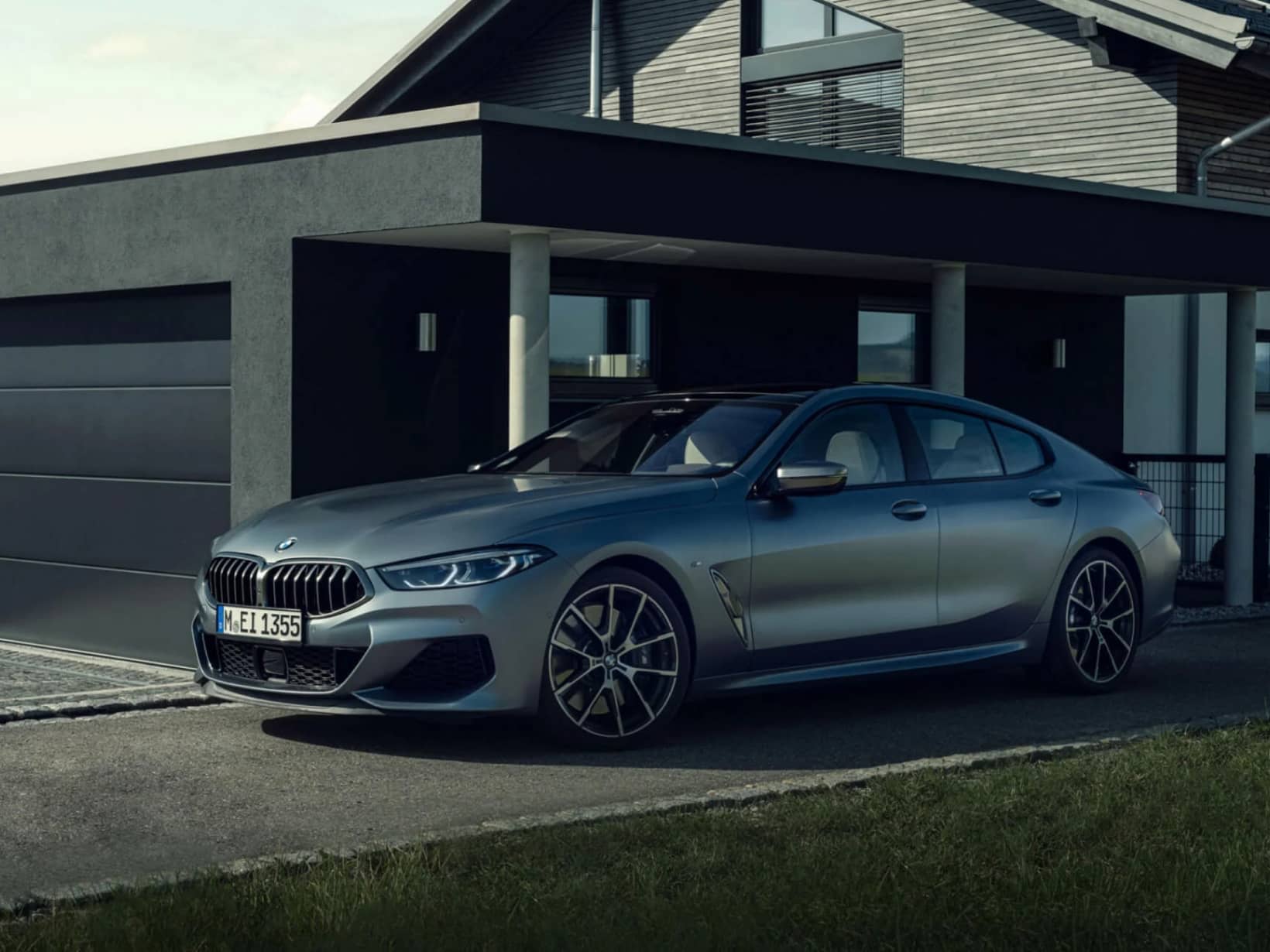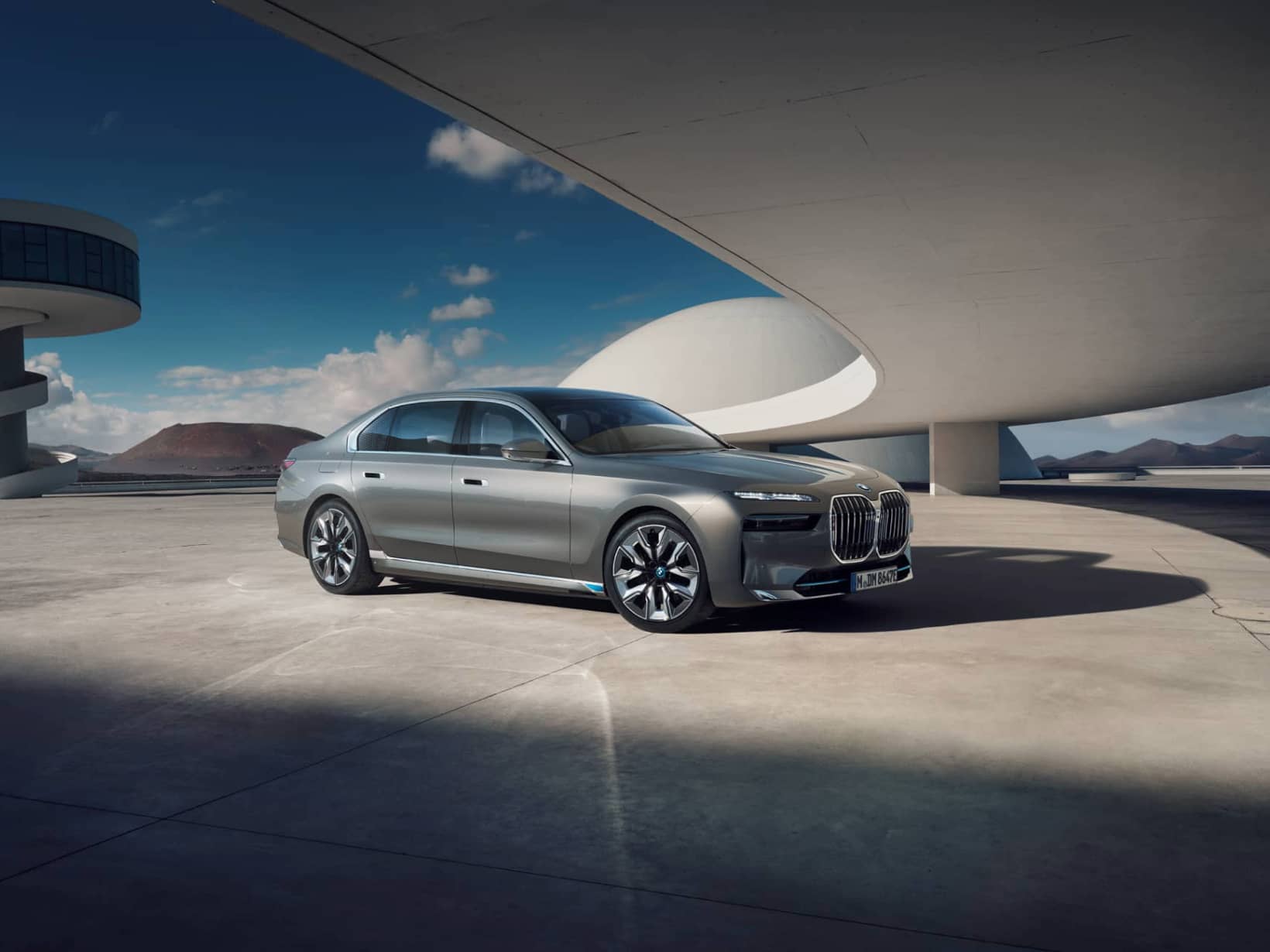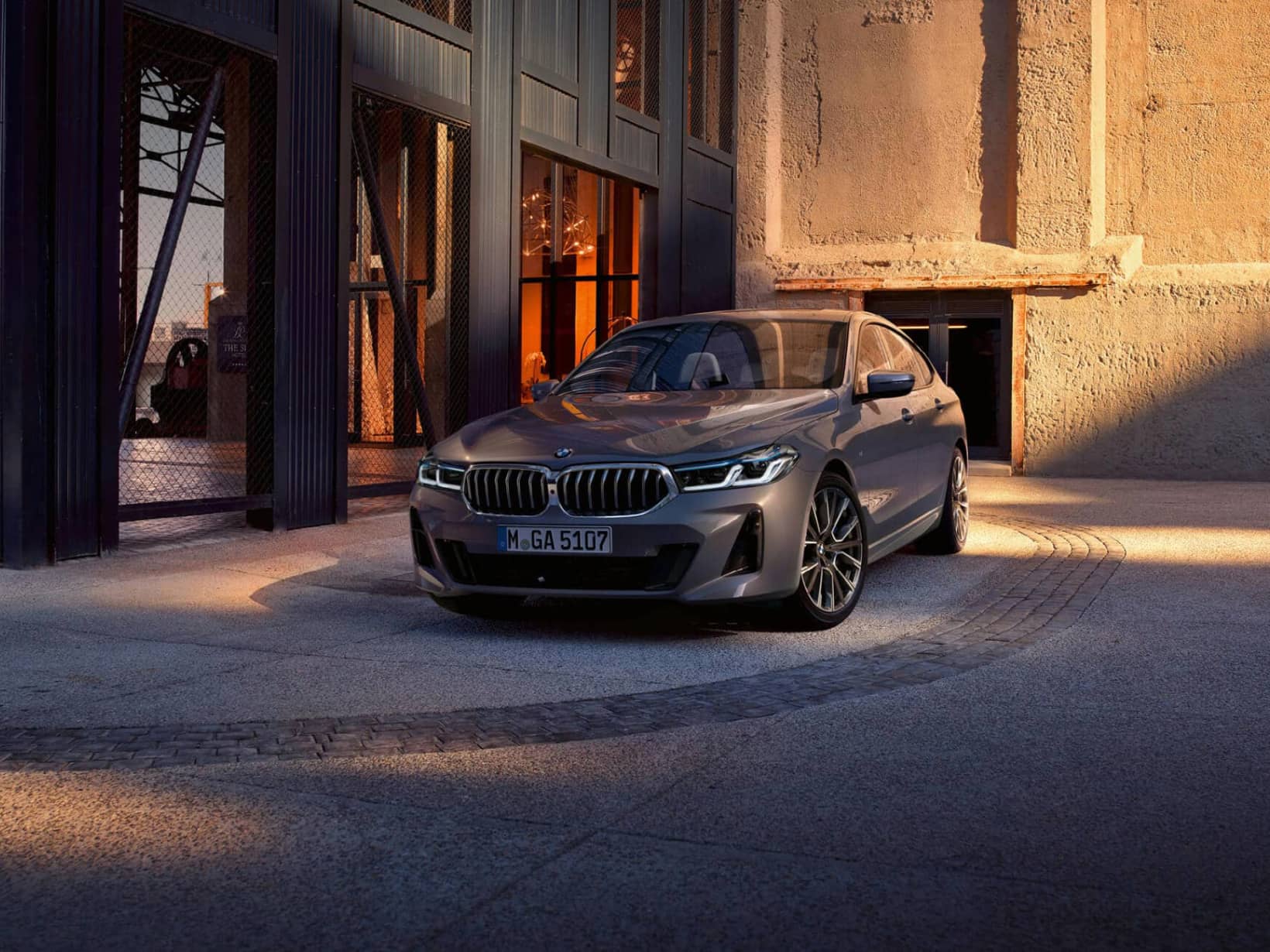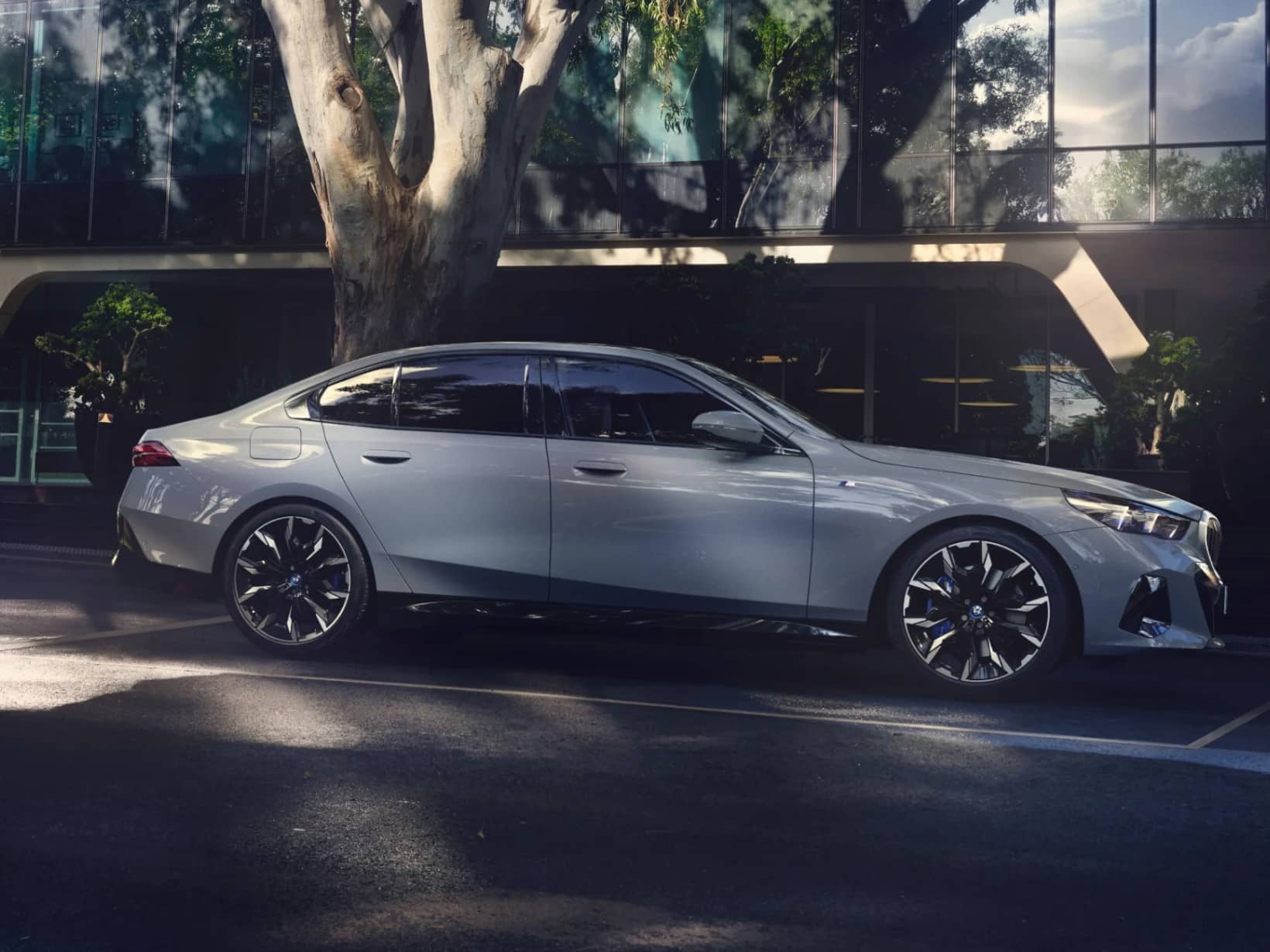 Powerful, dynamic amplification
We specify as many as 28 channels of amplification to drive our high-performance Diamond Surround Sound System, so you'll hear every detail.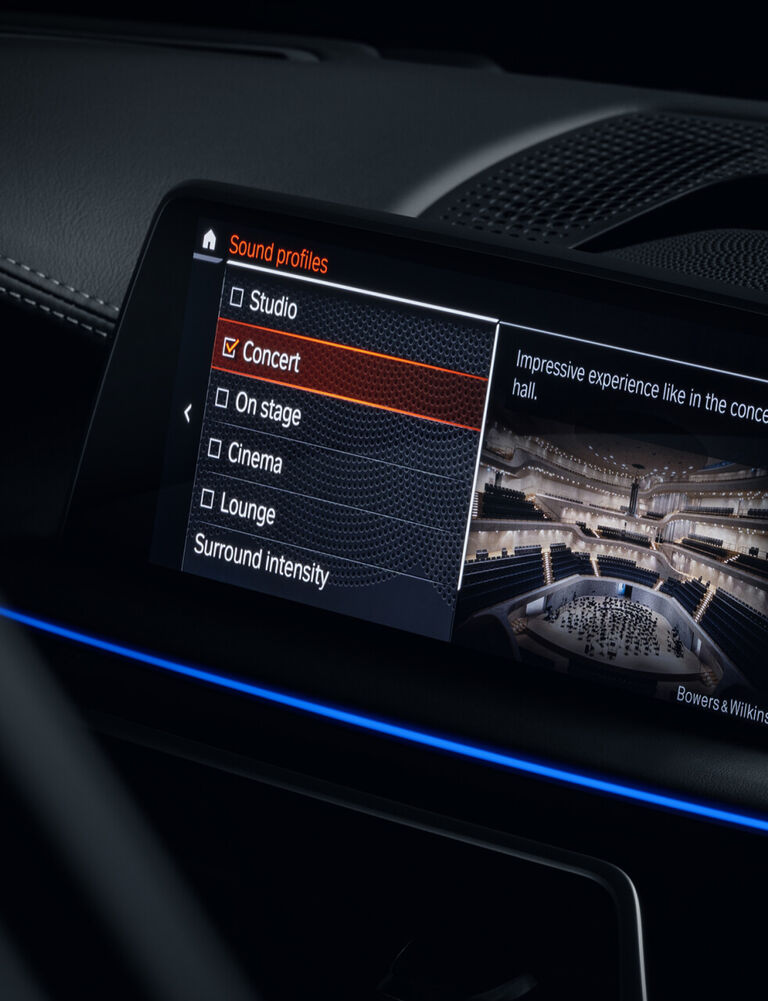 Because your vehicle can be a concert hall
Using state-of-the-art digital sound processing, we can replicate the sound of a recording studio, a concert hall and on stage – all from your driving seat.
Look and listen
Enhance your BMW's interior even further, thanks to our illuminated tweeters and drivers – and our exclusive etched stainless-steel grilles.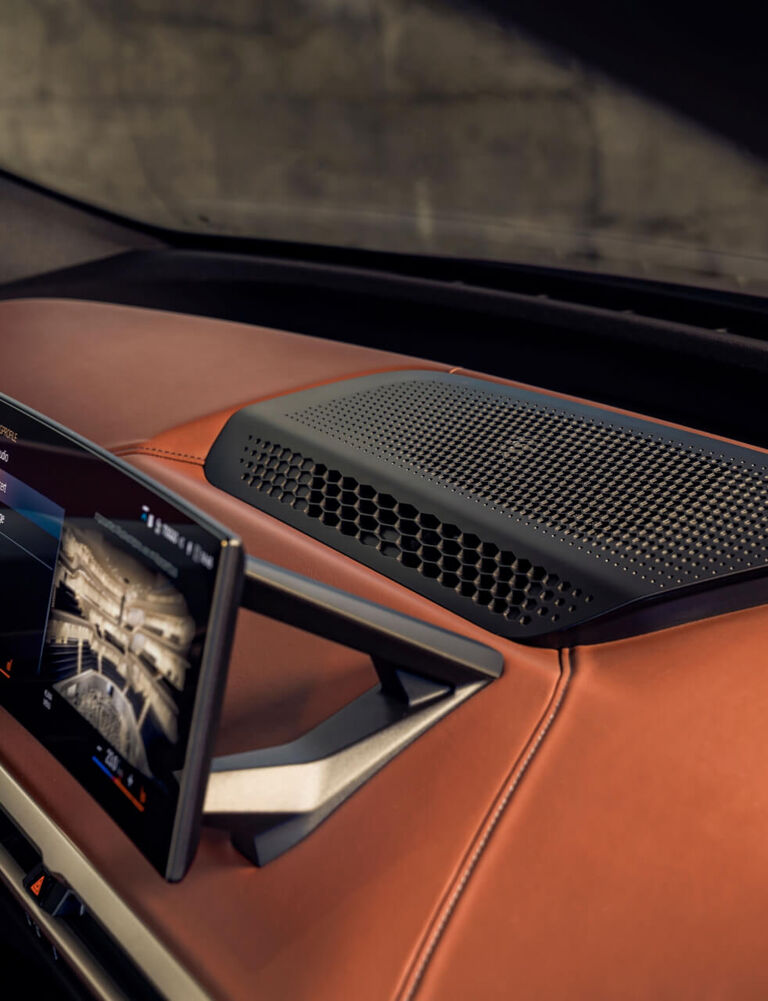 Sound designed to move you
Bowers & Wilkins Diamond Surround Sound System combines advanced acoustic technologies with state-of-the-art materials like never before.