Power packed bass you can feel.
Upgrade your home theater or hi-fi setup with effortless and articulate bass from Bowers & Wilkins' range of subwoofers.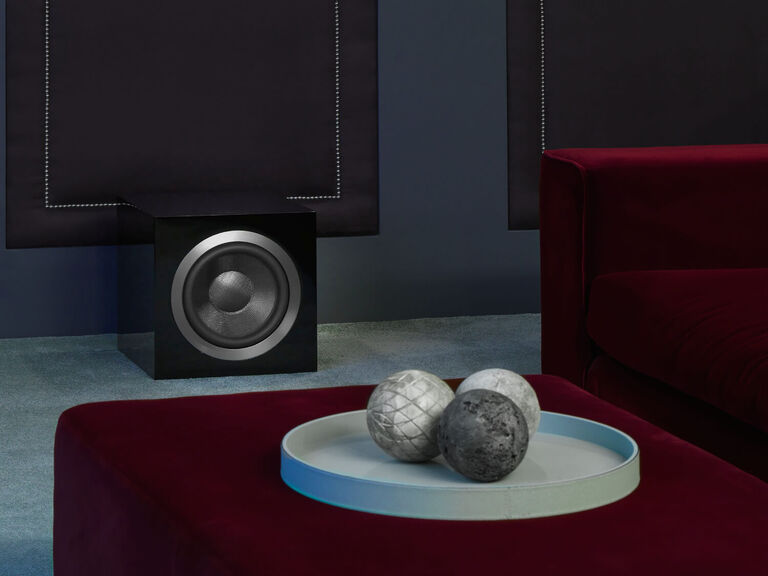 DB Series
The DB Series from Bowers & Wilkins generates powerful, rich lows for a truly immersive sound experience. The series is equipped with a wide array of features including intelligent processing, uniquely shaped variable thickness cones and digital amplification for cool-running and energy efficient power.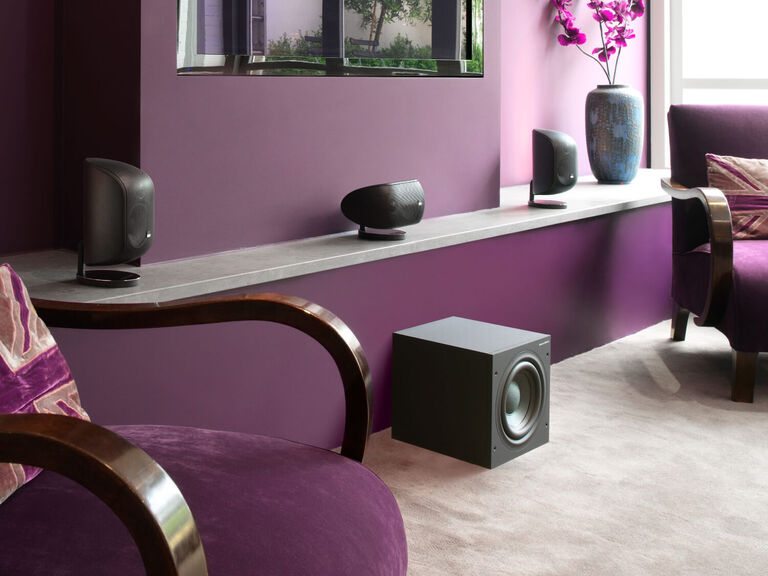 ASW Series
Powerful amplification. Fast, tight and dramatic bass. Extra big punch. Our ASW series provides true, deep bass designed to be all the power you'll need.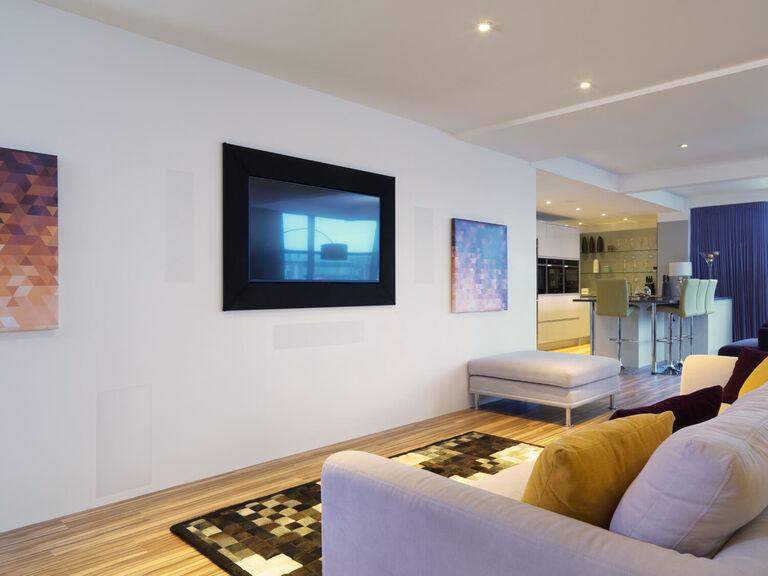 In-Wall
Our in-wall and in-ceiling subwoofers offer high-quality bass output in spaces that may have previously missed out on this vital element.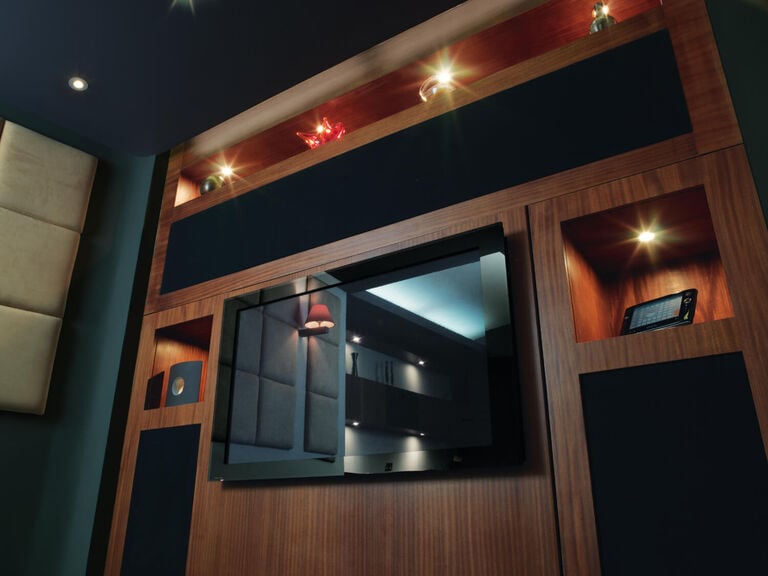 Custom Theater
The subwoofers in our Custom Theater Series set new limits for bass with sensational low frequency performance.
Listen to music the way it's meant to be heard