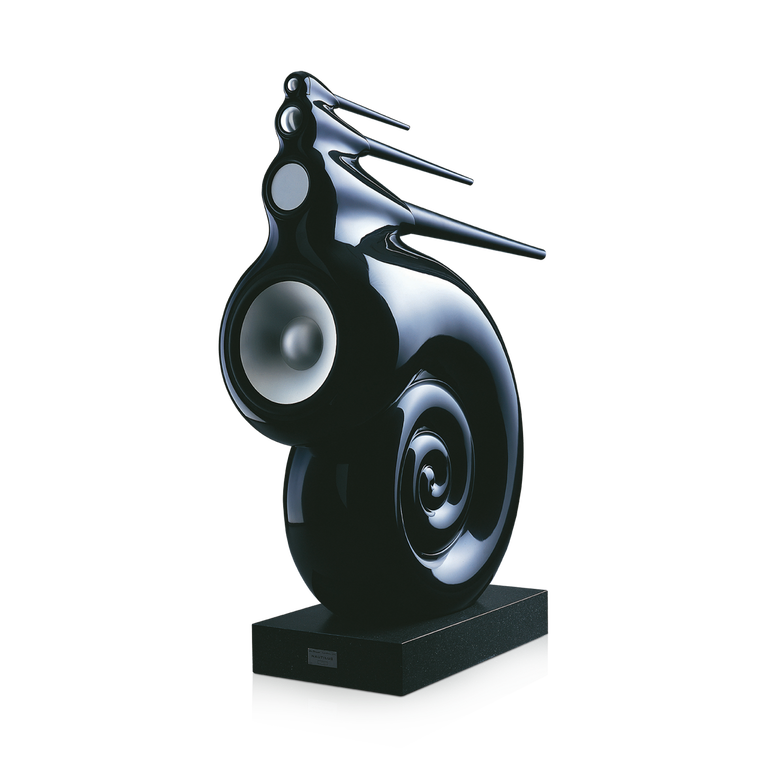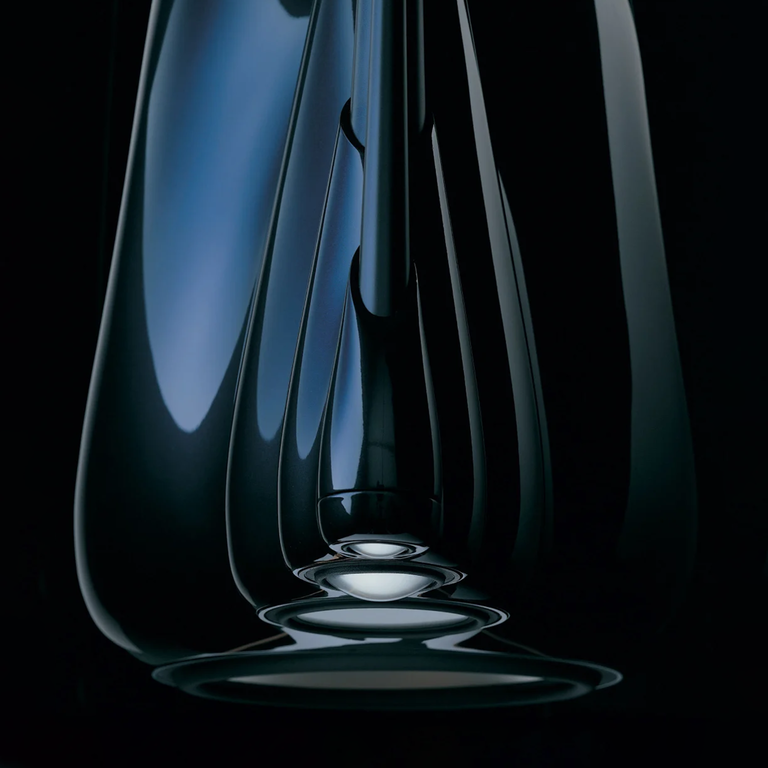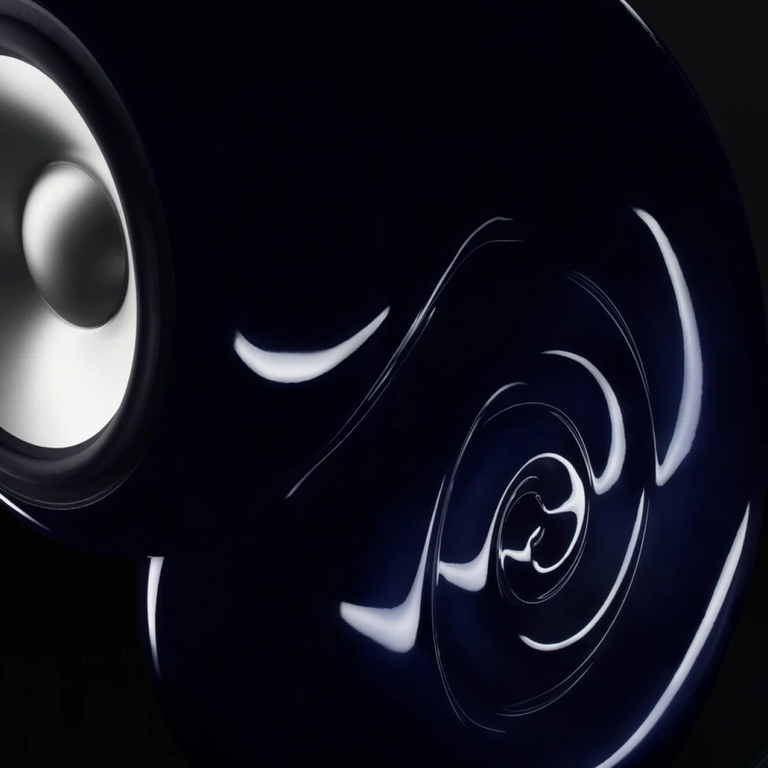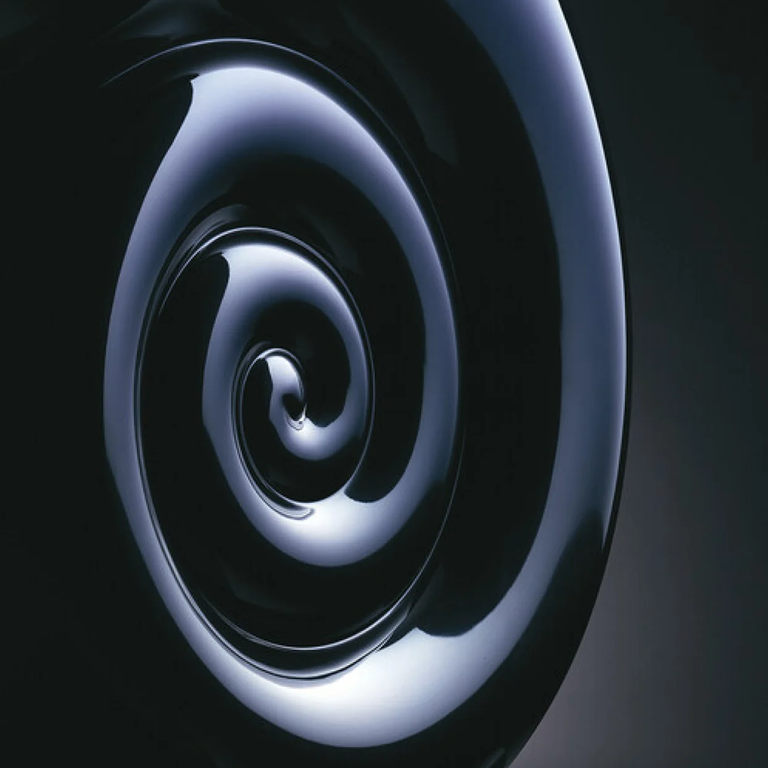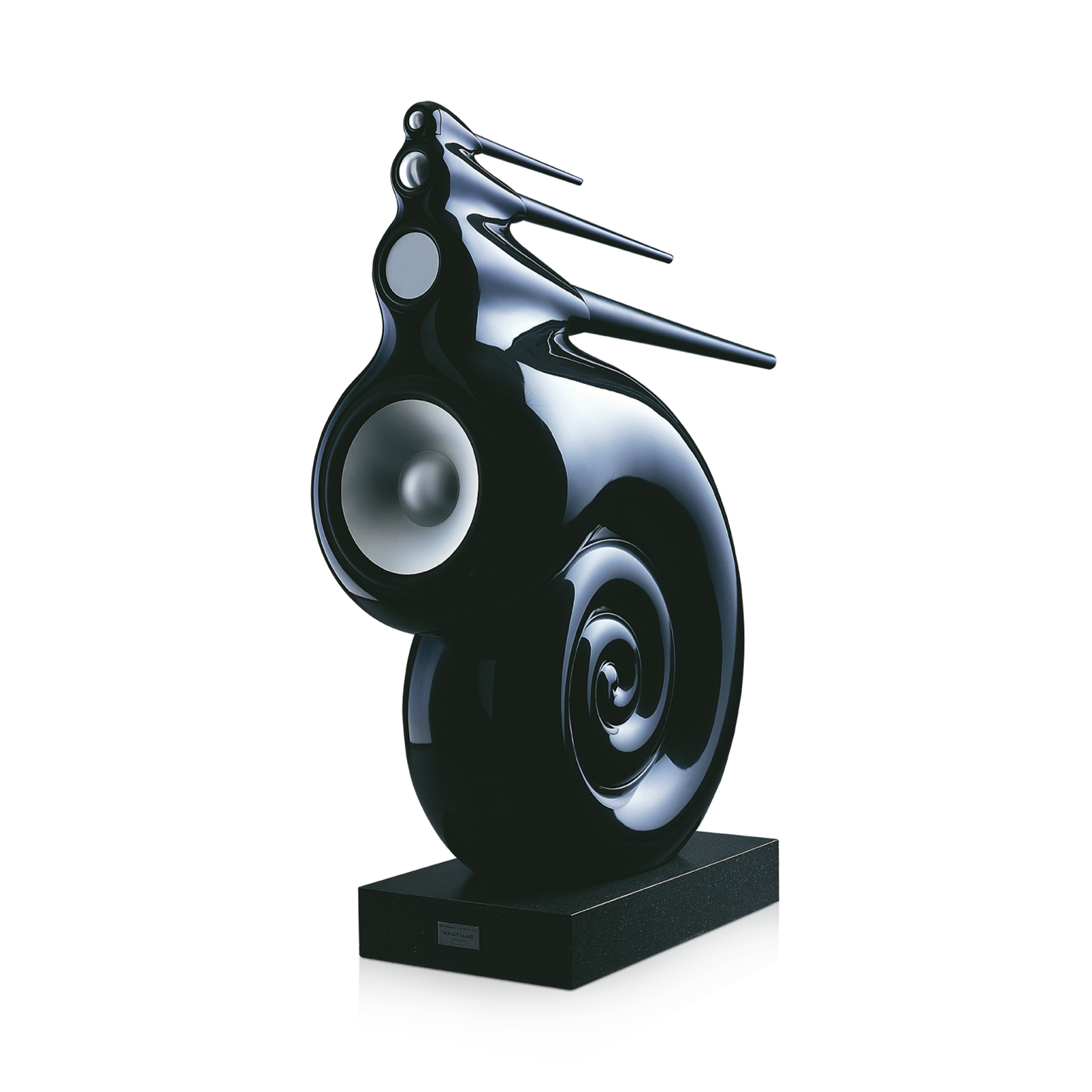 ---
Nothing looks, or sounds, quite like Nautilus™. A revolution when it first launched 30 years ago and still an icon today, its ethos informs everything we do. Nautilus comes in three standard colours: Midnight Blue, Black, and Silver. We also offer a special service that can match any colour from a sample or colour reference.
Choose a finish
Black
Silver
Midnight Blue
---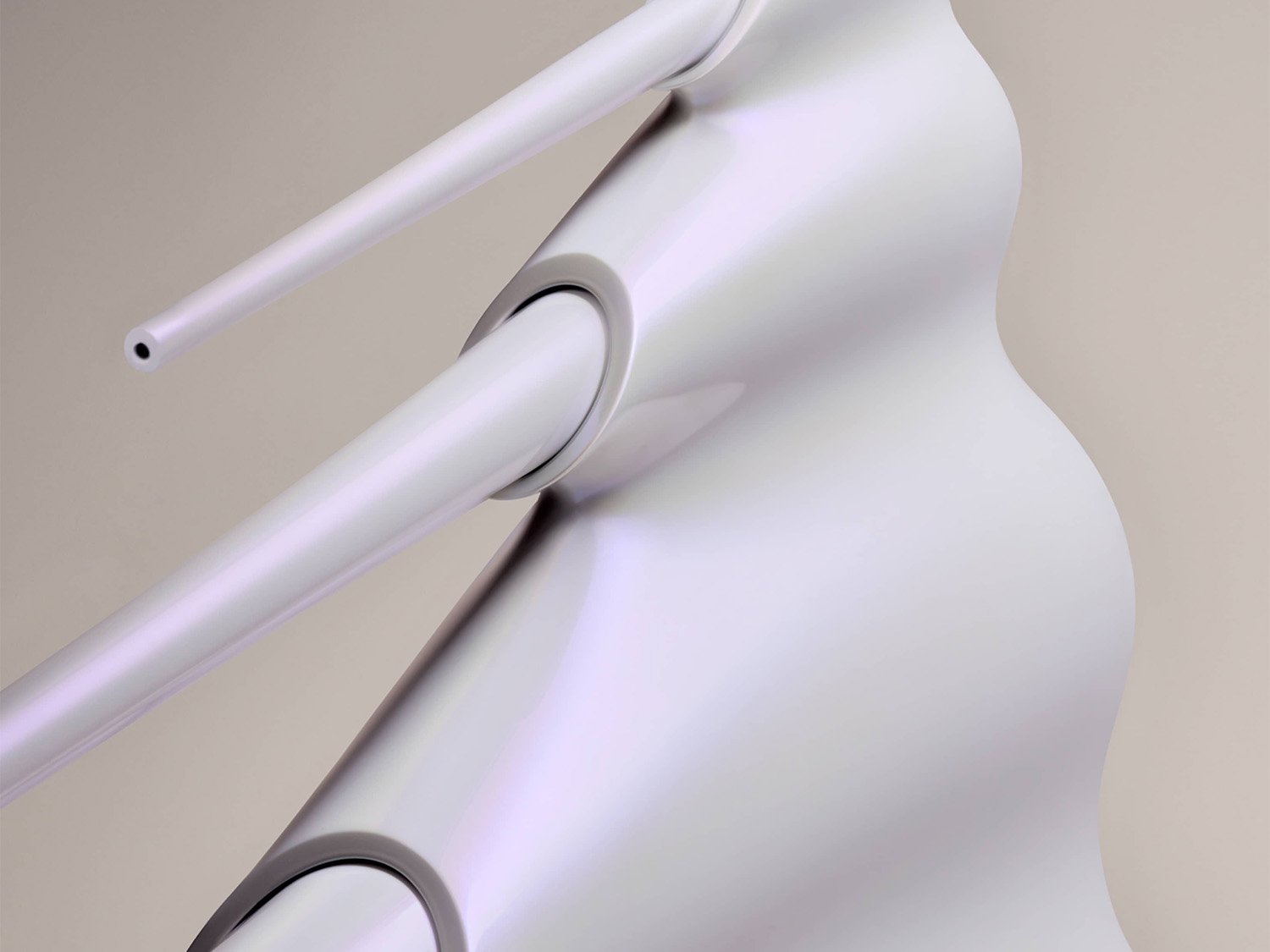 30 years of craftsmanship
Decades of passion, curiosity, and expert craftsmanship go into making our Nautilus loudspeakers. Each one is handmade, sprayed, polished, and tuned by specialists at our Worthing, UK factory. To honor the 30th Anniversary of the iconic loudspeaker, we've created a shimmering Abalone Pearl pair, directly influenced by the marine creature it takes its name from. Nautilus may be 30 years old, but exceptional design is timeless.
Making magic
Nautilus embodies everything Bowers & Wilkins stands for: a no-holds-barred approach to creating the perfect loudspeaker. It represents our fundamental purpose, our passion for True Sound, and the last wish of our founder, John Bowers. Nautilus is the pursuit of an ideal speaker and the approach and the methodology to get there. That's what we're instilling in everyone, and that thread runs through today 30 years later.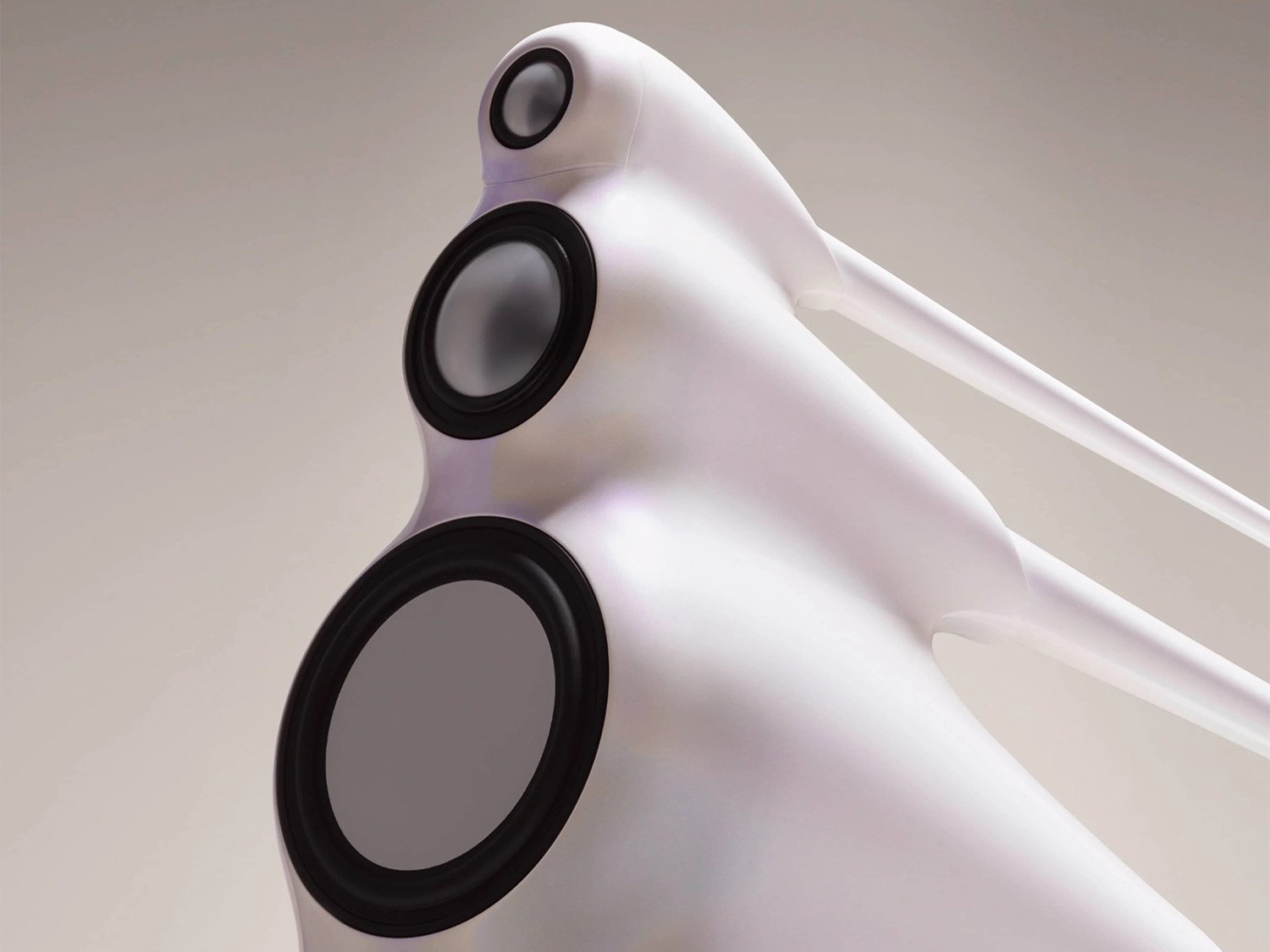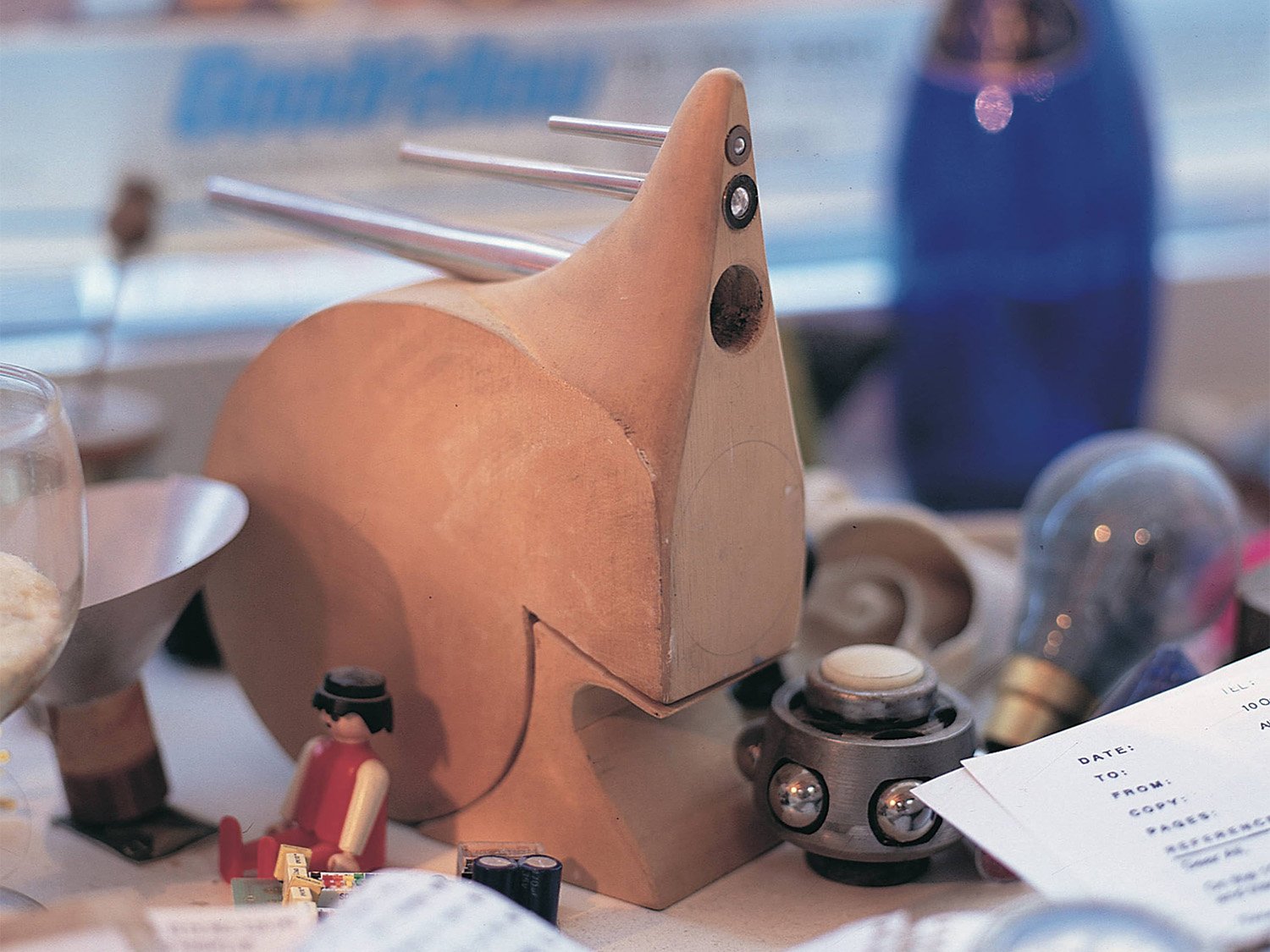 Shaped by sound
Very few would dare to make something so bold. Admittedly, Nautilus is bold, even for us. Its instantly recognizable form may be pure art, but it was defined by the science of sound, remaining a constant reminder of what's possible. The long, tapered damping tubes were a revolution, allowing the drive units to work optimally by gently absorbing stray energy. To this day, many of the ground-breaking technologies used in the creation of Nautilus are used elsewhere across our range of world-class loudspeakers.
Infinite colours
Nautilus comes in three standard colours: Silver, Black, and Midnight Blue. But, as befits such a unique speaker, we also offer a special service that can match any colour you specify.