Bring the theatre home
For a true cinematic experience, you need the biggest, boldest and most convincing sound. Bowers & Wilkins home theatre speakers provide breathtakingly believable cinema sound in your own home. It's better than being there.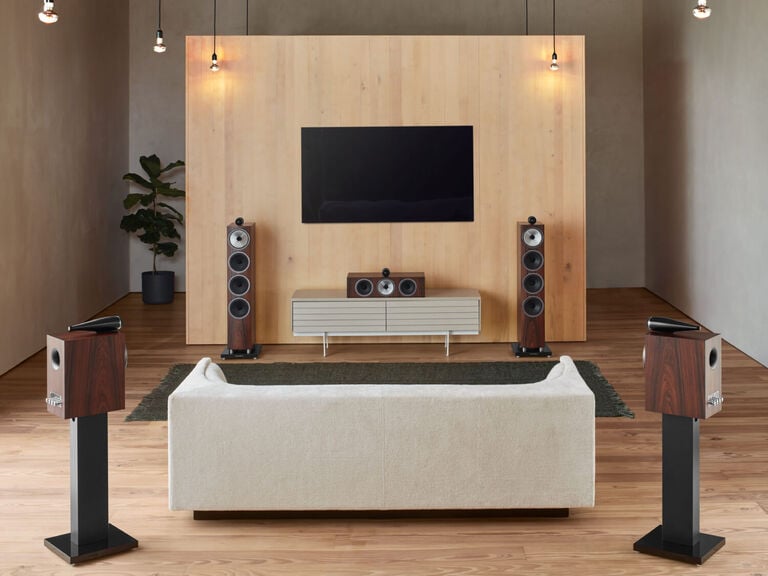 Loudspeakers
Every loudspeaker that Bowers & Wilkins makes is engineered using cutting edge technology to ensure that it sets new performance standards in its class.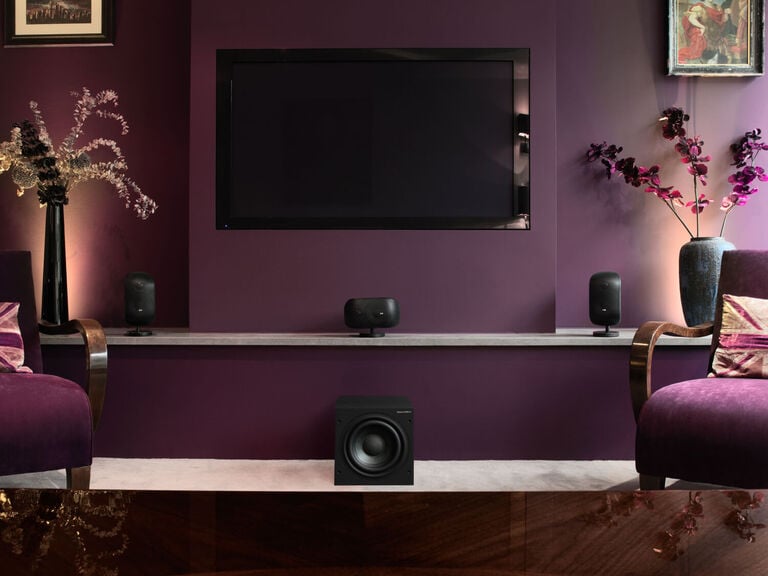 Mini Theatre
Our award-winning Mini Theatre system is the perfect examples of how great things can come in small packages. You simply can't go wrong combining the M-1 loudspeaker with a powerful, highly articulate subwoofer.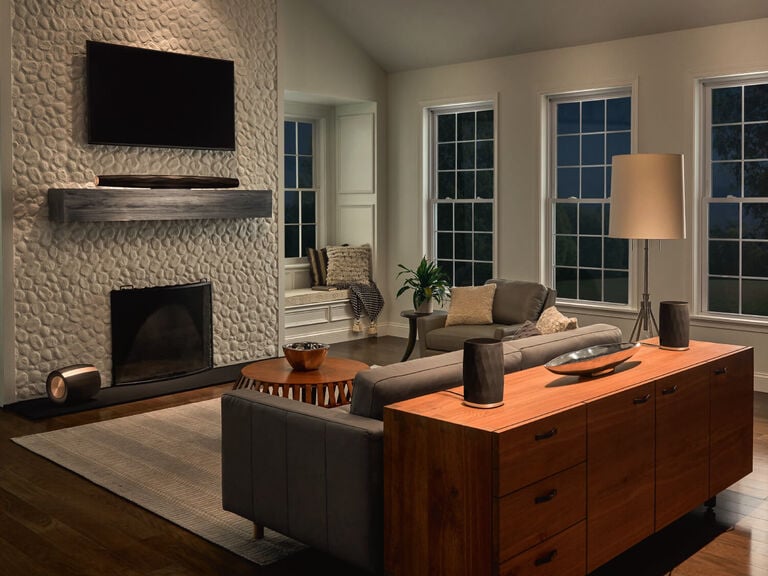 Wireless Home Theatre
With Bowers & Wilkins you can create a wireless home cinema without the need for a dedicated AV receiver. You can choose to combine multiple Formation wireless speakers for a surround sound setup or opt for a truly immersive sound bar.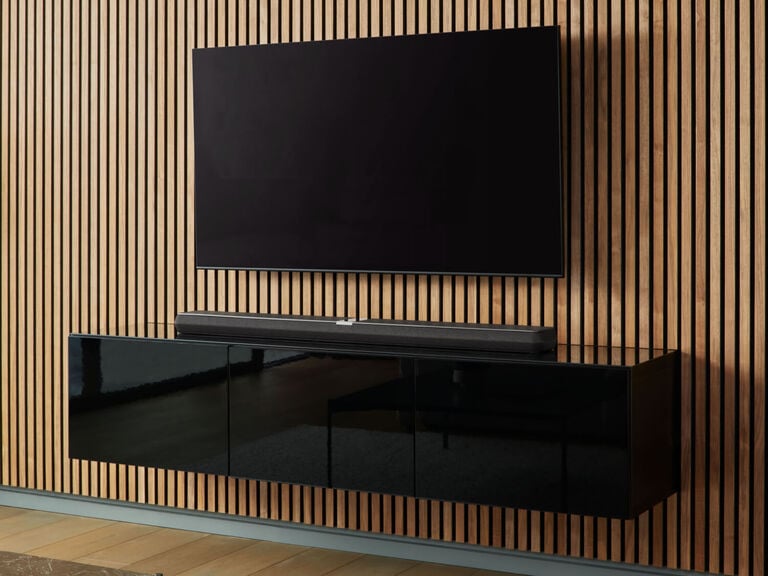 Sound Bars
There are two high-performance sound bars in the Bowers & Wilkins range. Each is the result of painstaking research and development, and each is designed to do nothing less than redefine your concept of home theatre sound.
Home Audio
Be as bold or as understated in your décor choices as you like – Bowers & Wilkins Integrated Solutions speakers will blend seamlessly into any design scheme. You create the visual drama, Bowers & Wilkins delivers the audio satisfaction.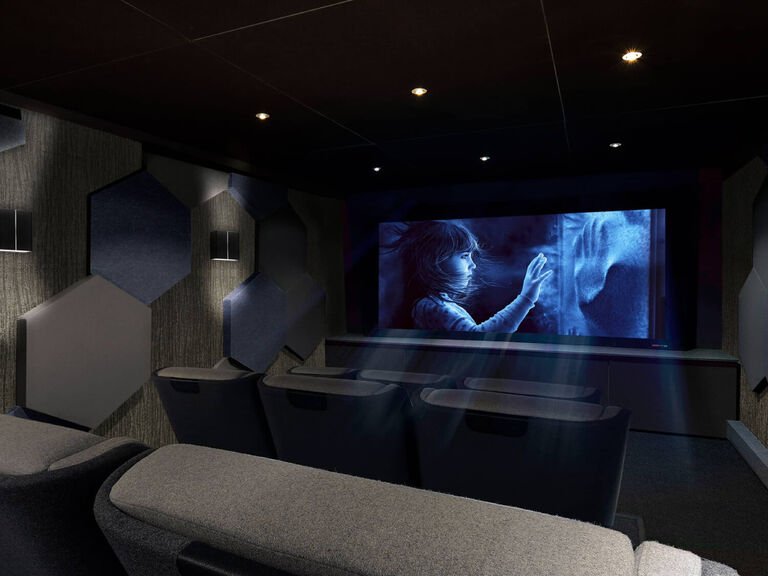 Custom Theatre
The innovative custom theatre speaker solutions developed by Bowers & Wilkins' experts share all the engineering principles of our core speaker ranges. Every theatre room is different, yet every theatre room can sound extraordinary.
Listen to music the way it's meant to be heard