We do things differently at Bowers & Wilkins. We believe that the perfect loudspeaker shouldn't add to or take away from the original music. Instead, it should reveal the True Sound of the performance, faithful in every nuance to the original – exactly as the artist intended.
The pursuit of perfection never stops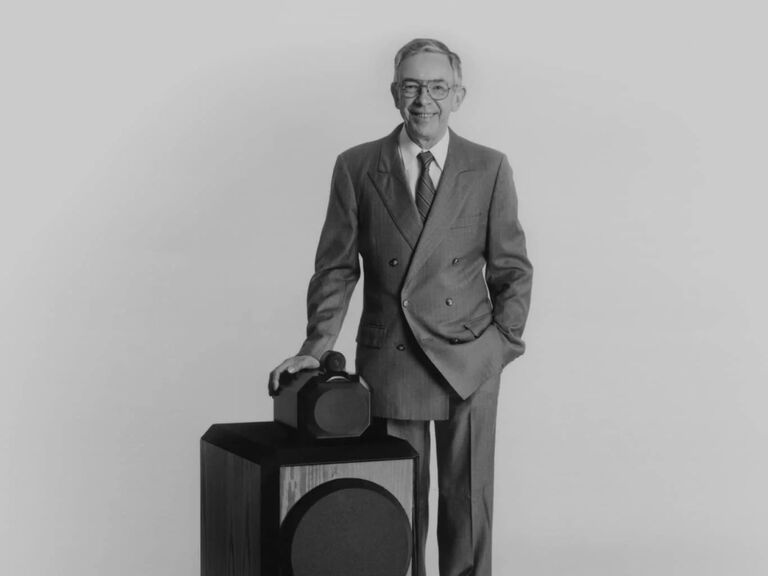 John Bowers' Drive
John Bowers dreamed of producing the perfect loudspeaker – of delivering recorded sound that is utterly faithful to the live performance and to the artist's original intent. His drive and passion are written into the DNA of our company.
'Good Enough' is not Enough
Obsessive pursuit of perfection and steadfast refusal to accept anything but the very best has shaped everything that we do and everything that we are. 'Good enough' simply isn't good enough for Bowers & Wilkins.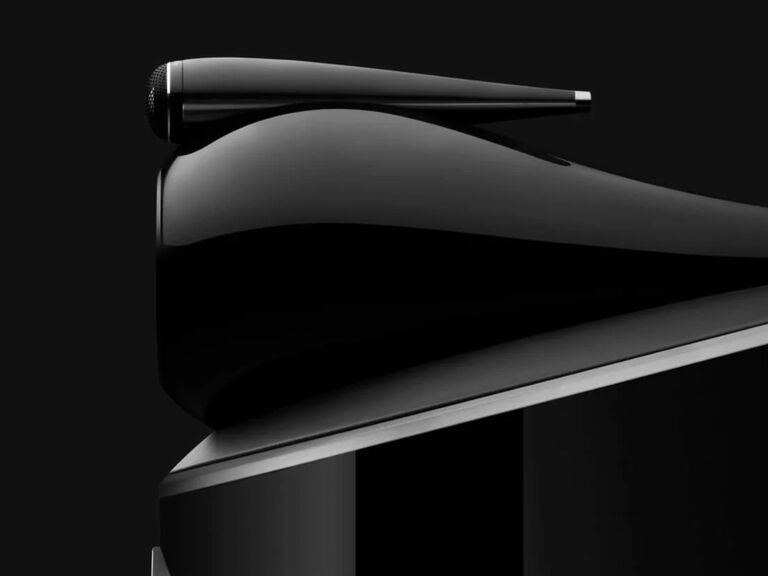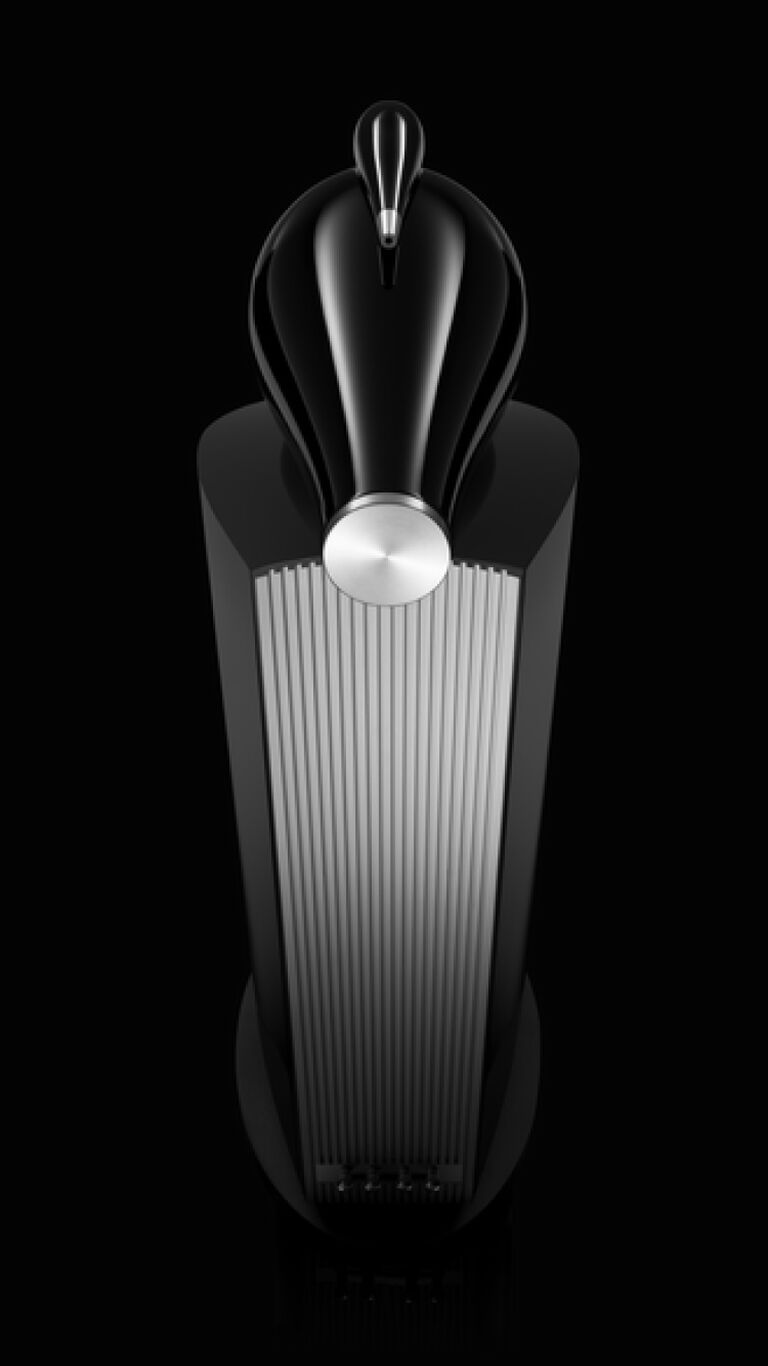 Performance, technology & leadership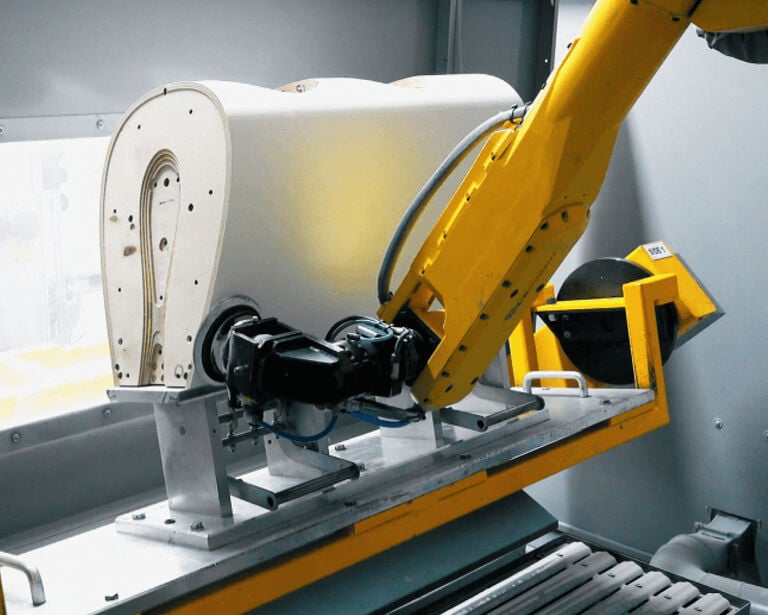 Obsessed With the Details
We design, develop and manufacture as many of the components that go into our products as we possibly can so that we can we be confident we'll achieve the performance and quality we demand from everything we do, whatever the product category.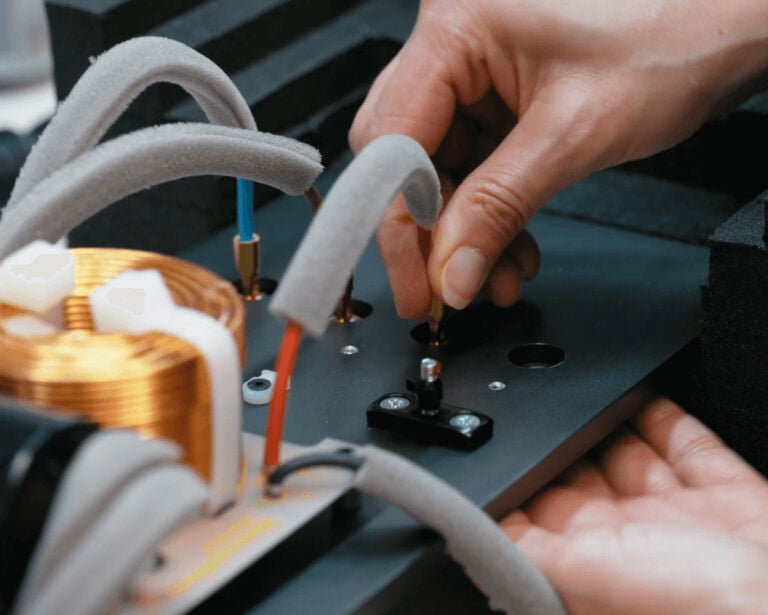 Bespoke Solutions Only
Absolute performance comes from more than just attention to detail. We develop bespoke technologies, not off-the-shelf solutions, because we believe our way is the best way.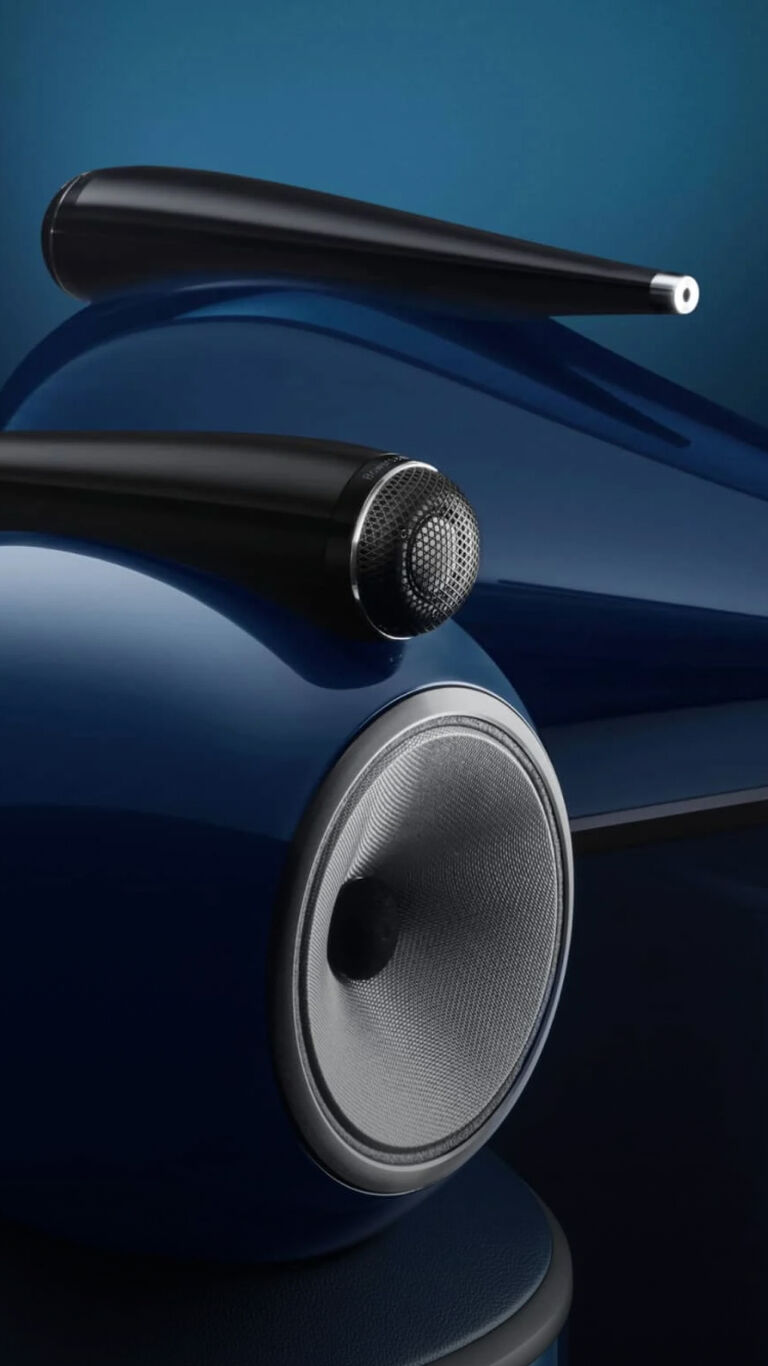 If you can make a better product, you can sell it.
BOWERS & WILKINS
Different, on purpose.