The gift of sound and vision
The most immersive and impressive image quality deserves the sound to match. Bowers & Wilkins has engineered a state-of-the-art audio experience to do full justice to the extraordinary picture quality delivered by Philips TVs.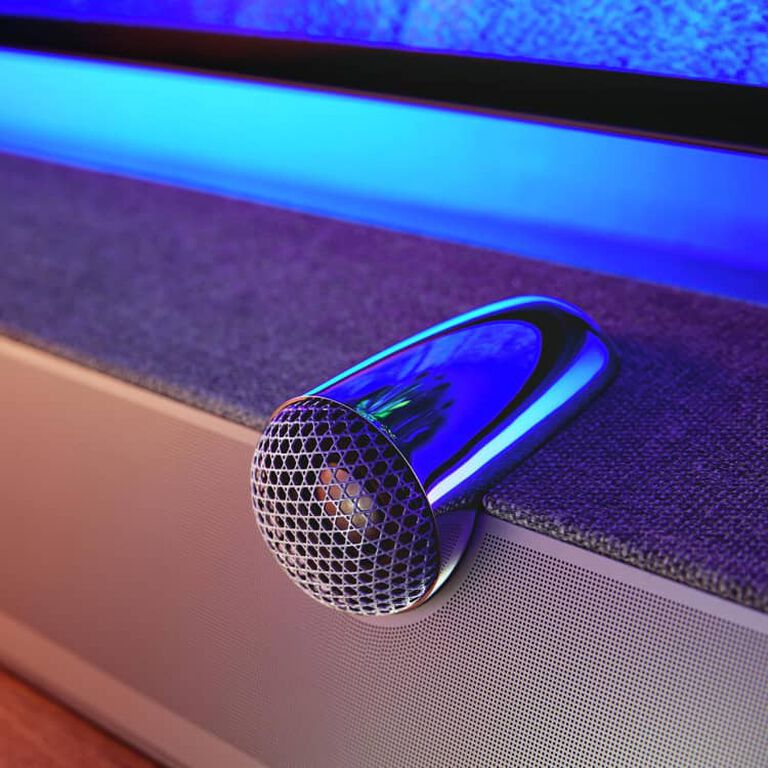 From Hollywood's leading studios to your TV
Tweeter-on-Top technology: perfected in the studio, perfect for your home.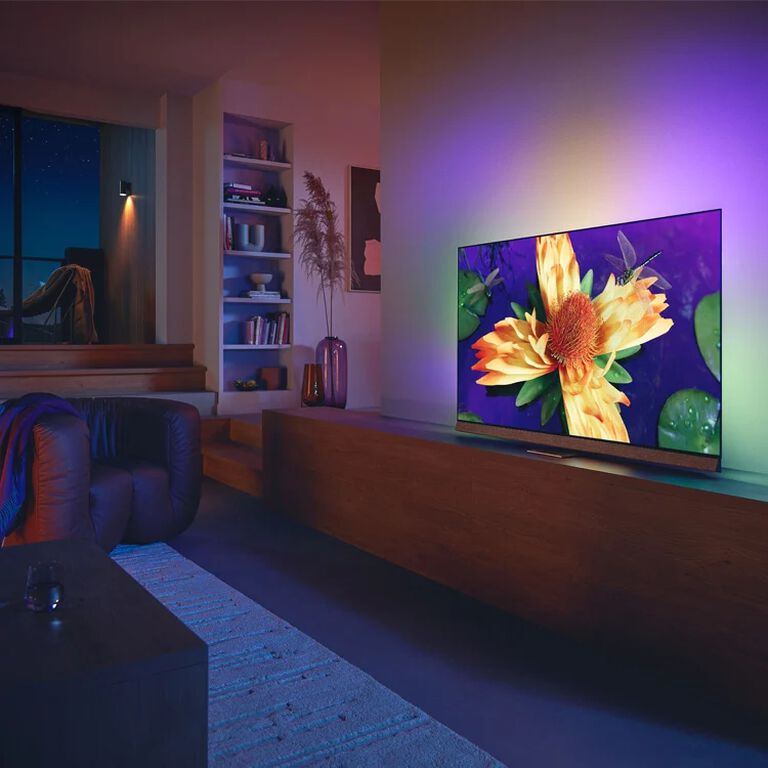 Reimagine your viewing experience
Our bespoke integrated audio brings the sound of the cinema into your home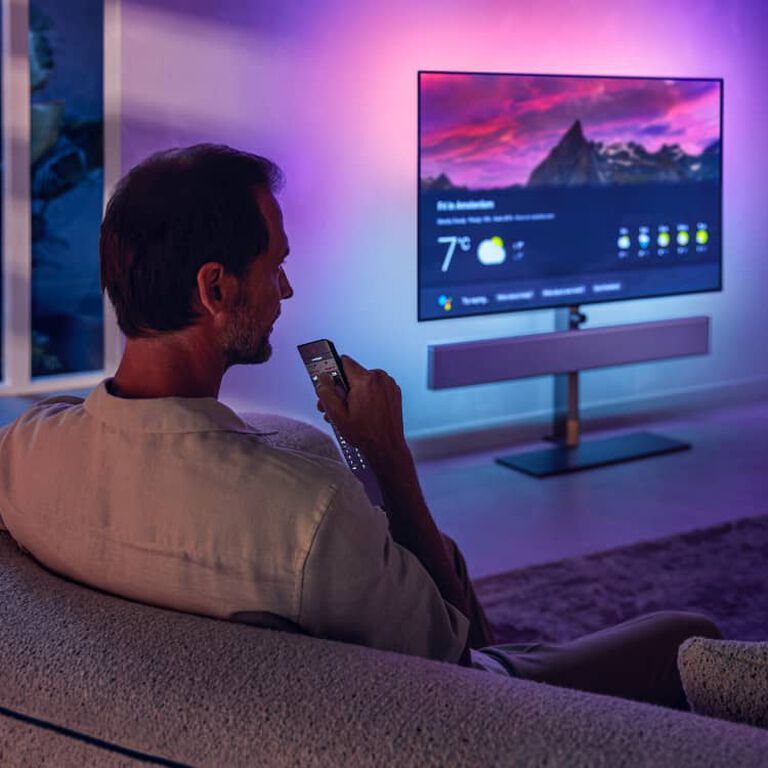 Seamless integration, outstanding audio
Superlative sound and vision to deliver a viewing experience unlike any other.
Immersive Dolby Atmos sound
The integrated speaker enclosures designed by Bowers & Wilkins bring the scale, subtlety and outright excitement of state-of-the-art object-based audio soundtracks vividly to life. The most engrossing pictures deserve the most immersive sound.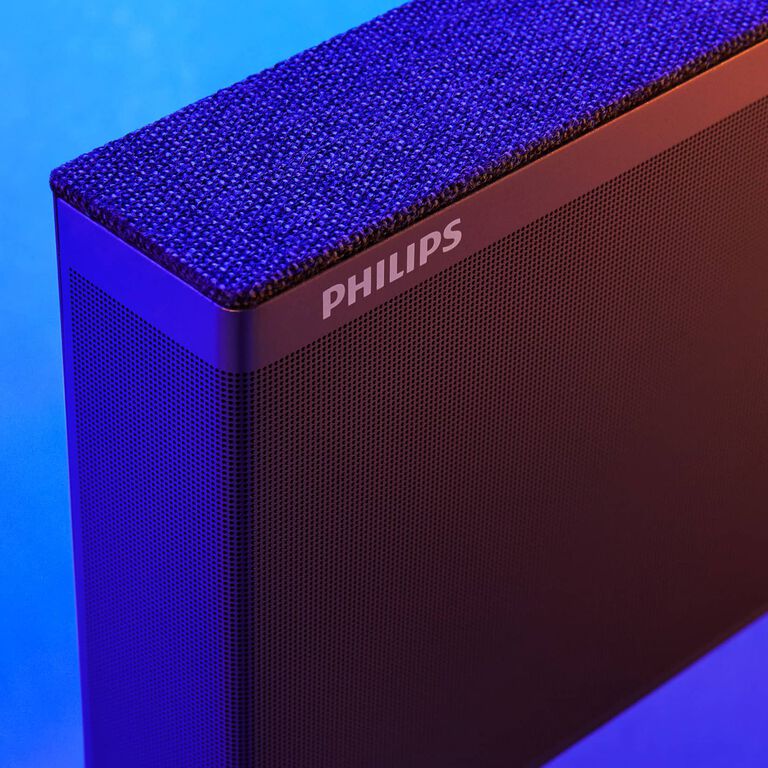 Unique and exclusive to Philips TV
Bowers & Wilkins has engineered a range of beautiful, discreet speaker enclosures for the most high-performance models in the Philips TV range. Because outstanding picture quality deserves peerless sonic authority, precision and power.
Integration, elegance, performance
Achieving brilliant cinema sound is one thing, achieving it from an elegantly integrated speaker enclosure is quite another. But Bowers & Wilkins has brought all its engineering experience and expertise to bear, with extraordinary results.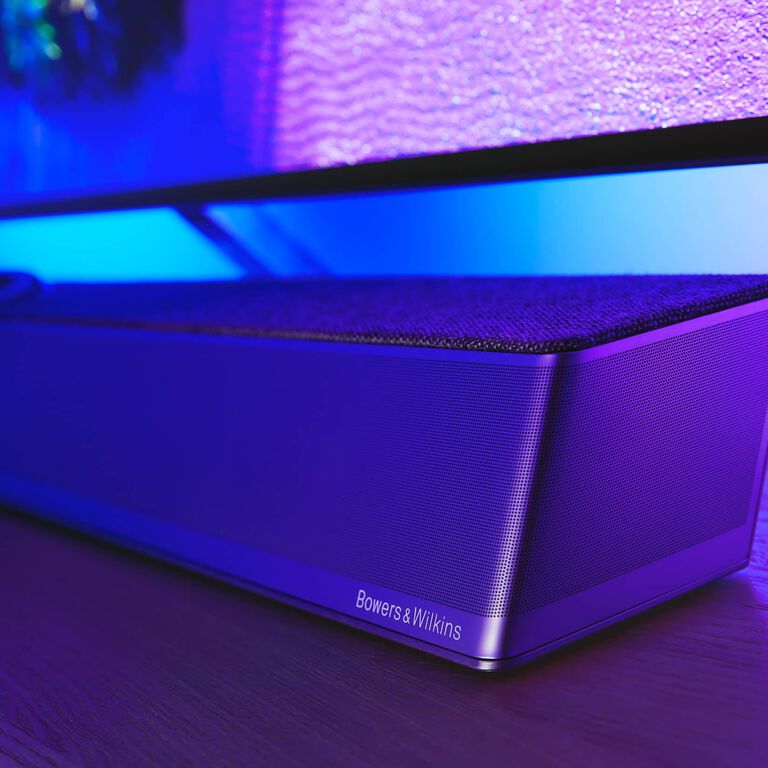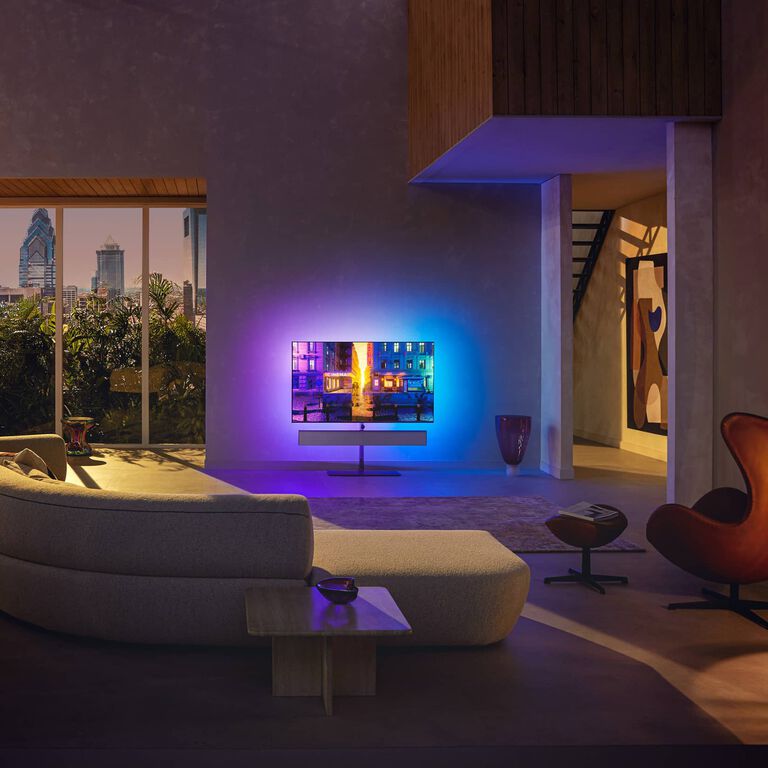 Enjoy the complete experience
Every Bowers & Wilkins speaker enclosure is specifically designed to integrate beautifully with its partnering TV to deliver full-scale, absorbing and utterly convincing sound. Uncompromised engineering results in uncompromised performance.
Form, function and sound, united to bring the cinema to your home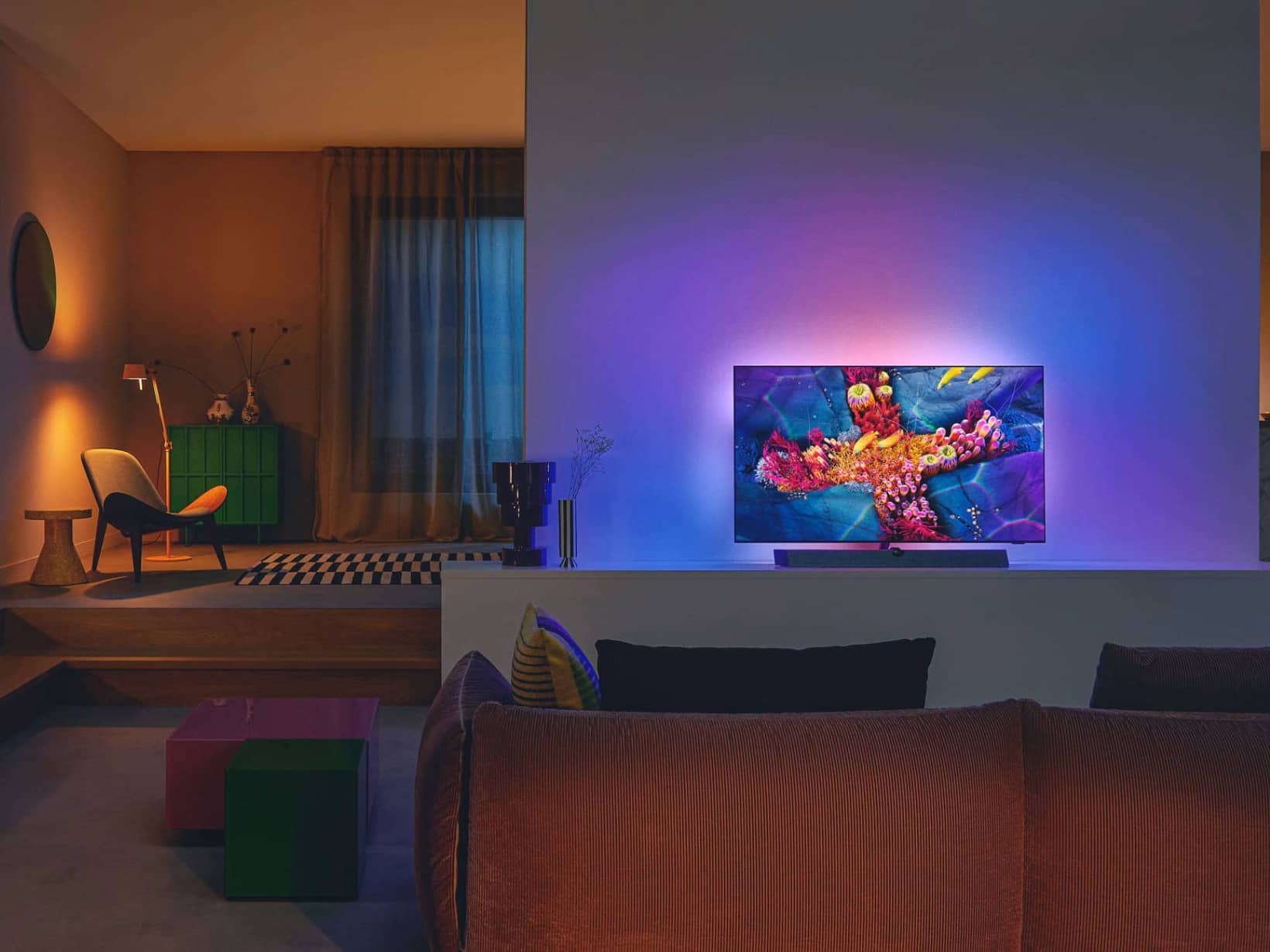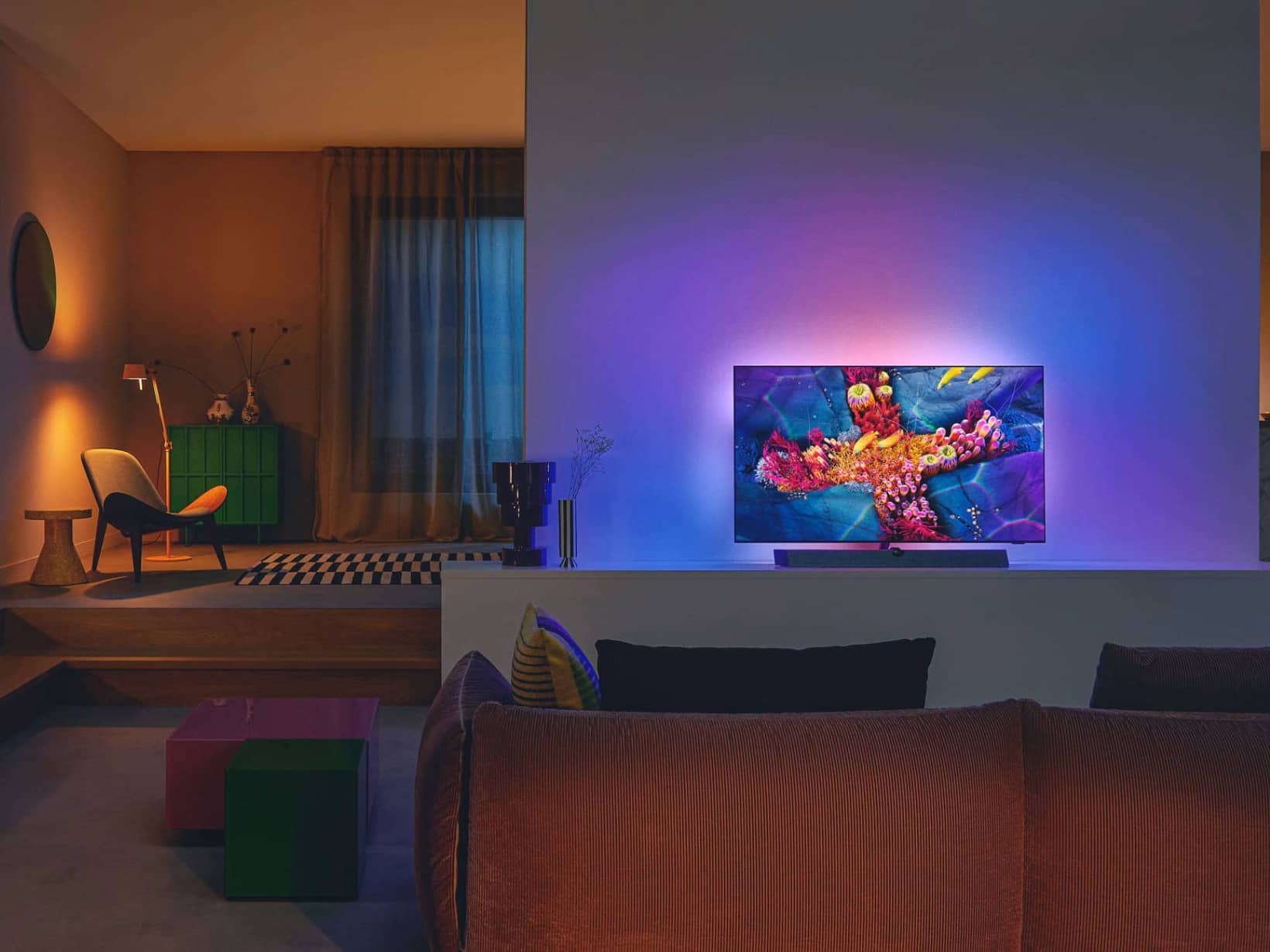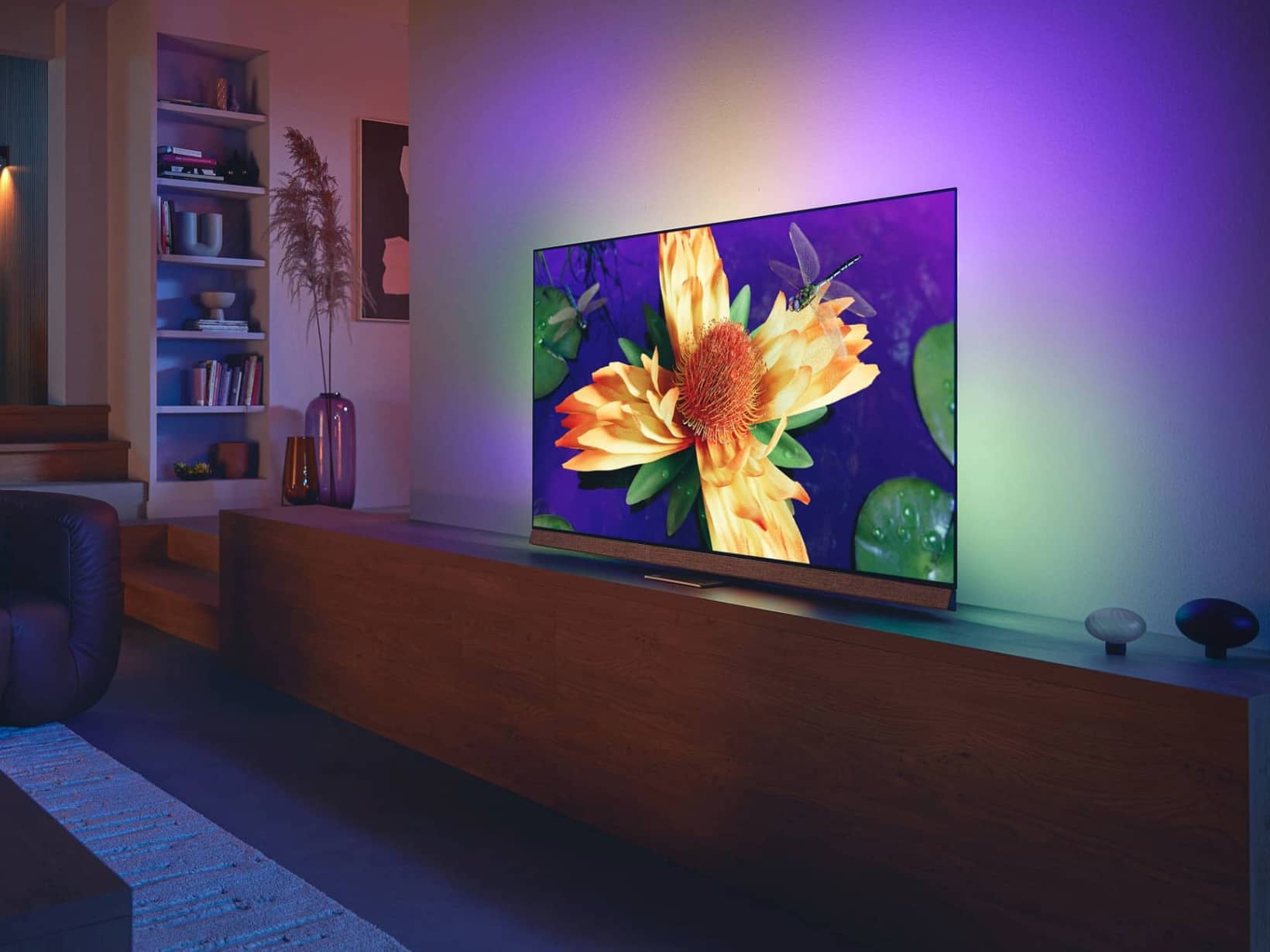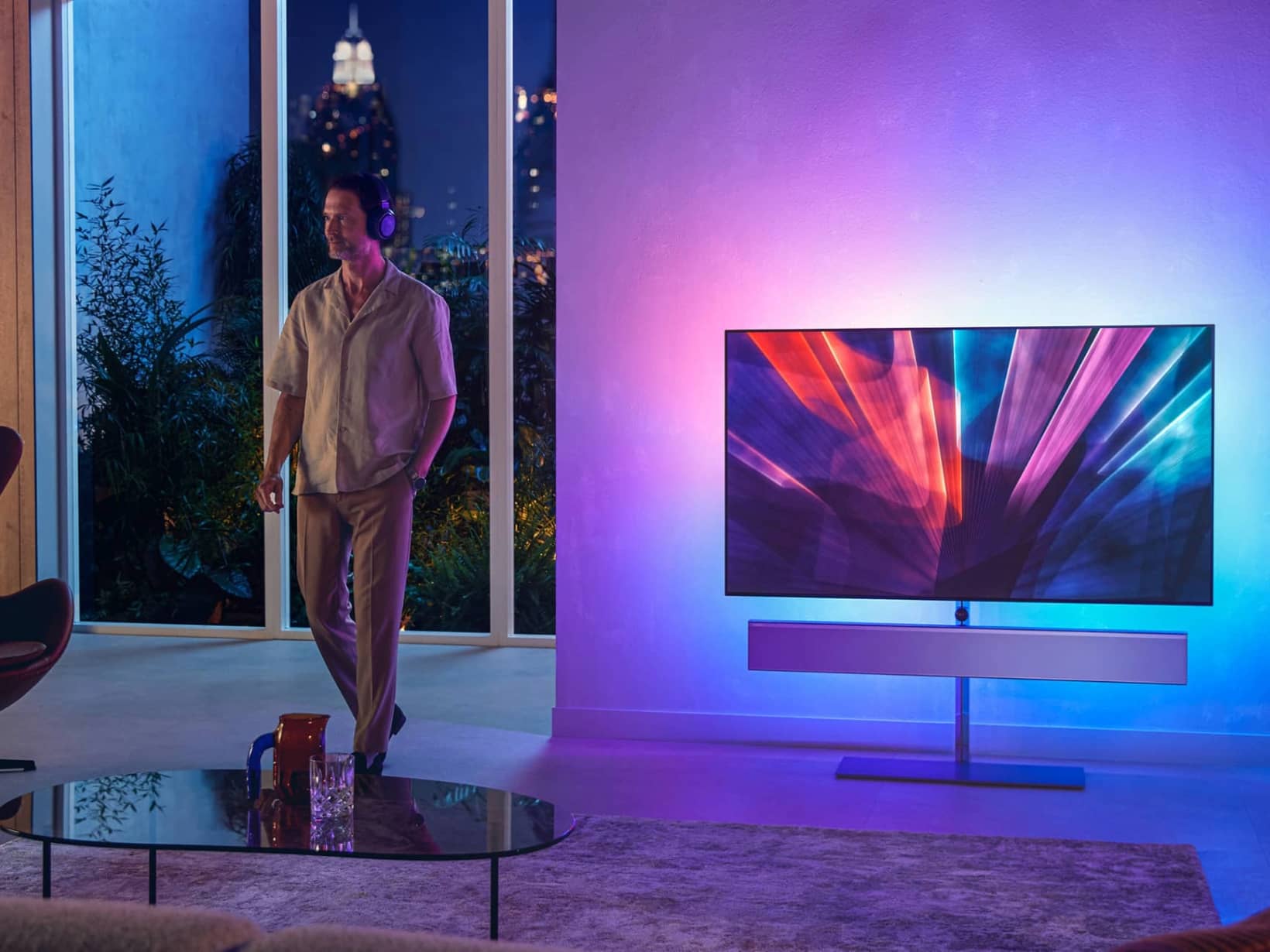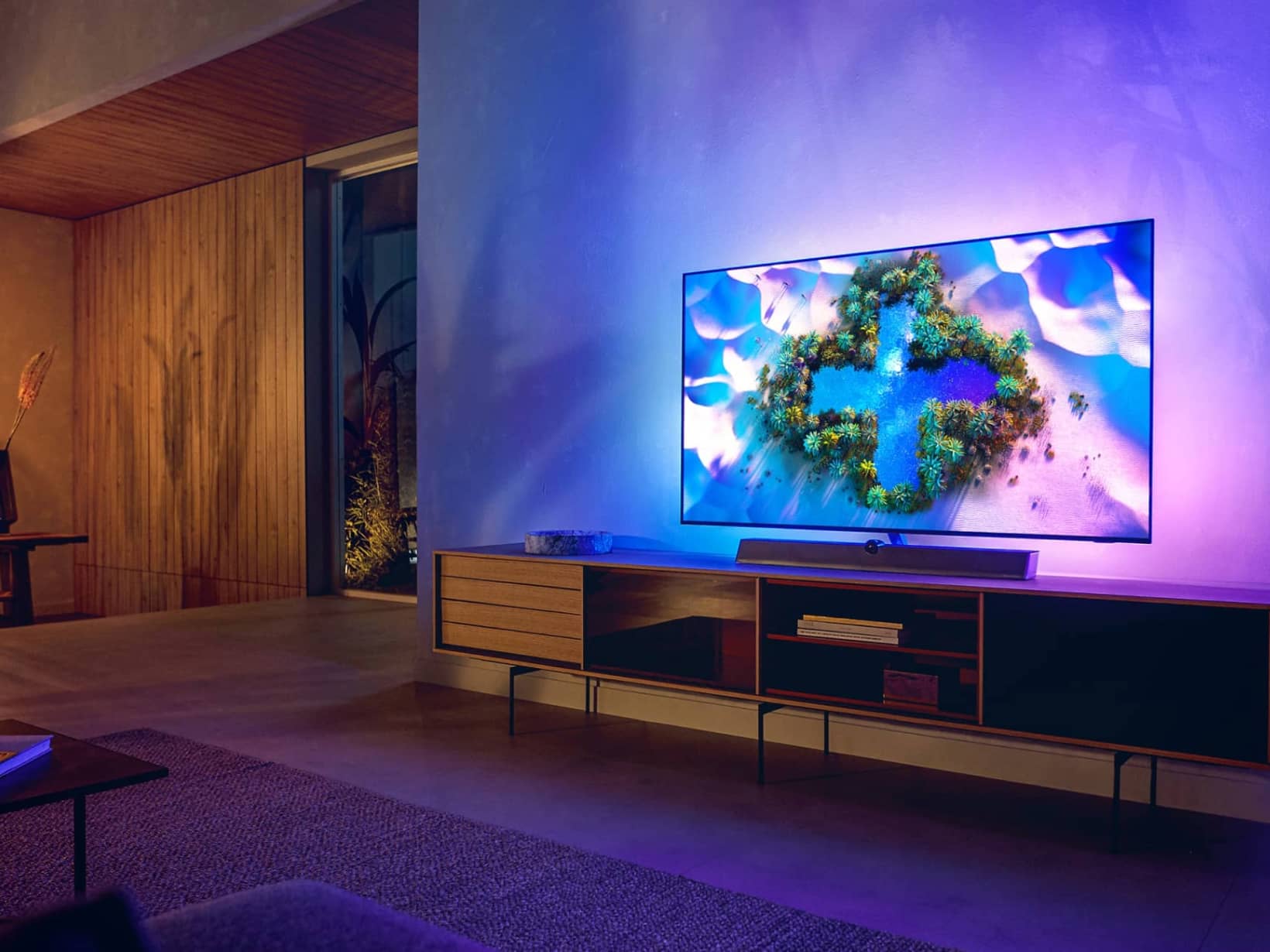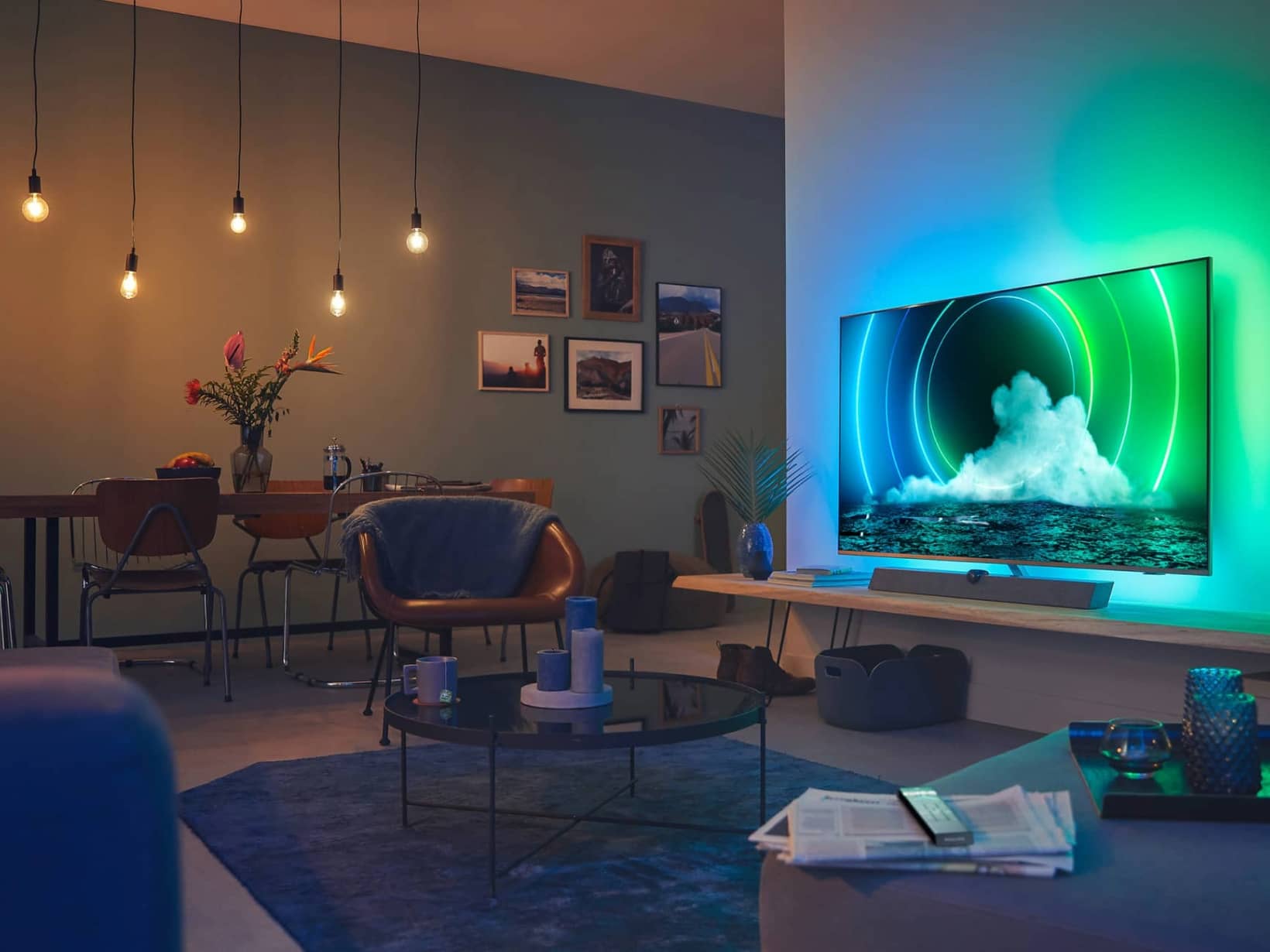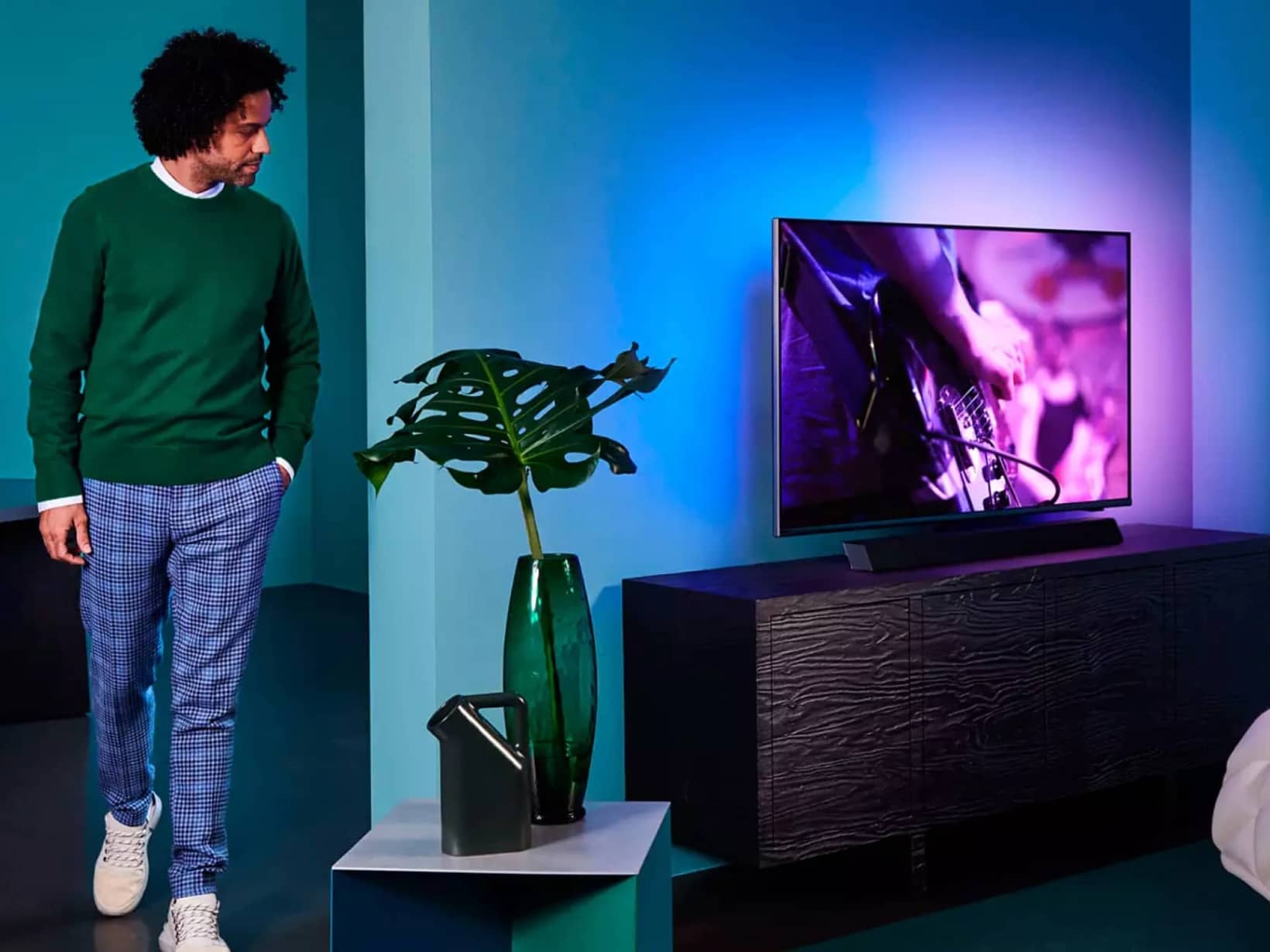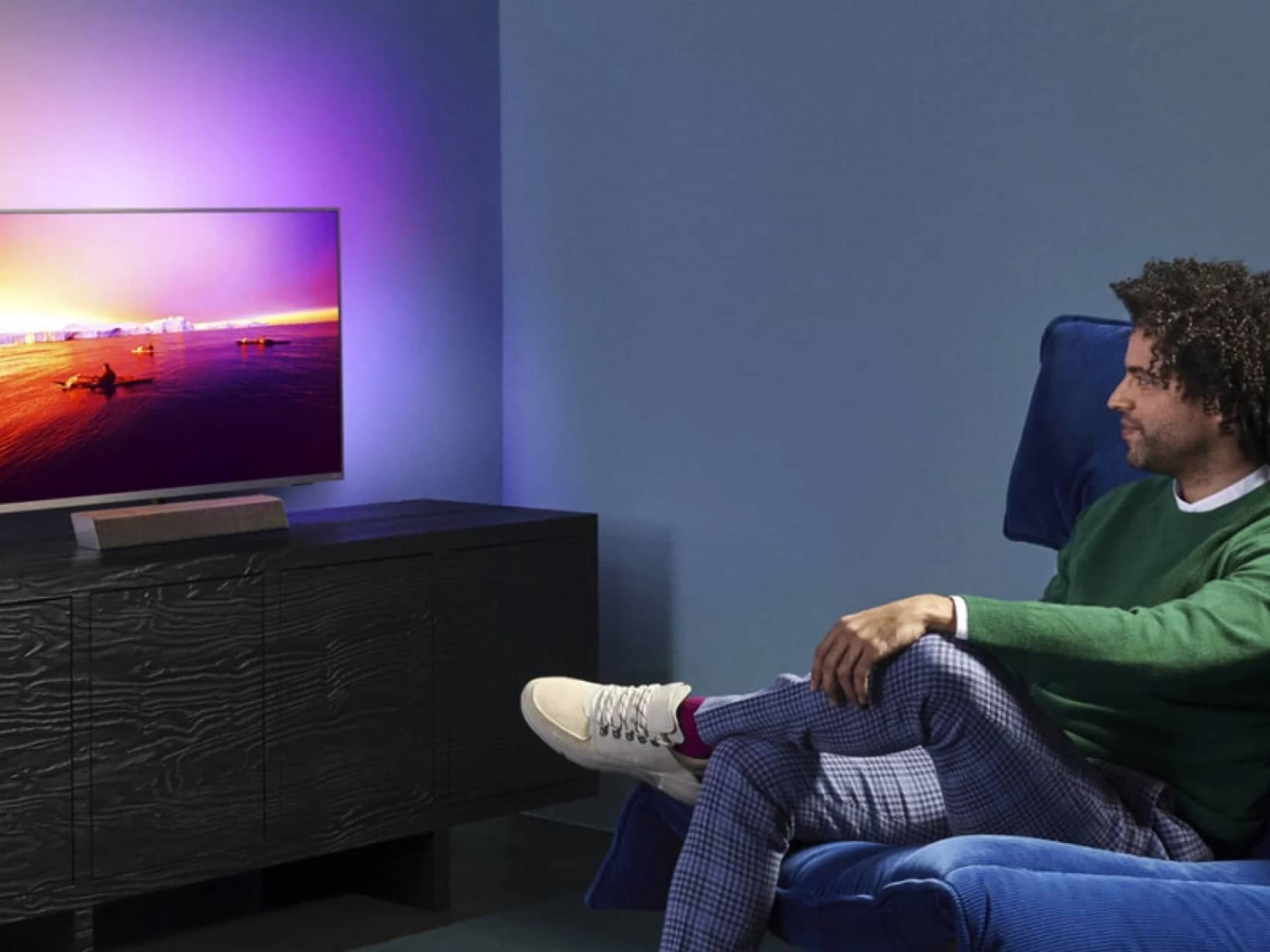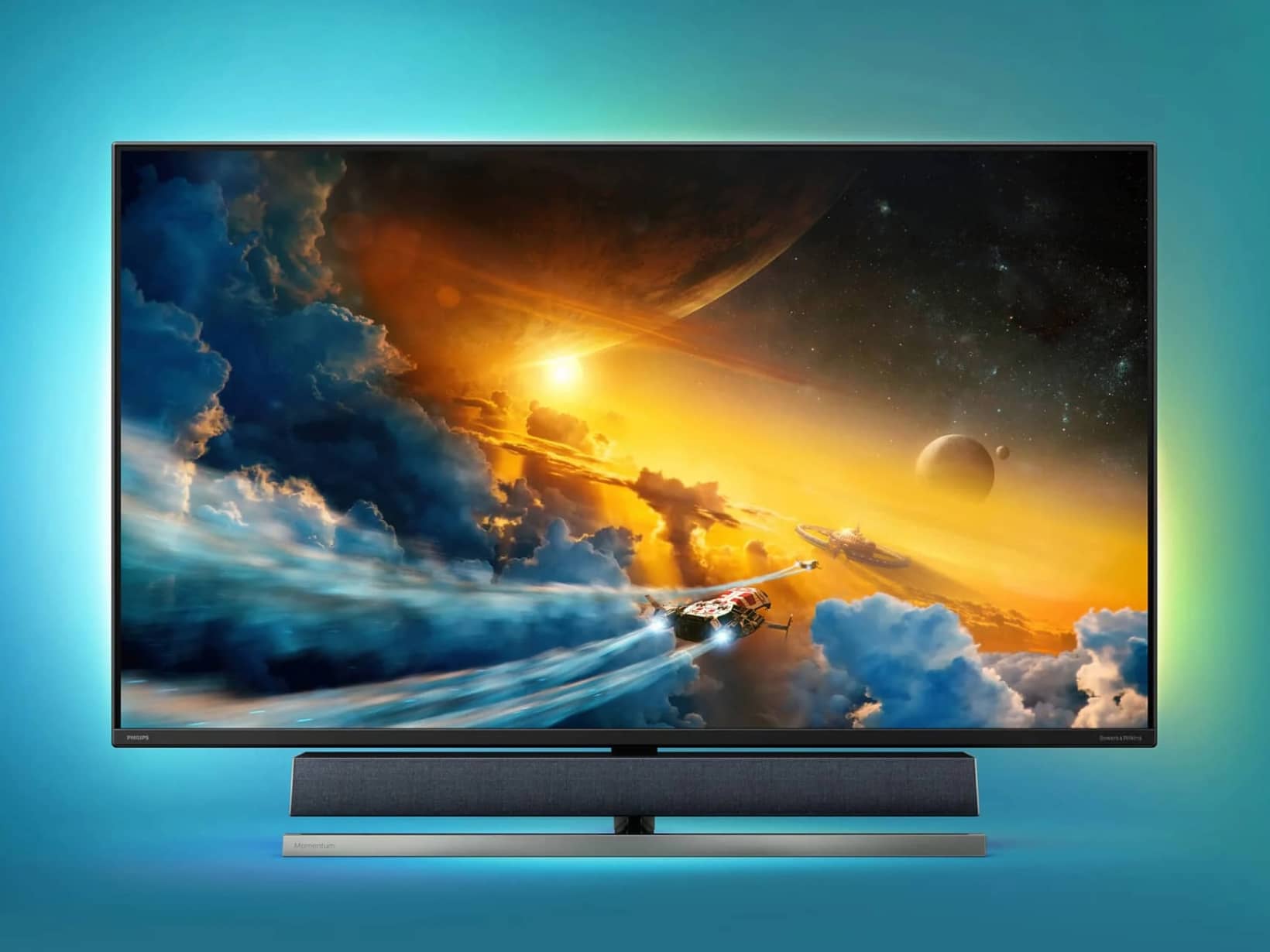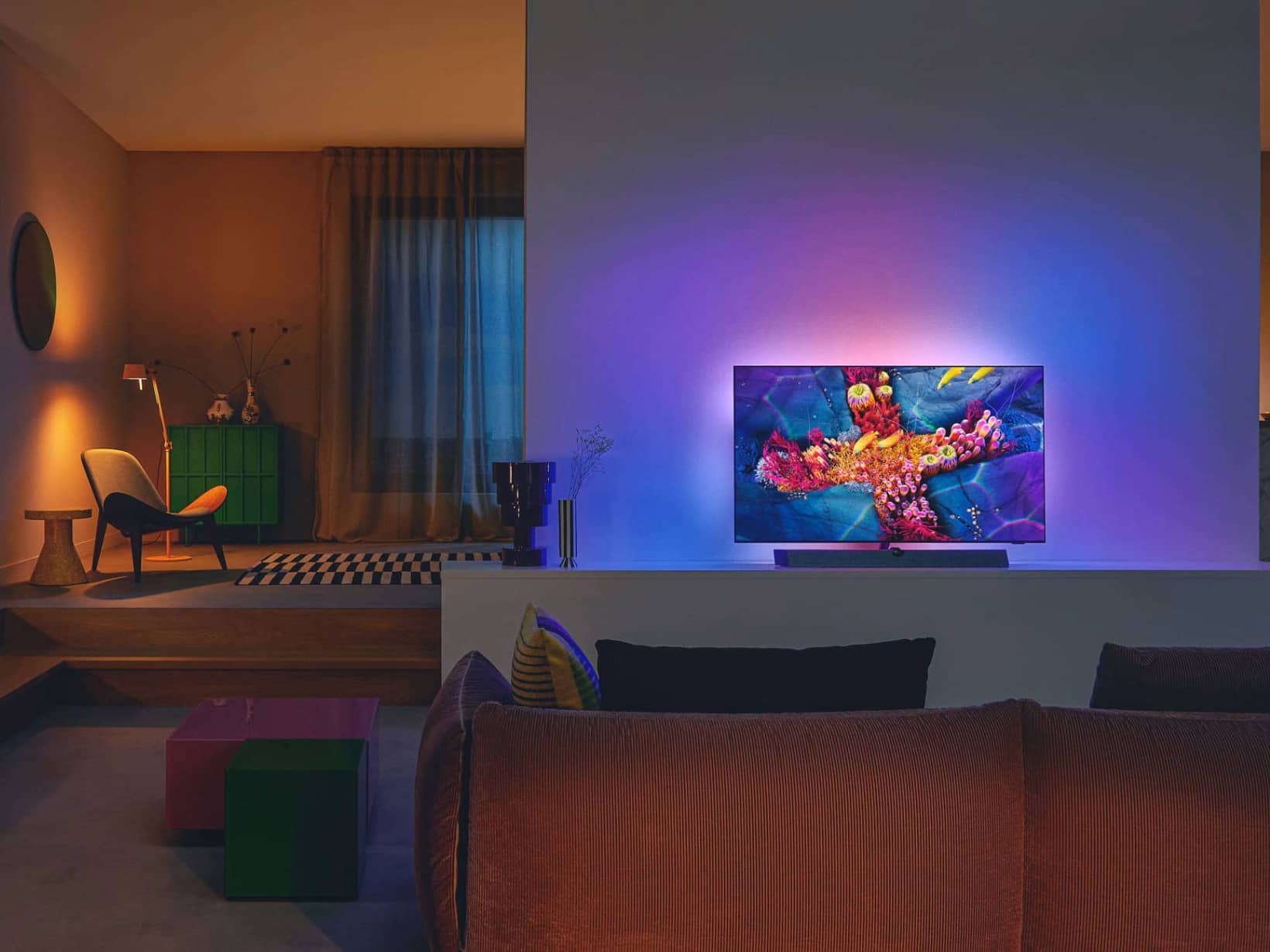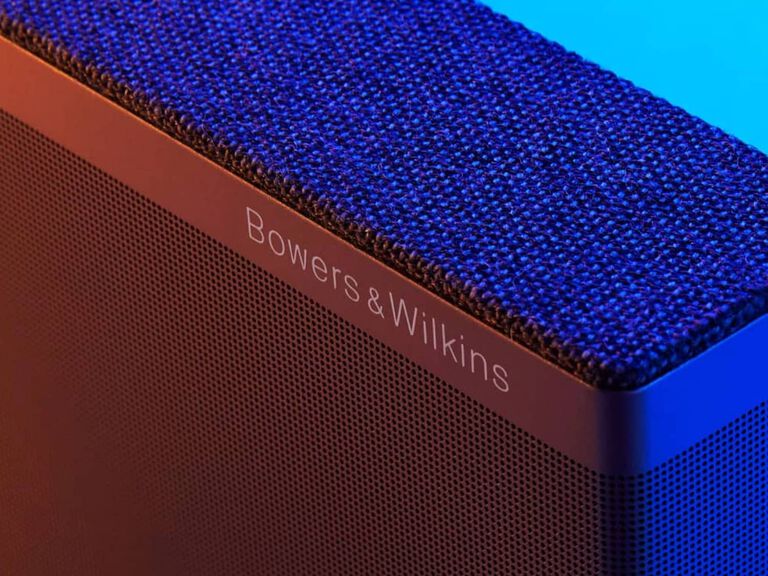 Dynamic, immersive, and accurate sound
Class-leading Bowers & Wilkins engineering delivers an extraordinarily convincing surround sound experience from a single speaker enclosure.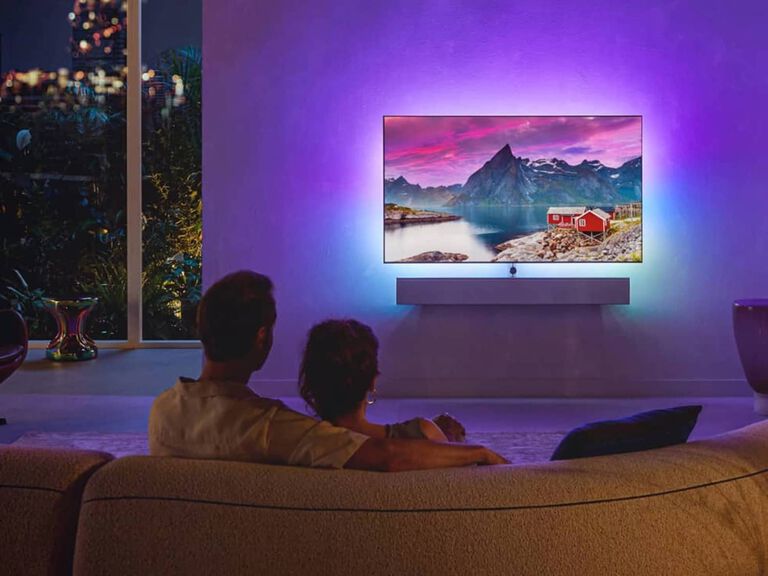 Because your home can become a theatre
All of the height, the width, the depth and the outright punch of your favourite Hollywood soundtracks can be yours, right there at home.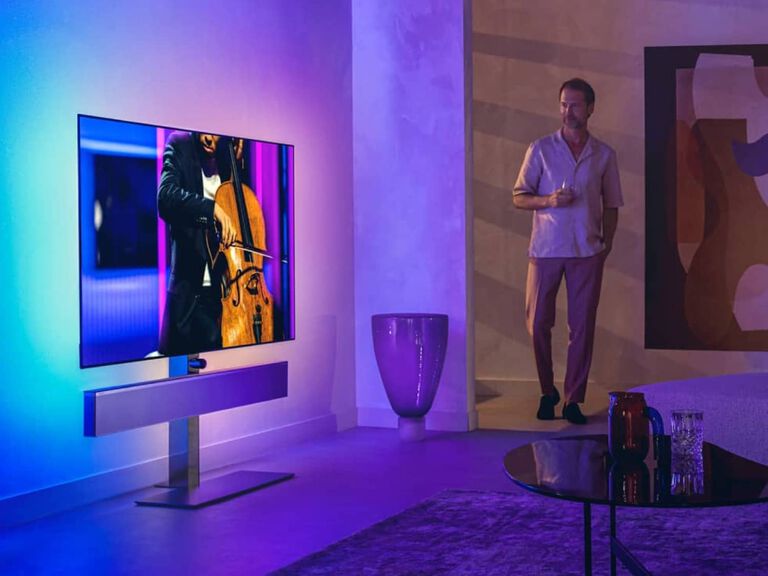 Brilliant pictures deserve brilliant sound
Bowers & Wilkins speaker enclosures combine advanced acoustic technologies with cutting-edge materials to deliver unrivalled sound.
Bespoke solutions driven by expert engineering
Philips TV builds some of the world's best sets – made even better when equipped with Sound By Bowers & Wilkins.