There's an obvious crossover between the aspirations of Volvo's engineering experts and their Bowers & Wilkins counterparts: they both seek to create the most elegant, luxurious, and effortlessly class-leading experiences possible.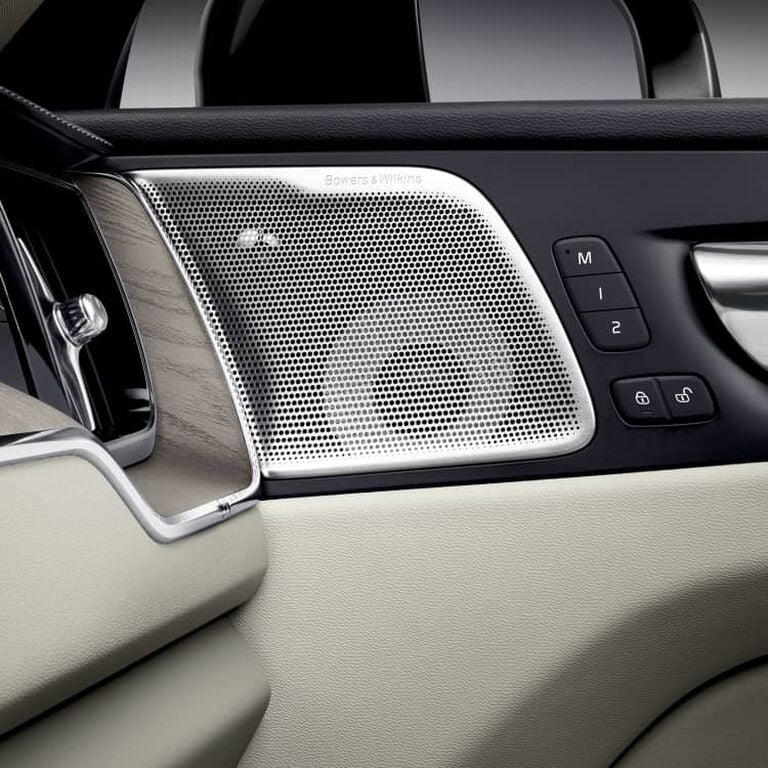 Enjoyment through innovation
Materials developed for the world's leading loudspeakers will enhance every journey.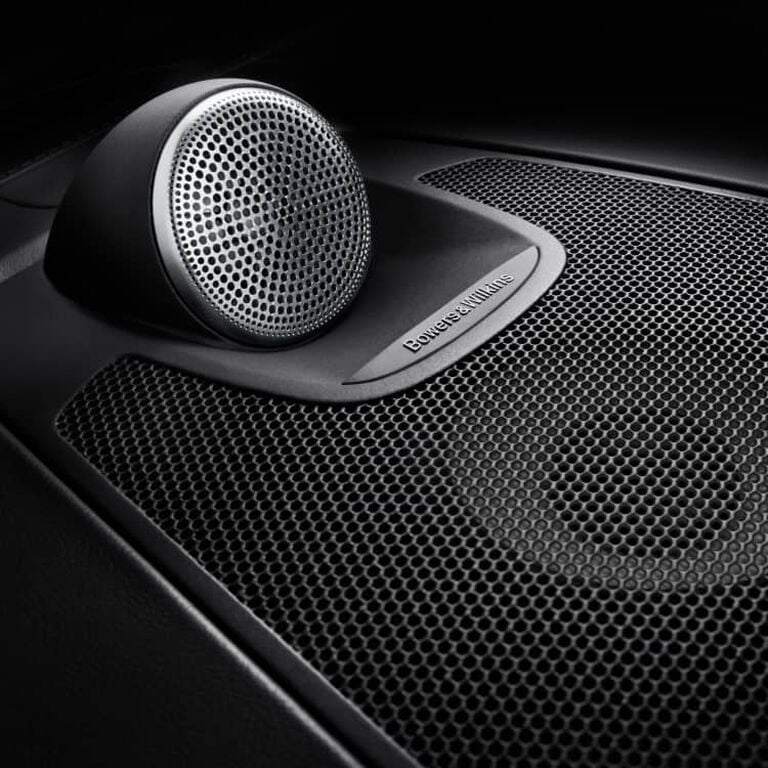 Completely true to life
Tweeter-on-top technology is designed to deliver the most lifelike sound possible.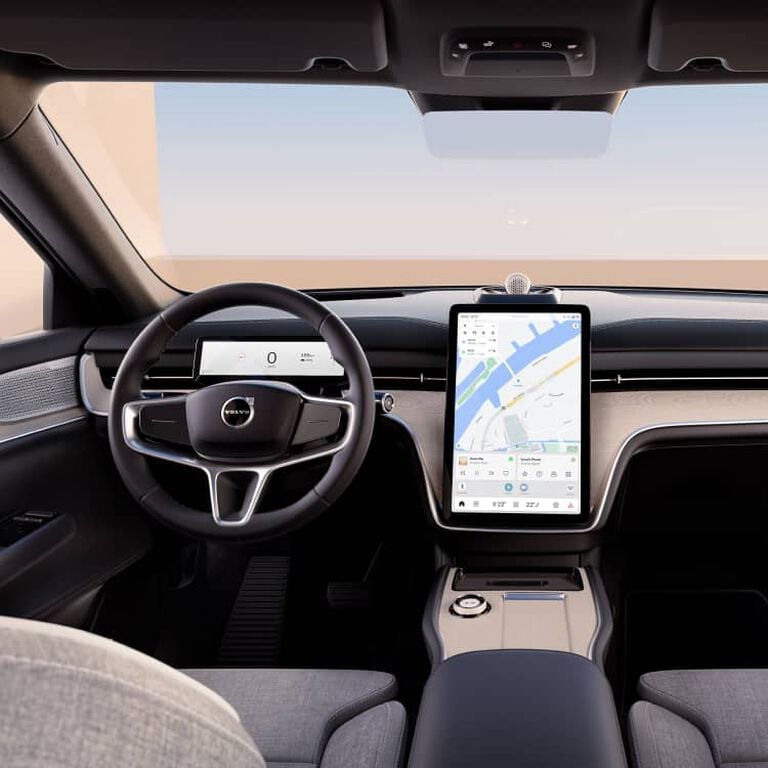 The complete sound, every time
Bowers & Wilkins audio systems are painstakingly tuned to sound superb from any seat.
Bowers & Wilkins' pride in innovative engineering, desire to create experiences that transcend the ordinary, and obsessive attention to detail are all qualities shared by Volvo. For drivers and passengers alike, it's the perfect match.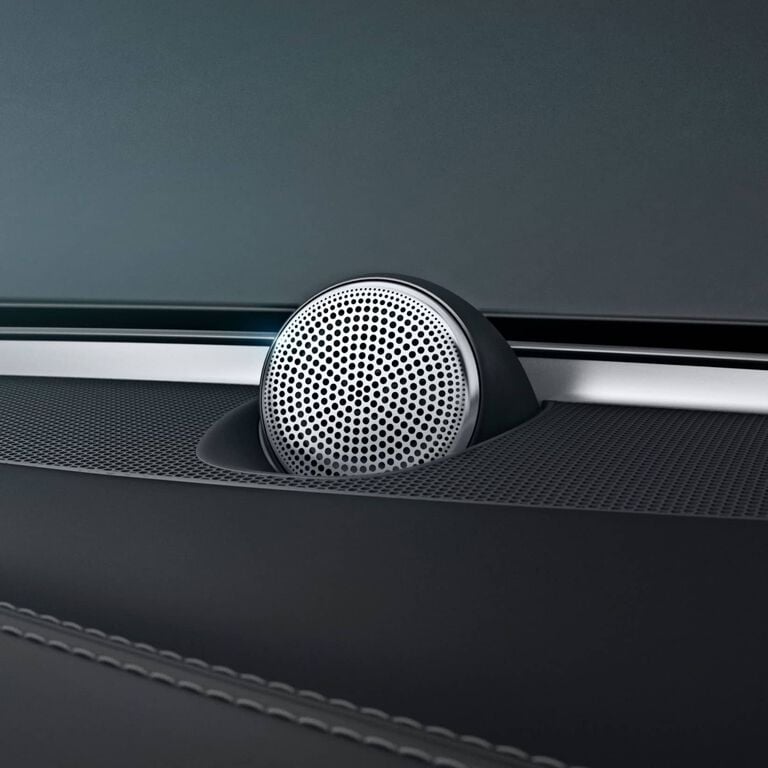 Hear a revolution from the driving seat
Bowers & Wilkins developed its revolutionary Continuum technology to liberate even greater purity and precision from its domestic loudspeakers – and now that accuracy and fidelity is available as part of your Volvo experience.
Partners from the ground up
Each Bowers & Wilkins car audio system is configured to deliver optimum sound quality in every circumstance. So our engineers work alongside their Volvo counterparts from the very earliest stages of each car's development.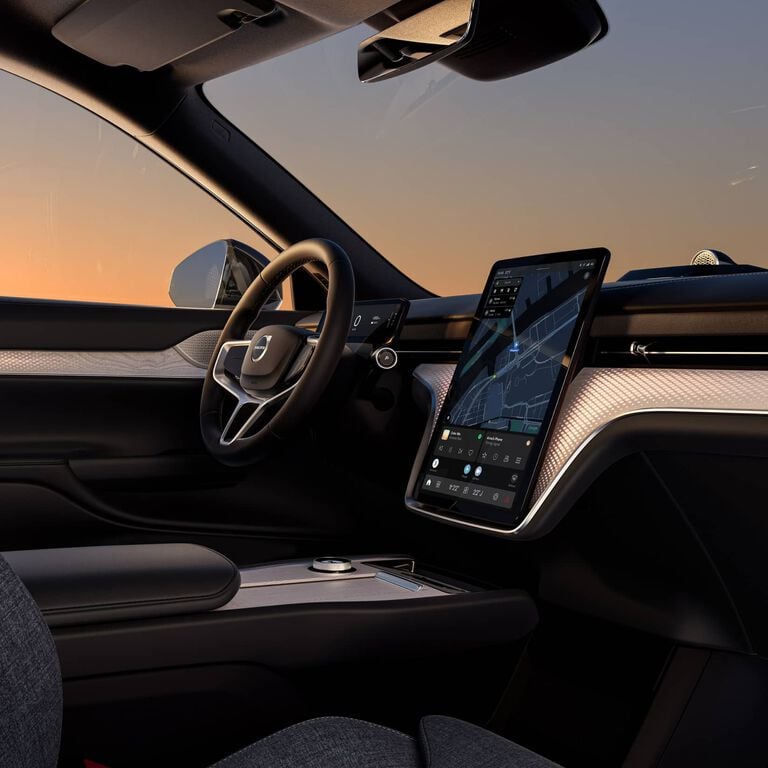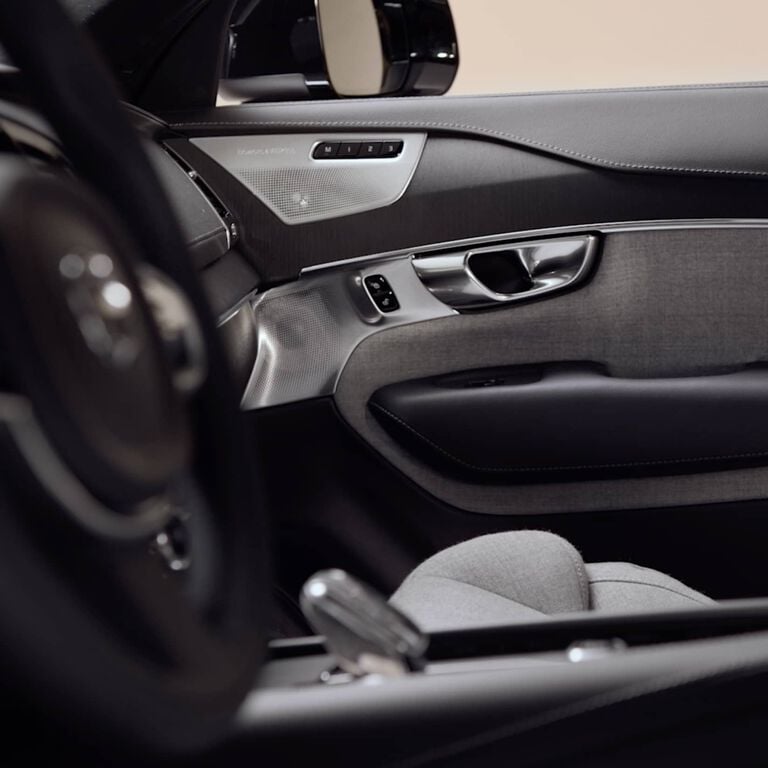 The sound of elegance and innovation
Bowers & Wilkins designs its audio systems with obsessive attention to detail, with a complete understanding of each car's interior, and using technologies it has refined in the most demanding of professional environments.
Hear what a combination of knowledge, skill and commitment sounds like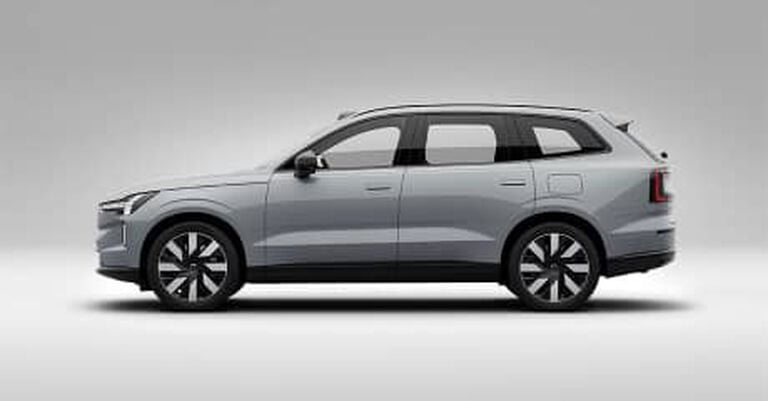 Volvo EX90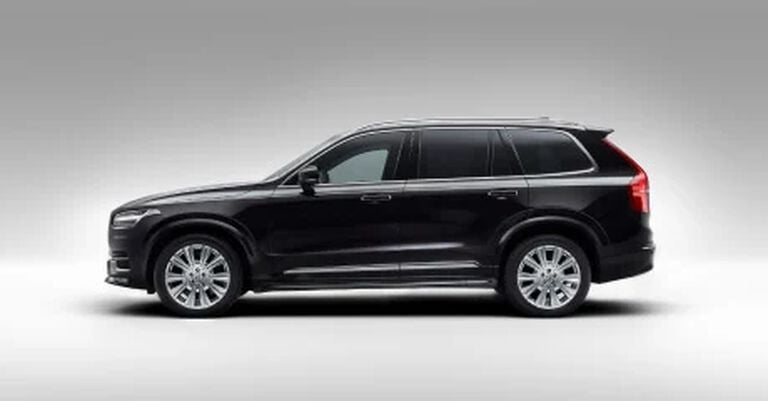 Volvo XC90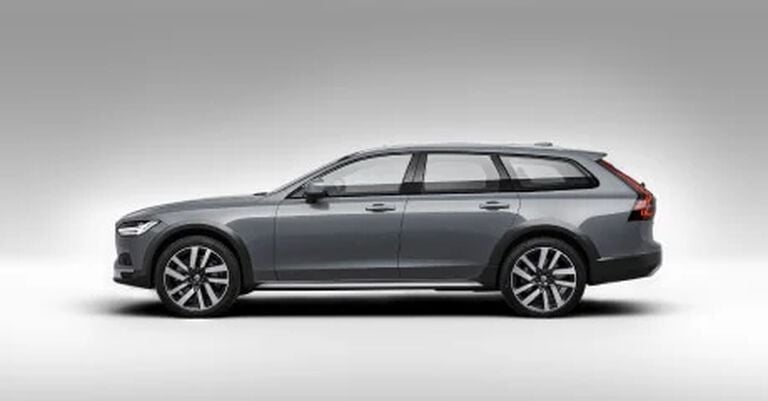 Volvo V90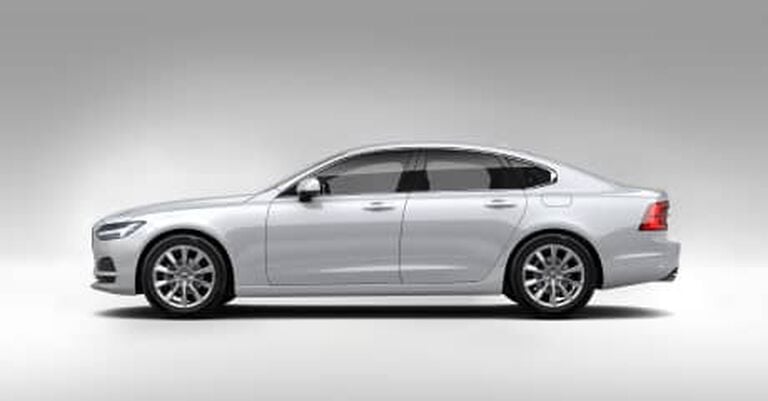 Volvo S90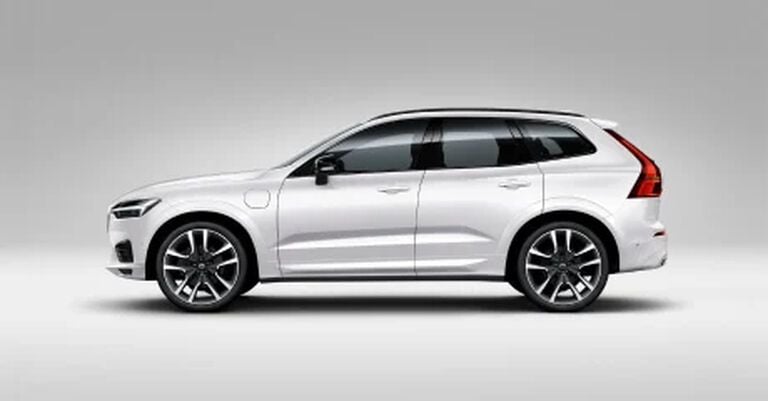 Volvo XC60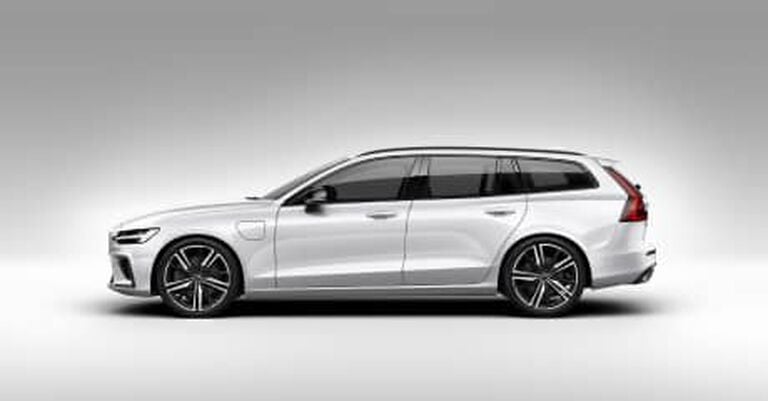 Volvo V60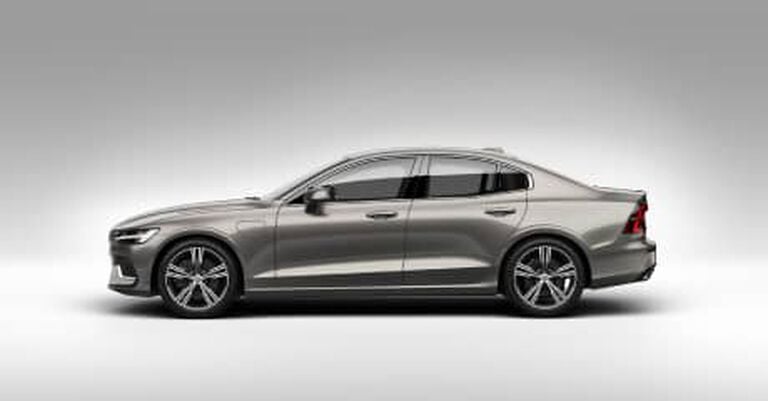 Volvo S60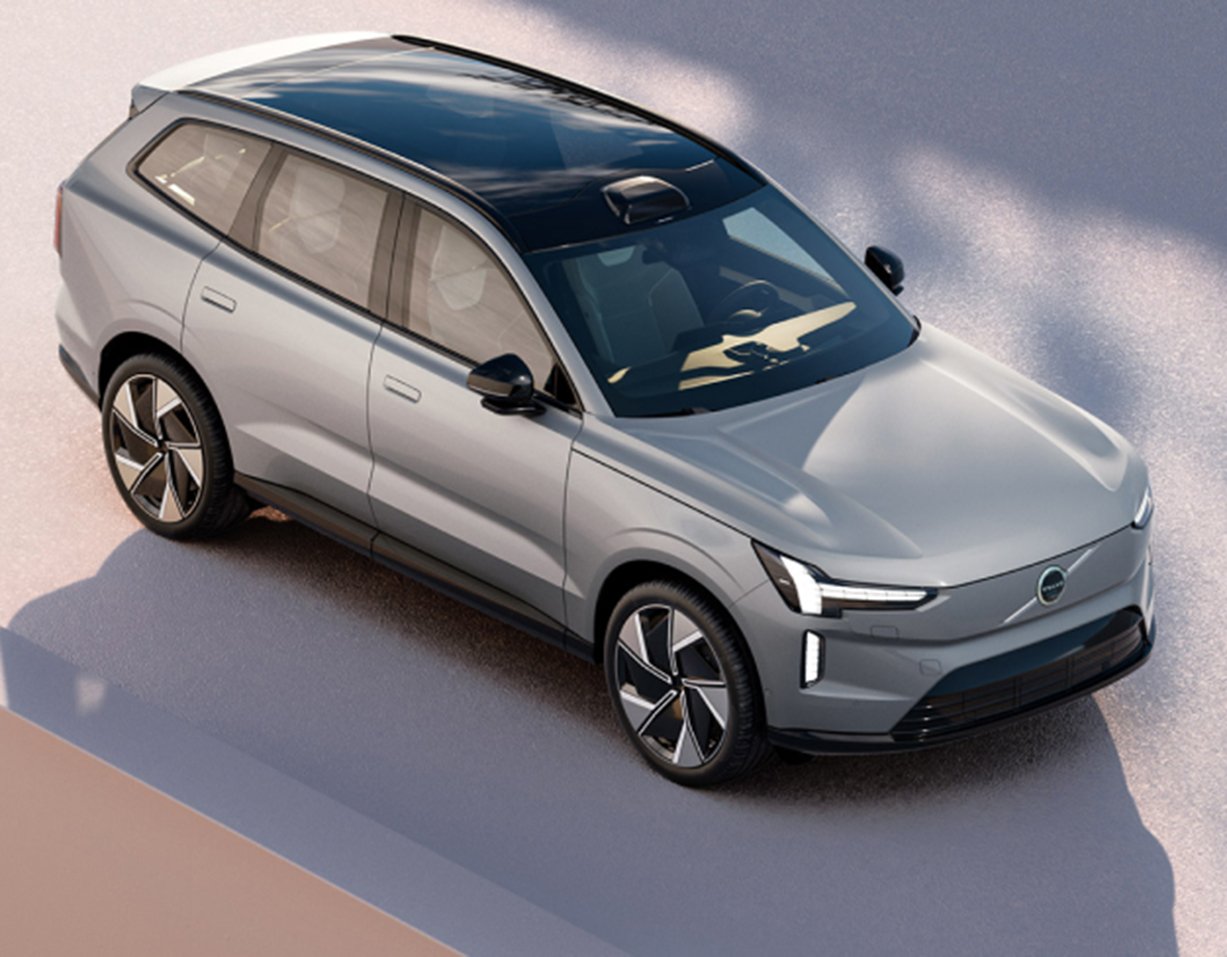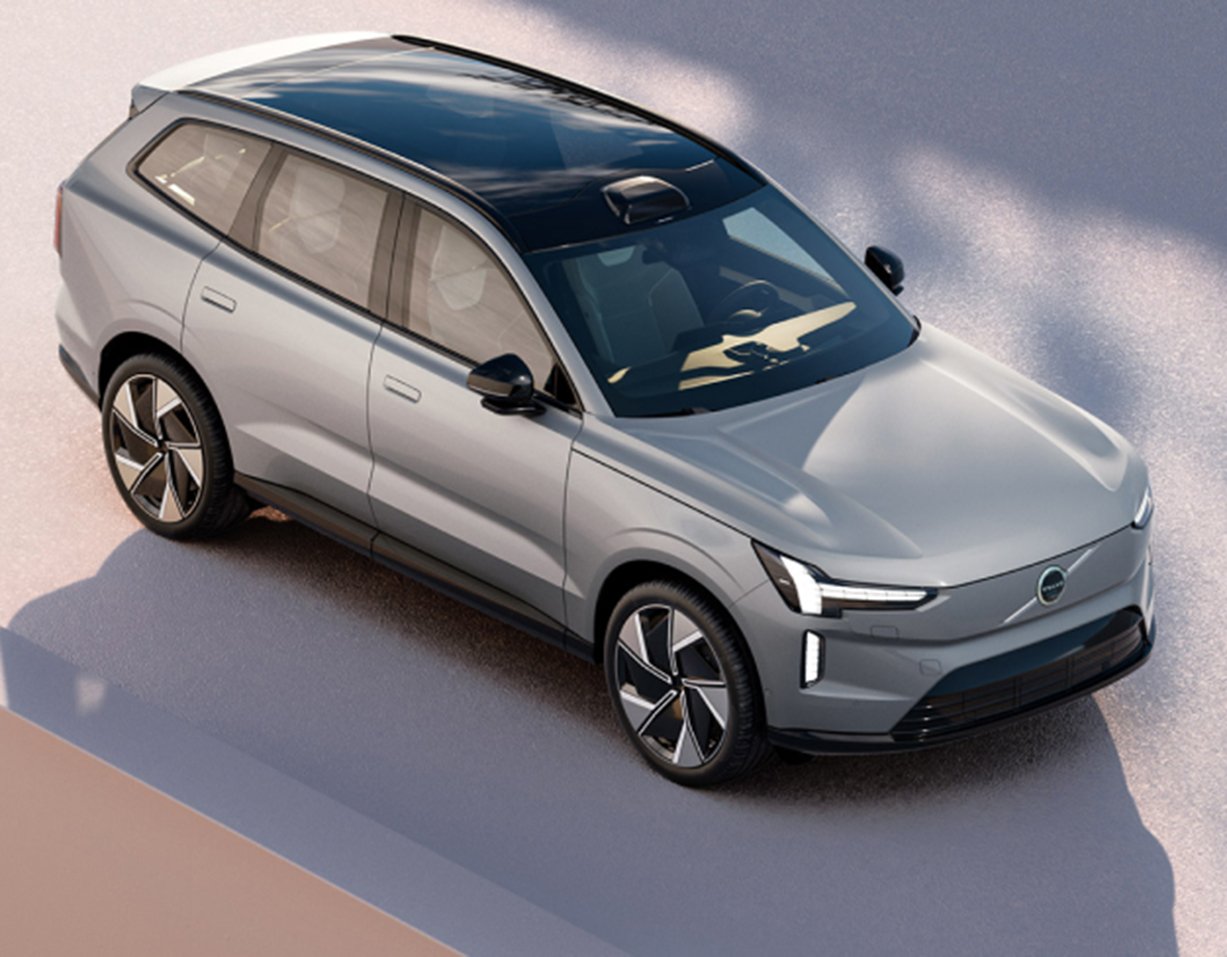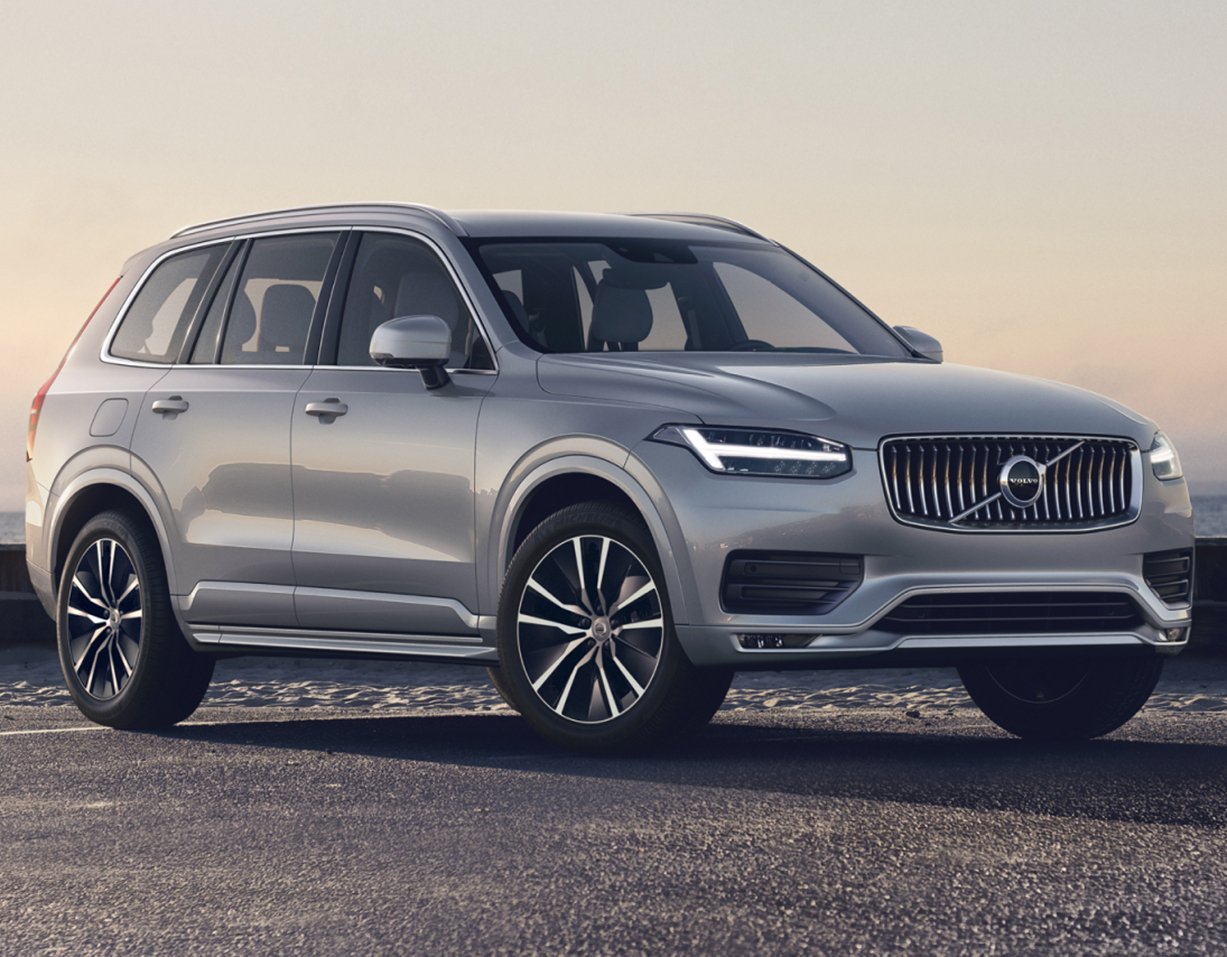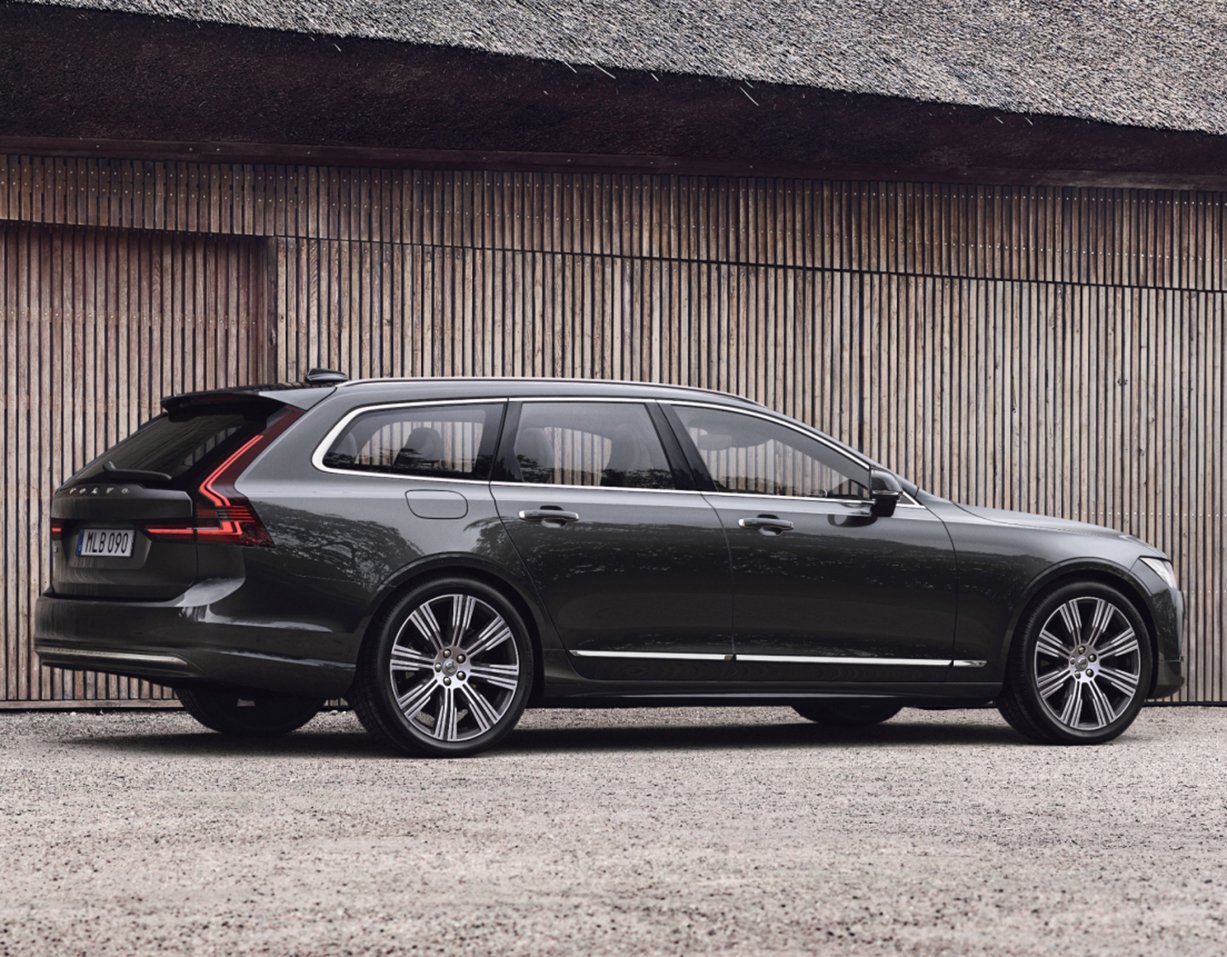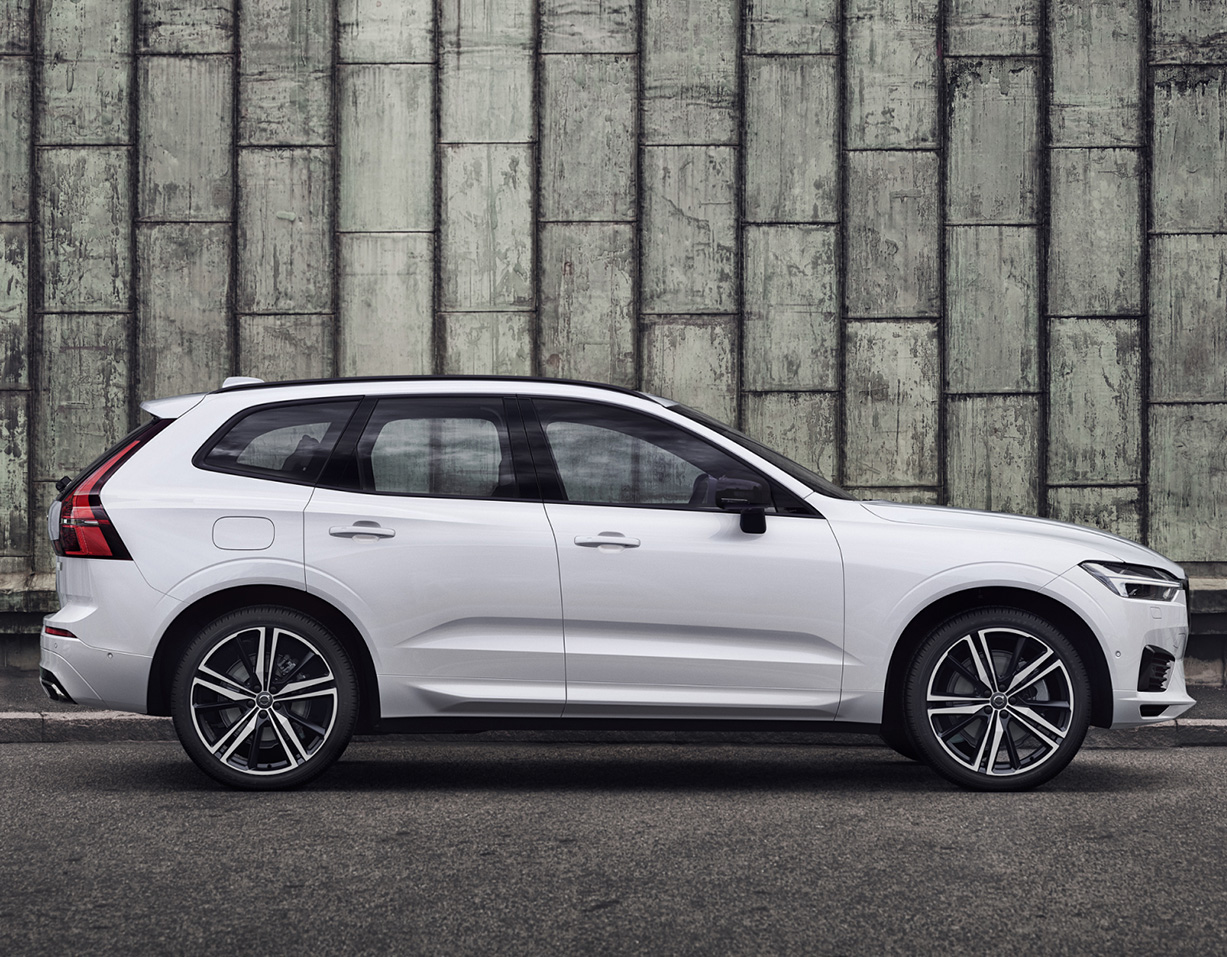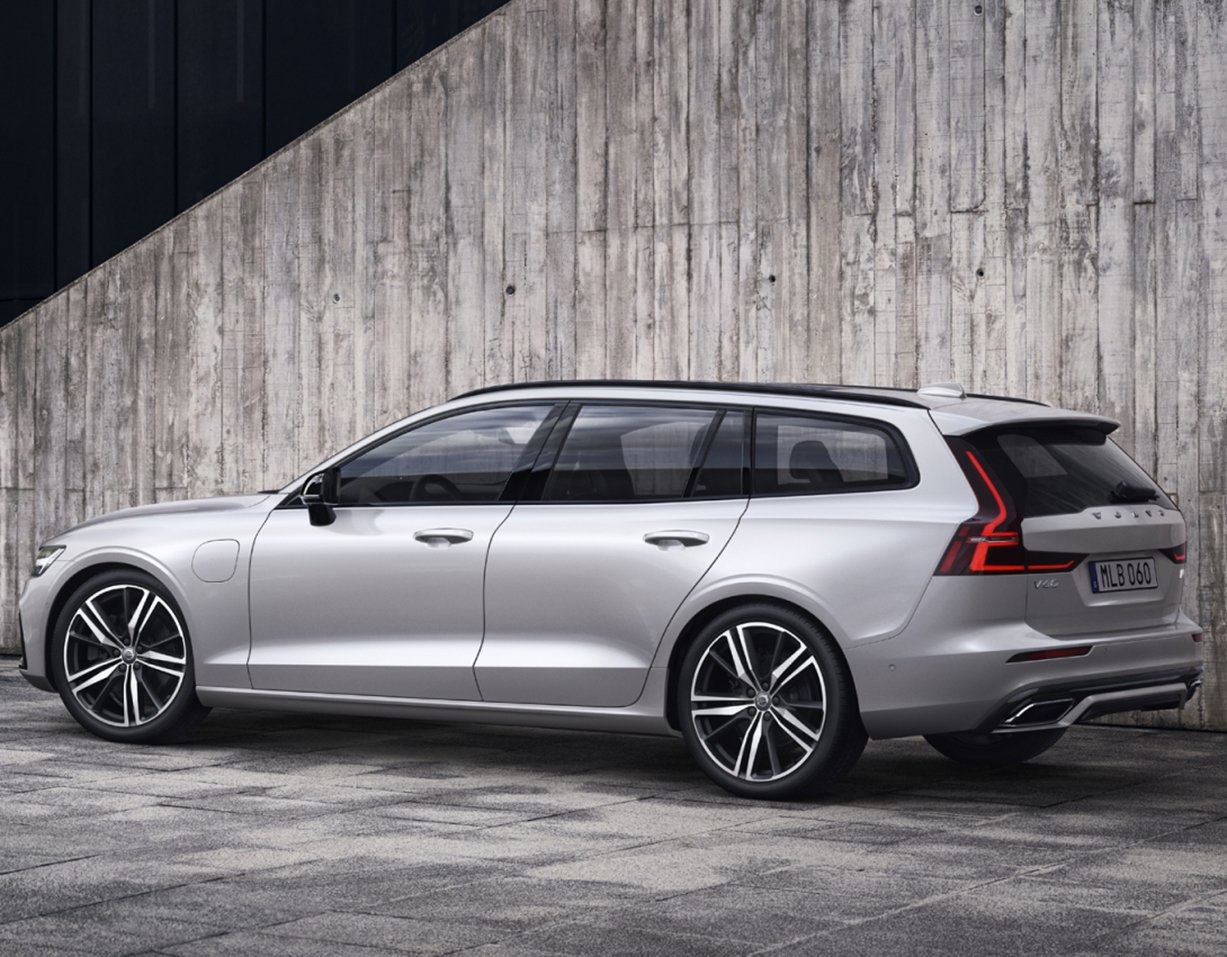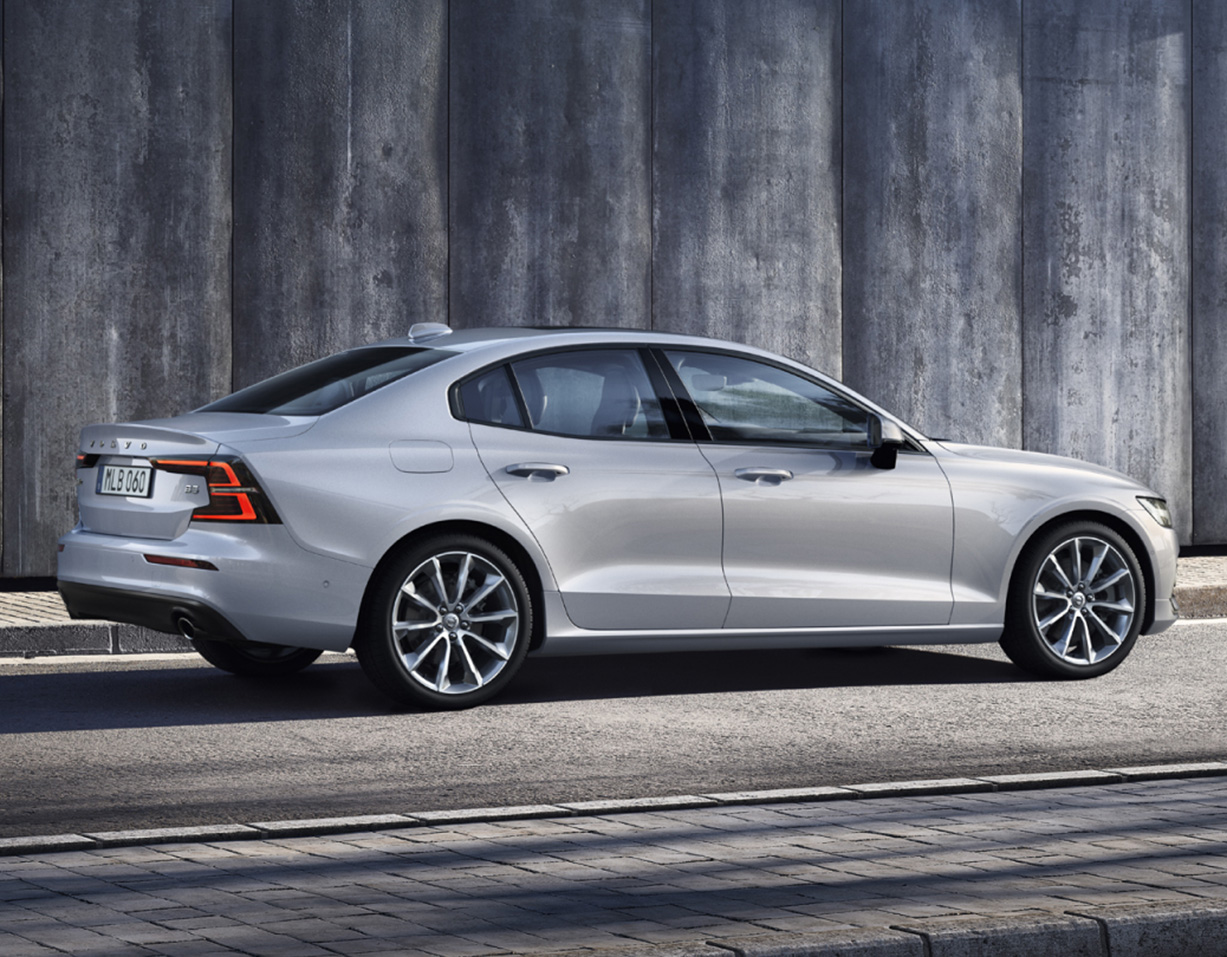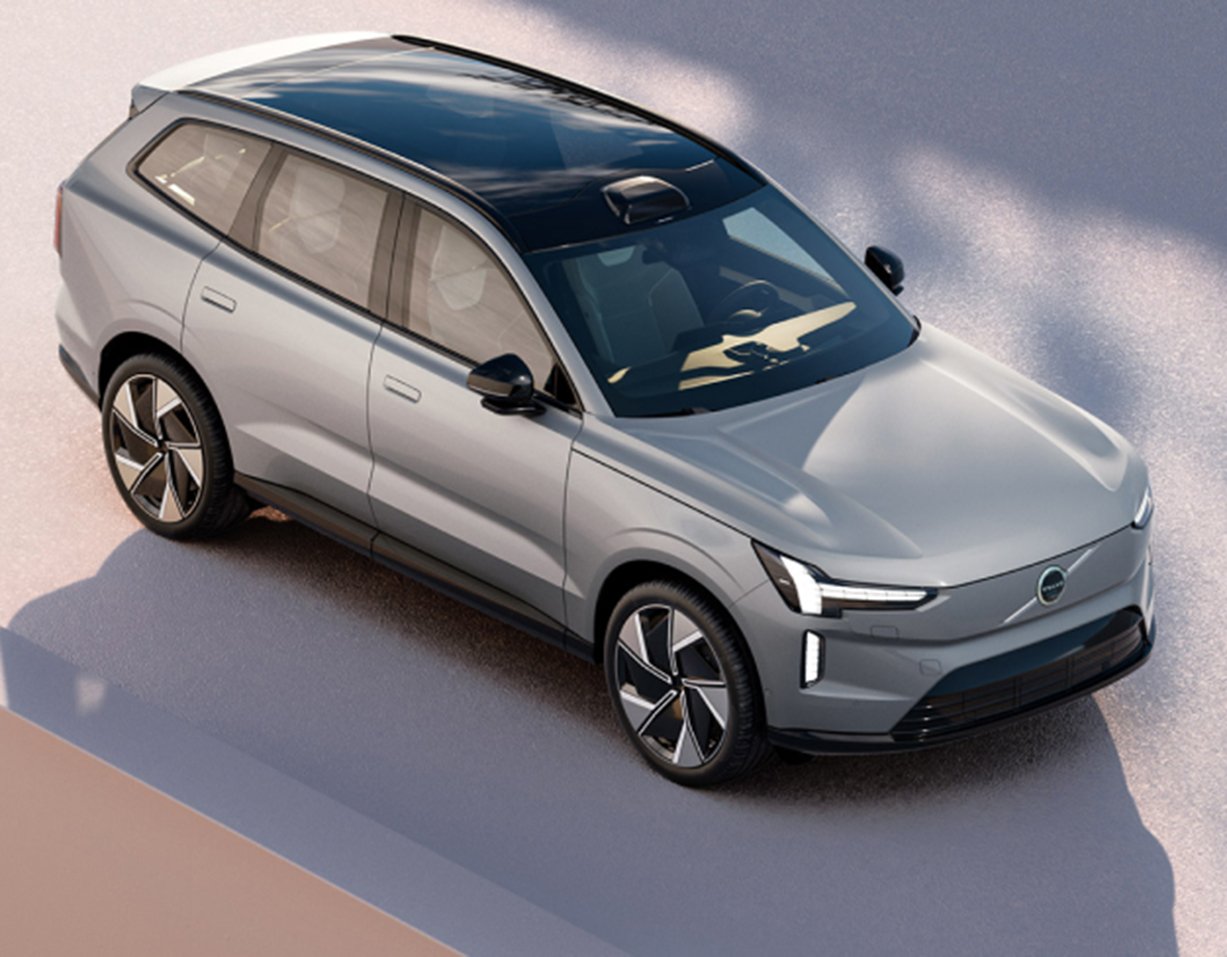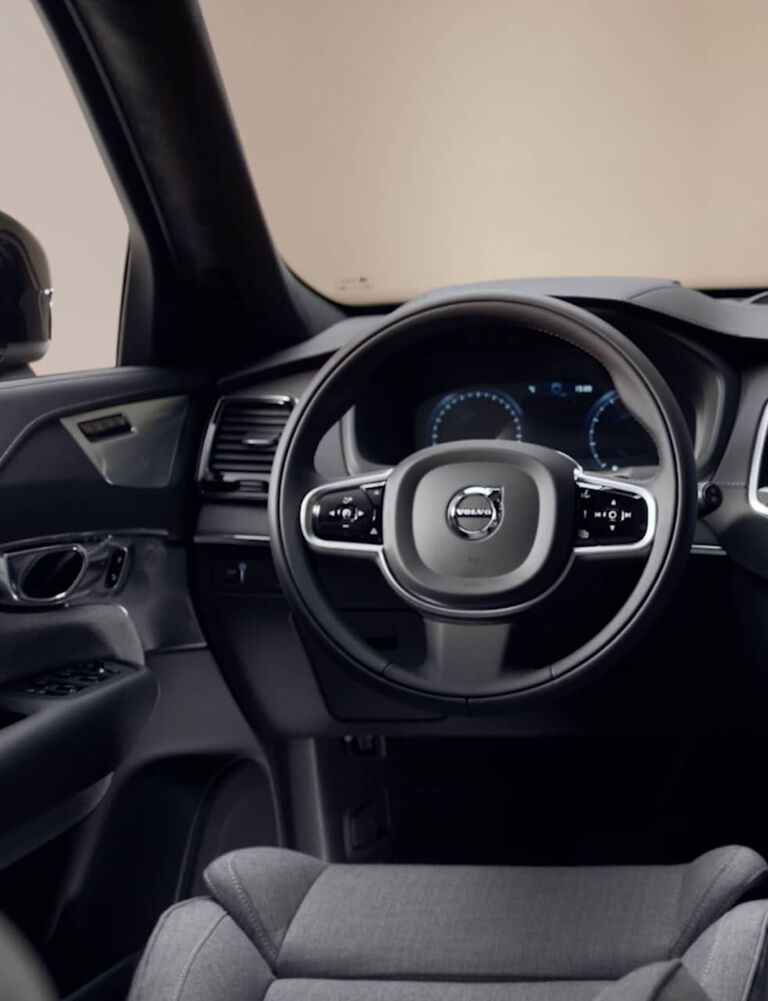 Power, with control
To bring you the power and scale of sound you want, we use as many as 15 channels of amplification to drive our bespoke audio systems.
Perfection can take time to achieve
Bowers & Wilkins spent over five years perfecting the iconic Nautilus speaker - and its principles are used in our in-car systems.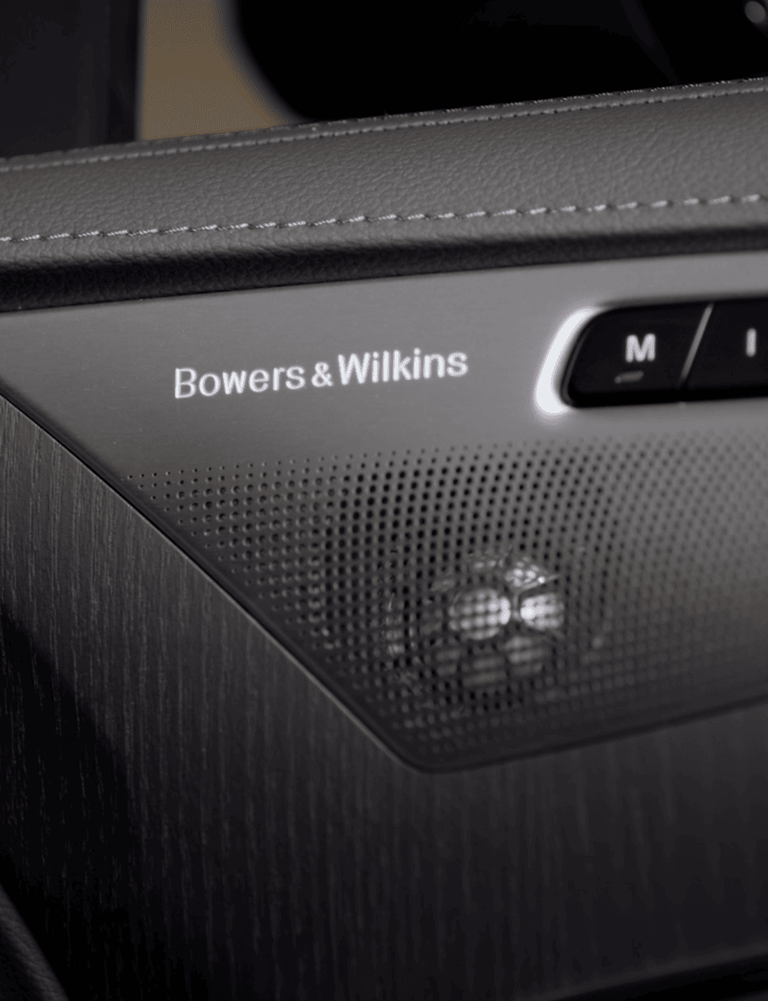 We consider even the smallest element
Using stainless steel for the sculpted speaker grilles not only looks great, it also allows for excellent acoustic transparency.