10th July 2023
Loving the Summertime Blues
We all have a good idea in our head of what a summer song sounds like. But if you think deeply about the songs that soundtrack your summer, you will probably come up with quite a surprising playlist. We know we did.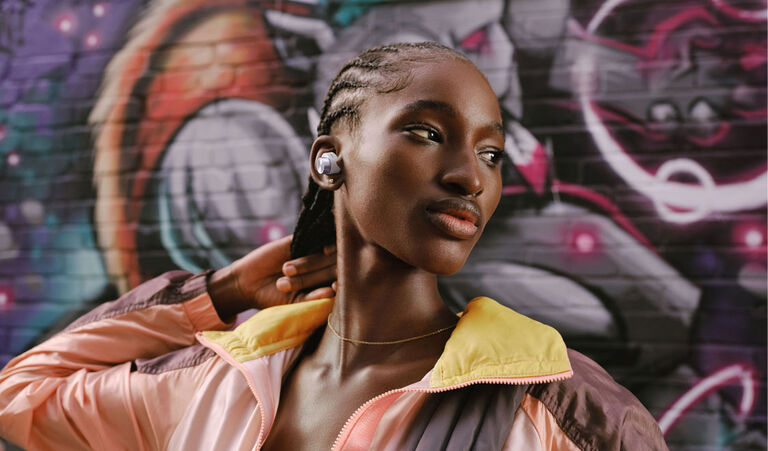 We've curated a brand-new playlist to soundtrack your days in the sun. Of course, you should expect some surprises! Find it on Deezer, Qobuz, Spotify and TIDAL.
We asked writer Shaun Marin to share his love of summer songs with us
Summer songs are pretty simple things really, aren't they? There's often lots of talk about the weather, beaches and having fun, plus there might be that special someone who may or not feel the same way about you as you do about them. The tempo is not too fast, not too slow; somewhere around the human heartbeat appears to be the sweet spot, 60 or 64bpm. Too fast and people feel pressured to perform, too slow and you run the risk of your audience dozing off in the heat.
Melody is also a key factor, in the same way it is with most hit songs. Writing in M Magazine for PRS, writer Lucy Doyle focused in on what is called the 6415 chord loop, otherwise known as the A minor, F, C, G sequence. You'll find it in everything from Zombie by The Cranberries to summer mega hit Despacito, and it makes those summer bangers very catchy. Lyrics are also vital. Okay, they may not all literally be about beaches and sunshine, but 'love', 'baby', feel' and 'time' crop up again and again in summer hits. Despacito is a great example of how to break the rules; it may well cover all these topics, but by doing it in Spanish it goes against another rule of much of pop music, that it should be in American English!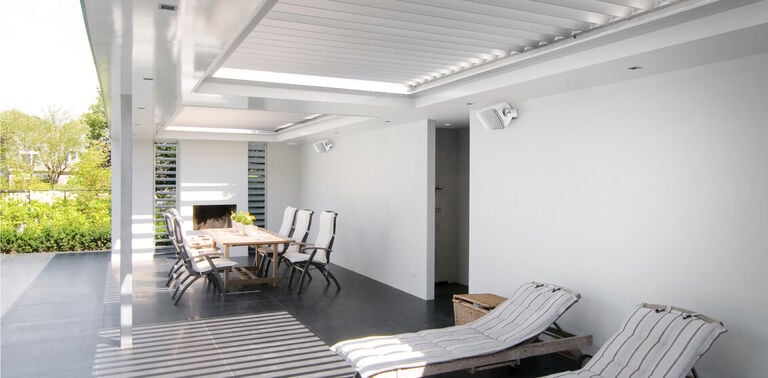 It's a Personal Thing
That's the theory but in reality, songs that remind you of summer are highly personal. It can be dictated by circumstances, emotions and even age, as our favourite music often comes from a time in our teens when we had more malleable brains and the excess of emotion to go with it. Those songs are the ones that matter every summer!
When I think of a summer song, I think of Ghost Town by the Specials. Why? Because as a 13-year-old I spent a month at my grandparents in north Cornwall with only the 12-in of this incredibly dark, melancholy music to entertain me. I purchased it in Truro – probably in Woolworths – on the day of release and played it constantly for the rest of my stay. And not just Ghost Town, but Why? and Friday Night, Saturday Morning the other two tracks on this remarkable record. I know these songs VERY well indeed.
But search as you might, you are unlikely to find Ghost Town on any Summer playlist (even though it was actually number 1 in the UK for three weeks in the summer of 1981). And that got me thinking, how would major summer events and the music that went with them mould an individual's view on what makes a great summer song? It could be based around a month in Cornwall with one record, but what about if it was whole musical movements and seismic cultural events?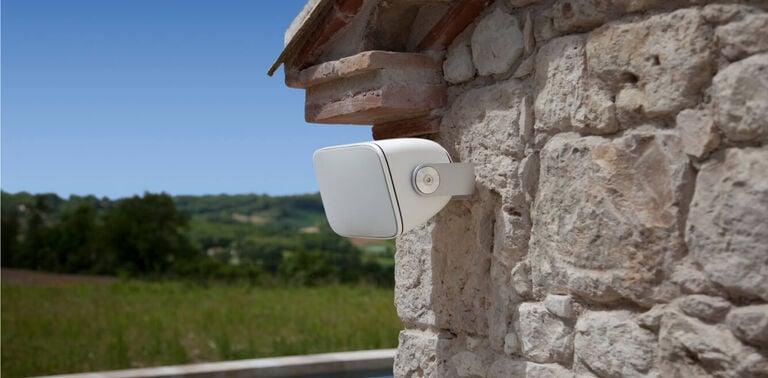 The Original Summer of Love
Imagine if you had been a teenager on America's west coast in the late 1960s? The Summer of Love in 1967 spawned enough great music to fill a thousand playlists, but apart from the obvious example of the Beach Boys there's not many acts talking specifically about the summer.
A lot of the best tracks from that heady summer focus instead on rebellion and protest, such as Buffalo Springfield's For What It's Worth, calls to come and join in the fun like San Francisco (Be Sure to Wear a Flower in Your Hair) by Scott McKenzie and Get Together by The Youngbloods. There was also, unsurprisingly, a lot of drug references from the likes of Hendrix, The Doors and Jefferson Airplane.
And even among all the positivity there were some dark clouds forming in the shape of Donovan's Season of the Witch and the lyrically dark Alone Again Or by Love. Any of these songs would make a great summer soundtrack for 1967, but summer songs? We don't think so.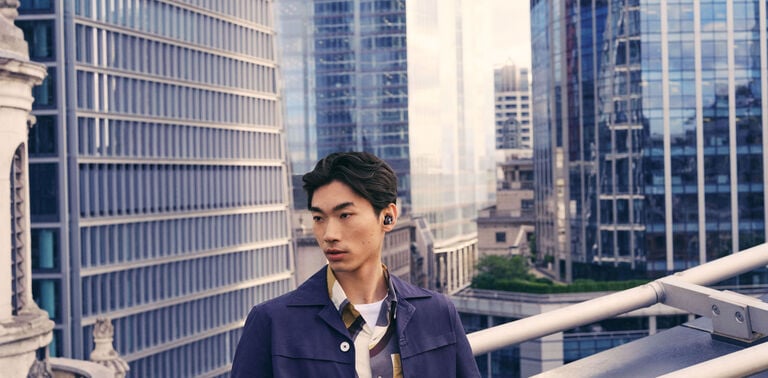 New York Plays Host… twice
That summer darkness was even more prevalent a couple of years later, at least in Bethel, New York where the sound of the summer of 1969 was defined by the Woodstock Festival. There are a plethora of defining moments in popular culture over those three crazy days. From Richie Havens opening the show because the slated act was stuck in traffic, through to the Who's treating the audience to large chunks of Tommy and a storming version of teen-anthem Summertime Blues, to the closing act of Hendrix's angry mangling of the Star-Spangled Banner.
Other stand out tracks for us, include a fantastic version of Proud Mary by Creedence Clearwater Revival, The Band's excellent The Weight, and of course Crosby, Stills, Nash and Young's magical Suite: Judy Blue Eyes (albeit without Young who missed much of the acoustic part of the set.
While all that was happening, some 100 miles east in New York City a very different festival was taking place at the same time. There was a heady mix of positivity and anger in Harlem too, as black artists played to a black crowd during the height of the Civil Rights movement. The Harlem Cultural Festival took place over six weekends from the end of June to August and was attended by around 300,000 people. It was completely free, and headline acts included the likes of Stevie Wonder, Nina Simone and The Fifth Dimension. Only one act, Sly and the Family Stone, played both Woodstock and Harlem, with Hendrix being turned down by the Harlem event's bookers.
Of the acts that did play, Nina Simone delivered a memorable rendition of Four Women and a powerful take on Revolution, while Stevie Wonder was as energetic as ever with his rendition of the Isley Brothers It's Your Thing, including young Stevie's electric drum solo.
The good news is that after 50 years, glorious colour footage of this concert is now featured in the movie A Summer Of Soul, which is well worth a couple of hours of your time!
And while all these songs from Woodstock and the Harlem Cultural Festival define that summer, especially for the close to one-million people who experienced some part of them live, none of them are really what you would call a summer song in the sense you would describe one if pushed.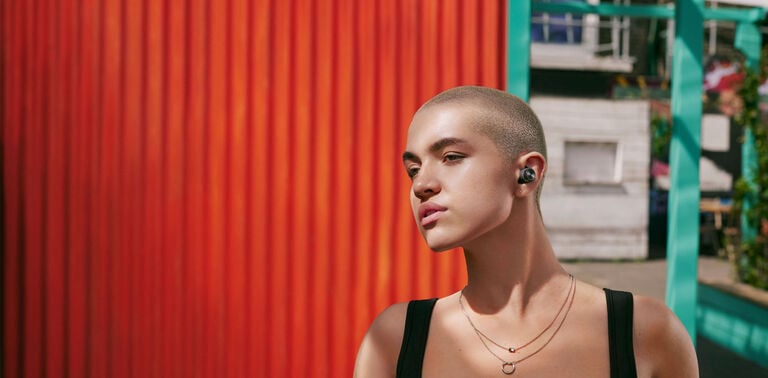 The Second Summer of Love
Fast forward two decades and fly 3,500 miles east across the Atlantic, and the UK was basking in the 'Second Summer of Love'. This incarnation was less about flowers in the hair and Acid Rock in massive parks, and more about the ubiquitous smiley face on T-shirts and Acid House at illegal raves in warehouses. The music was very different too, hedonistic certainly, revolutionary too, but the guitars had been swapped for samplers and synthesisers and the subtle drug reference had been replaced by far less subtle statements of intent.
The summer classics from that year include the likes of A Guy Called Gerald's Voodoo Ray and the seminal Washing Machine by Mr Fingers. Although the charts were lagging behind as usual, and Our Price and HMV up and down the country were selling Glenn Medeiros and Chubby Checker and the Fatboys by the shedload.
Interestingly, just like 1967 there was also a darker, more psychedelic thread working through the summer of 1988, with music from the likes of Spaceman 3 and My Bloody Valentine filling indie venues and student unions. And of course, that was the year dance and rock started coming together to inspire the rise of Baggy and the ground-breaking Madchester bands such as the Happy Mondays and the Stone Roses, who when they played Spike Island in 1990 definitely provided the soundtrack to many a fan's summer.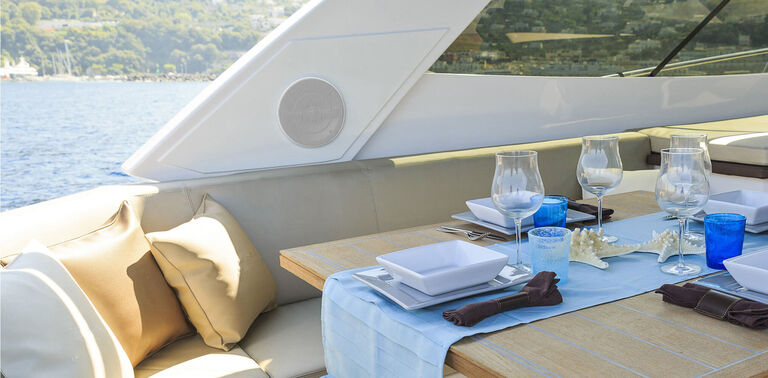 Britpop's Day in the Sun
Britpop was well suited to summer tunes, because once you got the parkas off there was a focus on seaside fun from the likes of Blur – who actually toured small venues on the coast in September 1995 – and major events such as Oasis playing to 250,000 people at Knebworth in the middle of August the following year.
The summer of 1995 was all about the battle of those two bands, and the fight to see which one of them would make the number 1 spot. The result: the summer of 1995 is encapsulated by Country House and Roll With It. Play those tunes to anyone young enough to be interested at the time, and memories of that great summer will flood back, even though, whisper this, they were far from either band's best songs.
1996 was another memorable summer for people in England as the hosts of Euro 96. It also saw the release of a classic summer song, one that captured the mood and events of the time and will always be associated with them: Three Lions (Football's Coming Home).
One thing Three Lions shares with most instantly recognisable summer songs, is that it is rolled out again and again, and is played to death every time England play in another football tournament, which are invariably held every two summers. Euro 2020 is the perfect example of this – as at least in the UK, the song and its singers have been everywhere. Is it a summer song? Not really no – but does it evoke memories of summer in millions of people, you bet it does...
So, are we saying that Ghost Town and Three Lions are the best summer songs ever? No, of course not. But we do believe that you should broaden your horizons when it comes to summer songs and think about what music takes centre stage when you think about your most memorable summers, and we can pretty much guarantee, it won't be Despacito.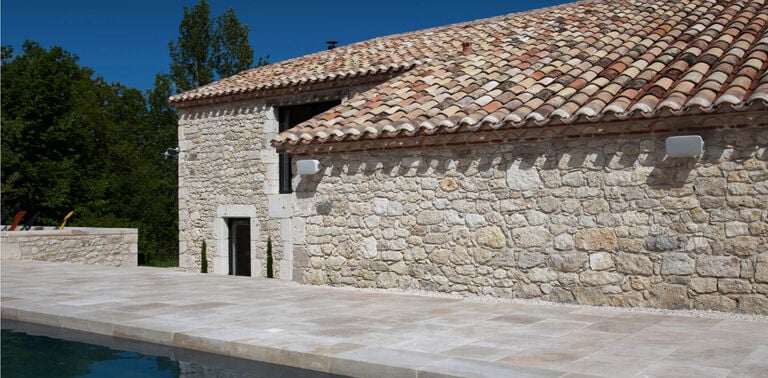 Summer playlist
Our summer playlist is the result of us undertaking this highly enjoyable thought experiment. It's proof that a summer song doesn't need to conform to the standards we set out at the start of this blog.
So treat your ears to our summer playlist, designed to provide great tunes for enjoying the sun, holidays and the outdoor life, and see if it sets you off on your own alternative summer.
Browse some of our related articles