25th February 2022
CES 2022 Highlights
The Consumer Electronics Show held annually in Las Vegas has been the launchpad for innovation for the last 50 years. At this year's event, Bowers & Wilkins sound was at the heart of some of our partners' most exciting reveals.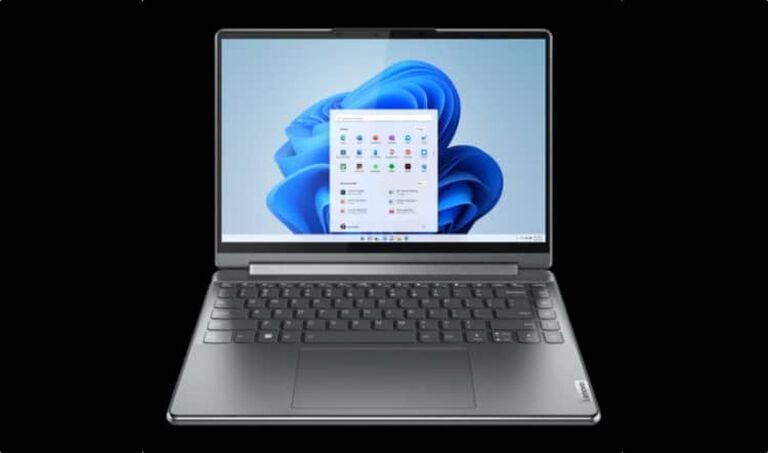 With Bowers & Wilkins' philosophy of True Sound now found in vehicles, televisions, ultra-short throw projectors and most recently laptops, several product launches and unveilings at the annual Consumer Electronics Show (CES) featured Sound by Bowers & Wilkins as an integral part of their story.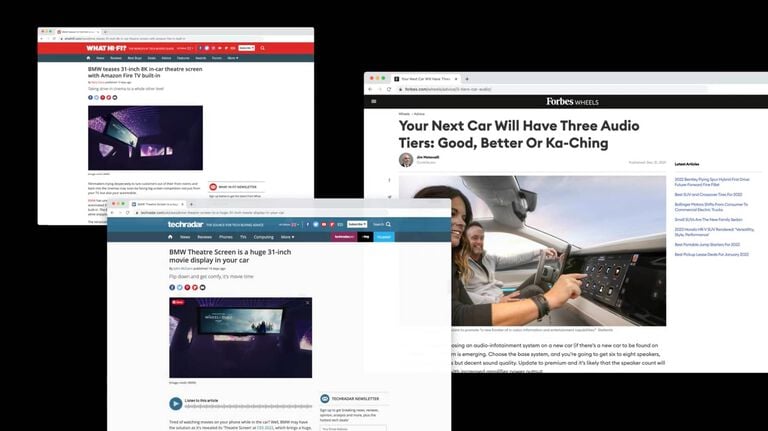 BMW and Bowers & Wilkins have been in partnership since 2015 with the introduction of the exactingly engineered Diamond Surround Sound System as an option in their luxurious 7 Series. The partnership has gone from one to seven models since then, most recently with the launch of BMW's first electric SAV, the BMW iX featuring the Diamond Surround Sound System.
BMW launched several new technologies at CES that prompted excitement from the audience, hinting at what could make an appearance in their future vehicles. The new colour changing E-ink paint, transformed the BMW iX and a new 31 inch, 8K Theatre Screen made its debut, to create a rolling cinema in the back seat of select vehicles.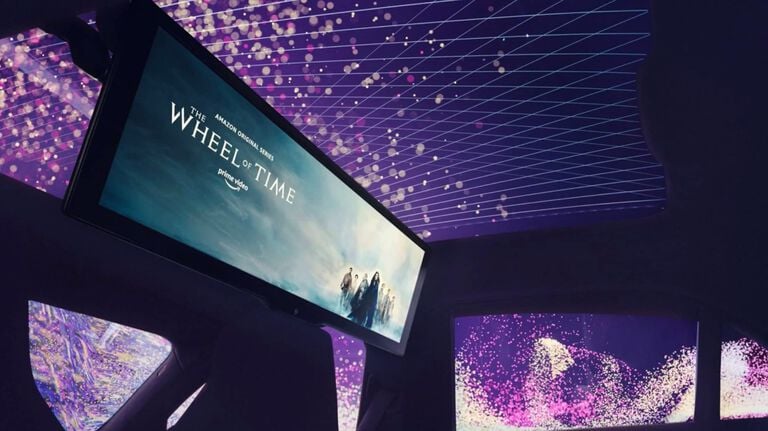 Affixed to the roof, Theatre Screen offers an unprecedented cinema experience for backseat passengers with audio delivered through the Bowers & Wilkins Diamond Surround Sound System.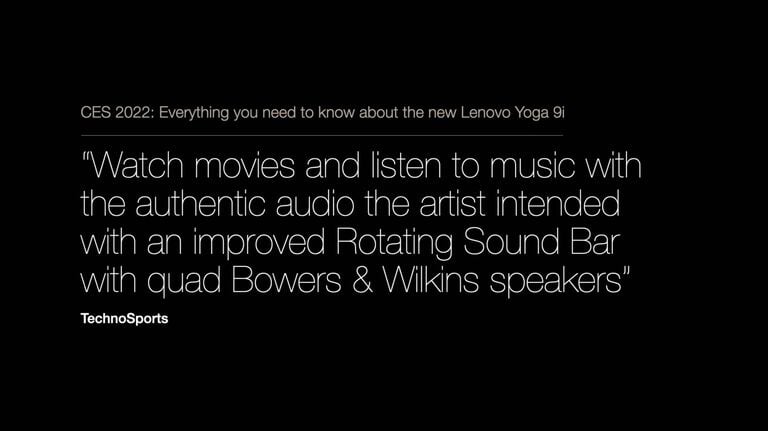 Outside of Automotive, Bowers & Wilkins have formed several new collaborations in the tech space. Also announced at CES was the new Lenovo Yoga 9i convertible (14", Gen 7), the world's first laptop to feature Sound by Bowers & Wilkins, specifically designed to create a more authentic and premium sound performance for portable computing. An improved Rotating Sound Bar forms part of a Bowers & Wilkins-engineered four-speaker system – featuring bespoke high-quality drivers including two tweeters and two mid/bass woofers – into the thin body of the Lenovo Yoga 9i. This brings extraordinary sound and a new sonic experience to movies, music and calls.
The same engineers that develop Bowers & Wilkins' loudspeakers are also tasked with developing and tuning the audio systems in these new products, ensuring the highest quality audio experiences at home, on the move or in the office.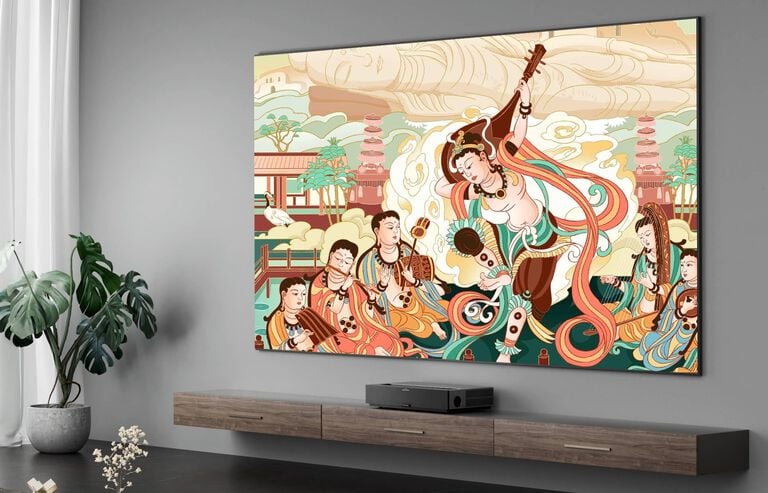 Away from CES, Bowers & Wilkins also recently announced a new partnership with the number one Chinese, cinema-pro quality, laser projection brand Formovie. The collaboration has seen the companies combine to launch a new, ultra-short throw, consumer laser projector with an integrated Bowers & Wilkins sound system. Launched in December – and initially only in mainland China – the partnership believes that the new TriColor laser projector Formovie T1 will transform the projector market by offering the sound quality normally reserved for an external system or sound bar, but integrated into the compact enclosure of a cinema-pro quality, ultra-short throw laser projector.
All of these products are enabled by extensive collaboration between Bowers & Wilkins and their partners, in order to realise the aim of bringing True Sound to a wider audience.
Browse some of our related articles