25th October 2022
Bowers & Wilkins and Philips TV
Because uncompromised engineering results in uncompromised performance.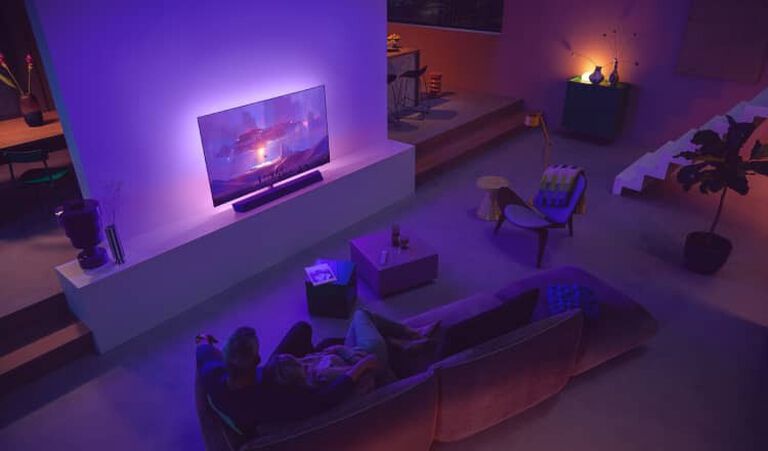 When sound and vision are completely aligned, a breath-taking home theatre experience is assured. The most immersive and impressive image deserves sound to match, that's why Bowers & Wilkins has engineered a range of beautiful, discreet integrated speaker solutions for the most high-performance models in the Philips TV range. Because outstanding picture quality deserves peerless sonic authority, precision and power.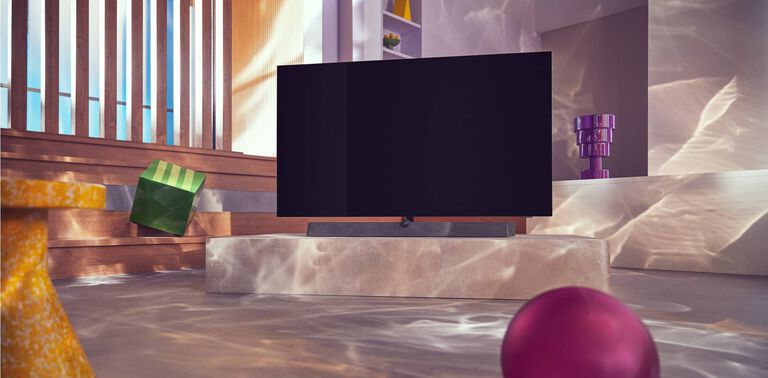 Every Bowers & Wilkins speaker system on a Philips TV is specifically designed to function beautifully with its partnering screen to deliver full-scale, immersive and utterly convincing sound. Depending on the television, the system may even include key Bowers & Wilkins technologies including the iconic Tweeter-on-Top design. Because both Bowers & Wilkins and Philips TV understand that uncompromised engineering results in uncompromised performance.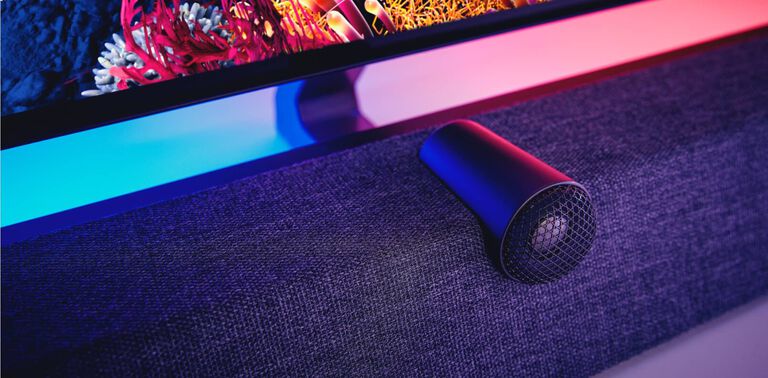 Success continues
The partnership has proved a huge success, with the top-of-the-line Bowers & Wilkins-equipped Philips TVs winning the coveted EISA award for Home Theatre TV for an unprecedented five consecutive years. Culminating this year with the new 65OLED+937, a highly impressive 4K OLED TV featuring an immersive 5.1.2 sound system with dedicated surround and Dolby Atmos channels.
As well as the OLED+937 range, the new OLED+907 Home Theatre TVs feature a Bower & Wilkins 3.1 system with independent tweeters to keep dialogue and vocals pristine and free of coloration. Ensuring fantastic sound whatever you choose to watch.
You can learn more about our partnership with Philips TV here.
Browse some of our related articles