14th September 2021
A celebration of the album
As Official Audio Partner of the Hyundai Mercury Prize, Bowers & Wilkins joined the many more music fans at the prestigious awards show, enjoying live performances from the shortlisted artists as well as having the privilege of being there when Arlo Parks' Collapsed in Sunbeams was named Mercury Prize Album of the Year.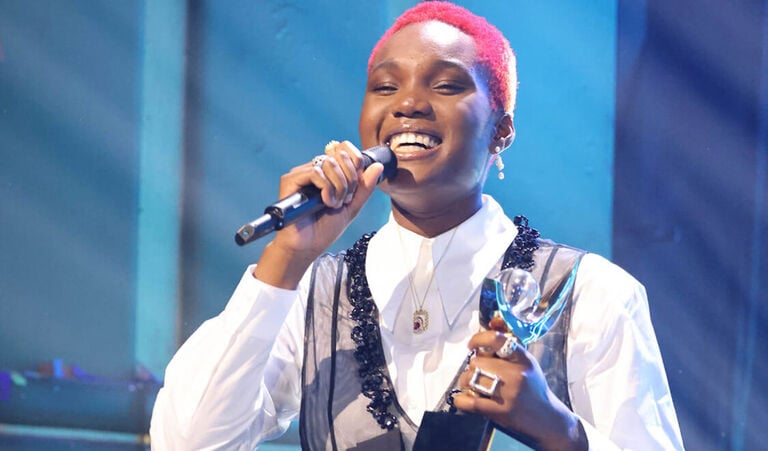 First things first; congratulations Arlo Parks! Collapsed in Sunbeams is a sensational album and a worthy winner of the 2021 Hyundai Mercury Prize. In a year of excellent records from the United Kingdom and Ireland, this soulful, imaginative debut album really stood out.
But we will get to that later, because before the winner was announced there was a night of sensational live music to enjoy at the iconic Eventim Apollo in Hammersmith, which felt that bit more special due to its absence last year. With ten out of the twelve artists performing a track from their shortlisted albums, we were treated to a truly memorable experience.
BBC 6Music's Lauren Laverne hosted the awards show, kicking things off by introducing 2018's winners Wolf Alice, who gave an energetic performance of Smile from their shortlisted album, Blue Weekend. Clocking up her third Mercury Prize shortlisted album, Laura Mvula took us back to the 80s with the funky Church Girl from Pink Noise before the rotating stage spun around to reveal BBC Music's 'Sound of 2020' and the BRITs Rising Star winner Celeste, who delivered a spine-tingling performance of Strange from Not Your Muse.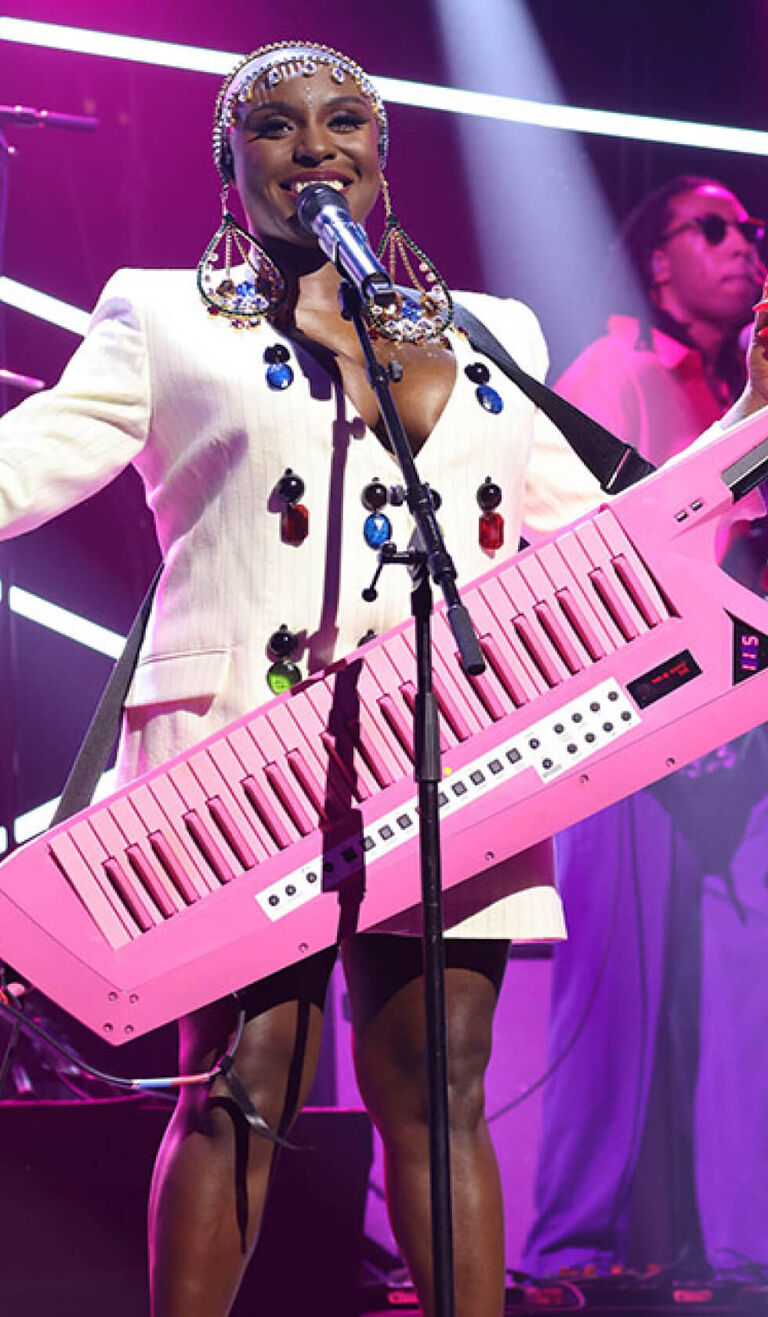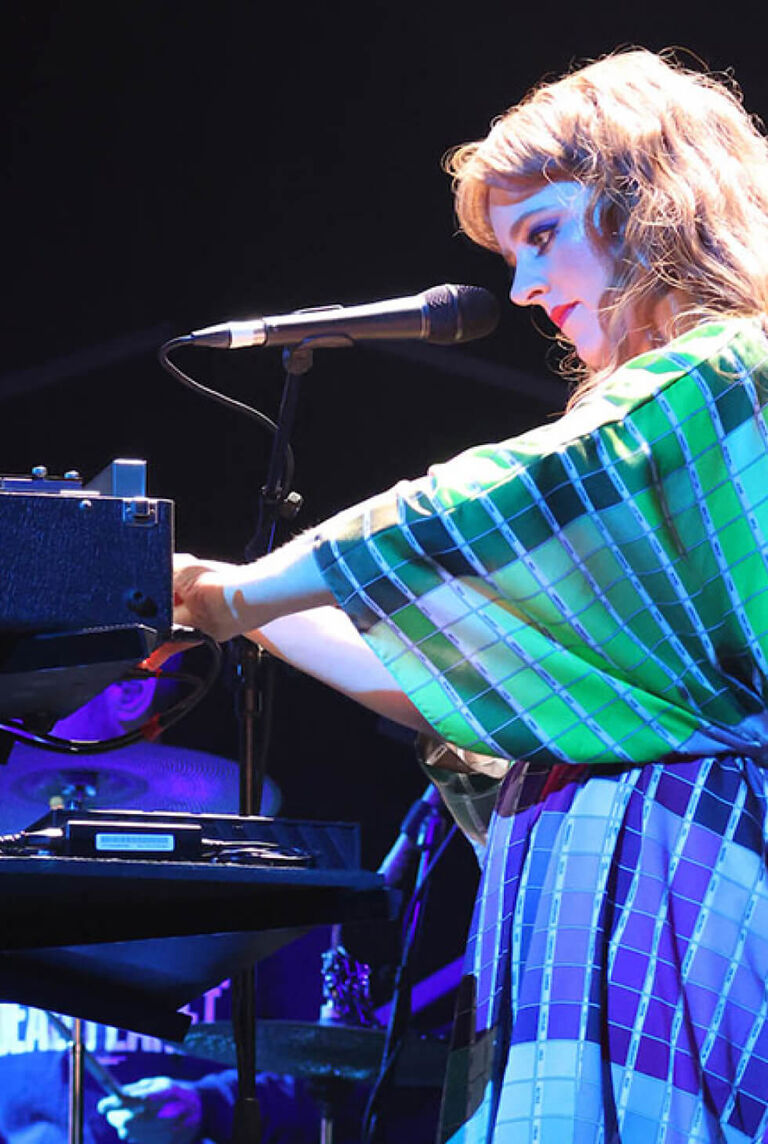 The upbeat tempo returned once Hannah Peel hit the stage with the energetic Emergence in Nature from Fir Wave, an LP that always sounds great but exploded into life thanks to the big sound of the live arena. Definitely go and see her live if you get the chance! Peel was followed by another hero of the live scene, Mogwai. Their performance of Ritchie Sacramento from As The Love Continues ably demonstrated why after 25 years of making music, their reputation remains as strong as ever.
The vibrant London Jazz scene was represented next by Nubya Garcia, the incredibly talented saxophonist whose shortlisted album Source not only sounds amazing but also happens to be one of the most attractive pieces of vinyl we have ever seen! That performance was followed by another London-based artist, this time with Ghetts, who was flanked on all sides by soulful backing singers and strings as he performed a storming rendition of Fine Wine from Conflict of Interest.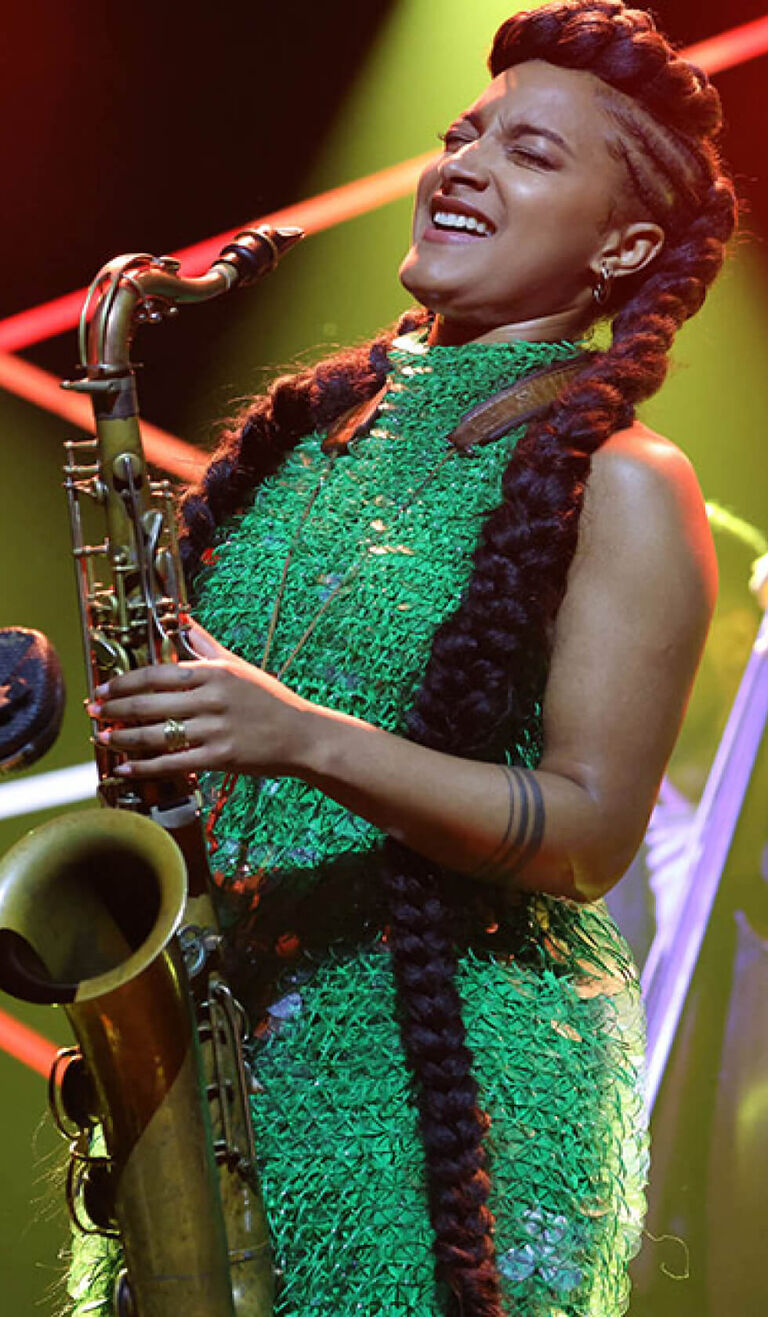 Next to take the stage was the youthful, seven-piece band, Black Country, New Road, whose lively performance of Track X from their debut album For The First Time ended with a gong, which is always a good way to finish a track in our mind. The most poignant performance of the night came from BERWYN as he performed a powerful, stripped back rendition of Glory from DEMOTAPE/VEGA, which was met by a standing ovation from the audience inside the Eventim Apollo.
Fittingly, the live section of the show culminated in an exceptional performance from Arlo Parks, whose rendition of the perfect pop of Too Good was further proof if any was needed of why Collapsed in Sunbeams would very soon be revealed as the 2021 Hyundai Mercury Prize winner. The crowd reaction demonstrated what a popular choice that was. A short, eloquent acceptance speech followed, with the awards show concluding with Arlo Parks and her band performing Too Good again, although this time it had an even more joyful and celebratory air to it.
If you haven't listened to Collapsed in Sunbeams yet, we can't stress enough how much you should. It's a fantastic album and a clear statement of the power of the long-form album format, taking you on a poetic journey of incredible songwriting that belies her years. But then, all the shortlisted albums are an incredible artistic achievement, so definitely check them all out. We certainly did!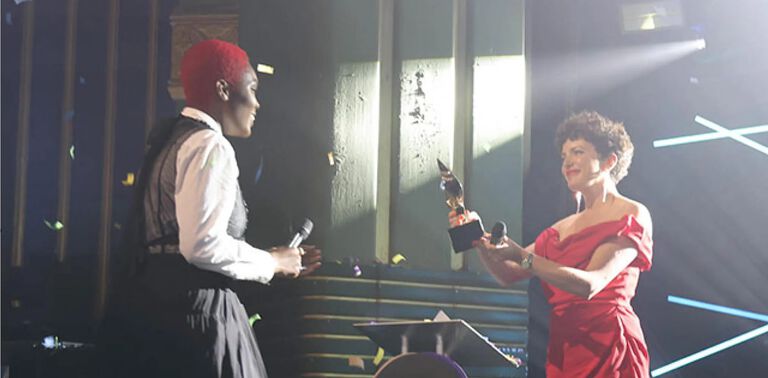 Browse some of our related articles