29th September 2023
Choosing the ideal headphone
An excellent pair of headphones makes a great companion, but which are best for you? In this guide, we walk you through some simple steps to choosing the perfect headphones for any occasion.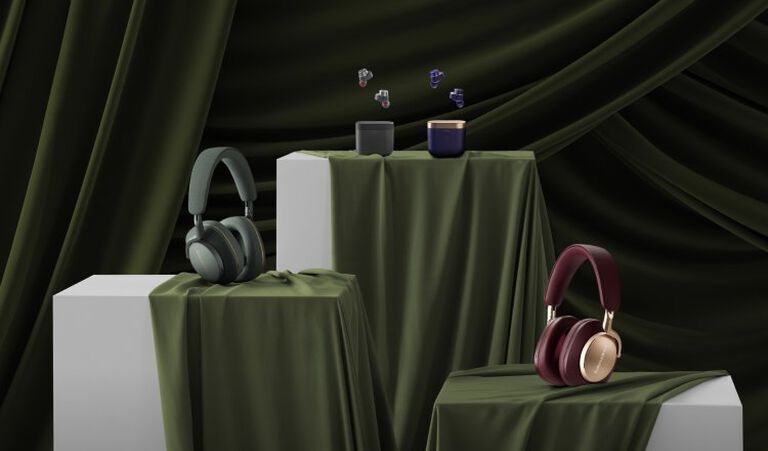 An excellent pair of headphones makes a great companion. Whether it's listening to a podcast on your daily commute, soundtracking a city excursion with your favourite album, ticking things off your watchlist on a long plane journey, or just enjoying some downtime at home, the right headphones can bring hours of entertainment and musical discovery to your everyday life.
The big question is, which headphones are right for you? Depending on your lifestyle, you'll want a headphone model that can accommodate your needs. So, ask yourself: what will my new headphones be used for, and where will I use them most? Luckily for you, at Bowers & Wilkins, we're experts when it comes to high-performance audio, and we have the ideal headphone for you.
We engineer our award-winning headphones with the same expertise and experience that go into creating our world-class loudspeakers, meaning you'll benefit from exceptional True Sound, just as the artist intended, no matter where you are.
Over-ear or in-ear?
The first thing you may want to consider is how you wear your headphones. Do you prefer something that encapsulates your whole ear with luscious memory foam earpads? Over-the-ear headphones (technically referred to as circumaural) essentially create an acoustic space around your ear that not only helps to block out the outside world but can also provide a bigger and more powerful sound than alternative designs.
Or are you in the market for something more subtle and compact that seamlessly fits in-ear?
In-ear headphones (also known as True Wireless earbuds) are easier to transport around and can provide a very high-resolution sound, but don't usually do such a good job of isolating you from outside sound.
The good news is that the Bowers & Wilkins headphone range features both over-ear and in-ear models, each carefully engineered with our ground-breaking audio technology.
The Px8 over-ear wireless headphones are our flagship model. They're the most advanced headphones we've ever made and feature our most cutting-edge drive unit and noise-cancelling technologies, finished in the finest premium materials. Our Pi7 S2 True Wireless earbuds, on the other hand, include many of these fantastic features on a smaller scale, wrapped up in a powerful, compact in-ear headphone design. Px8 and Pi7 S2 are certainly the go-tos for anyone who's passionate about great-sounding music, but if you're looking for great sound at a lower price point, we'd highly recommend our Px7 S2e and Pi5 S2 alternatives.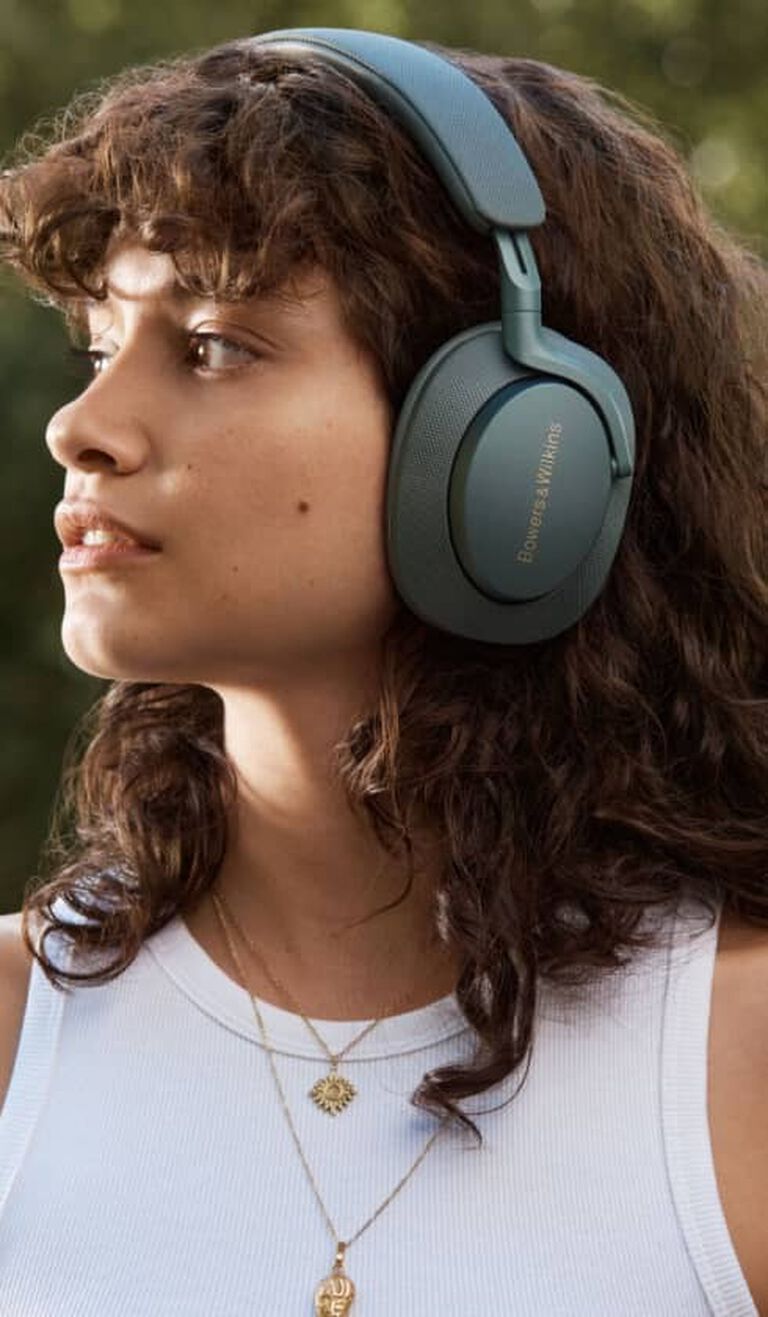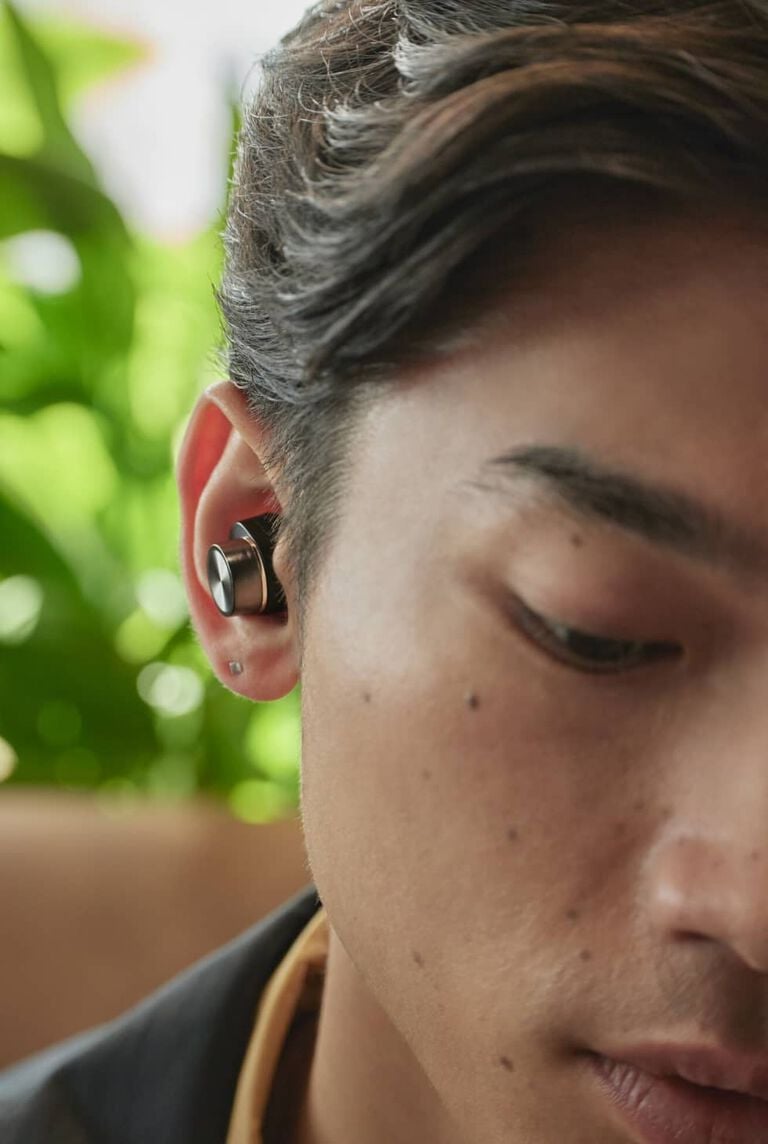 Block out the world
Now that you've decided whether over-ear or in-ear headphones suit you best, you'll need to consider the features most important to your listening experience. Each of our headphone models comes equipped with a dynamic range of these, so you won't miss out on all that glorious sound the way you choose to enjoy it.
Sometimes, we just want to block out the world and immerse ourselves in music or movies. Our over-ear and in-ear headphones have you covered here with their exquisite noise-cancelling technology. Px8 and Px7 S2e feature six microphones for outstanding noise cancellation, allowing you to shut out unwanted intrusions without harming your favourite album's dynamics and energy. Additionally, if you need to pause for a catchup or an important call, careful positioning and angling of those microphones ensures excellent call quality, too, even in noisy environments.
It's not just our over-ears that can help you reach total immersion; the Pi7 S2 and Pi5 S2 earbuds provide advanced active noise-cancellation that monitors noise and adapts to your surroundings, meaning nothing gets in the way of the music you love. So, on a busy flight or in a distracting environment, whatever headphones you choose, you can enjoy those magical musical moments without interruption.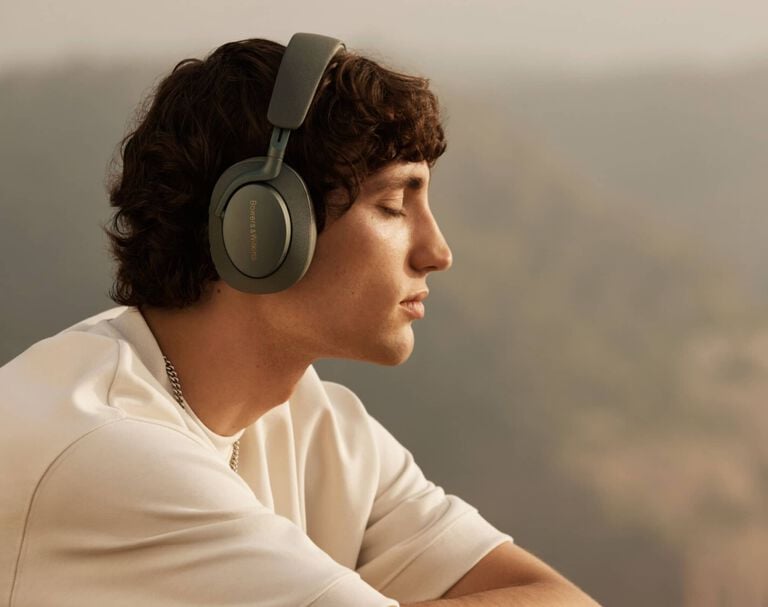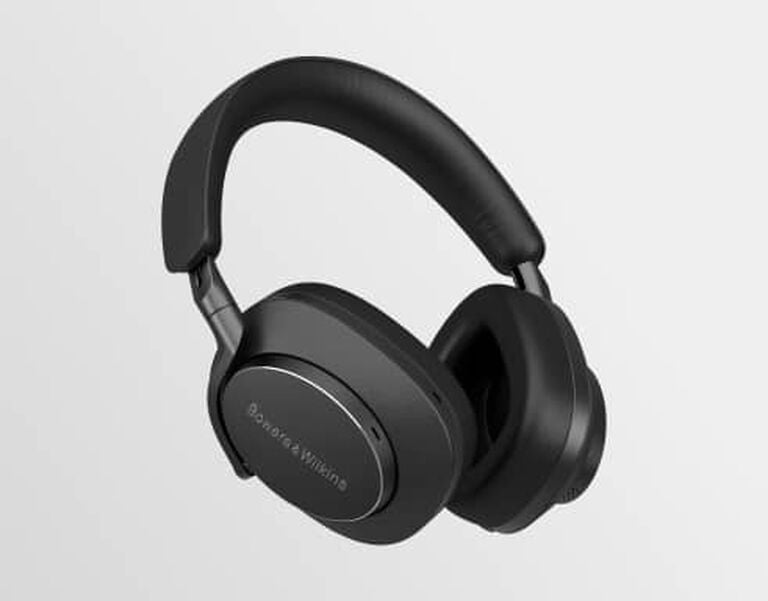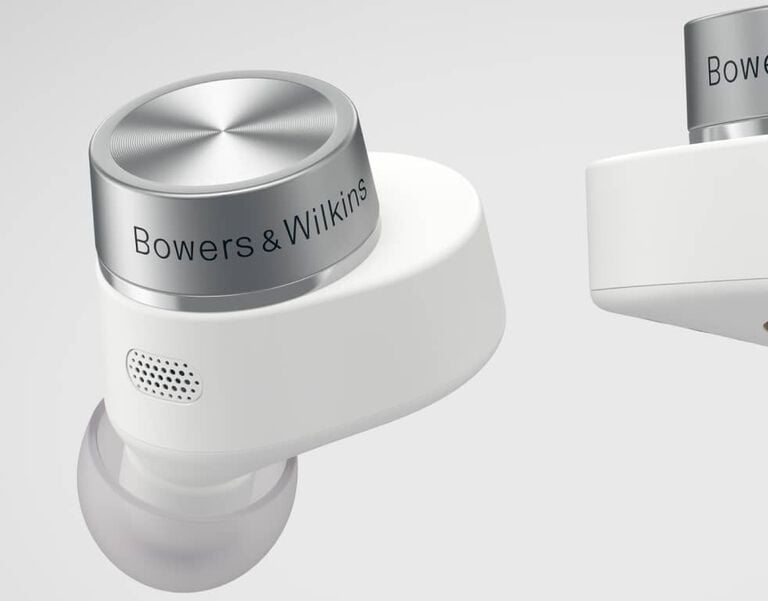 Incredible sound
Of course, exceptional sound quality is what we're all after from any listening experience – and thanks to our dedicated team of engineers, Bowers & Wilkins' sound performance is unmatched. Where sound quality is often scrutinised in the audio world, our headphone range offers a plethora of products that all sound incredible in any shape or size.
Px8 offers the best-in-class sound quality that Bowers & Wilkins is renowned for. Combining a high-resolution 24-bit DSP with all-new 40mm Carbon Cones that deliver outstanding resolution, Px8 captures nuances in your music that other headphones miss.
Our newest addition to the Bowers & Wilkins headphone range, the Px7 S2e, is an 'evolved' version of our highly successful entry-level Px7 S2 wireless headphones and features enhanced performance levels inspired by our flagship Px8. Again, by pairing high-resolution 24-bit DSP with custom-designed 40mm drive units, carefully angled inside each headphone earcup, you'll benefit from a truly focused, engaging listening experience.
With Pi7 S2, you can hear your favourite music as it was meant to be heard. Thanks to a true 24-bit connection between the left and right earbuds for superior sound quality, plus high-resolution wireless audio that adjusts dynamically to optimise performance, your music will sound true to the original recording. Pi7 S2's sibling, the Pi5 S2 uses incredible aptXTM sound quality to ensure you're always listening with precision and clarity – and comes in an array of vibrant finishes.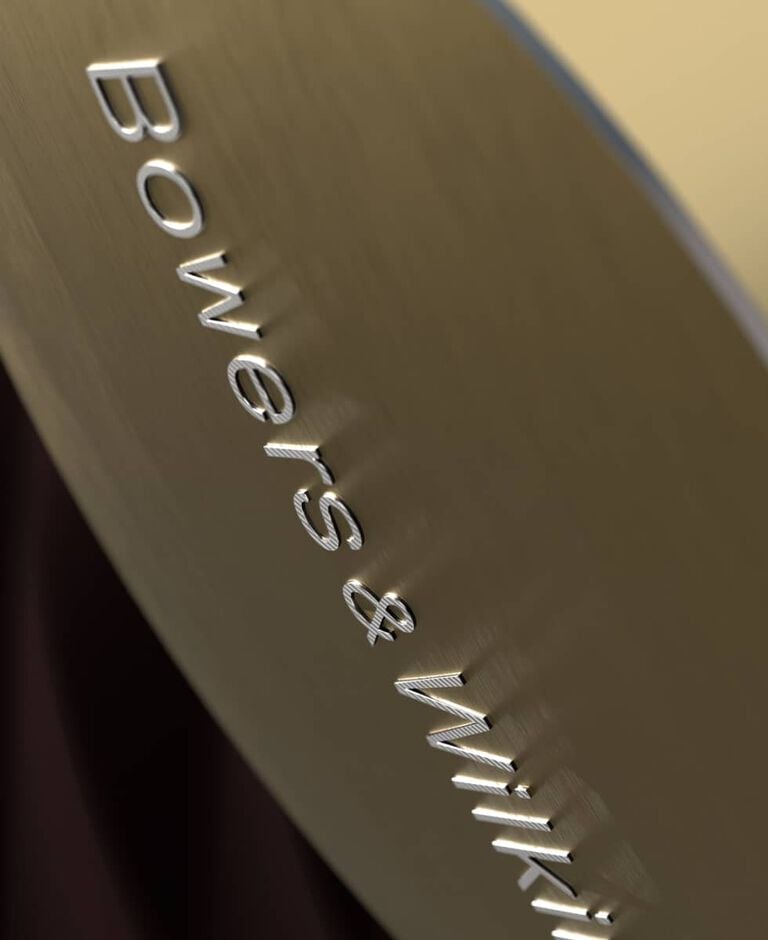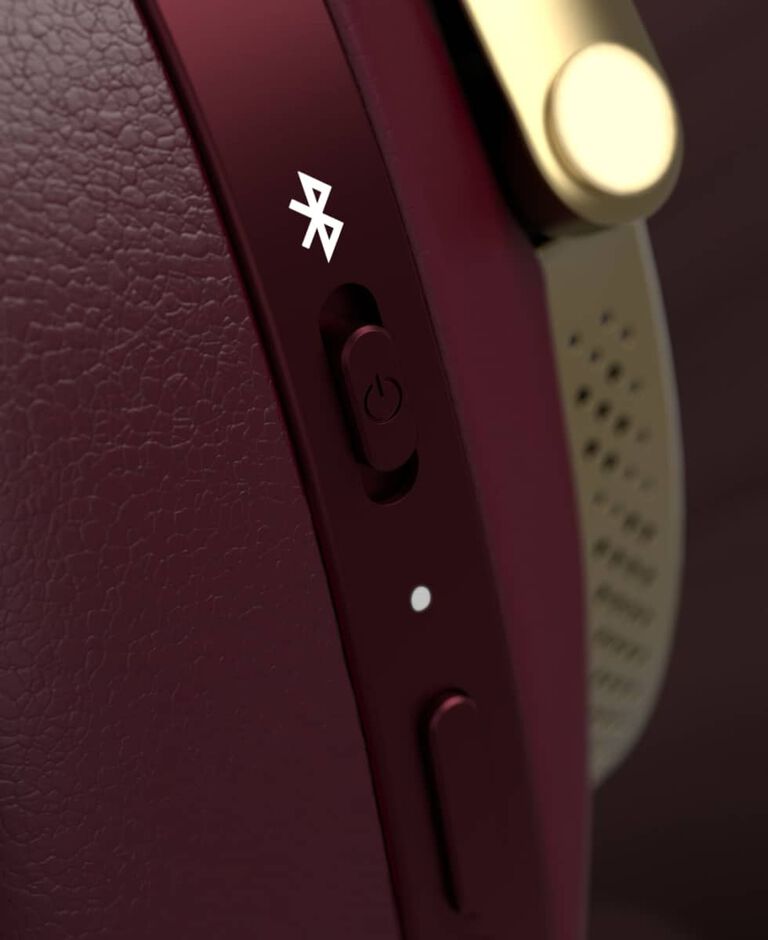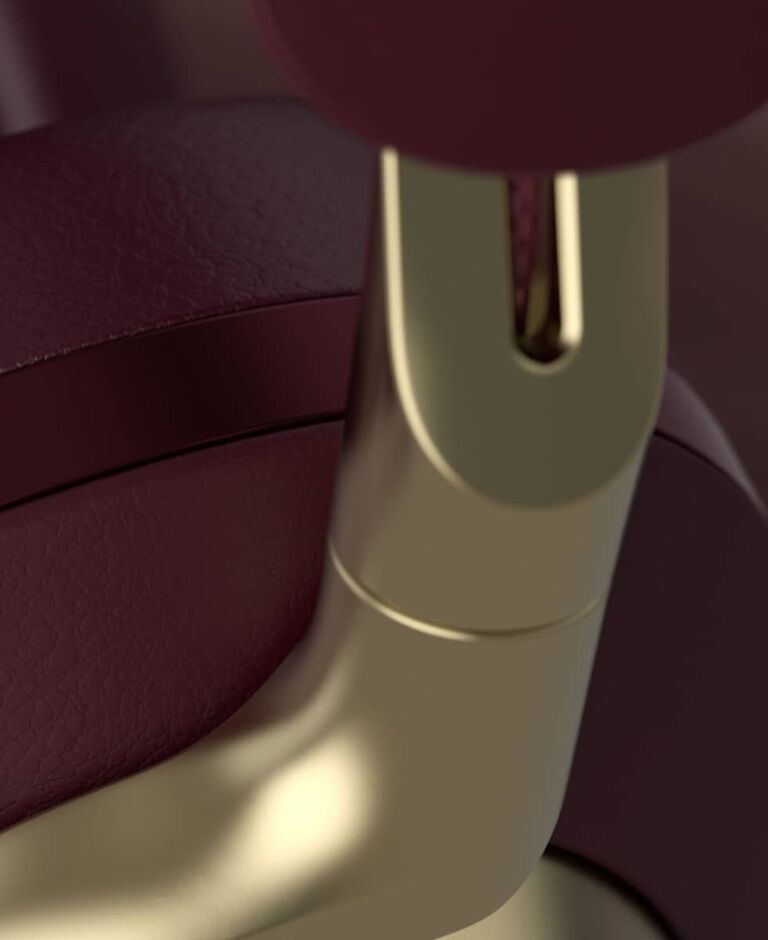 All your music, everywhere
In a world where music streaming is the most direct route to listening, it's important that the quality of sound transmitted to your headphones matches the powerful technology that resides within them.
That's why Bowers & Wilkins headphones are compatible with a range of Bluetooth codecs for the best quality in wireless streaming. Our in-ear True Wireless Pi5 S2 earbuds offer you the use of aptX™, AAC and SBC codecs, while our Px8 and Px7 S2e headphones plus our Pi7 S2 earbuds expand on this, providing you with the options of aptX™ Adaptive and aptX HD as well as AAC and SBC.
On top of this, we have our very own app to make the listening experience as seamless as possible. The Bowers & Wilkins Music app conveniently integrates your go-to streaming services, allows you to turn noise cancellation and transparency on or off, adjust your EQ preferences, and lets you customise your headphones to launch your phone's voice assistant at the touch of a button.
The Music app combines several key music streaming services into one convenient platform, including Deezer, Last.fm, Qobuz and TIDAL, with more to come. It also ties in seamlessly with other Bowers & Wilkins products, such as Zeppelin and Panorama 3, and offers personalised music recommendations to help you discover future favourites. Our Music app is compatible with all models of Bowers & Wilkins headphones, so no matter which you choose, you'll gain access to all these intuitive features.
If you're new to the ins and outs of codecs, wireless listening and the like – and want to learn more – we have a blog feature that goes into more detail about this.
The ultimate travel companion
If buying a headphone that's fit for travel is at the top of your list, you'll likely want long-lasting battery life for in-flight and on-the-go entertainment. Headphone battery life can vary depending on the size and power of the model, so it's important to note that our Pi7 S2 and Pi5 S2 earbuds give 5 hours of exceptional listening with up to an additional 19 hours of use from the charging case. Plus, thanks to quick-charge support, you can get two hours from just a 15-minute charge for those last-minute plans.
For those who love to binge a new series or lock into a movie marathon on the long haul, Px8 and Px7 S2e have you covered with 30 hours of playback from a full charge. And, like our earbuds, you can enjoy seven hours from a 15-minute charge using quick-charge support.
What's more, Bowers & Wilkins over-ear and in-ear headphones have individual benefits that make them perfect travel essentials. Our Pi7 S2 headphones have a unique audio retransmission Smart Case that allows you to stream wirelessly from a wide range of sources, including an in-plane entertainment system, a laptop and more, simply by connecting the case via the USB-C cable provided – so no need to compromise on your audio enjoyment. With Px8 and Px7 S2e, you'll receive a complimentary carry case to ensure your prized headphones and their premium aesthetic are kept in tip-top condition wherever you go.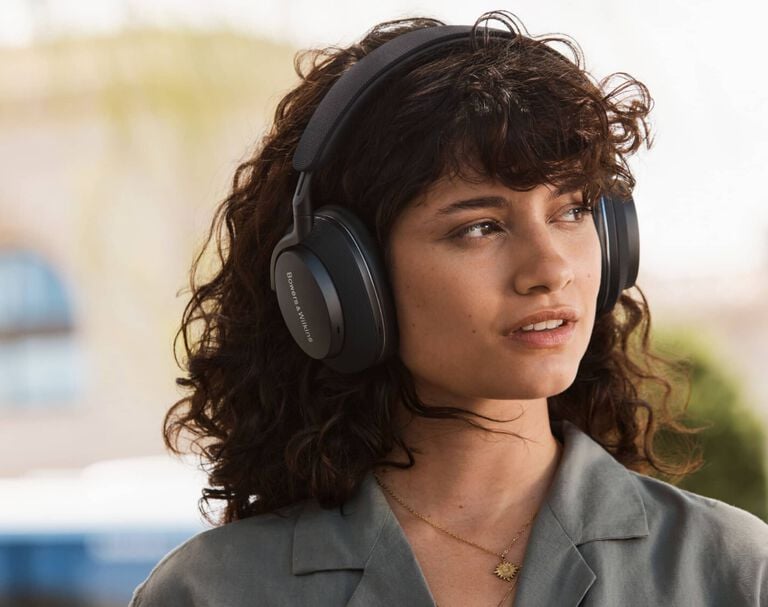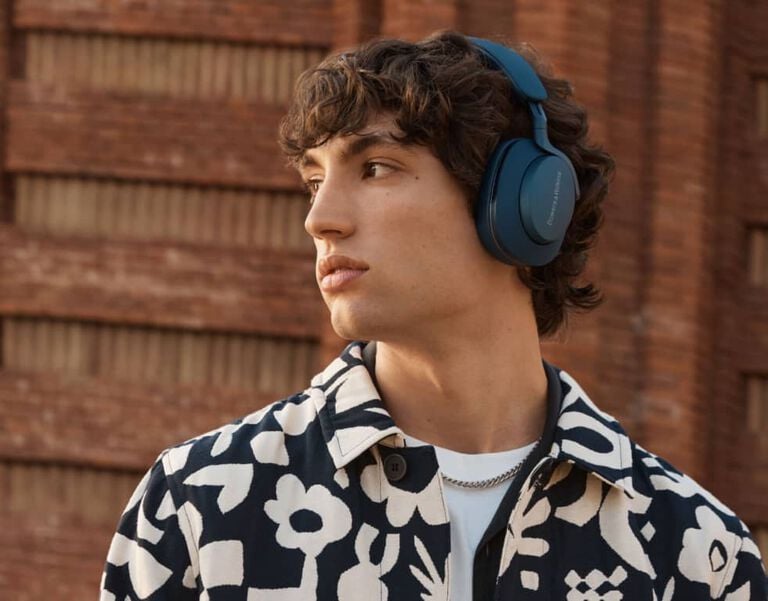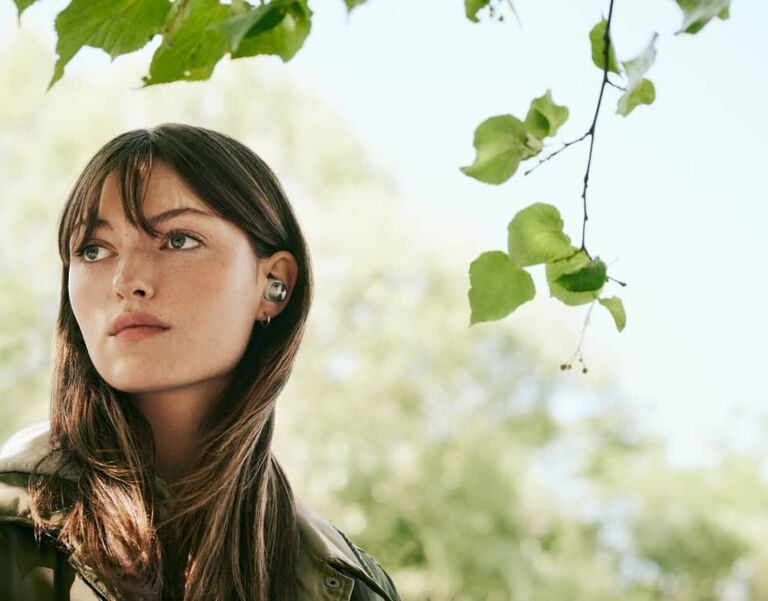 Wireless all the way
Wired vs wireless is a question many headphone users consider when serious about sound quality. There are common misconceptions that wireless headphones provide lower-quality sound due to the lack of a physical connection to the audio source. However, that's not necessarily true if you use the high-performance Bluetooth codecs compatible with Bowers & Wilkins headphones.
Thanks to these advances in wireless technology and innovations such as True Wireless, as seen on our Pi5 S2 and Pi7 S2 earphones, you can experience wireless sound quality that can rival the results you would get from a wired pair of headphones. Additionally, for those who want the best of both worlds, our over-ear alternatives come equipped with a USB-C to USB-C cable for direct connection to your computer and a USB-C to 3.5mm for various audio sources.
Premium design, perfect fit
As passionate as we are about incredible sound, we're also driven by beautiful, intuitive design. We use only the finest, premium materials for the build and aesthetic of our loudspeakers – and our category-defining headphones are no different. Using supremely light and stiff aluminium arms for superior durability, and sumptuous Nappa leather that combines with perfectly crafted memory foam earpads, Px8 provide effortless all-day comfort.
As important as comfort is for extended listening, you'll want a headphone that accentuates your individual style. Px7 S2e and Pi5 S2 offer our most striking range of colours yet. Featuring a choice of bold or subtle finishes, Bowers & Wilkins caters to music lovers who want to stand out from the crowd with a statement headphone design or enjoy their listening using a more classic, refined-looking headphone.
Our premium finishes don't stop there. Working with renowned industry partners, such as McLaren and the 007 franchise, we offer the most exclusive and highly sought-after collaborations in the audio world. Take our Px8 McLaren Edition wireless headphones, for instance – a headphone model that pairs our unrivalled sound with the iconic styling cues of the legendary automotive brand.
This fusion of high-performance sound, intelligent technology, premium detailing and luxurious design makes Bowers & Wilkins headphones the perfect companion for any music lover – or a sensational gift for that special someone.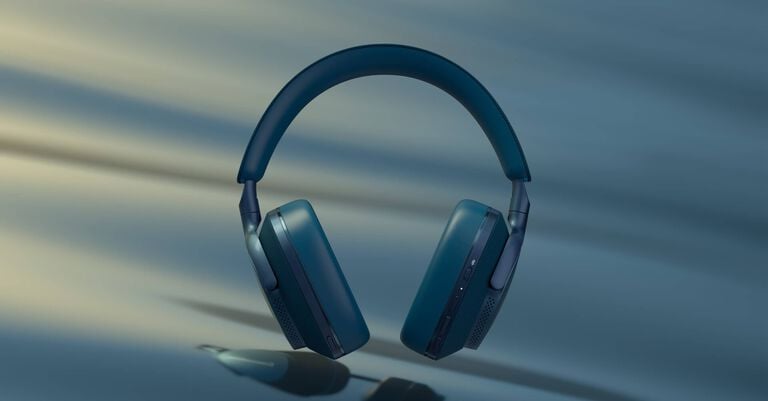 Browse some of our related articles