20th July 2023
Our 10 Favorite Summer Blockbusters
Whether you're hosting a movie night or on a long journey to a dream destination this summer, we've got your watchlist covered.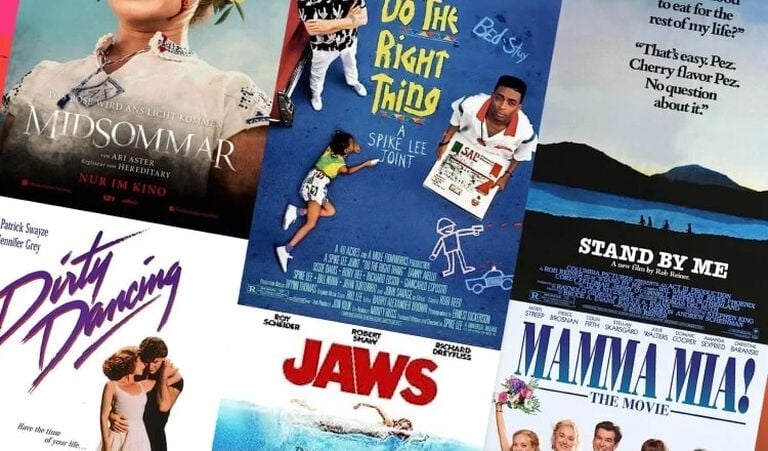 Summer is a wonderful time, offering the chance to spend longer outdoors, be it exploring the countryside, a different city, or just hosting a get-together in the garden. But as much as it's good to make the most of the lengthy days and warm weather, it's always nice to unwind afterwards with a great movie. It's undoubtedly easier to recount films centered around, let's say, Christmas or Halloween, but there are some fantastic summer flicks that deserve your attention.
As purveyors of True Sound, at Bowers & Wilkins we're passionate about making sure your listening and movie-watching experiences are the best they can be. With over 50 years of expertise in creating world-class audio products from sound bars, such as our Panorama 3, to home cinema systems, loudspeakers and headphones, we're dedicated to providing the most immersive sound that's true to the original recording – allowing you to enjoy those cinematic scores in all their glory.
In addition to helping you hear the performances with lifelike realness, we're also there at the creation of them. Our flagship 800 Series Diamond loudspeakers are used in the process of recording, monitoring, mixing and mastering countless scores, albums and more at the iconic Abbey Road Studios.
So, whether you're hosting a movie night or on a long journey to a dream destination this summer, we've got your watchlist covered.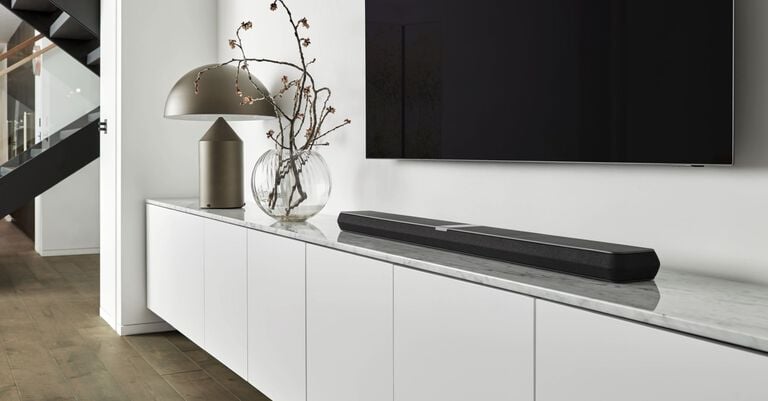 Stand By Me (1986)
It's no secret that we all love to reminisce about those childhood summer breaks which seemed to last forever – even more so, the long, carefree days of adventuring with our closest friends. Stand By Me indulges this nostalgia with its quest-like narrative, albeit a darker twist on your average child-led movie like The Goonies. Written by Stephen King, this film indeed features his terrifying trademarks, as it follows a group of preteens who go looking for a dead body. Nevertheless, it comes together as a fantastic adventurous summer watch. Not only does this make for great viewing, but for fans of soul, you'll be treated to Ben E. King's song of the same name, which features in the film's soundtrack as well as classics from Buddy Holly, The Coasters, Bobby Day and more.
Mamma Mia! (2008)
Set on the fictional Greek island of Kalokairi, Mamma Mia! is based on Catherine Johnson's book from the musical of the same name. Renowned by music lovers worldwide, the motion picture is also based on and features hits from ABBA, making it a true sing-along classic. The plot centers around Sophie Sheridan, a bride-to-be, who invites three men, all of whom could potentially be her father, to her wedding. She doesn't tell her mother, and, of course, that's where the plot of this rom-com jukebox musical thickens. During the search for Sophie's father, you'll laugh, you'll cry – and you'll be able to belt out some ABBA classics along the way.
American Graffiti (1973)
For our main protagonists in American Graffiti, it's the night after their 1962 high school graduation and the last evening of summer vacation. Before venturing into the wider world to fulfil their dreams, the friends spend it cruising California's Central Valley strip, indulging in madcap adventures and making life-changing decisions. This second film from George Lucas draws inspiration from his younger years and features a musical backdrop you'd expect from the golden era of rock 'n' roll. American Graffiti is a coming-of-age gem that'll leave you asking yourself: where were you in '62?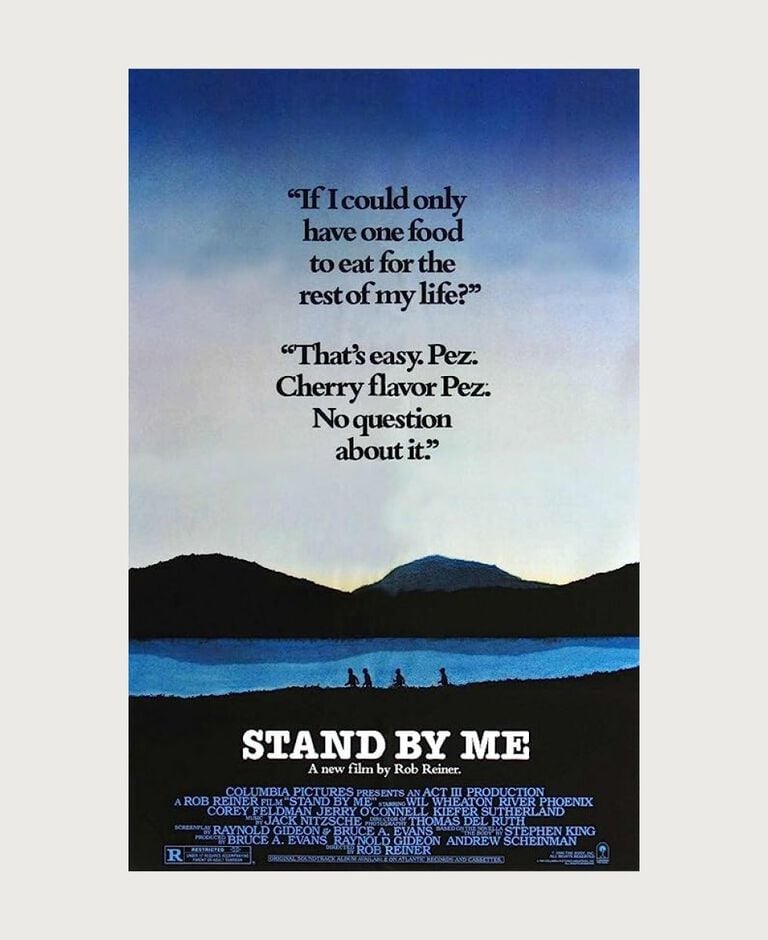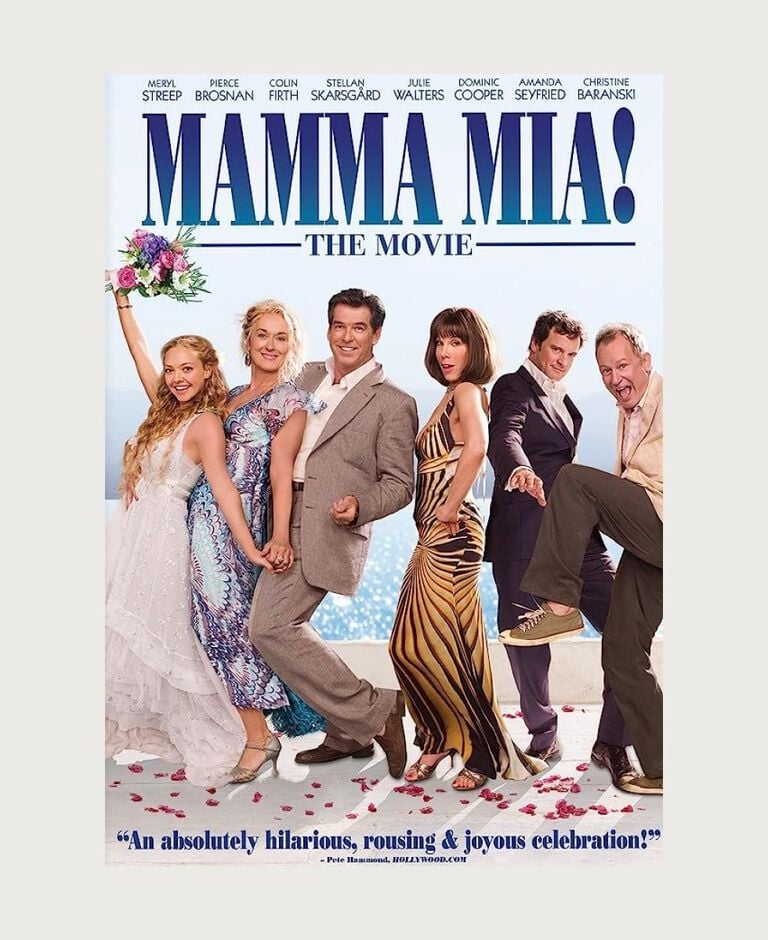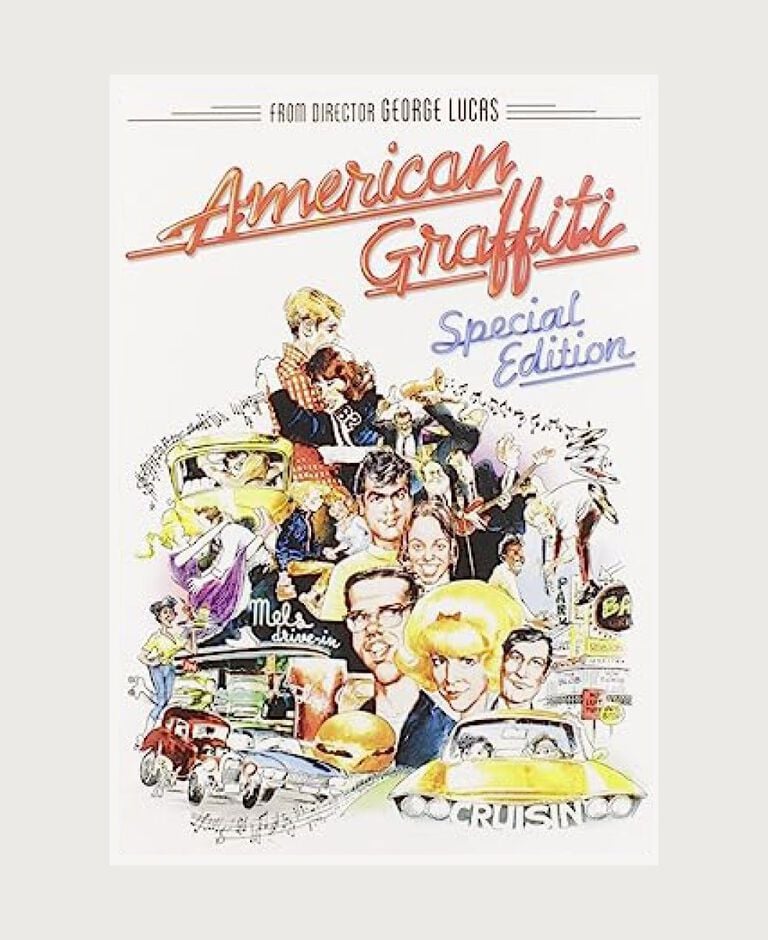 Midsommar (2019)
Although it takes place during the beautiful Swedish summertime, Ari Aster's Midsommar is a trippy, nightmarish tale of bereavement, rebirth and cult-like symbolism. It follows Dani, a college student who's recently suffered the loss of her mother, father and sister. She goes on a trip to Sweden with her boyfriend and a friend to celebrate the Midsummer festival, and things begin to take a sinister and violent turn. The beautiful original score for Midsommar was written and produced by Bobby Krlic, aka the Haxan Cloak, an artist Aster was infatuated with while writing the script. Albeit a fantastically gripping folklore film, this one's not for the faint of heart.
Summer of Soul (2021)
Instilling some real-life musical history into our roundup, we're spotlighting the directorial debut from Ahmir "Questlove" Thompson, Summer of Soul. Using footage from the event, news coverage, and purpose-made interviews with attendees and performers, this documentary film focuses on the Harlem Cultural Festival from 1969. The festival, which took place over six Sundays during the summer of '69, featured performances from some of the most revered and respected musicians to grace the soul sound, including Stevie Wonder, Mahalia Jackson, Nina Simone, the 5th Dimension, the Staple Singers, Gladys Knight & the Pips, Mavis Staples, the Chambers Brothers and more. As you can imagine, this documentary has a star-studded cast of interviewees and features some of the best music on this list.
Jaws (1975)
OK, hear us out. Although Jaws is a terrifying watch for anyone who's the slightest bit wary of the sea, let alone has an insurmountable fear of sharks, it's still a great movie – and a great summer movie at that. Jaws needs very little introduction, but for those who aren't familiar, it begins with the death of a young woman who is killed by a shark while skinny dipping off the coast of New England. The police chief insists the town close the beach in fear that more helpless victims will be attacked, but the mayor opposes this in an effort to keep the tourism (and money) flowing. This is where Ichthyologist Matt Hooper, played by Richard Dreyfuss, and Captain Quint, played by Robert Shaw, step in to capture the shark and save the day. What's more, Jaws boasts an iconic orchestral theme that's come to be even more recognized than the film itself. Sun, sand, sea – and killer sharks. What more could you want this summer?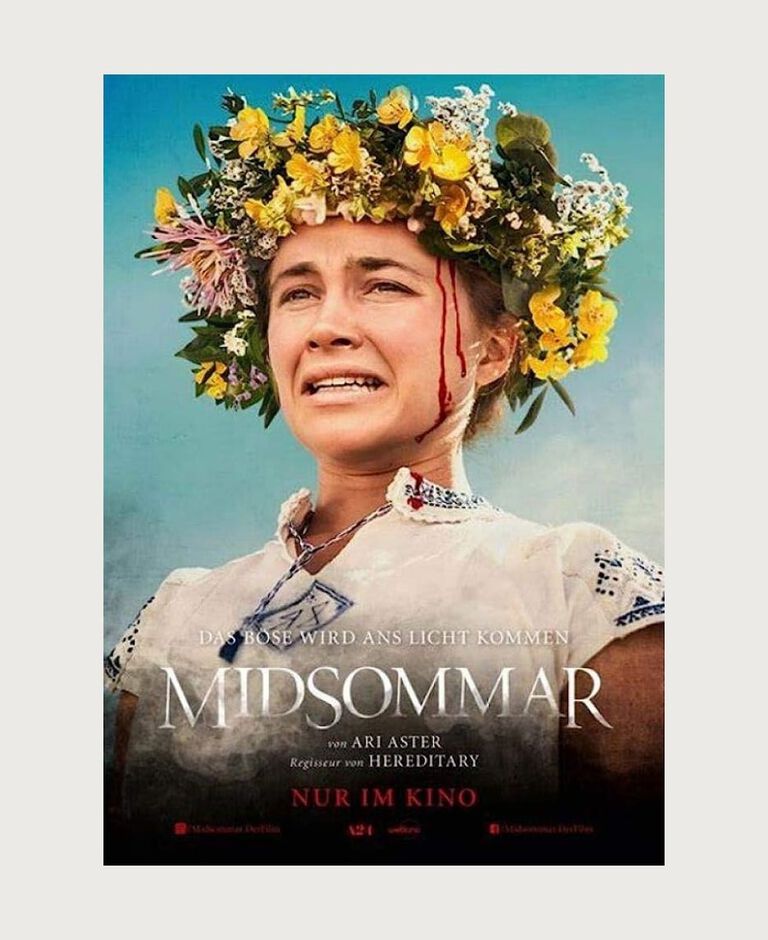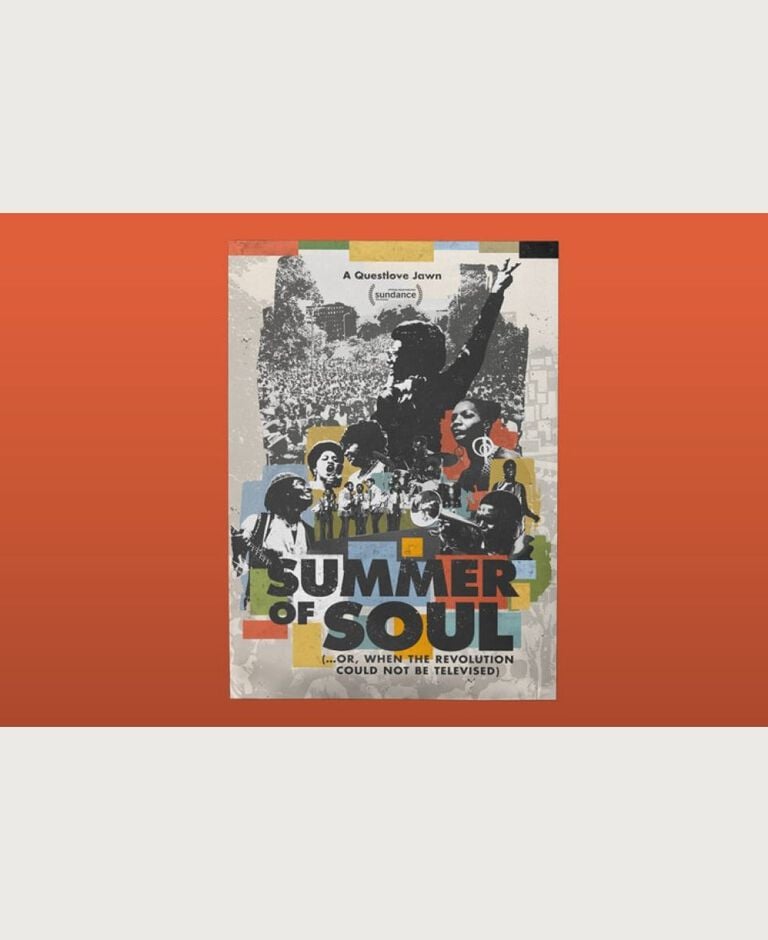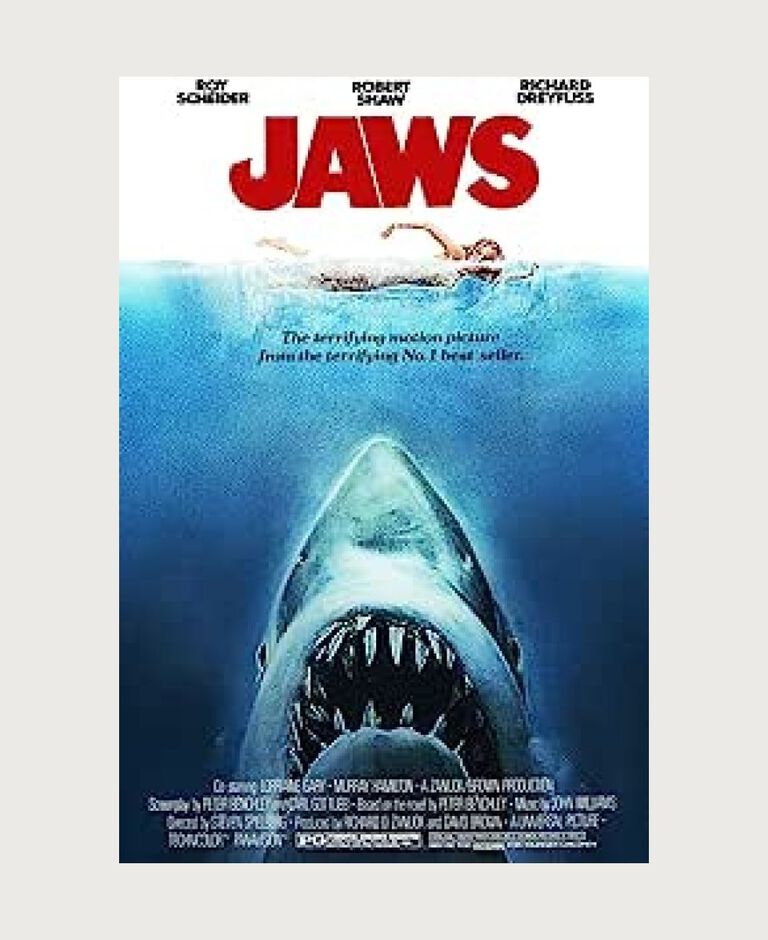 Into the Wild (2007)
Starring Emile Hirsch as Christopher McCandless, Into the Wild is based on Jon Krakauer's 1996 non-fiction book of the same name. The story depicts McCandless as he abandons his old life and possessions after graduation, giving away all his money and travelling to Alaska to live in the wild. This emotional tale of solitude and survival features an original score from Pearl Jam's Eddie Vedder, which also served as the vocalist's debut solo album. Into the Wild is a superb summer movie for anyone with a taste for adventure and a love of folk-rock.
Dirty Dancing (1987)
With one of the most famous soundtracks on this list, featuring the anthems "(I've Had) The Time of My Life", "She's Like The Wind", "Hungry Eyes", and more, Dirty Dancing is a certified summer classic that'll get you out of your seat with every watch. In the film, Jennifer Grey plays Baby, a young woman on vacation with her family at a Catskills resort. Whilst there, she falls in love with one of the resort's dance instructors, Johnny, played by the late, great Patrick Swayze, who enlists her to perform the last summer dance show with him. Thanks to its popularity and cult-classic status, Dirty Dancing received the musical theatre treatment and still gains countless cultural references today.
Do the Right Thing (1989)
Written, produced and directed by Spike Lee, who also stars in the film, Do the Right Thing centers around the racial tension between African American and Italian-American residents in a Brooklyn neighborhood during a summer heatwave. As these tensions reach boiling point, something violent and tragic occurs. While the film score was composed and partially performed by Spike Lee's father, Bill Lee, the soundtrack for Do the Right Thing features some of hip-hop and R&B's finest, including Public Enemy, Al Jarreau, Perri, Guy and others. Despite the film focusing on serious and honest topics, it does provide some comic relief, resulting in both a moving and hilarious watch.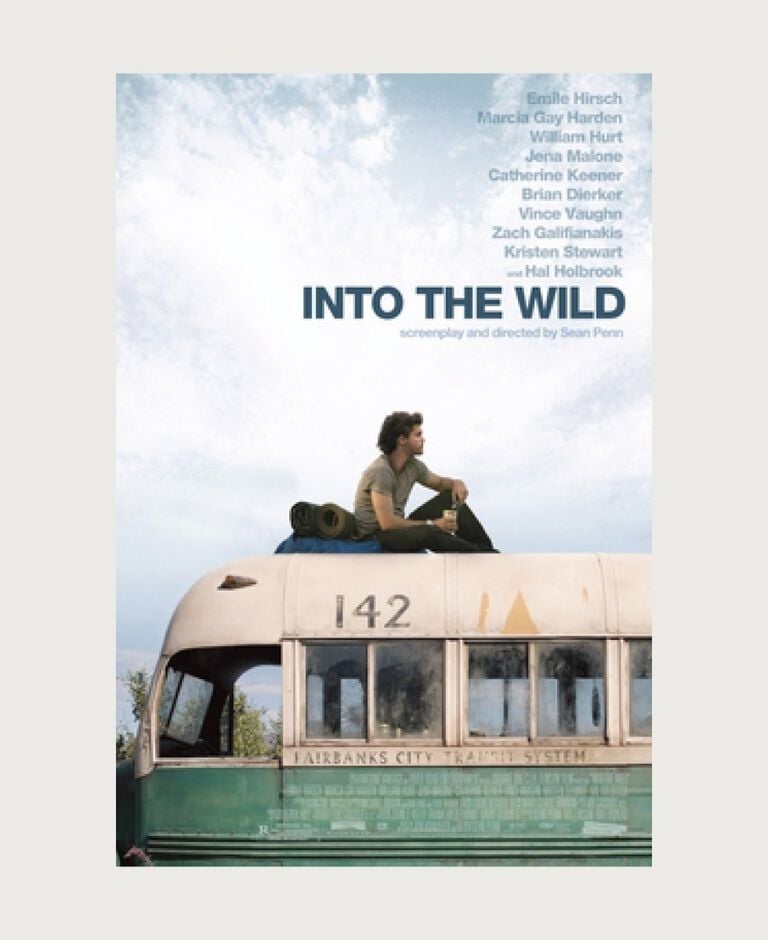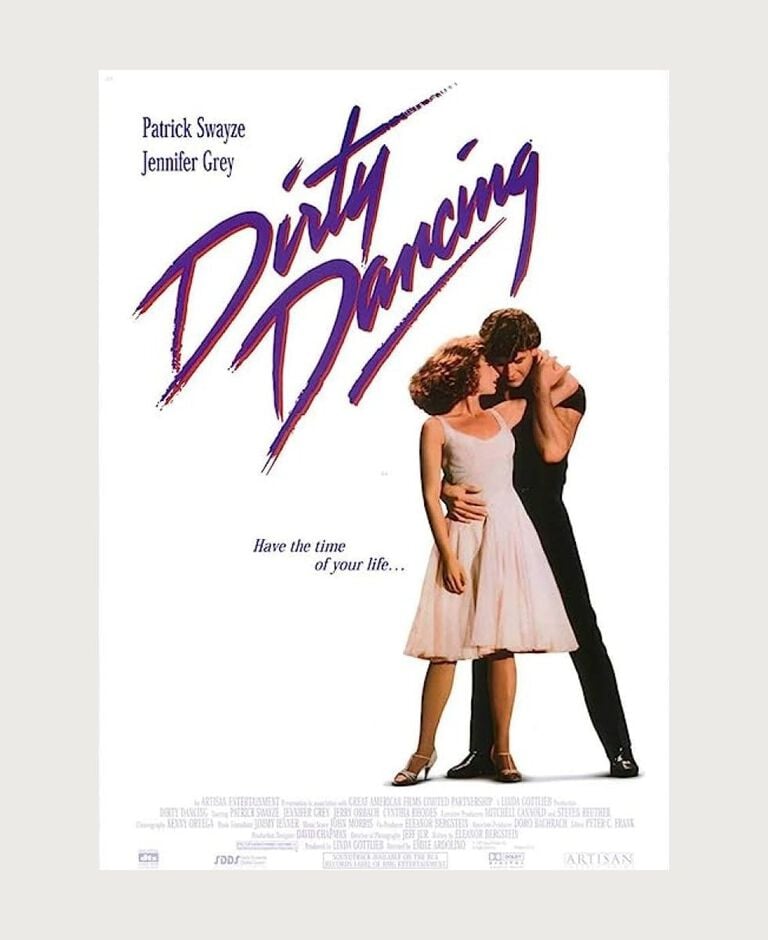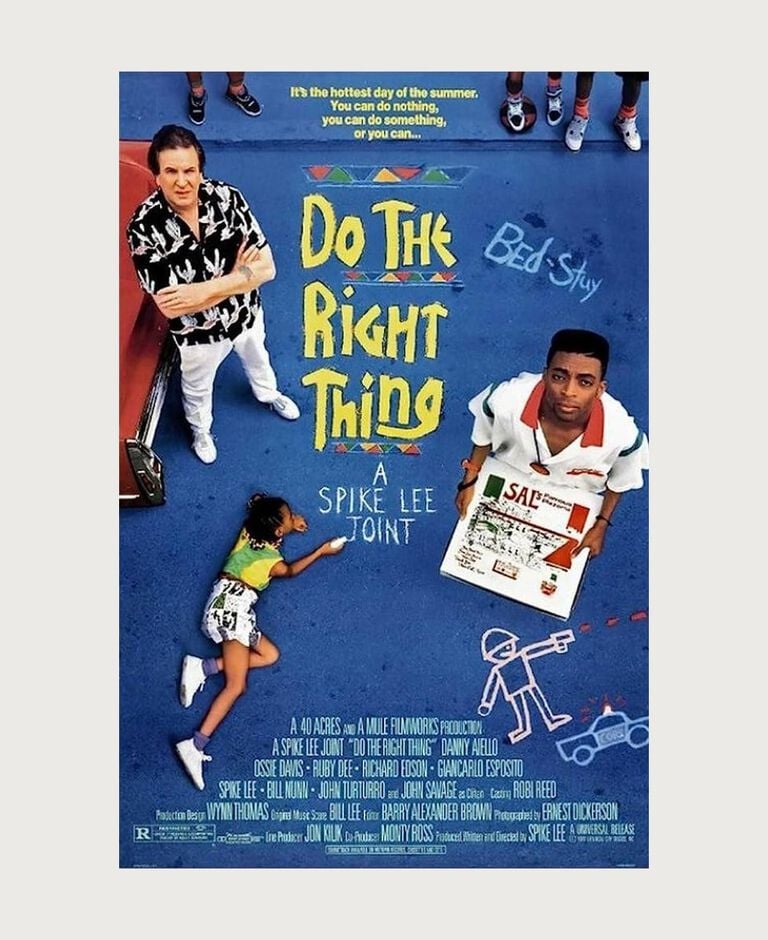 Do the Right Thing (1989)
The Endless Summer (1966)
This 1966 documentary was directed, produced, edited and narrated by Bruce Brown and follows a group of surfers on a journey across the globe. Due to the cold winter currents of their native state of California, the band of surfers travel to Australia, New Zealand, Tahiti, Hawaii, Ghana and more, on a quest for new surf spots which sees them introduce locals to the sport throughout. The Endless Summer comes equipped with a surf-rock soundtrack composed and performed by The Sandals, giving it a truly authentic feel. The film's title is based on the notion that if you had enough money and time, you could follow the summer across the world, endlessly enjoying everything that comes with it.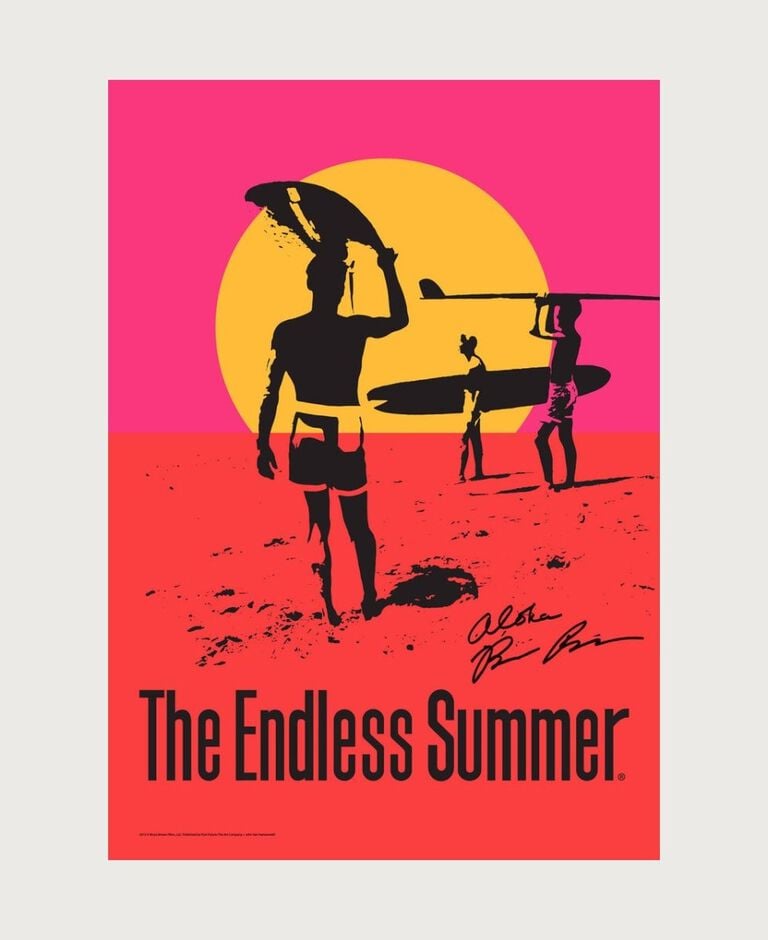 The Endless Summer (1966)
Browse some of our related articles