4th September 2023
Mercury Prize 2023: Get to know the shortlist
To celebrate this year's shortlist, we're shining a light on each of the twelve Mercury Prize Albums of the Year.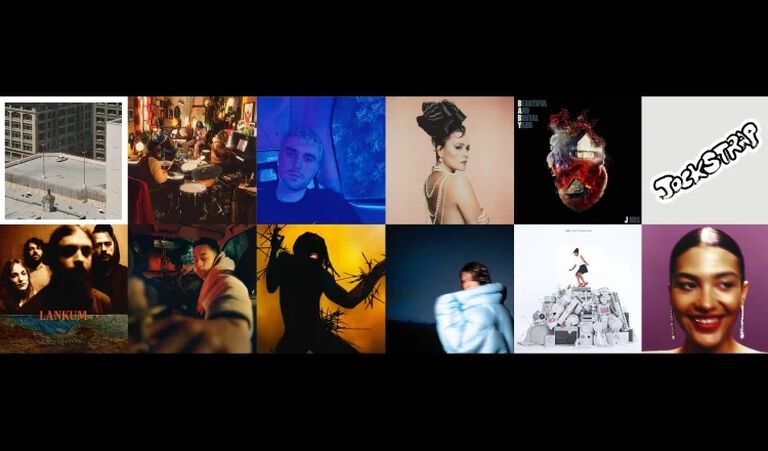 The time has come for us to start getting very excited about the 2023 Mercury Prize with FREENOW and celebrate the best twelve albums from the UK and Ireland over the past year.
The Mercury Prize is the music industry's most prestigious and respected awards platform, where an esteemed and experienced panel of judges from all corners of the sector listen to over 200 excellent album releases of the past year and whittle them down to a shortlist of just twelve 'Albums of the Year'. After much debate, discussion and deliberation, the judges will collectively decide on an eventual overall album of the year to be announced at the awards show on the 7th of September.
The shortlisted albums for this year's Mercury Prize offer a truly diverse breadth of genre and style, spanning the realms of popular and underground music – and everything in between. From previous Mercury Prize winning artists such as Artic Monkeys and Young Fathers to breakthrough acts such as Shygirl, Fred again.., Olivia Dean and more, picking this year's winner will undoubtedly be no easy endeavour.
That's why the judges behind crowning the winner of the award spend a great amount of time listening to each of the 200+ albums submitted. To support them with this vast task, Bowers & Wilkins supplied the judges with everything they needed to listen to such a high volume of albums – a pair of the award-winning Px7 S2 headphones that reveal the True Sound of each and every track on each album.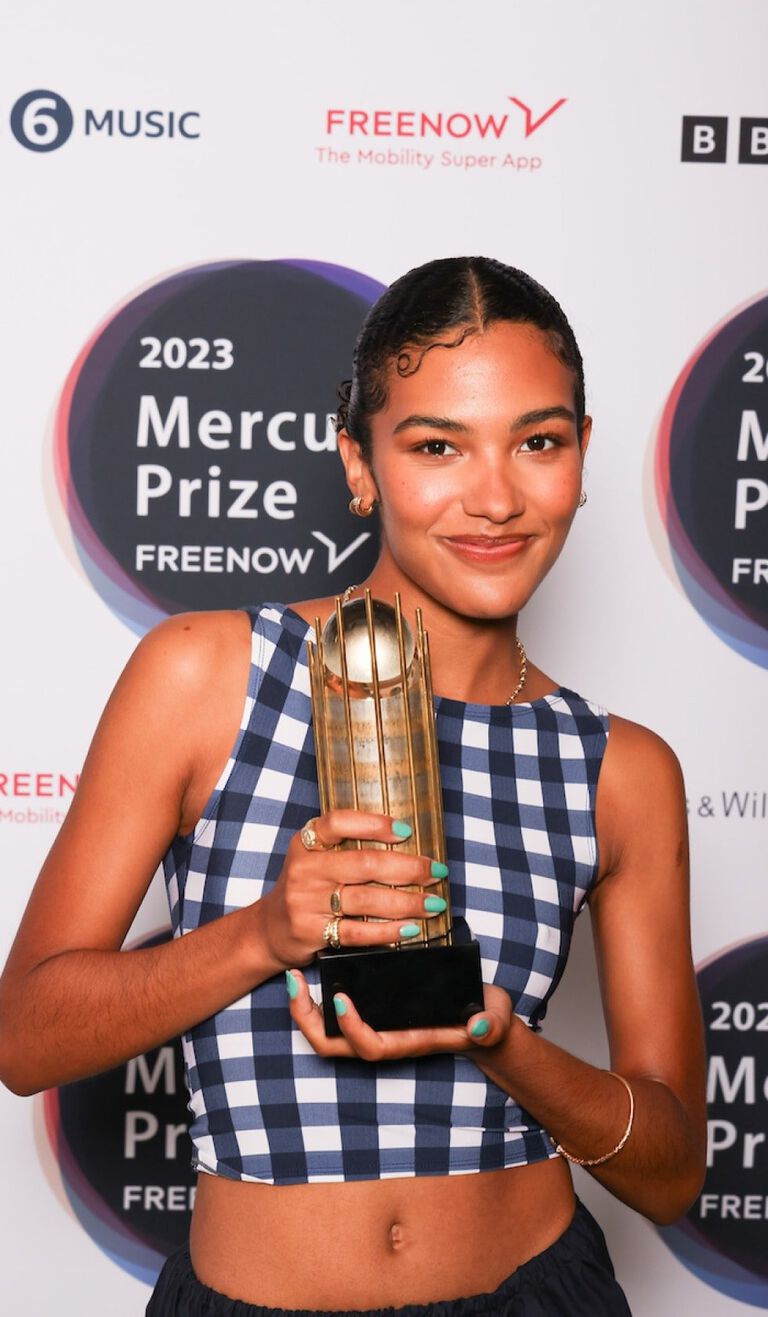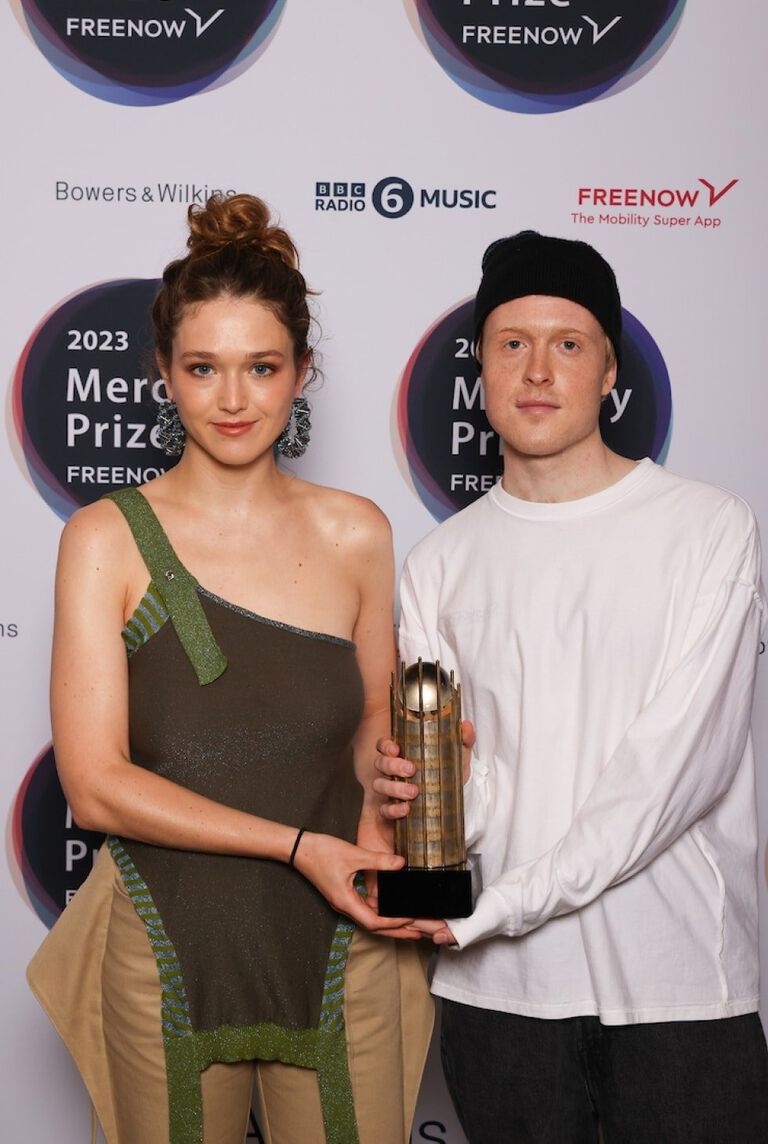 Delivering the truest and most faithful sound of any musical performance is the driving force and inspiration behind our pursuit of creating the best-sounding audio products. We want everyone to enjoy these exceptional albums in all their glory – exactly as the artist intended.
To celebrate this year's shortlist, we're shining a light on each of the twelve Mercury Prize Albums of the Year. Find out our take on the shortlisted albums below.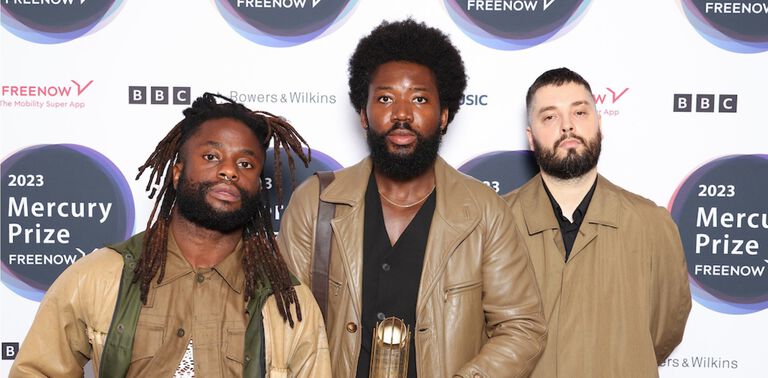 The 2023 Mercury Prize 'Albums of the Year' Shortlist
Album commentary from Bowers & Wilkins.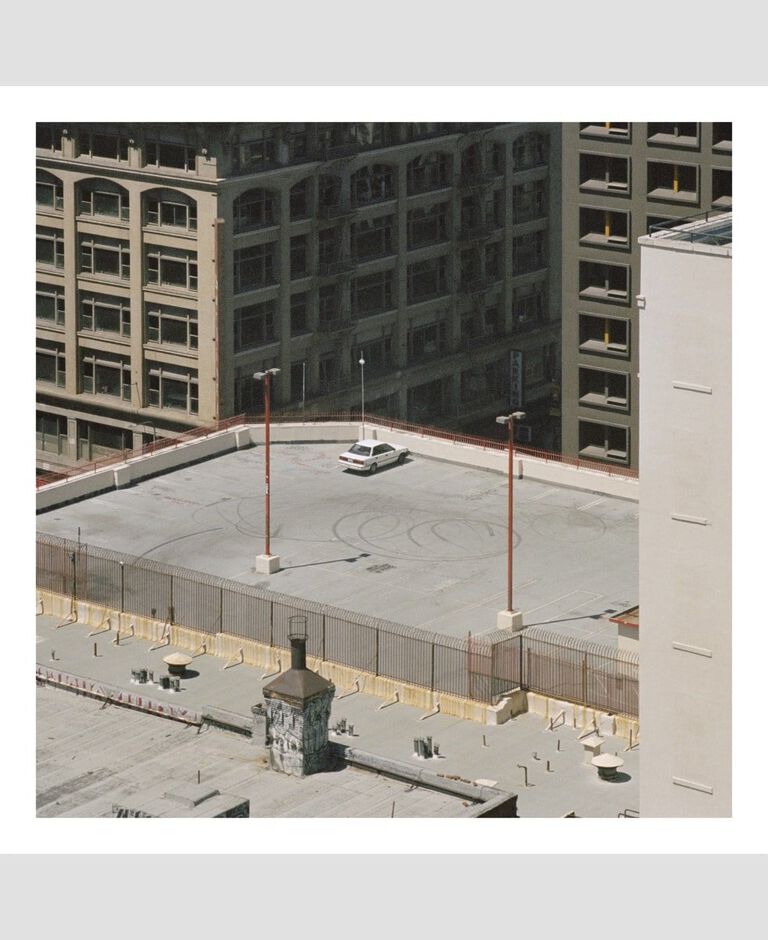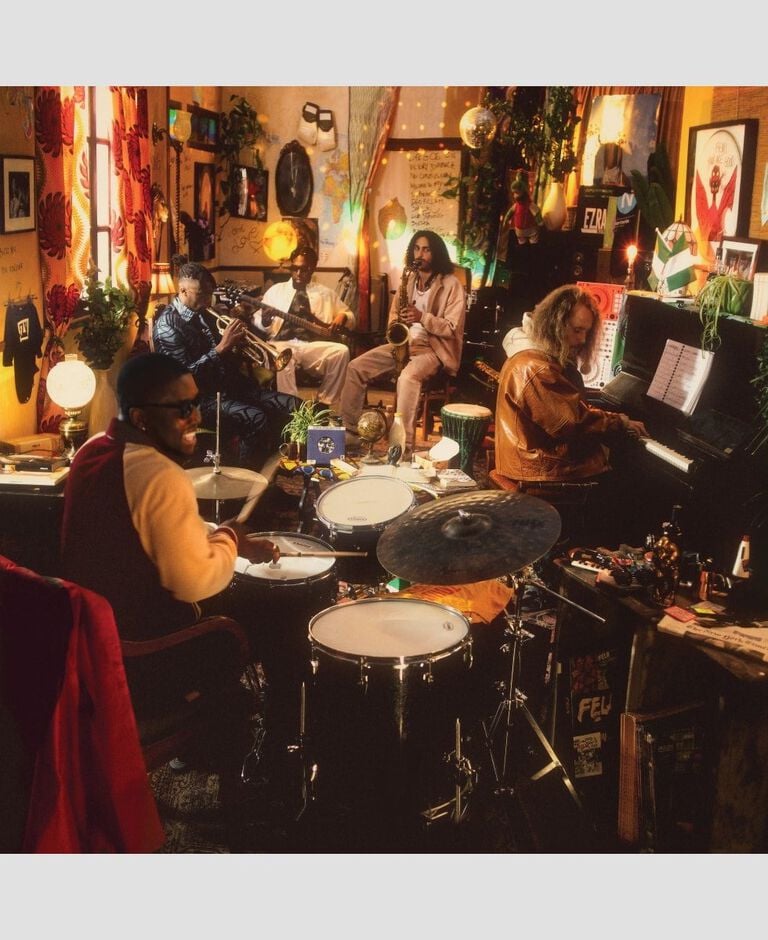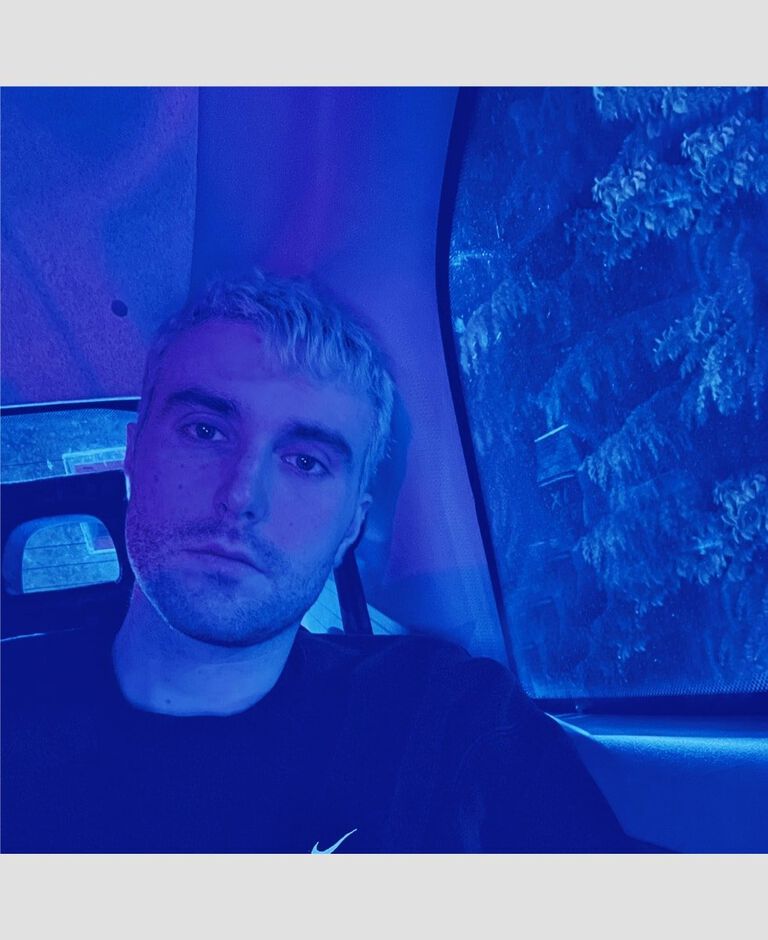 Arctic Monkeys
The Car
With The Car, Arctic Monkeys have made the prestigious Albums of the Year shortlist for a fifth time, drawing level with Radiohead for that incredible honour. Stylistically, the Sheffield quartet have come a long way since the raw Indie of their debut Whatever People Say I Am, That's What I'm Not, which won the Mercury Prize in 2006. The Car is altogether richer and more soulful and continues Alex Turner and co's trajectory from hectic dancefloors to larger arenas and masterful headline slots at Glastonbury, a progression that suits both his developing vocal style and songwriting abilities well. The Car is packed full of retro soul and smooth funk soundscapes, and we love it.
Ezra Collective
Where I'm Meant to Be
Ezra Collective's second full-length offering elevates the London Jazz ensemble to the next level. The group came together after meeting at the legendary Tomorrow's Warriors development programme, which has an alumnus that reads like a who's who of modern UK Jazz: Moses Boyd, Shabaka Hutchings and Nubya Garcia were all involved at some point. This double LP is a heady blend of the quintet's earth-shattering instrumentals, contrasted with sensational collaborations with vocal guest stars, including Sampa the Great, Kojey Radical and Emeli Sandé. The biggest achievement, though, is that Where I'm Meant to Be has managed to achieve the apparently impossible task of capturing the group's euphoric live show in the studio.
Fred again..
Actual Life 3 (January 1 - September 9 2022)
If you've been following anything remotely related to electronic music over the past few years, you'll have no doubt witnessed Fred again..'s stratospheric rise to the top. Having donned prime slots at the biggest global festivals, including Glastonbury, Coachella, Primavera Sound and more, as well as a historic show in New York's Time Square and Madison Square Garden, with powerhouses Skrillex and Four Tet, the producer and DJ is now firmly on everyone's radar. His third studio album, Actual Life 3 (January 1 – September 9 2022), was released in October 2022 and fuses treasured samples from his favourite records, voice notes from friends, Instagram Stories and other material with his own hit-making production skills. Atmospheric soundscapes, shuffly Future Garage beats, and big room Dance hits make this album a staple offering for home listening and dancefloors worldwide.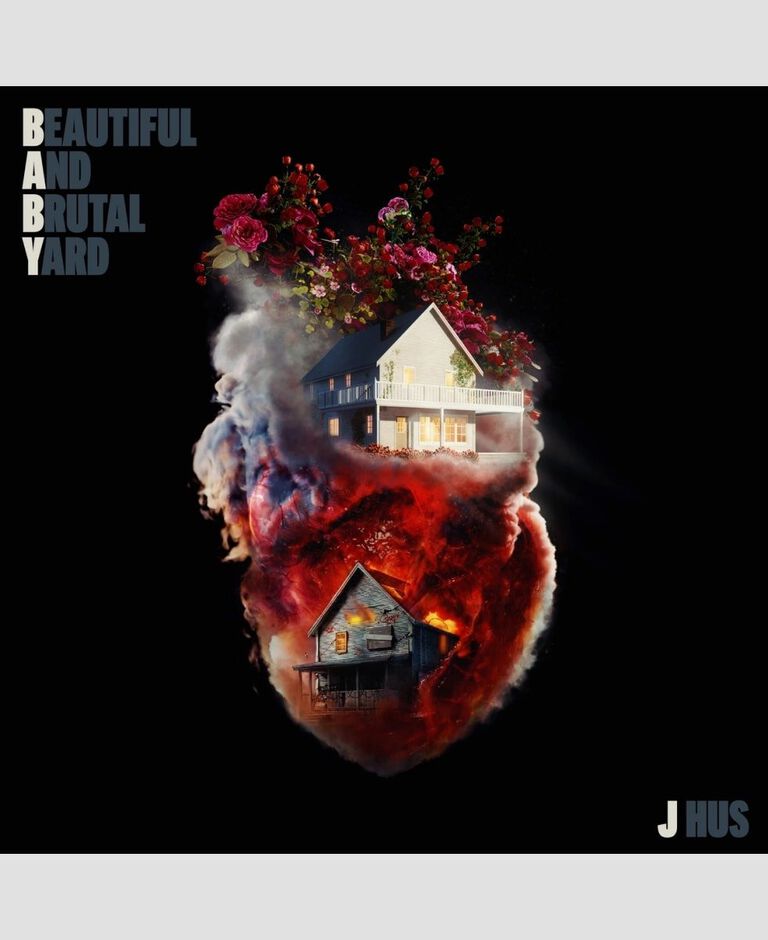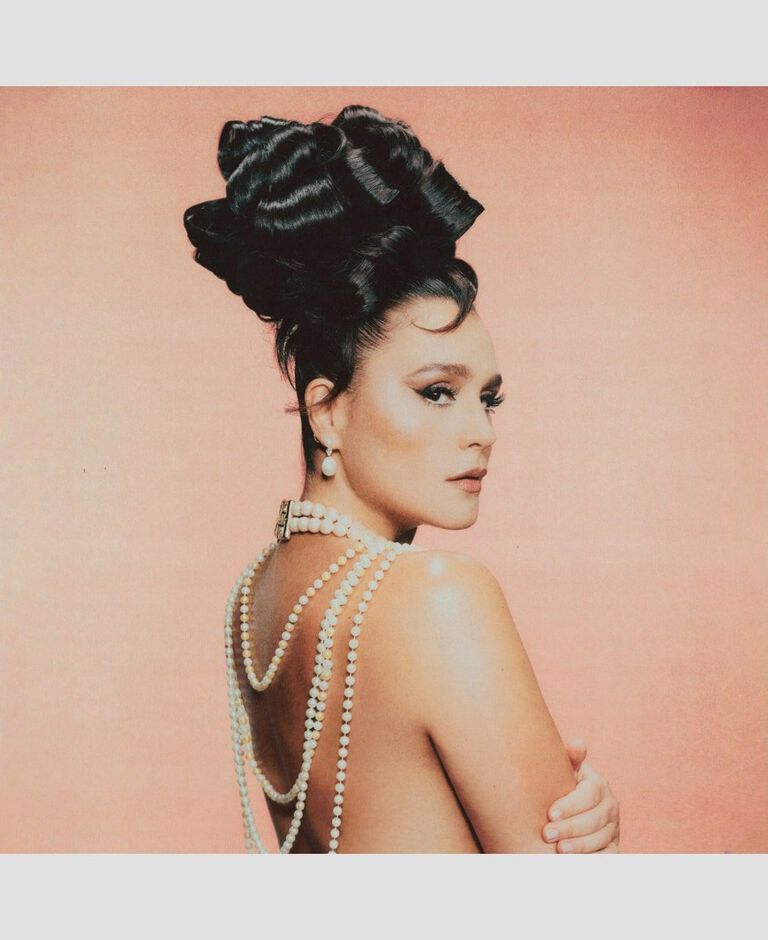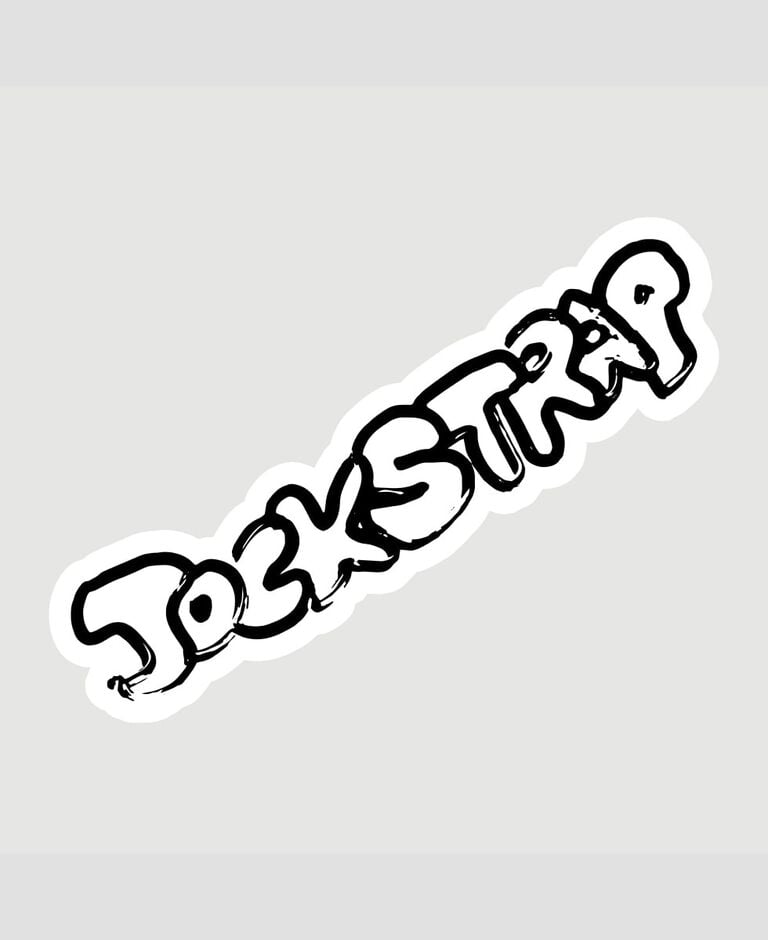 J Hus
Beautiful And Brutal Yard
J Hus returns with his third studio album and second Mercury Prize shortlisted record, Beautiful And Brutal Yard. The album, also abbreviated as B.A.B.Y, delivers a star-studded line-up of collaborators from the likes of the Canadian 6 God, Drake, London's Jorja Smith, Dancehall mainstay, Popcaan, and the Nigerian artist Burna Boy, among others. Championed for his ability to dart effortlessly between Drill, Dancehall, Afrobeat and UK Hip-Hop, J Hus excels on B.A.B.Y, offering another brutally honest and poetic peek into his life and lifestyle – be it both glamorous and not so glamorous.
Jessie Ware
That! Feels Good!
Jessie Ware's That! Feels Good!, much like the name suggests, feels incredibly good to listen to. The 10-track album is packed with upbeat, Disco-infused pop songs, seeing Ware team up again with producers Stuart Price and James Ford, whom she worked with on her previous record, What's Your Pleasure?. Even with a shorter runtime than most of today's lengthy streaming-era albums, coming in at just over 40 minutes long, this fifth studio album captures the truly authentic energy of Disco with its maximalist approach.
Jockstrap
I Love You Jennifer B
The London duo of Georgia Ellery and Taylor Skye's I Love You Jennifer B is one of four debut albums to make the coveted 2023 Albums of The Year shortlist. Ellery, who is also a member of previous Mercury Prize shortlisted group, Black Country, New Road, brings her ethereal vocals, lyrics and string arrangements to the party, while Skye's masterful electronics and production skills provide the rest of the magic. And the result is definitely magic, the perfect example of a combination being greater than the sum of its parts; I Love You Jennifer B takes Pop music apart and rebuilds it in increasingly new and exciting ways.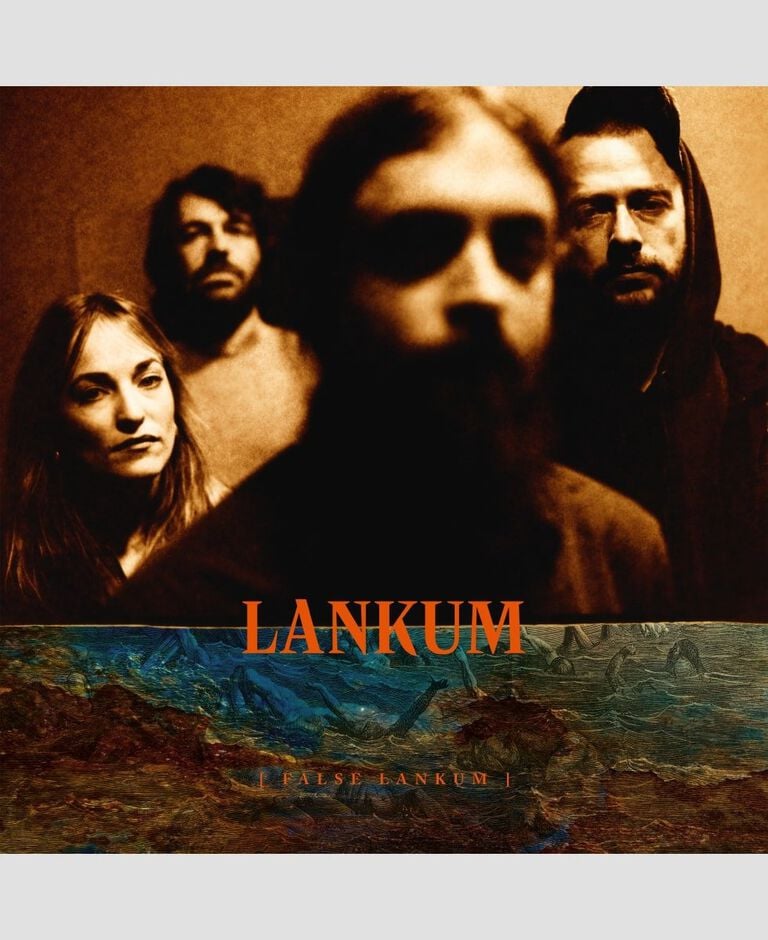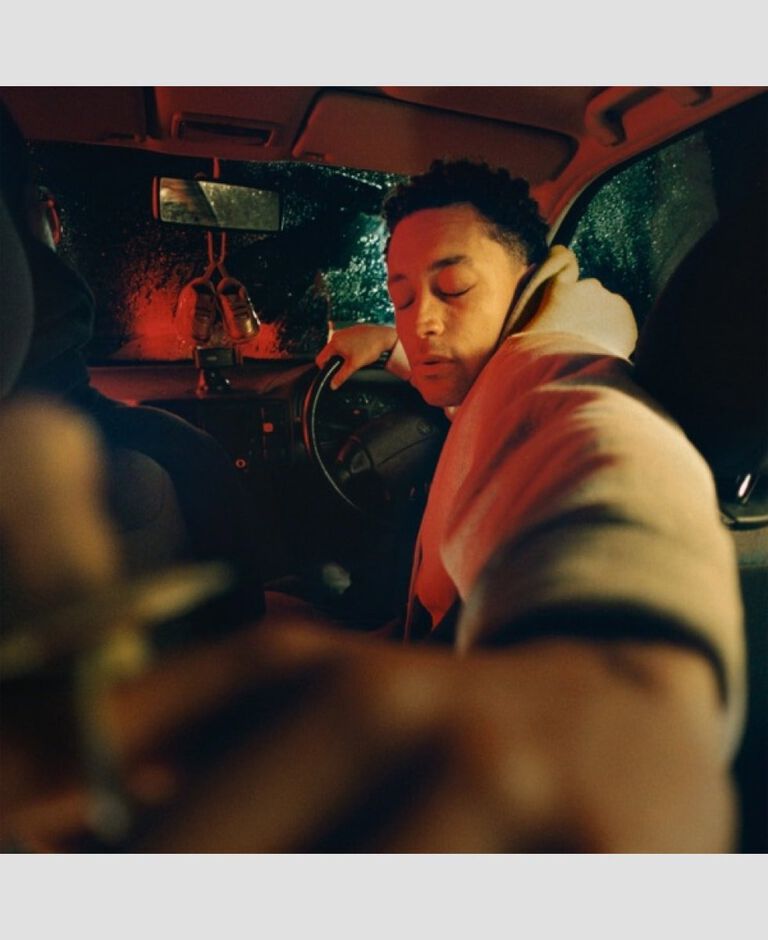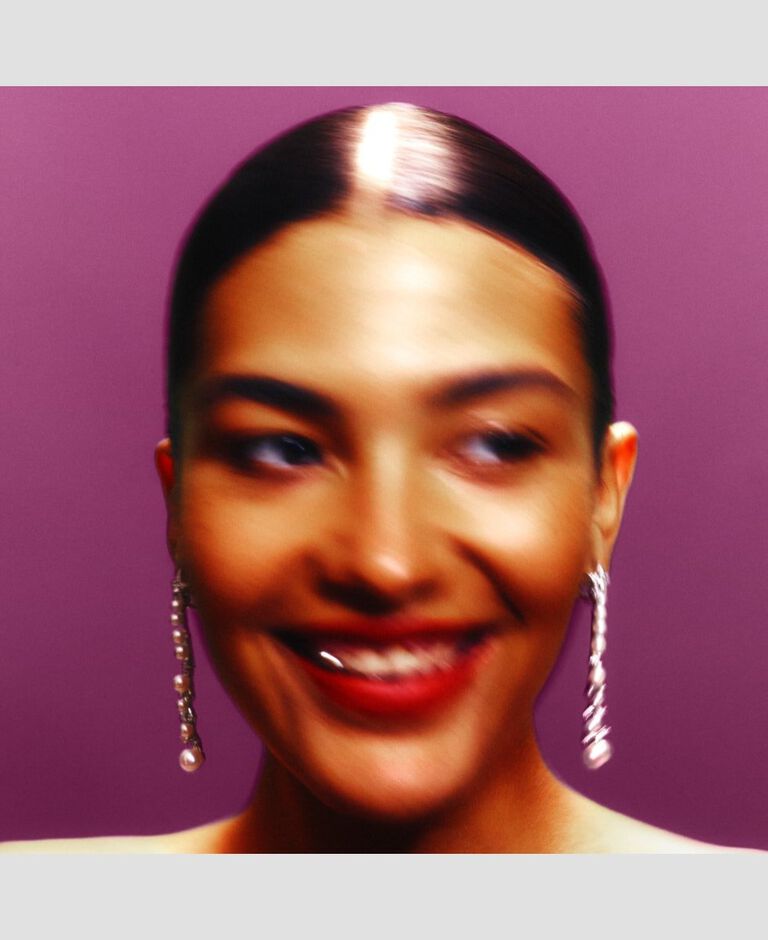 Lankum
False Lankum
Lankum's fourth album of dark Folk is their best yet. The Dublin quartet don't rush their recordings, both in terms of frequency and rhythmic intensity, but the result is exceptionally gripping. The creative process behind False Lankum saw the band spend much of their time in a 220-year-old Martello tower, where they set up a satellite studio. Lankum would periodically work on the album's creation in the Dublin-based 18th-century defence tower and then travel to the studio to lay down the music. Although an unconventional setting to work on an album, the result is truly exceptional.
Loyle Carner
hugo
Loyle Carner's third album is possibly his most ambitious, and poignant, yet. The production is wide open and large scale, with epic samples and sumptuous beats, mixing Hip-Hop, Jazz and Nu-Soul, and all boasting Carner's highly distinctive delivery. The subject matter is both highly personal; his father, son and neuro divergence run through the record, and are globally relevant. Societal issues, including racism and poverty, are also constant refrains. The result is that this record sounds even more complete than his past two albums. hugo was released via Virgin EMI Records in October of 2022 and met with critical acclaim.
Olivia Dean
Messy
Messy is the debut album from Olivia Dean, a London-based singer-songwriter who rose to prominence from her 2019 collaboration with the UK three-piece band, Rudimental. The excellent debut from Olivia Dean delivers ultra-smooth jams in abundance, with each track showcasing her silky vocal skills and undeniable songwriting ability. Coupled perfectly with her vocals, the instrumental backdrop of gentle pianos, bluesy riffs, and catchy melodies makes Messy an excellent, well-rounded listen on each play-through. Crowned as Amazon Music's breakthrough artist of the year in 2021, it's clear Olivia Dean already has a lot to offer – and she's only just getting started.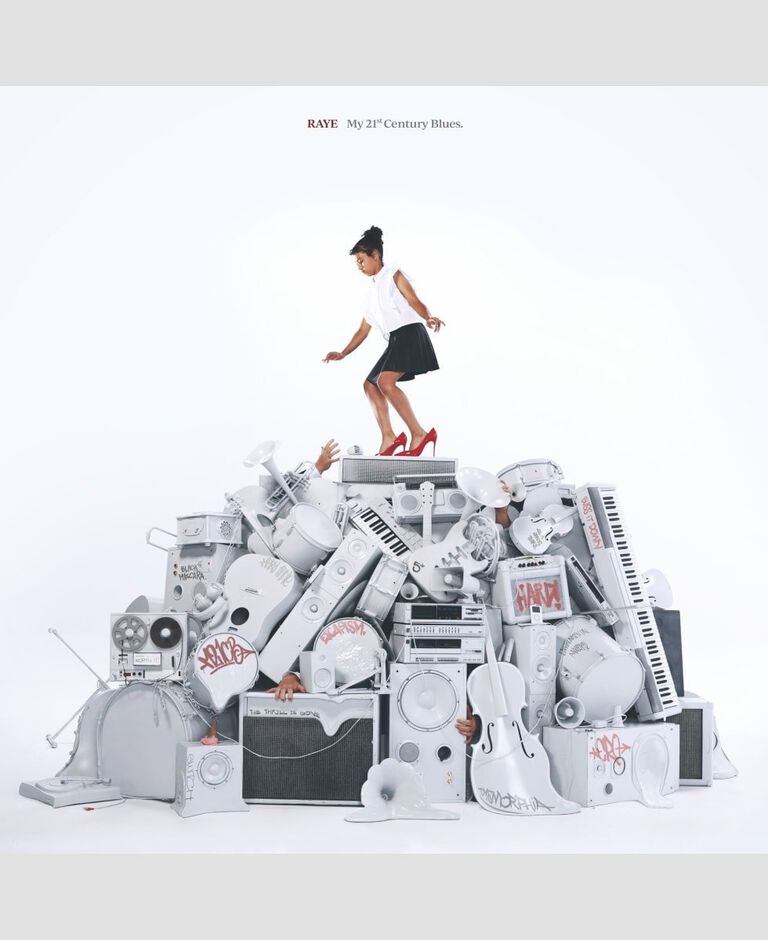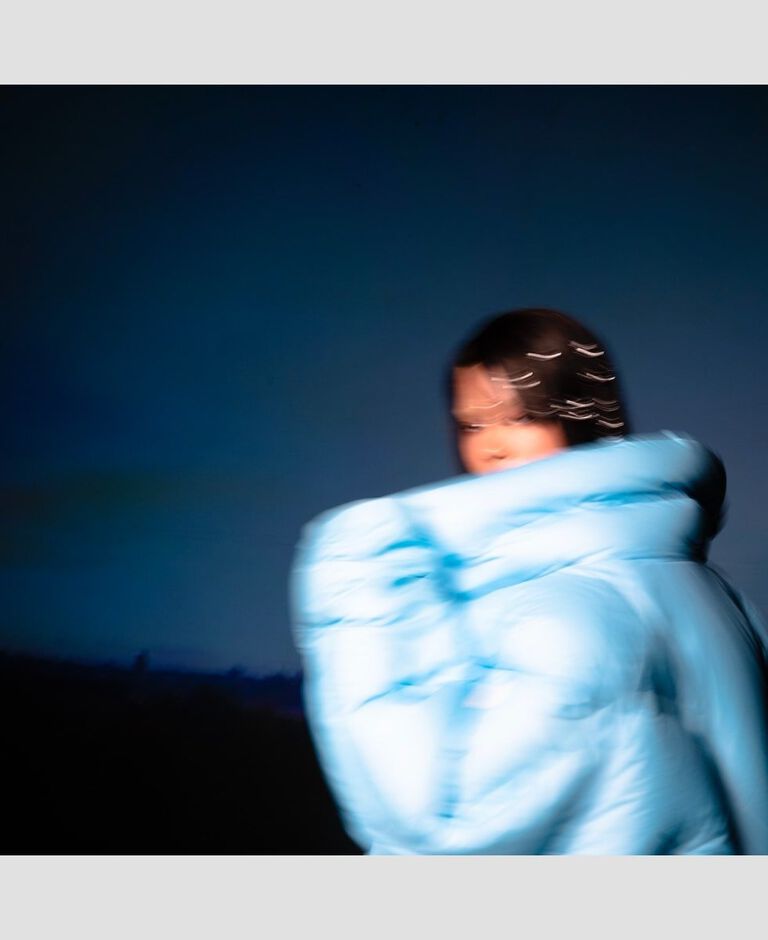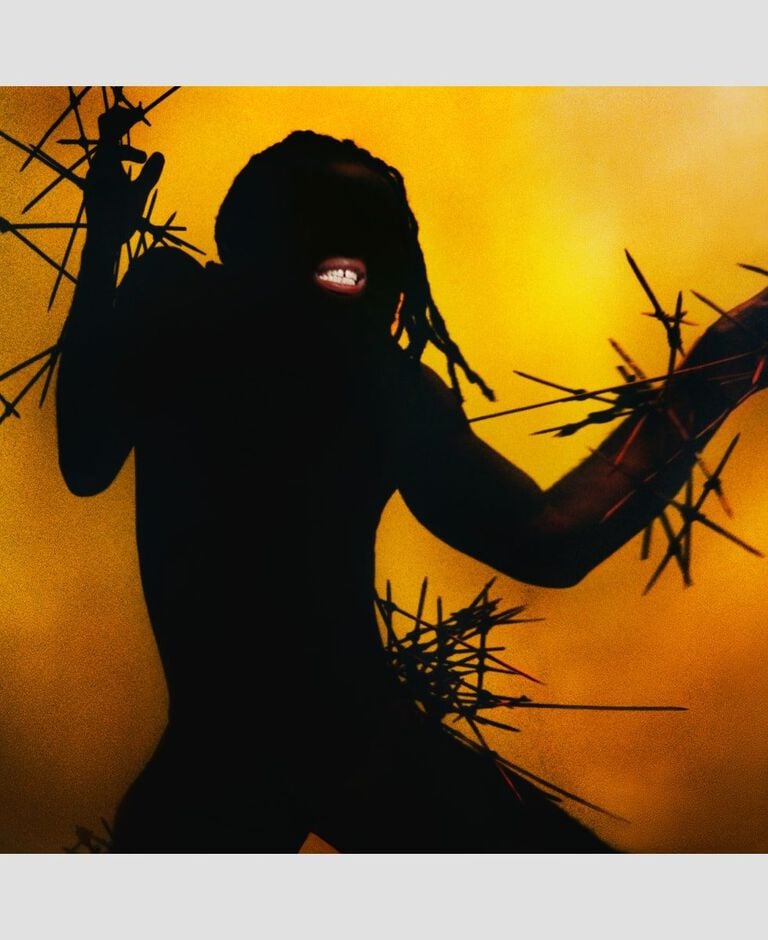 RAYE
My 21st Century Blues
RAYE has returned with new music in the form of her debut album, My 21st Century Blues, where the UK singer truly wears her heart on her sleeve. As well as being shortlisted for the Mercury Prize, My 21st Century Blues debuted at Number 2 on the UK Albums Chart and peaked at 58 on the US Billboard 200. While being known for her solo work, RAYE has offered her exceptional songwriting abilities to other artists penning songs for some of the industry's finest, including Beyoncé, Charli XCX, Ellie Goulding, Quavo, David Guetta and more.
Shygirl
Nymph
Shygirl's Nymph demands your attention. One of the more experimental offerings from this year's shortlist, the London-based artist pairs her lustful lyrics and sultry vocals with warped, palpable production that takes popular dance music and R&B, pulls it apart and pieces it back together in unconventional ways. Teaming up with frequent collaborators, Sega Bodega, Mura Masa, Arca, Danny L Harle, and BloodPop, who are all ground-breaking producers in their own right, Nymph is built for the club – and the lively afterparty.
Young Fathers
Heavy Heavy
Young Fathers are one of two previous winners on this year's Mercury Prize shortlist, with their second outing on the legendary Ninja Tune record label. It's a label that seems to suit the Scottish three-piece's eclectic style, which fuses elements of American Hip-Hop, electronic chicanery, and the noisier, more experimental end of the Pop spectrum. Heavy Heavy is an album full of light and shade, and one that we can imagine translating well to the band's energetic live shows, with plenty of singalong hooks and the kind of call-and-response moments that their audience will go wild for – just check out their Glastonbury show from earlier in the year to see this in action.
This year's Mercury Prize Awards Show will take place on Thursday, September 7th, at the Eventim Apollo, Hammersmith, London, where the overall winner will be announced. Be sure to tune into BBC Four at 9 pm where in addition to the announcing of the 2023 overall winning album, there will be live performances from many of the shortlisted artists.
Browse some of our related articles