Bring your music home
Your home is as individual as the music you love, and so are your particular requirements. Bowers & Wilkins' range of Integrated Solutions speakers delivers our world-famous sound quality with options to suit every type of home.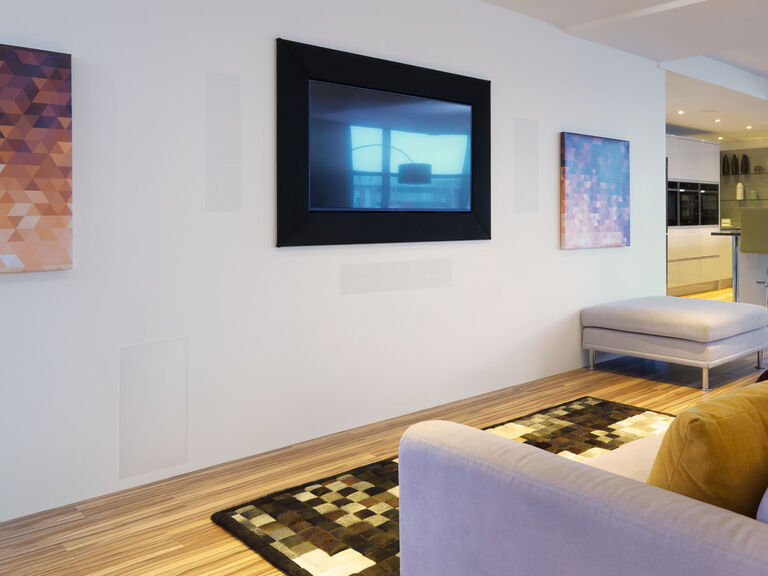 Subwoofers
Bass is a vital element in our enjoyment of sound that's as true for custom insallation as it is for an audiophile's two-channel hi-fi. Our in-wall and in-ceiling subwoofers offer high-quality bass output in spaces that may have previously missed out on this vital element.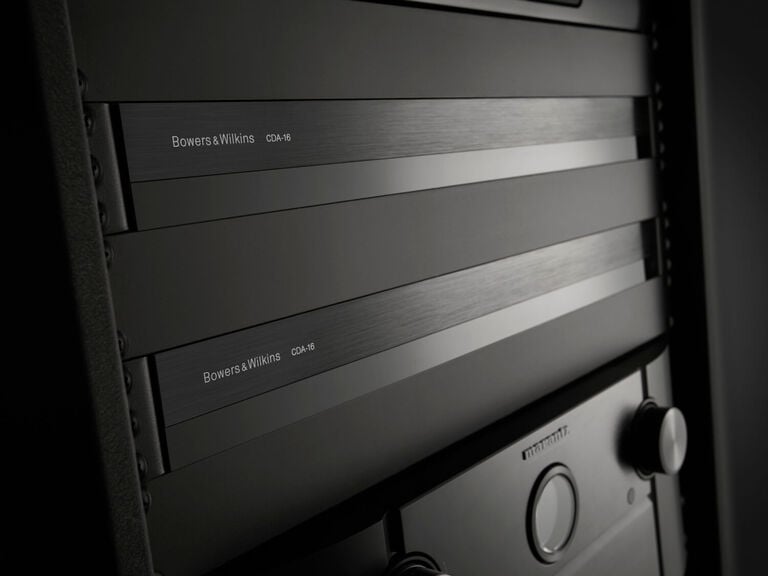 Amplifiers
Designed to power our current and future custom installation loudspeakers, our amplifiers are impressively smart, flexible, thoughtfully designed and purposefully powerful.
Because every room is better with music
No space is too large, too small or too awkward to enjoy thrilling sound quality.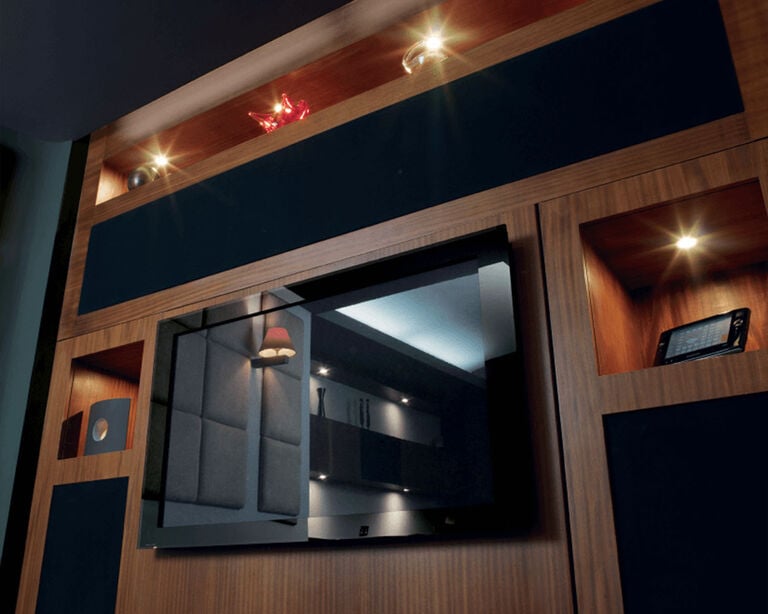 Bespoke installations to suit your home
Delivering exquisite sound while leaving no trace of a speaker system is a talent not everybody has. We will recommend skilled custom installation experts who will turn your audio desires into reality, no matter your budget or environment.
Hear music exactly as the artist intended
Our Integrated Solutions speakers are built by the same people, to the same standards, and with the same objectives, as our regular loudspeaker ranges. There's only one difference: these speakers are nowhere to be seen.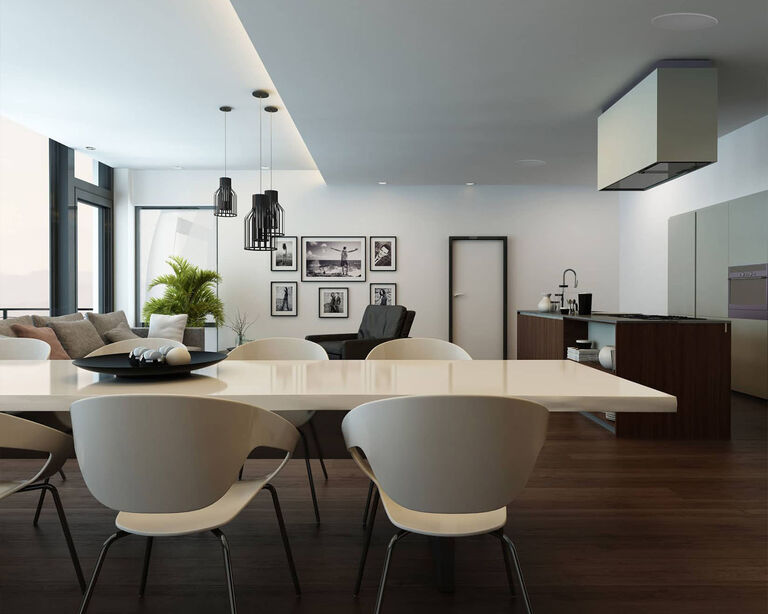 Explore our range of integrated solutions