Redefining what commercial spaces sound like
Every commercial space, no matter if it's a hotel, a restaurant, a store, or a resort, is partly defined by its sound. Bowers & Wilkins can deliver the audio quality to enhance your customers' experience without dominating it.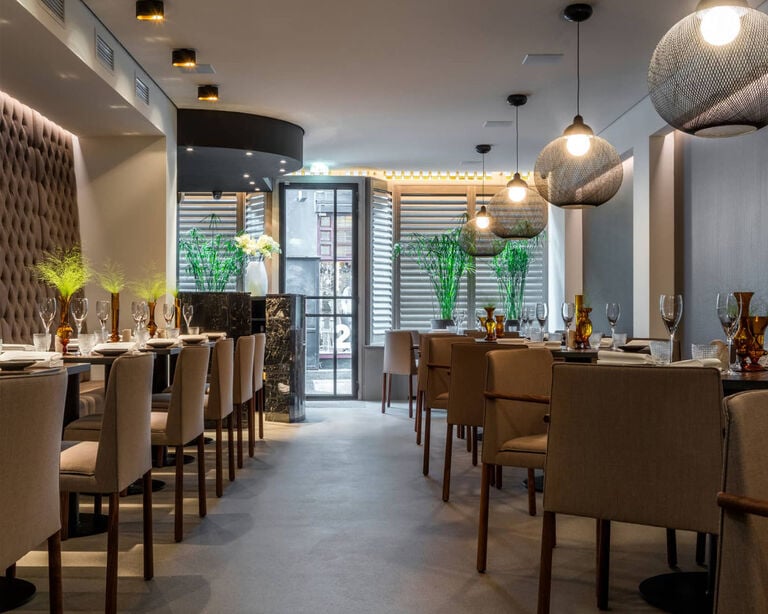 Innovative options for commercial spaces
Commercial spaces make very specific demands on their speaker systems. That's why Bowers & Wilkins uses an experienced team of engineering experts to develop bespoke solutions – because the sound your space makes is crucial to its success.
Getting the balance absolutely right
Delivering great sound is a challenge, which is why we consider every aspect of the acoustics in your commercial space. Bass with presence but doesn't dominate, optimal speaker placement, proper acoustic balance – we think of everything.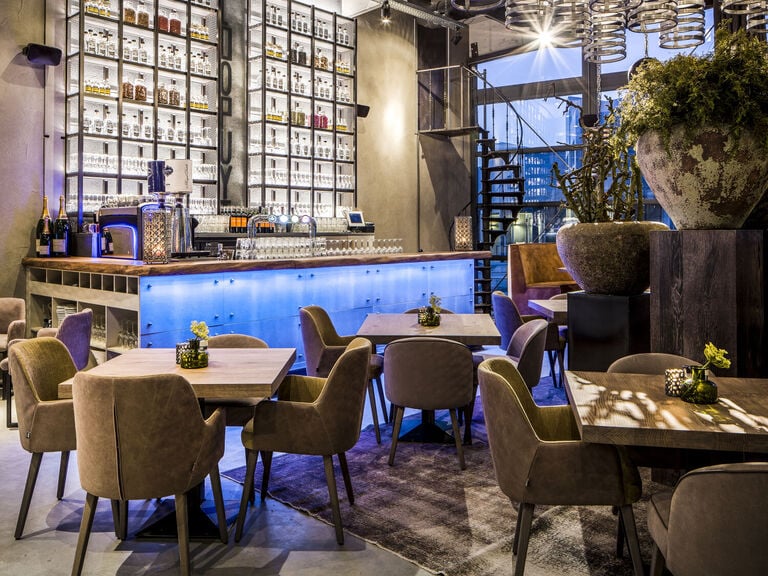 Discretion and power in equal measure
Some of Europe's most stylish resorts and hotels enjoy bespoke Bowers & Wilkins sound.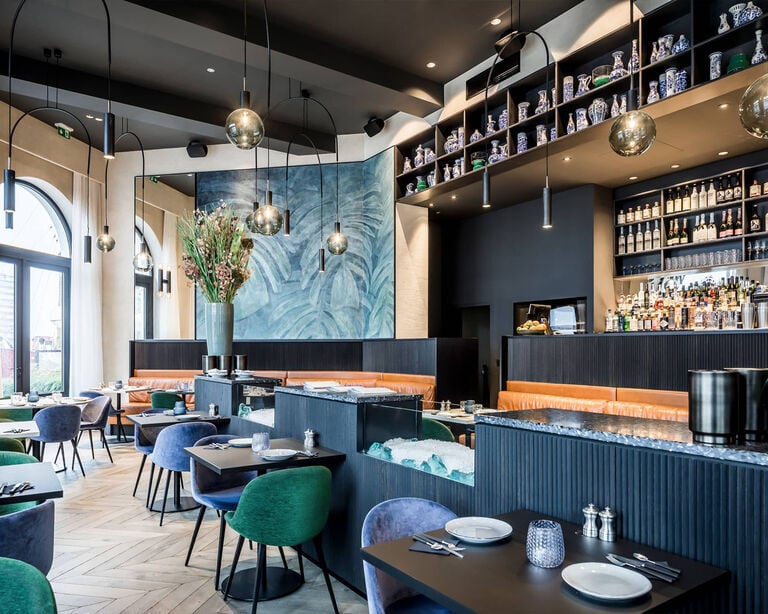 The Jane - Belgium
Installation: AM-1 and CI600 Series. A chic eatery in an ex-chapel with soaring ceilings, a glassed-in kitchen and high-performance sound.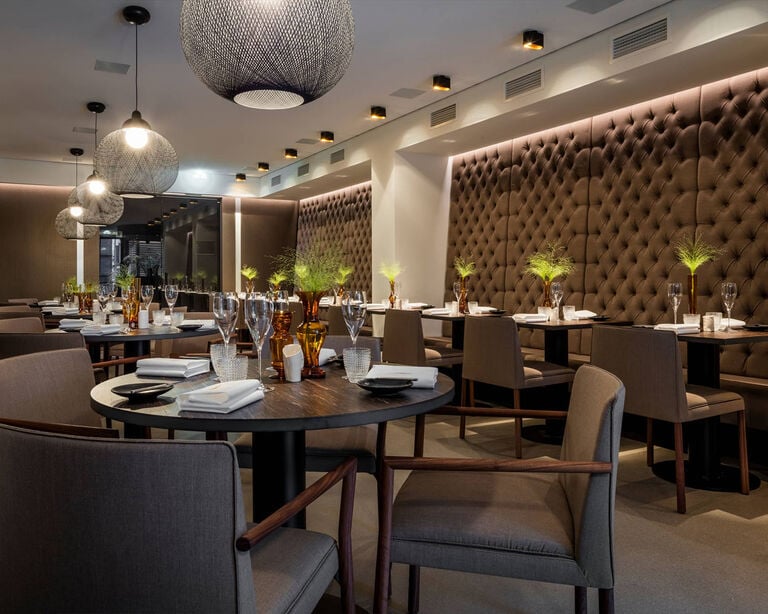 Wiesen - The Netherlands
Installation: CI600 Series and ISW-3. It is not uncommon to enjoy Bowers & Wilkins sound while dining at some of Europe's finest restaurants.
Explore our range of integrated solutions