7th November 2023
Our Favourite Albums of 2023
As the year draws to an end, the time has come for us to look back at all of the fantastic music released over the past 12 months and celebrate our favourite offerings.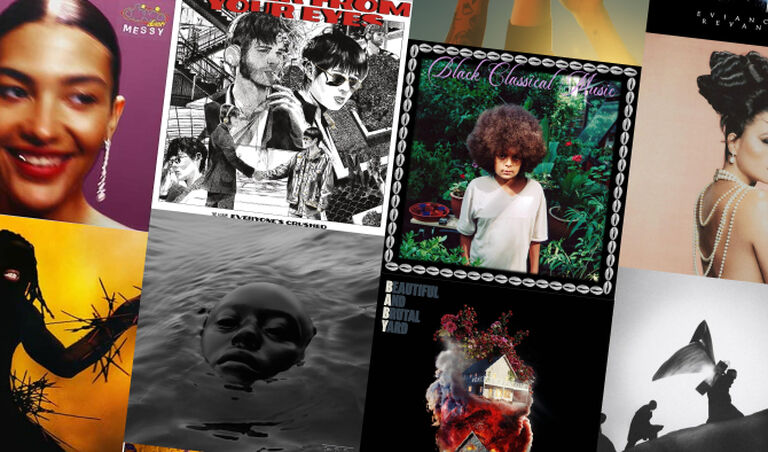 As is tradition with this roundup, we're focusing specifically on the album. The album is an art form in itself, as it gives us a broader spectrum of an artist's work, immersing us in their thoughts, feelings and creative intent. It serves as a statement and provides a snapshot of where an artist or band are creatively at the time of production and release.
At Bowers & Wilkins, we're lovers of music in all its forms – and that's why we're passionate about developing audio products that showcase the True Sound of the performance. This passion for music has helped us forge partnerships with the likes of the British Phonographic Industry (BPI), and it's why we support initiatives such as Record Store Day and sponsor the Mercury Music Prize. So, we had a lot of fun when we came up with our 15 albums of 2023.
At Bowers & Wilkins, we're lovers of music in all its forms.
It's safe to say that 2023 was packed with high notes. From smooth UK Jazz and sing-along Pop to ravey electronic anthems and experimental R&B, this year's selection of albums was incredibly strong.
Below, we've rounded up the 15 albums we've had on repeat since their release – and we'd highly recommend checking them out. Additionally, if you're after a taste of what to expect from each album, we've compiled a playlist of tracks from each record for you to stream. Tune in here:
We hope you enjoy them!
Boygenius - The Record
What makes a supergroup? For people with a certain taste in American singer-songwriters, then Boygenius fits the bill. Comprising the incredibly talented trio of Julien Baker, Phoebe Bridgers, and Lucy Dacus, Boygenius returned in 2023 with their first full-length record, which is regarded by many, including us, as one of the best albums of the year. A heady blend of Country-infused Pop and Pop-inspired Country, The Record took Boygenius to global stardom – opening for Taylor Swift at the start of her Eras tour didn't hurt either. A cracking album from start to finish.
Evian Christ – Revanchist
Evian Christ's long-awaited debut album was released via WARP Records this year – and it certainly lives up to the hype. Revanchist features eight tracks, including "On Embers" and "Nobody Else", which he dropped in the lead-up to the new record. On Revanchist, the Ellesmere Port producer explores the latent potential in Trance music, resulting in a captivating and euphoric listen from start to finish. In addition to his otherworldly production, the album features guest artists, including Bladee and Merely.
Young Fathers - Heavy Heavy
This is Young Father's second outing on the legendary Ninja Tune record label. It's a label that seems to suit the Scottish three-piece's eclectic style, which fuses elements of American Hip-Hop, electronic chicanery, and the noisier, more experimental end of the Pop spectrum. Heavy Heavy is an album full of light and shade, and one that we can imagine translating well to the band's energetic live shows, with plenty of singalong hooks and the kind of call-and-response moments that their audience will go wild for – just check out their Glastonbury show from earlier in the year to see this in action.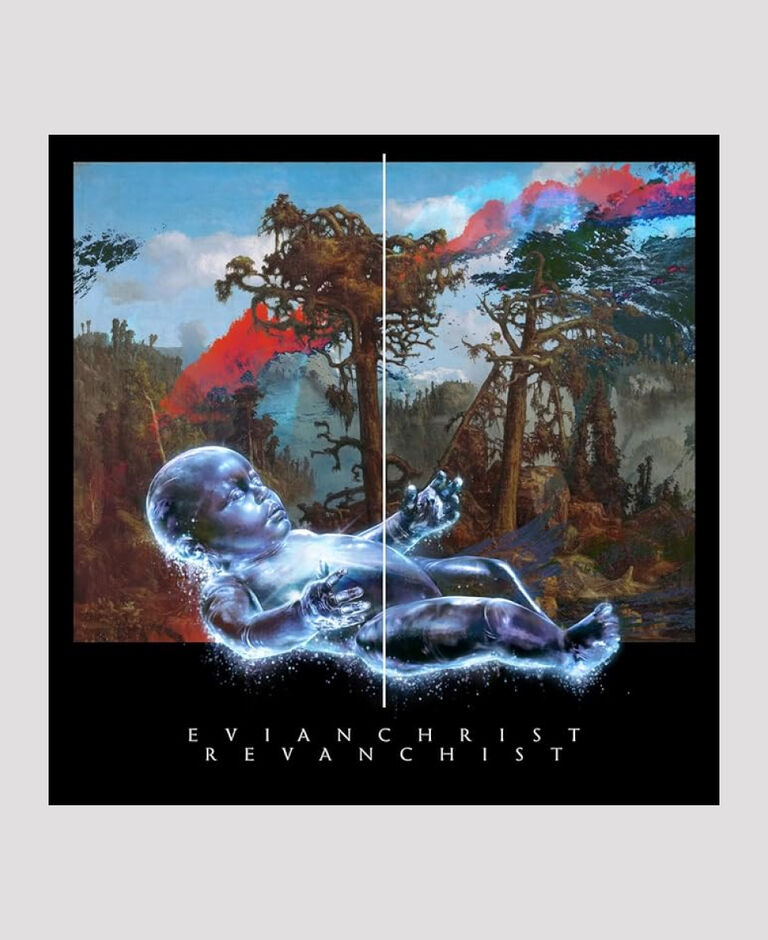 Evian Christ – Revanchist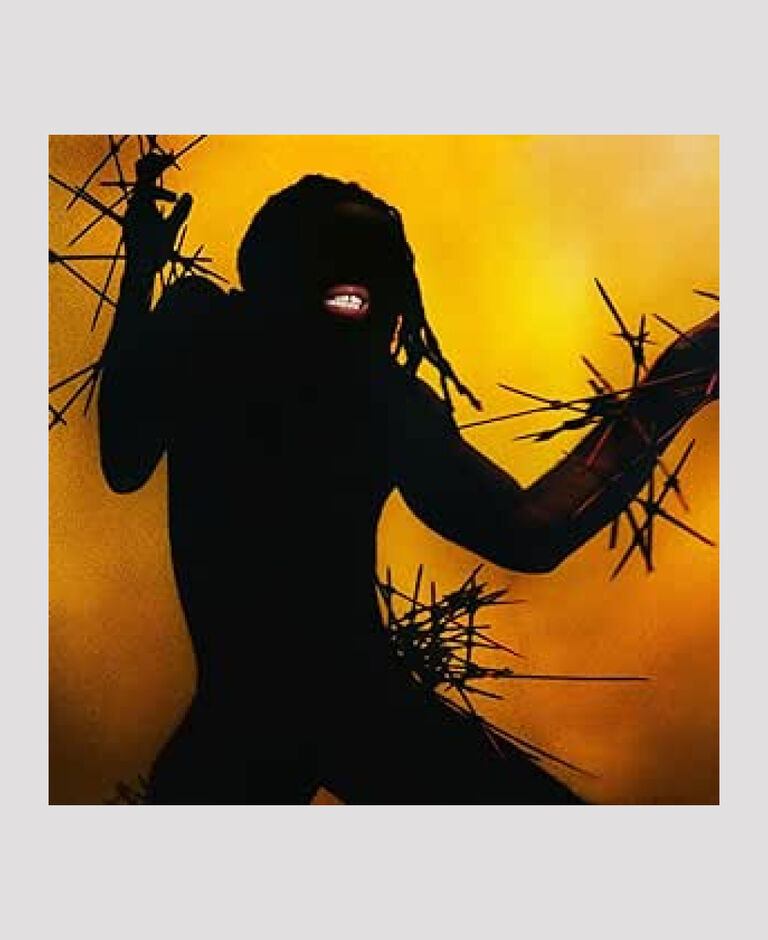 Young Fathers - Heavy Heavy
J Hus - Beautiful And Brutal Yard
This year, J Hus returned with his third studio album, Beautiful And Brutal Yard. The album, also abbreviated as B.A.B.Y, delivers a star-studded line-up of collaborators from the likes of the Canadian 6 God Drake, London's Jorja Smith, Dancehall mainstay Popcaan and the Nigerian artist Burna Boy, among others. Championed for his ability to dart between Drill, Dancehall, Afrobeat and UK Hip-Hop, J Hus excels on B.A.B.Y, offering another brutally honest and poetic peek into his life and lifestyle – be it both glamorous and not so glamorous.
James Blake - Playing Robots into Heaven
James Blake's sixth studio album, Playing Robots into Heaven, sees the producer, songwriter and vocalist return to his electronic roots. The 11-track record offers a rich blend of his distinct vocals, modular synthesis and sampling – all processed in extraordinary ways. Featuring four-on-the-floor, UK Garage and Rap-inspired bangers, Playing Robots into Heaven sees Blake take these familiar dancefloor formulas and reinvent them, giving them a fresh, experimental feel. Reminiscent of Blake's formative years as a pioneer of the Post-Dubstep genre, this new record will satisfy fans of every James Blake era.
Jessie Ware - That! Feels Good!
Jessie Ware's That! Feels Good!, much like the name suggests, feels incredibly good to listen to. The 10-track album is packed with upbeat, Disco-infused pop songs, seeing Ware team up again with producers Stuart Price and James Ford, whom she worked with on her previous record, What's Your Pleasure?. Even with a shorter runtime than most of today's lengthy streaming-era albums, coming in at just over 40 minutes long, this fifth studio album captures the truly authentic energy of Disco with its maximalist approach.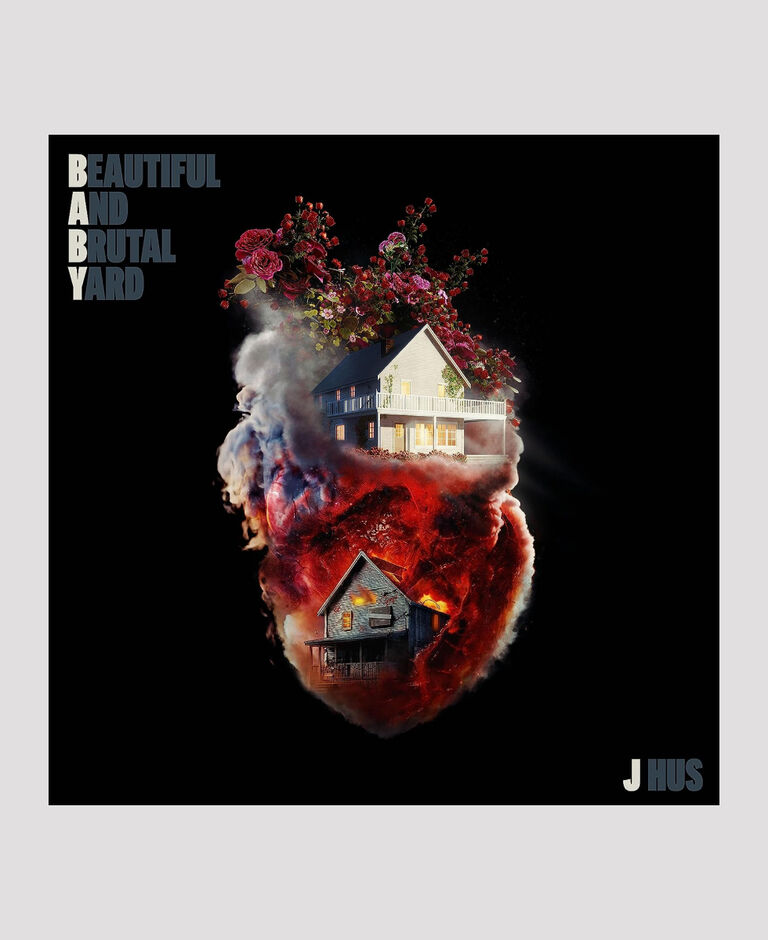 J Hus - Beautiful And Brutal Yard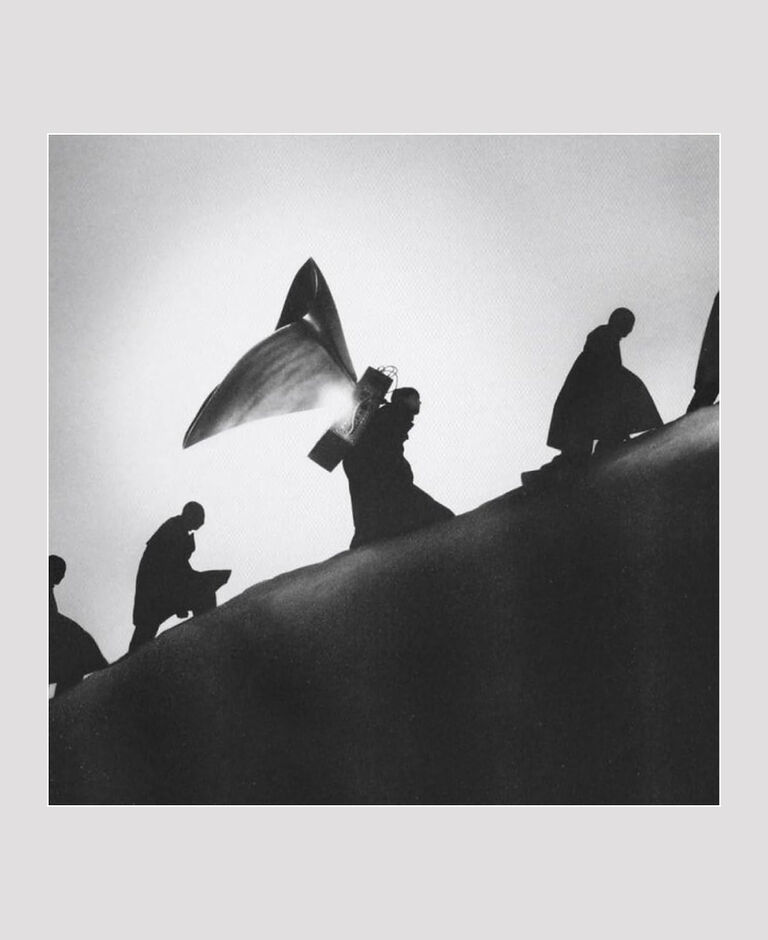 James Blake - Playing Robots into Heaven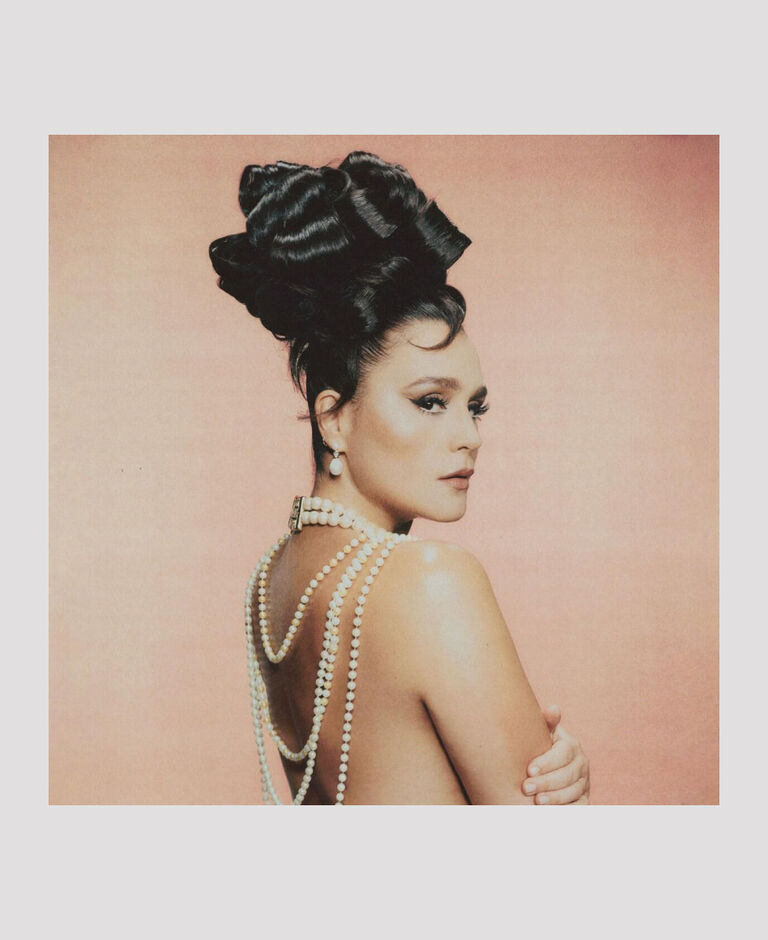 Jessie Ware - That! Feels Good!
Kelela - Raven
It's been six years since Kelela released an album – and Raven, the second LP from the American artist, is undoubtedly worth the wait. Raven sees Kelela drift effortlessly between ethereal soundscapes and club-ready jams, creating a perfect sanctuary for fans of dark R&B, moody synth work and Breakbeat. While her lyrics focus on themes of being a Black femme in dance music, power dynamics, boundaries and more, the production credits go to likeminded artists who grace the singer's circle: LSDXOXO, Bambii, AceMo, Badsista, Mocky and more – along with Kelela herself.
Olivia Dean - Messy
Messy is the debut album from Olivia Dean, a London-based singer-songwriter who rose to prominence from her 2019 collaboration with the UK three-piece band, Rudimental. The excellent debut from Olivia Dean delivers ultra-smooth jams in abundance, with each track showcasing her silky vocal skills and undeniable songwriting ability. Coupled perfectly with her vocals, the instrumental backdrop of gentle pianos, bluesy riffs, and catchy melodies makes Messy an excellent, well-rounded listen on each play-through. Crowned as Amazon Music's breakthrough artist of the year in 2021, it's clear Olivia Dean already has a lot to offer – and she's only just getting started.
Lauren Auder - the infinite spine
the infinite spine is the debut album from the multifaceted British-French artist Lauren Auder. Released via the New York-based imprint True Panther Sounds, the new full-length record is as bright as it is haunting. Pairing dazzling orchestral elements with grungy guitars and her raspy vocals, the infinite spine sees Auder guide us through her experience of coming to terms with being a trans woman in a beautiful, introspective way. The debut album follows an array of EP releases from her, which we'd also highly recommend lending your ears to.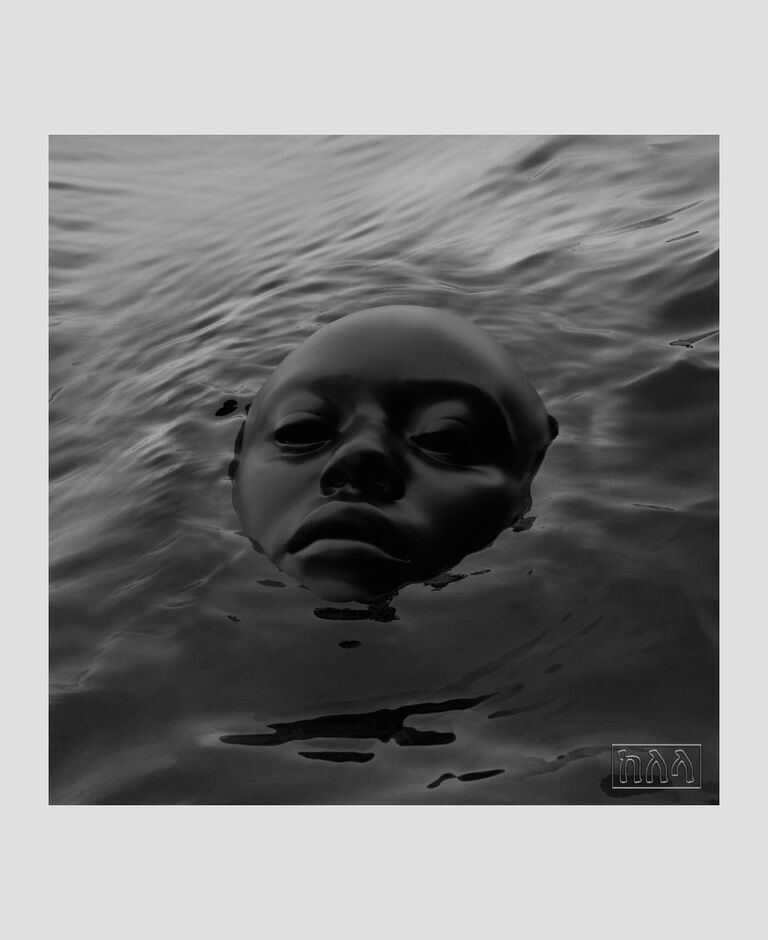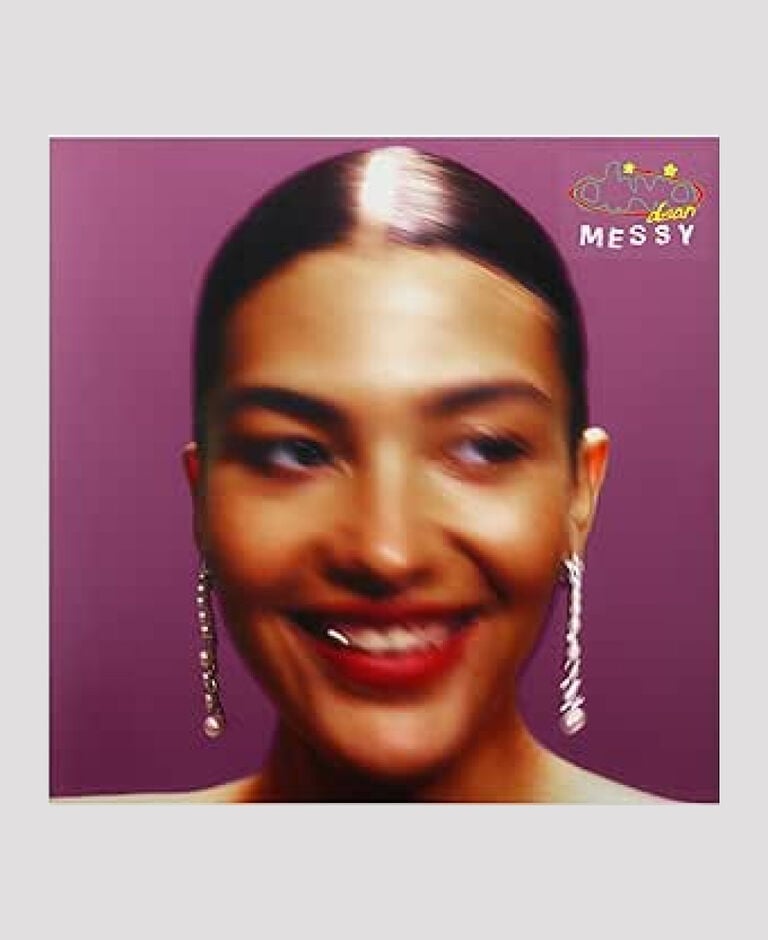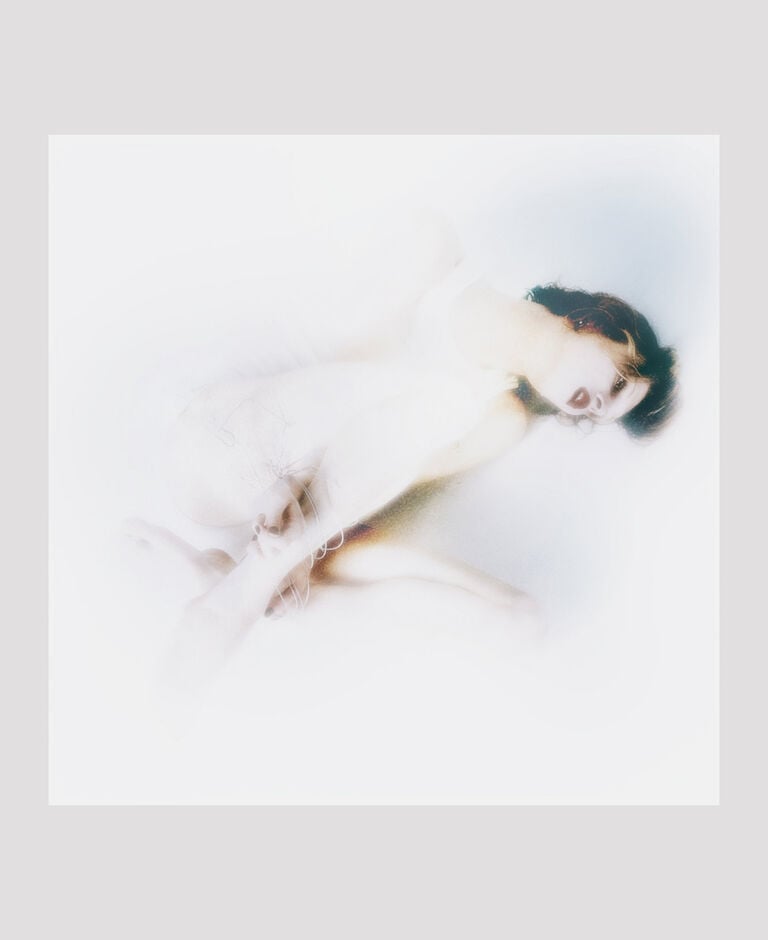 Lauren Auder - the infinite spine
London Brew - London Brew
This innovative take on Miles Davis' Bitches Brew features contributions from artists including Shabaka Hutchings (Sons of Kemet, The Comet is Coming), Theon Cross, Nubya Garcia, Tom Skinner (Sons of Kemet, The Smile), Tom Herbert (Polar Bear), Raven Bush, Dave Okumu and more. The result is a breathtaking double album of sublime quality. In fact, we'd suggest you try and forget about the Bitches Brew conceit and just enjoy London Brew for what it is; a fantastic recording full of sublime musicianship that scales the heights of modern Jazz, adding Afro Beat, Hip-Hop and other elements into the mix to great effect.
Water From Your Eyes - Everyone's Crushed
Everyone's Crushed is the Brooklyn duo Water From Your Eyes' first full-length album on the iconic Matador Records label. Full of catchy tunes, jarring guitar and what sounds like the result of using quite basic electronics to create beats, this album places the art-rock duo solidly in the hipster camp. Lyrically, the album deals with lockdown, late-period capitalism and Neil Young's refusal to allow them to use some of the lyrics to Cinnamon Girl on a track – the story of Neil's refusal directly replaces the intended words. The result is an album that sounds incredibly intimate, almost scared of wide-open spaces, and one which we keep coming back to time and again.
Murlo - Puckle
Midlands-based Murlo has a penchant for creating worlds, whether it's through musical storytelling or carefully crafted visuals. Like with his previous album, Dolos, Puckle delivers a mesmerising – even hypnotic at times – experience with a musical narrative that runs through from start to finish. Although the record features shimmering scores in digestible chunks, he does not shy away from his Grime and UK club roots, delivering a refreshing take on recurrent genre tropes. Alongside his new album, the artist released a visual compendium as well as hand-printed 3D models that further bring this release to life.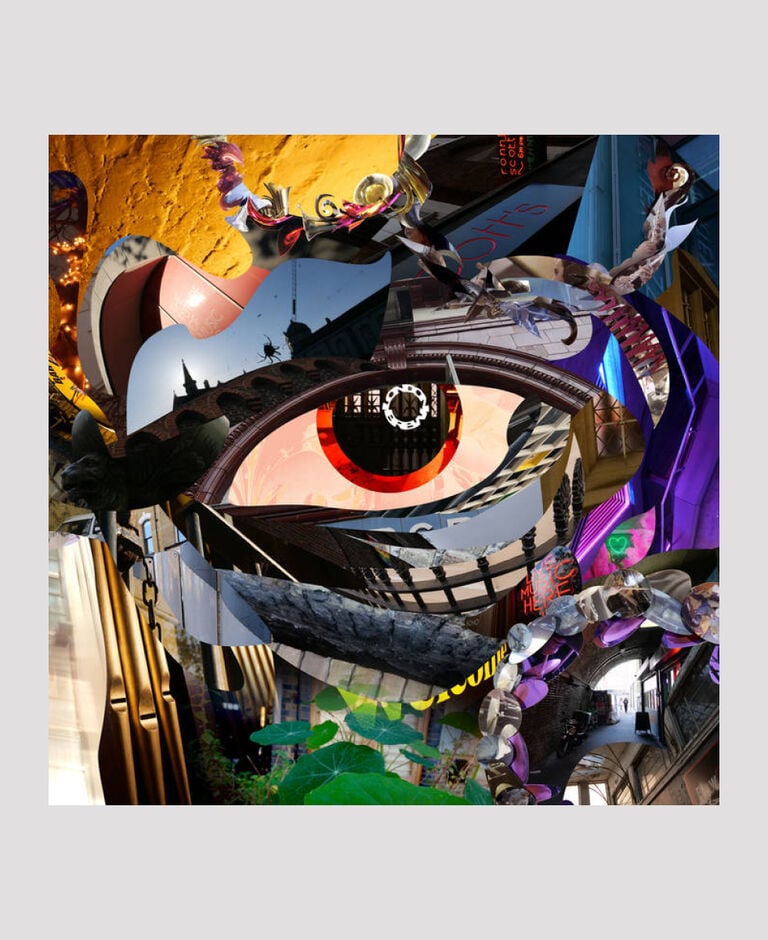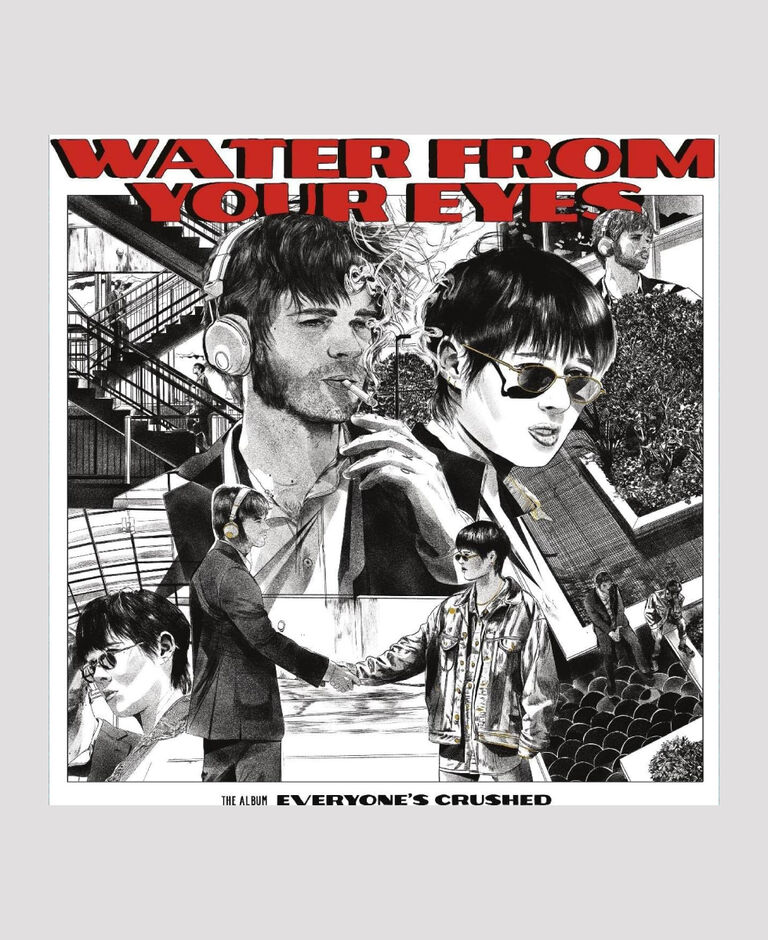 Water From Your Eyes - Everyone's Crushed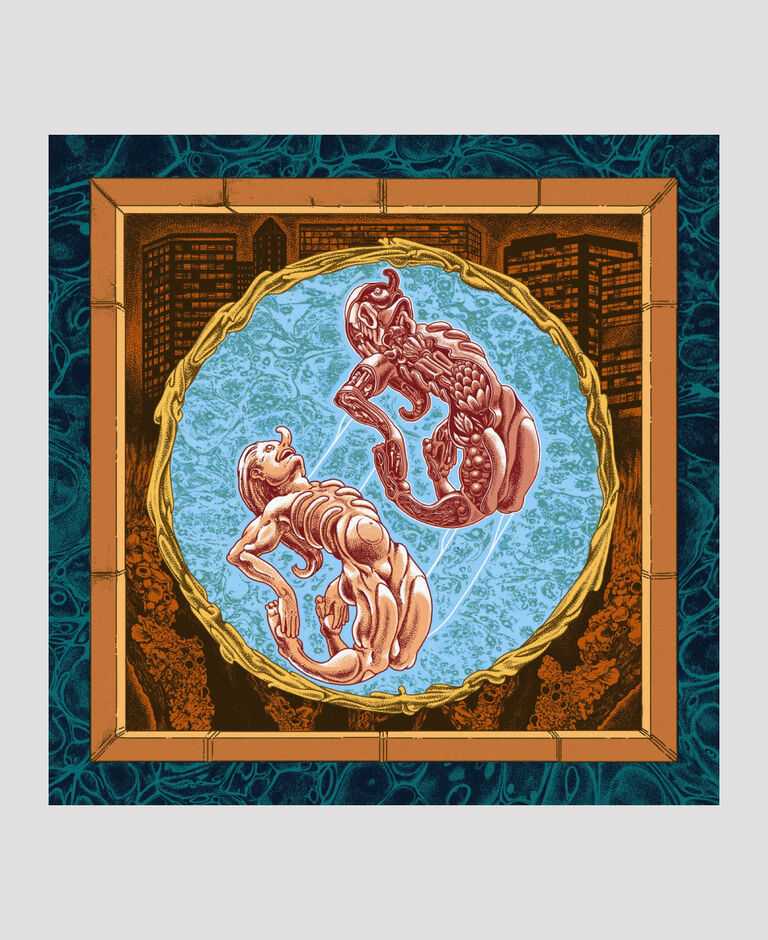 Yussef Dayes - Black Classical Music
While Black Classical Music can be comfortably termed as Jazz, and that's where you will most likely find it racked in your local record shop, it takes inspiration from a cosmopolitan collection of influences and styles. Much of the record is instrumental, but tracks such as "Marching Band with Masego" and the Reggae-infused "Pon di Plaza" with Chronixx taking over the mic help the ebb and flow of the album, adding sensational dashes of vocal colour to what is already a very broad musical palette. This is a beautiful, wide-ranging, beautifully recorded masterpiece of an album.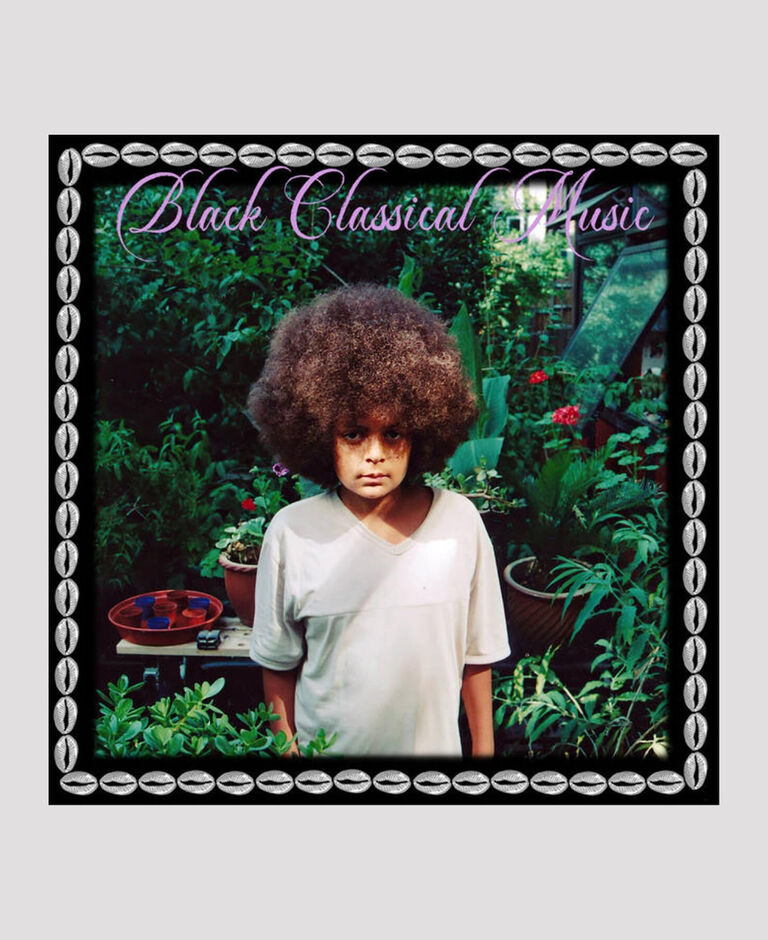 Yussef Dayes - Black Classical Music
Browse some of our related articles