28th July 2023
Summer Essentials
However you plan to spend your summer, Bowers & Wilkins has the perfect product to fill it with fantastic sound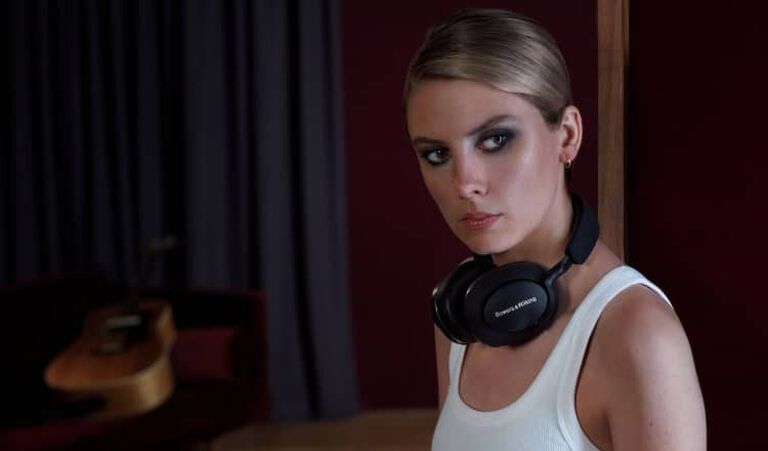 Summer is a great season for music. Whether you are a fan of festivals, pool parties or BBQs with friends, or if you are away on your travels, great music should never be far away. That's where Bowers & Wilkins' range of high-performance headphones, earphones and loudspeakers come into their own – allowing you to enjoy True Sound wherever or whenever you want.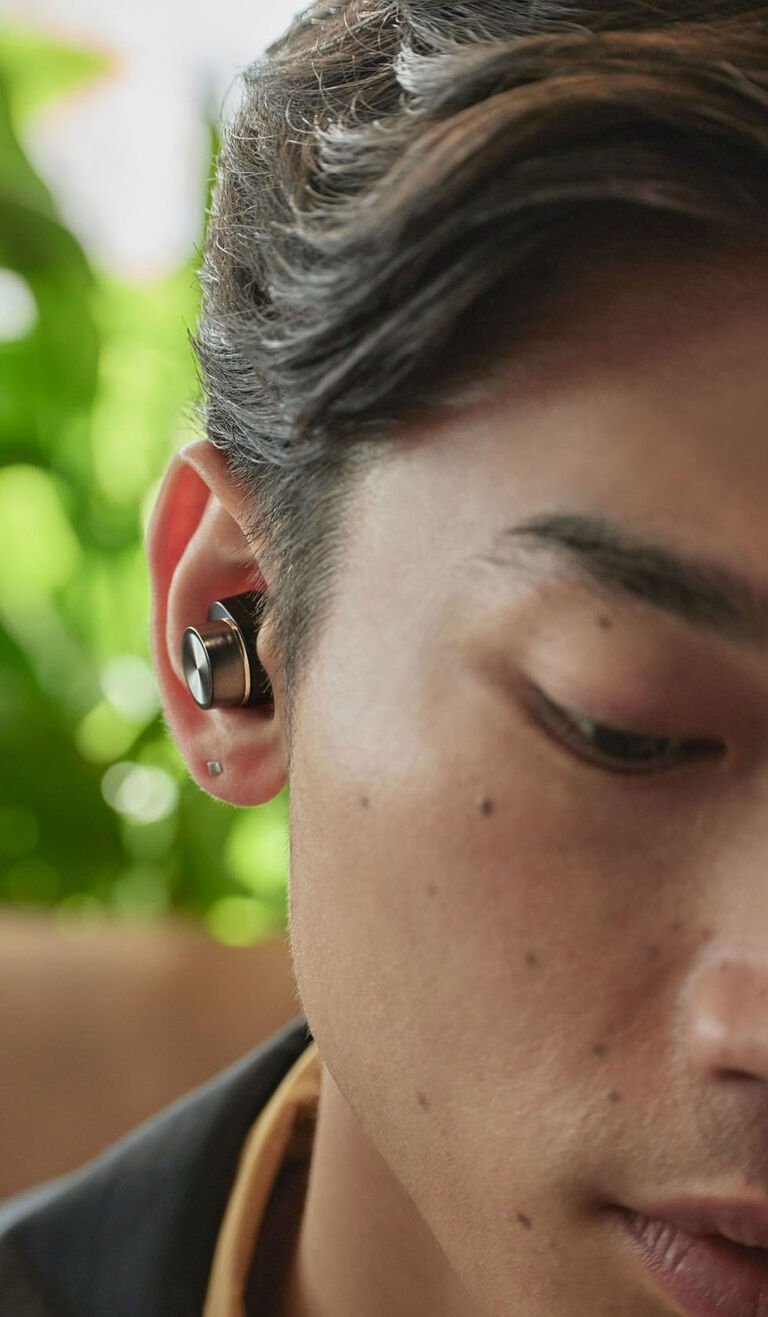 Travel in sonic style
Whether you are on board a plane or riding a train, travelling to your holiday destination or on your daily commute, a pair of Bowers & Wilkins headphones or earbuds will make that journey even sweeter.
With their combination of pristine sound, cutting-edge features and impressive battery life the Bowers & Wilkins Pi7 S2 True Wireless earbuds may be the ultimate summer essential. Advanced active noise-cancellation monitors noise and adapts to your surroundings, so nothing gets in the way of the music you love, no matter where you are. Plus, the transformative Smartcase functions as an audio retransmission system, connecting directly to external audio sources such as in-flight entertainment systems.
The Pi5 S2 True Wireless earbuds offer a similar set of features, albeit without the audio retransmission system. But if that's not a requirement then the excellent sound, high-resolution Bluetooth connectivity, impressive battery life and lightweight design make these a great bet for slipping into your hand luggage.
If you are the kind of listener who likes to wear your headphones on your head rather than in your ears, then we have the perfect model for you. The Bowers & Wilkins Px7 S2 over-ear wireless headphones bring you closer to the original recording, so you'll hear the music exactly as the artist intended.
Furthermore, Px7 S2 uses a total of six microphones for outstanding noise cancellation that shuts out unwanted intrusions without harming your favourite music dynamics and energy; perfect for creating that all important 'you-time' on holiday. But, if you do have to do some work, then careful positioning and angling of those microphones ensures excellent call quality too, even in noisy environments.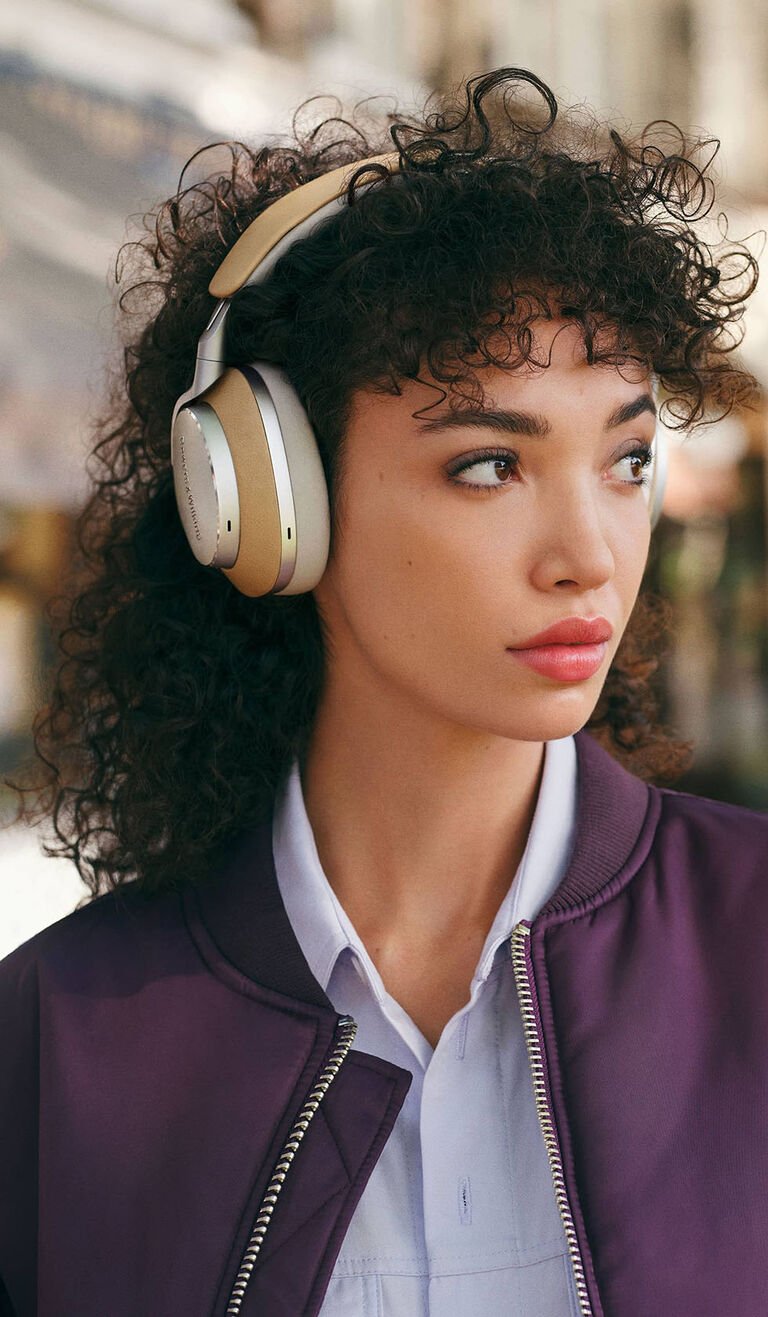 BBQ weather
Whether at home or on holiday, summer is the ideal season for BBQs and getting together with friends to enjoy the warm weather in your garden. And no BBQ can't be improved with the addition of fantastic sound. It's good news then, that our engineers have created the ideal outdoor loudspeakers in the form of the highly versatile AM-1 architectural monitor. Designed for use indoors and out, these high-performance loudspeakers are perfect at bringing Bowers & Wilkins sound to your shared outdoor space.
They will make your summer playlist a hit at any BBQ, while their weather-proof sealed cabinet design means that not only are they good all year round, but they make great poolside loudspeakers. Available in a choice of black or white finishes, they can also be wrapped to suit your own space.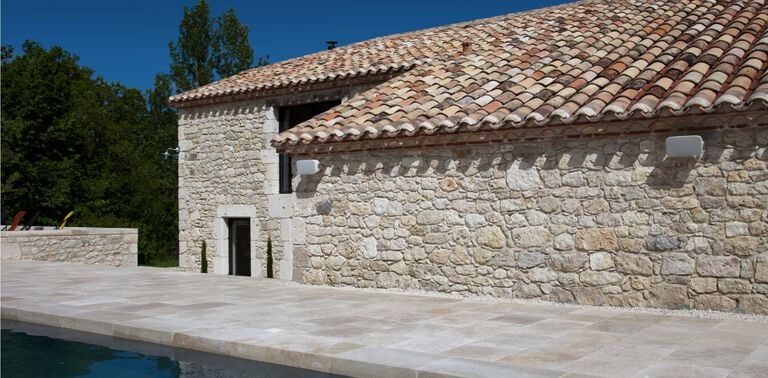 AM-1 Mounted White Speaker
Into the evening
And if after spending time basking in the sunshine you want to take the party indoors, then Bowers & Wilkins has a host of speakers and wireless music systems for you to enjoy. Take our new Zeppelin, it's the best yet and is capable of delivering fantastic sound to any room in your house, is packed with the latest features, and give you access to all the music in the world from your phone.
So, whether you are planning a trip abroad or spending summer at home, Bowers & Wilkins has the products you need to make it a summer filled with the high-quality sound you love.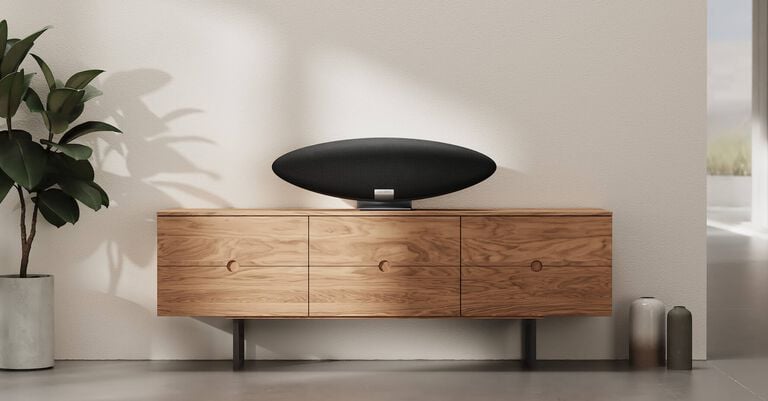 Browse some of our related articles