We do things differently at Bowers & Wilkins. We believe that the perfect loudspeaker shouldn't add to or take away from the original music. Instead, it should reveal the 'True Sound' of the performance, faithful in every nuance to the original – exactly as the artist intended.
It's this dedication to audio excellence that has seen us deliver category-defining innovation for every decade of our existence – and it's also why Bowers & Wilkins is revered and respected by the professionals who know sound best.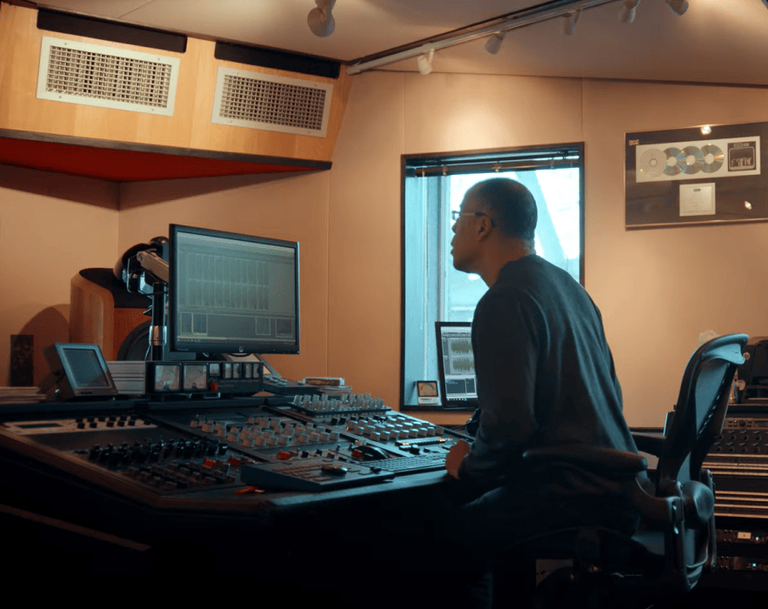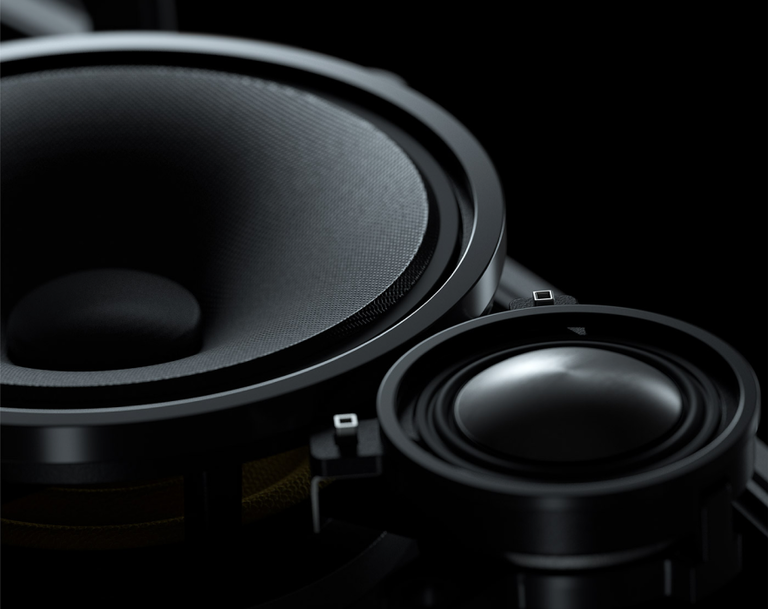 We want everyone to share our passion for True Sound. We'll explore every possible technical, design and engineering solution in the pursuit of our goals. We want every product we make to be greater than the sum of its wires, metal and code: we want it to be authentic to everything we are.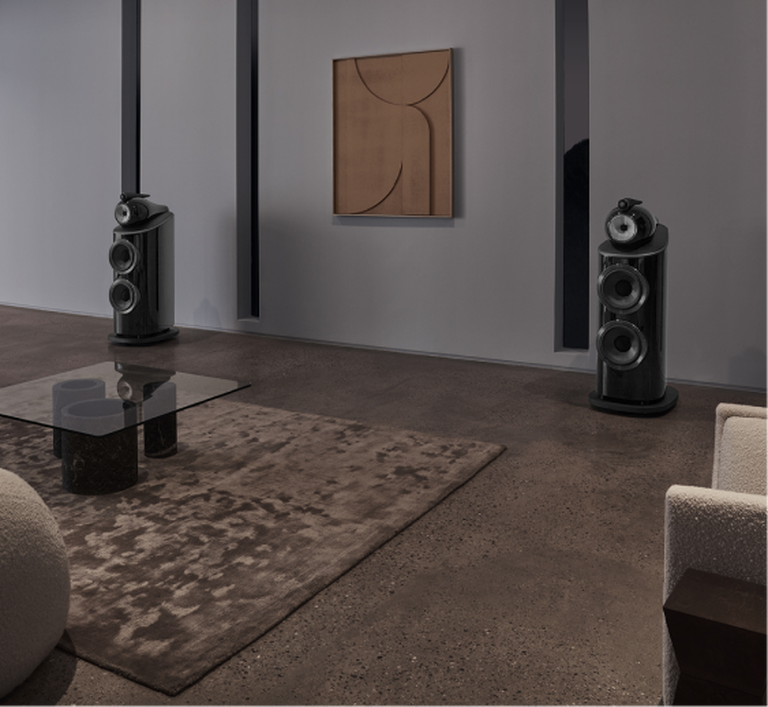 The best loudspeaker isn't the one that gives the most. It's the one that loses the least.
BOWERS & WILKINS
Our story