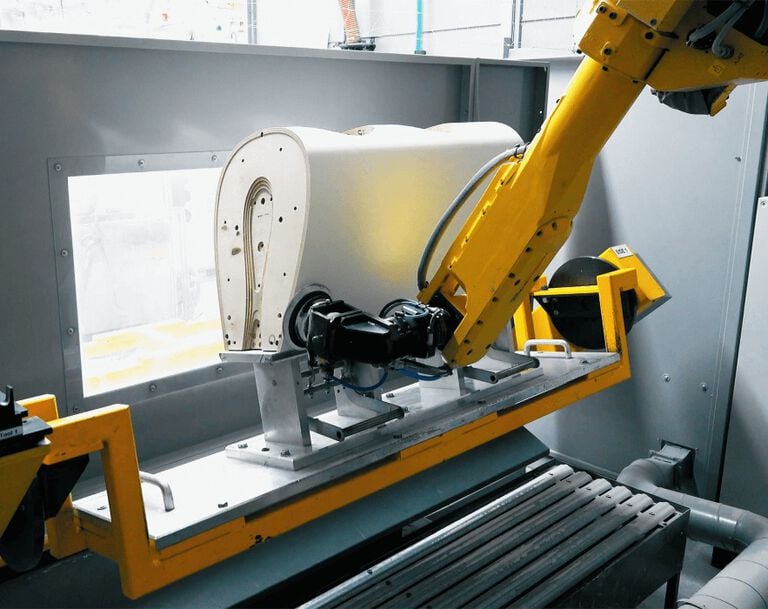 Our dedication to audio excellence compels us to design, develop and manufacture as many of the components that go into our products as we possibly can – because only that way can we be confident that we'll achieve the performance and quality we demand from everything we do, whatever the product category.
Absolute performance comes from more than just attention to detail. We develop bespoke technologies, not off-the-shelf solutions, because we believe our way is the best way.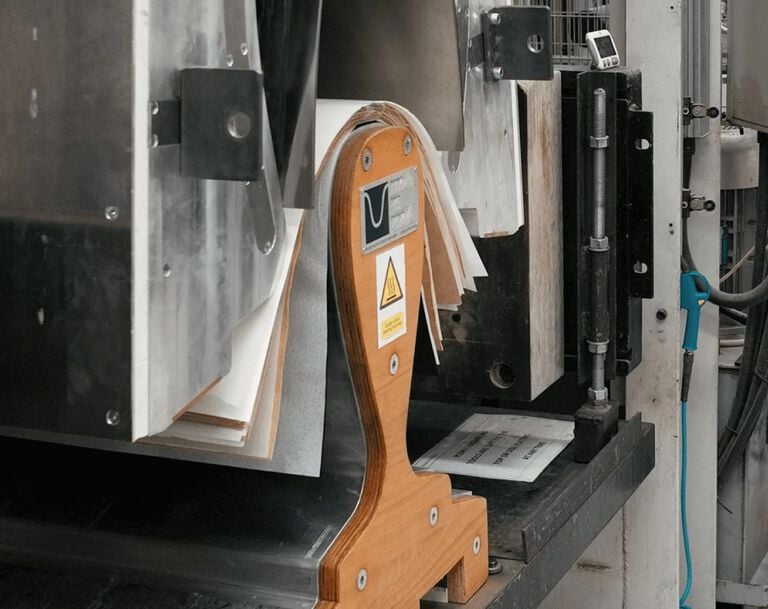 We are compelled to innovate, challenge, re-think: we've pioneered technologies, products and solutions that have continuously raised the bar for audio excellence and made accessing and enjoying Bowers & Wilkins sound intuitive and seamless. Because when only the best will do, you have to do things differently.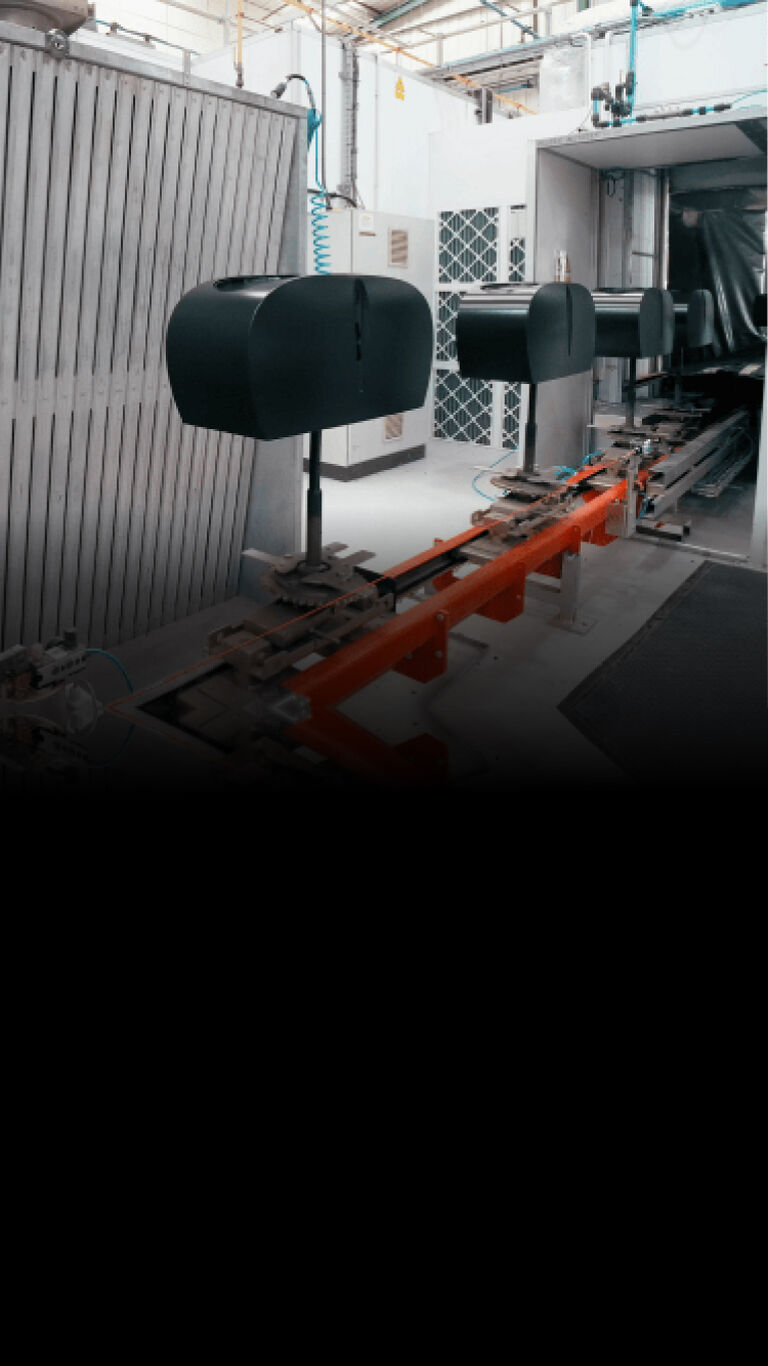 It's quite a remarkable change from previous years...
they are the clearest loudspeakers I have ever heard in my life.