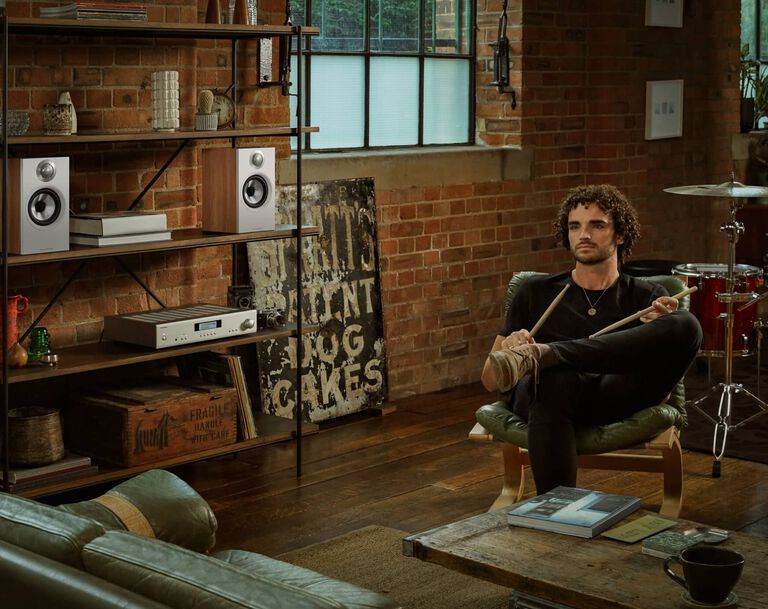 We never forget what we're doing this for. We are loved by people who love music – because we make the music they love even more rewarding to listen to.
It's a love affair rooted in the very fabric of music and film sound. For decades, Bowers & Wilkins loudspeakers have been the trusted choice of studio professionals and recording artists the world over, as fundamental to their creative process as their preferred microphone or favorite guitar.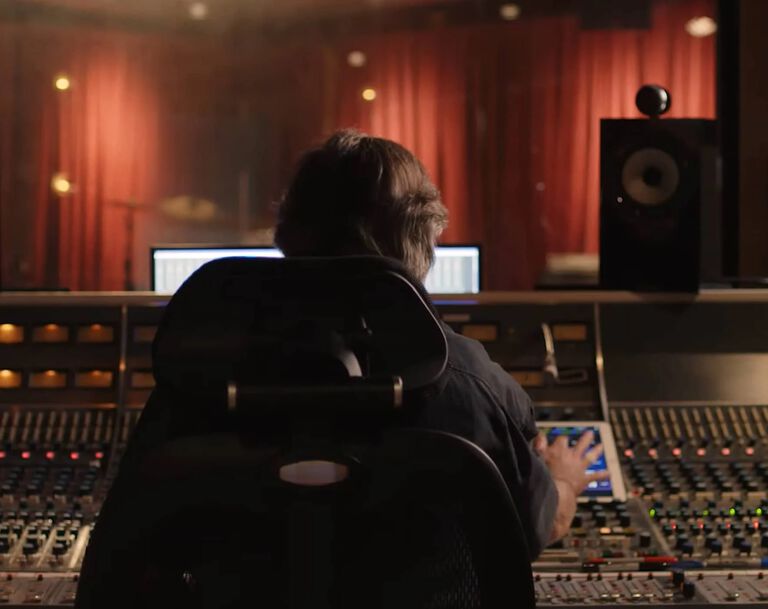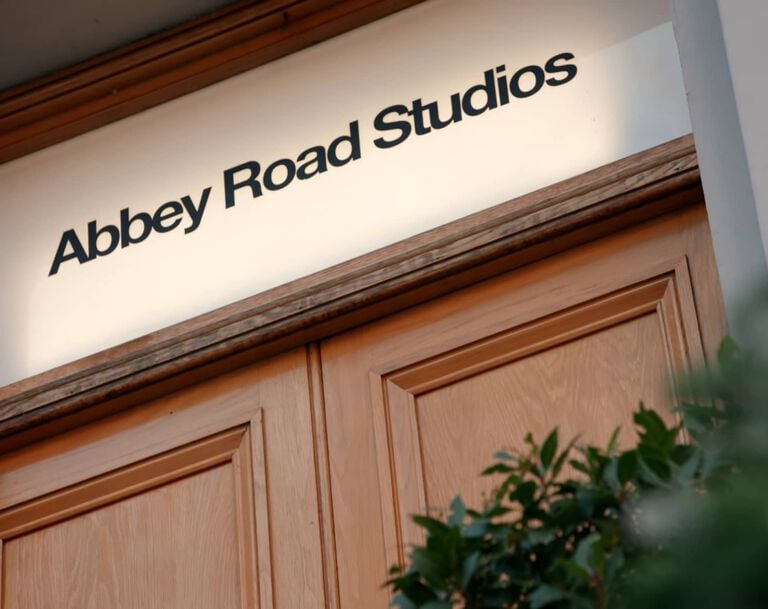 From Abbey Road Studios to Skywalker Sound, from the simplest stereo recording to the biggest orchestral score, music that will soon be heard everywhere is heard first on our speakers – because the people who know music best choose Bowers & Wilkins.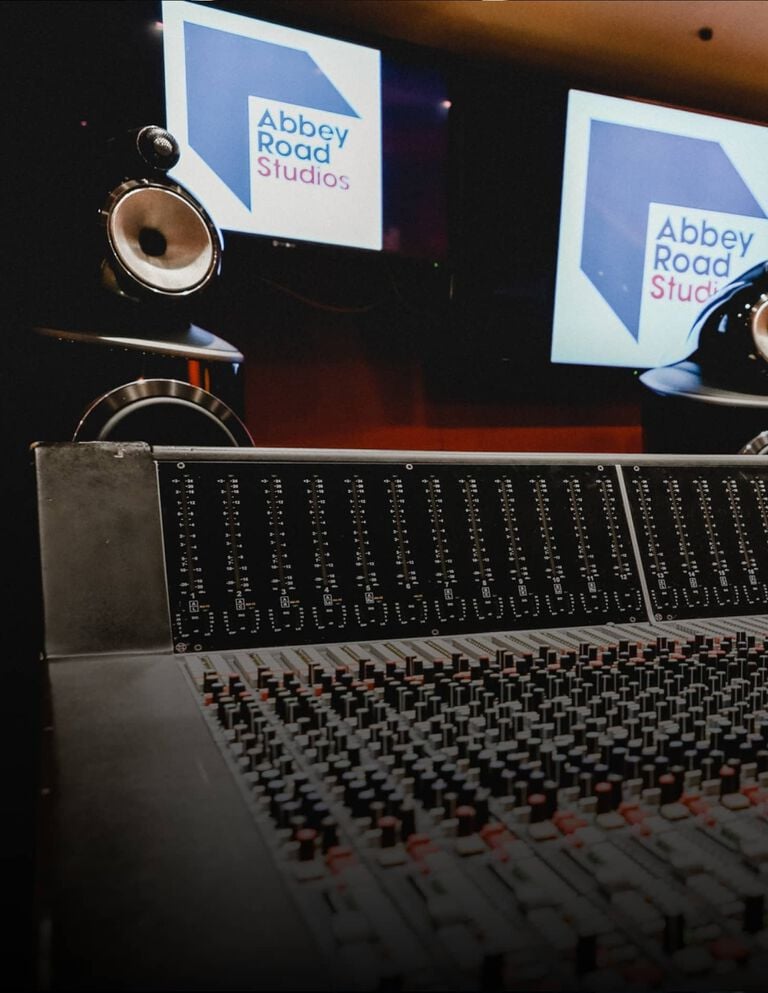 The fullness, the richness, natural low-end. What you put into the speakers is exactly what comes out. It's pretty amazing!