McLaren's engineers exist at the cutting edge of technology. So in order to achieve the unbeatable sound quality they demand and their cars deserve, they naturally turned to their kindred spirits at Bowers & Wilkins.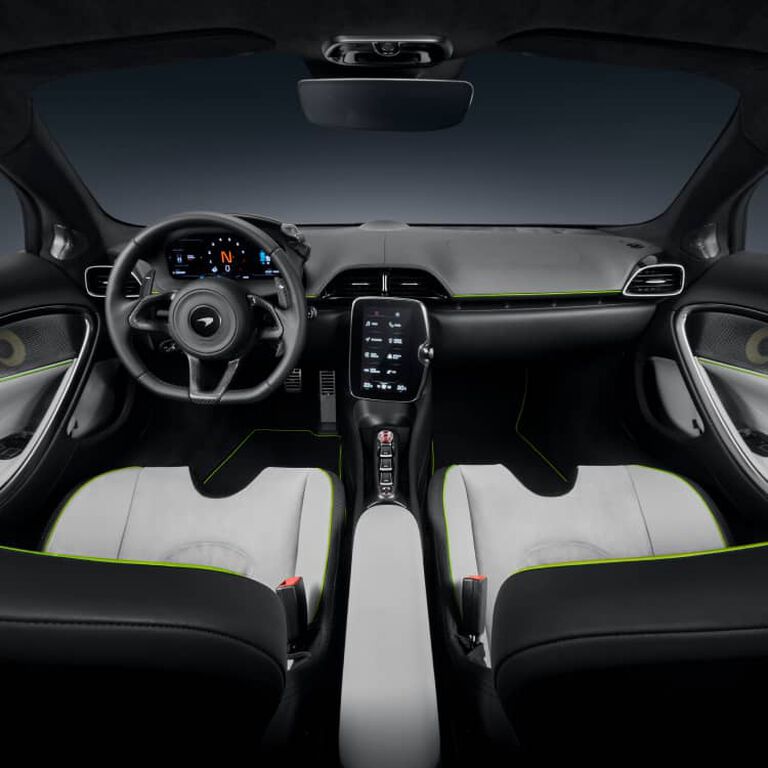 Uncompromised and uncompromising design
Our high-performance audio systems are an integral part of the cabin architecture.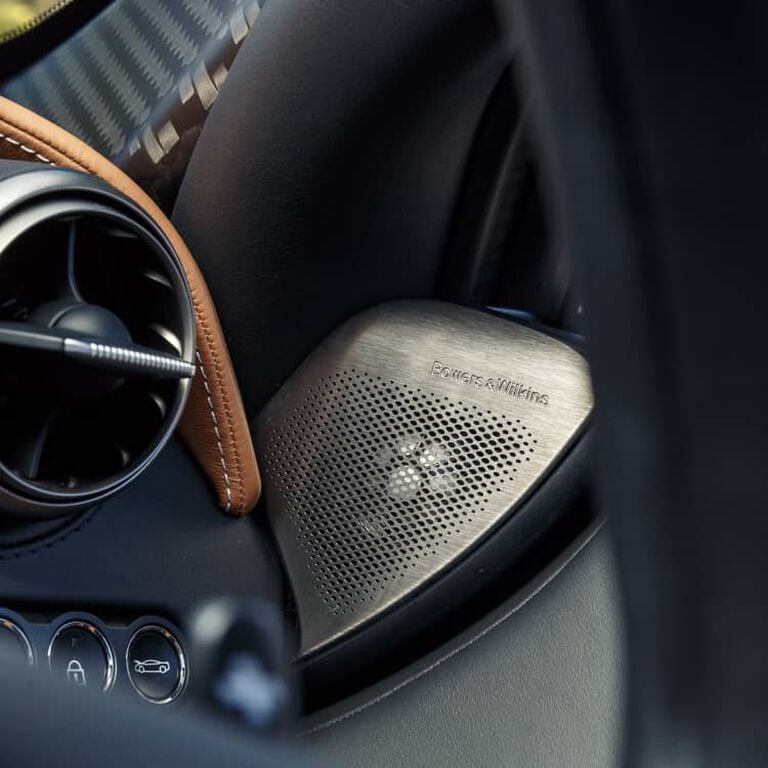 Technology proven in the world's best studios
Our technologies are in the most demanding of professional environments.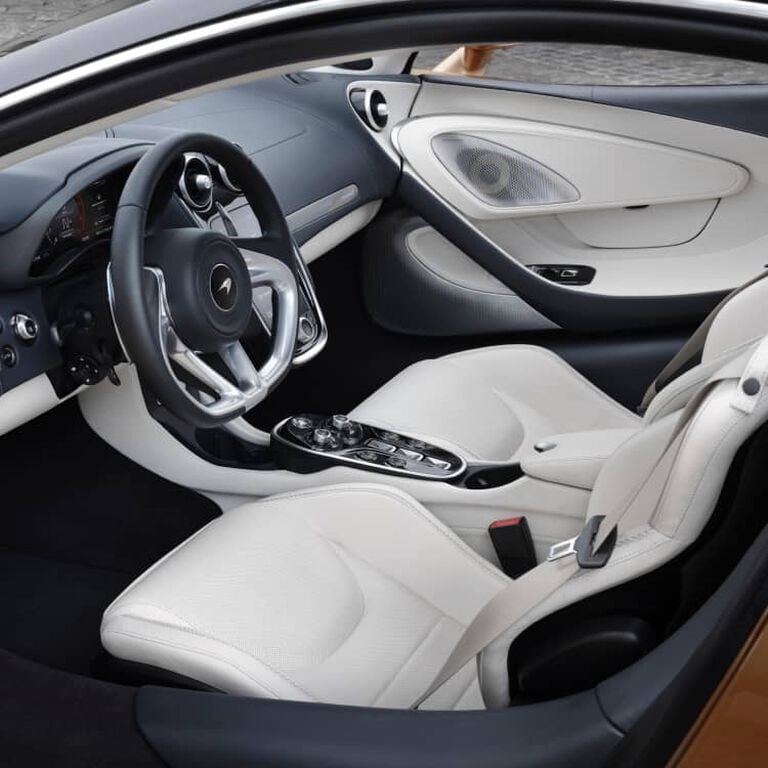 Unity is strength, every time
Our unique integrated technologies are fundamental to the cabin's architecture.
A common desire to push boundaries, of innovation and of excellence – and a common disdain for compromise. Two companies with shared ambitions and shared expertise deliver a peerless experience.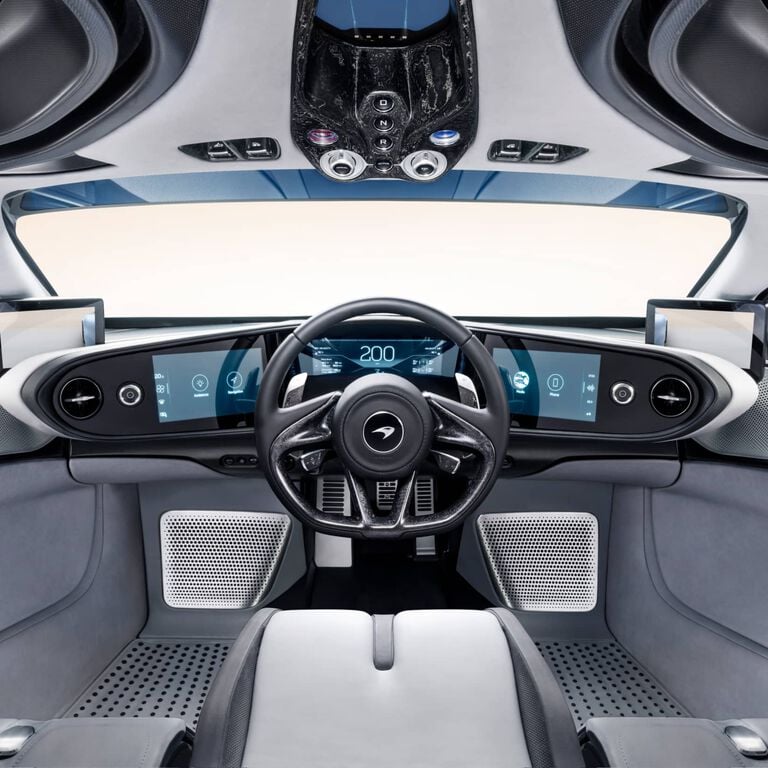 Recognised as the finest in the world
The two iF Design Awards for the Bowers & Wilkins audio installations in the McLaren GT and McLaren Speedtail simply confirm the unmatched level of engineering in, and the resulting audio performance of, these systems.
Constantly striving for perfection
Bowers & Wilkins brings its defining technologies to bear in the pursuit of the most complete audio system possible. Specified and implemented without compromise, it represents the point where the science of sound can be described as art.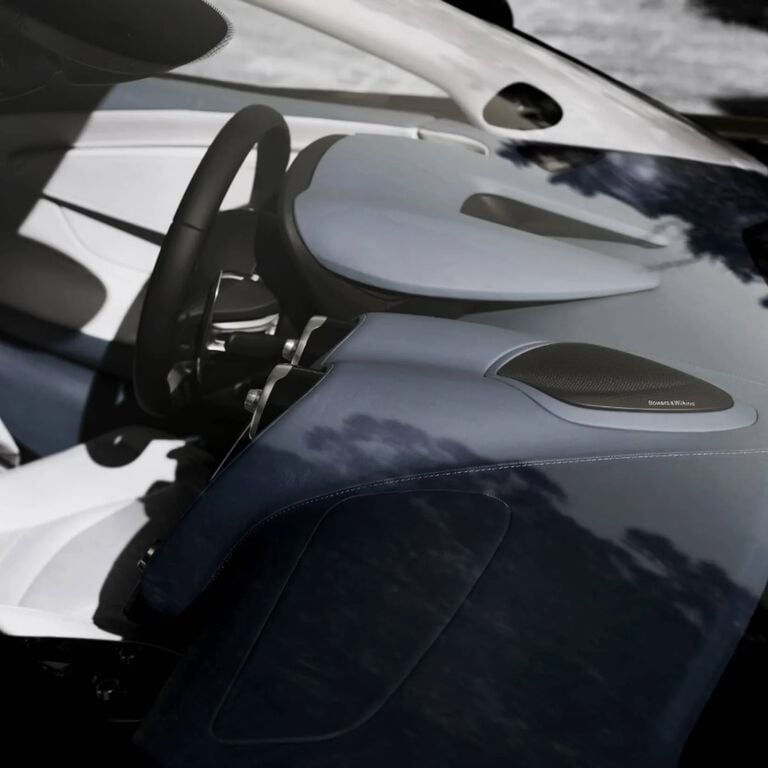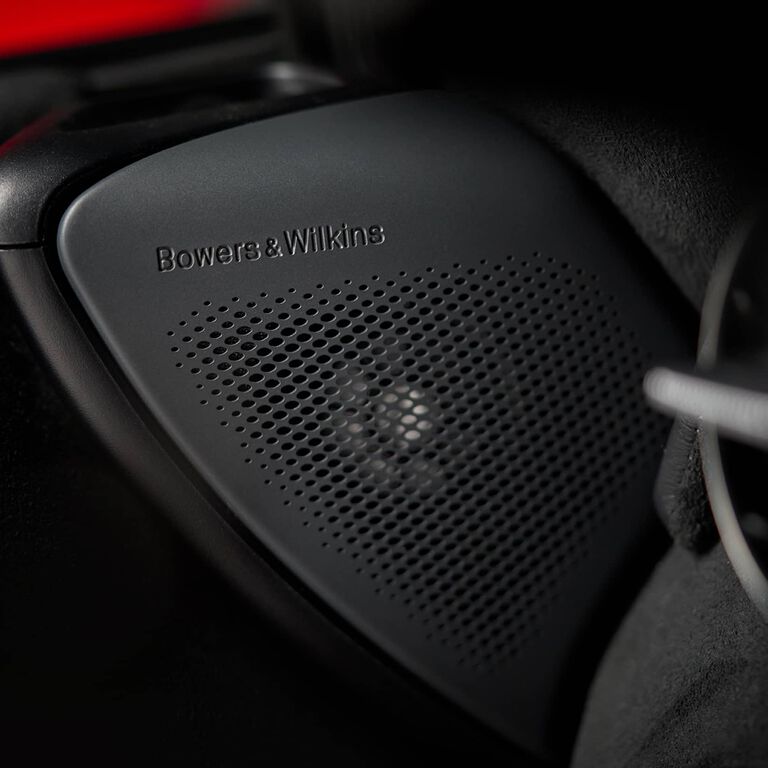 Exceptional in every respect
Bowers & Wilkins engineers worked alongside their McLaren counterparts to create an audio system that enhances the entire McLaren experience. In appearance, in functionality and, above all, in performance, it's utterly without compromise.
Px8 McLaren Edition
Celebrating the long-standing award-winning relationship between Bowers & Wilkins and McLaren Automotive, Px8 McLaren Edition headphones fuse McLaren-inspired styling and high-performance wireless sound.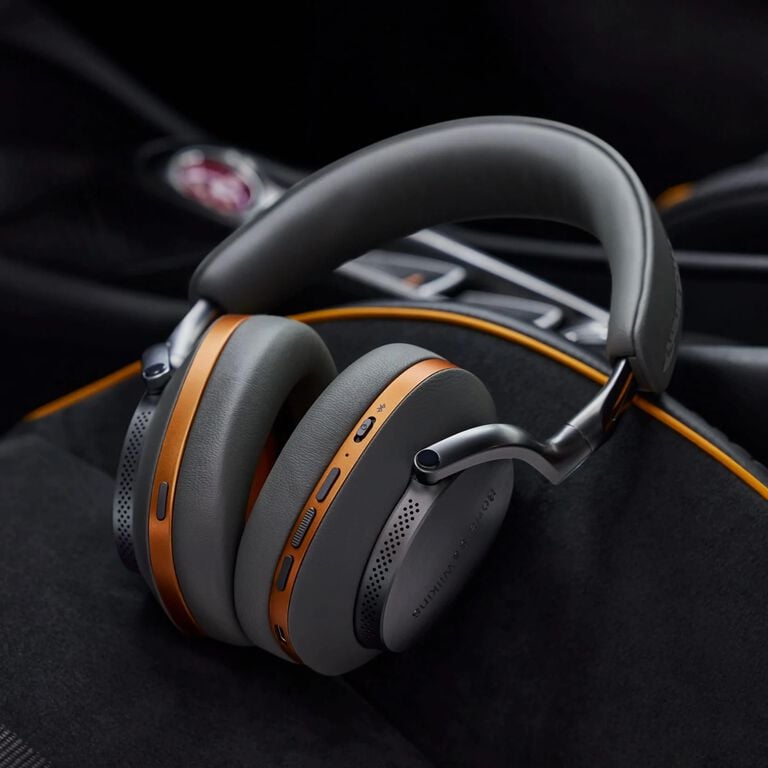 Because superlative sound is precisely what these cars deserve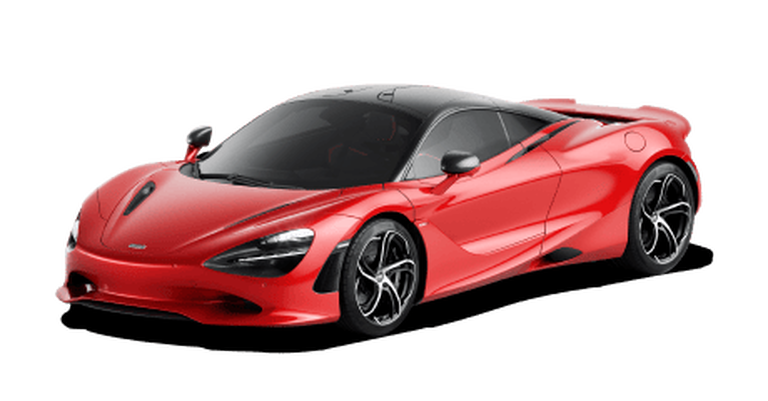 750S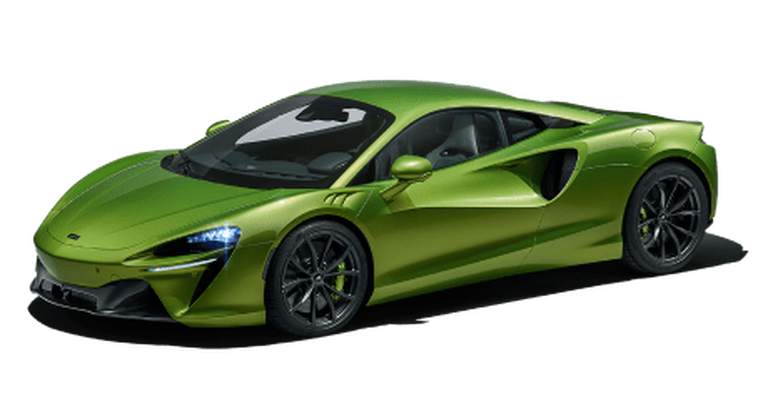 Artura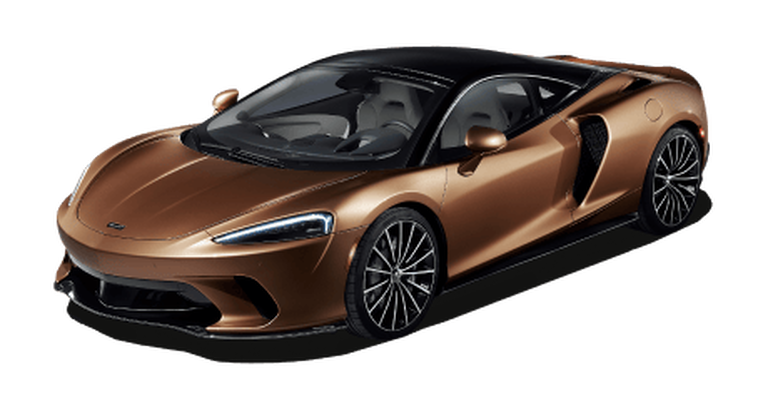 GT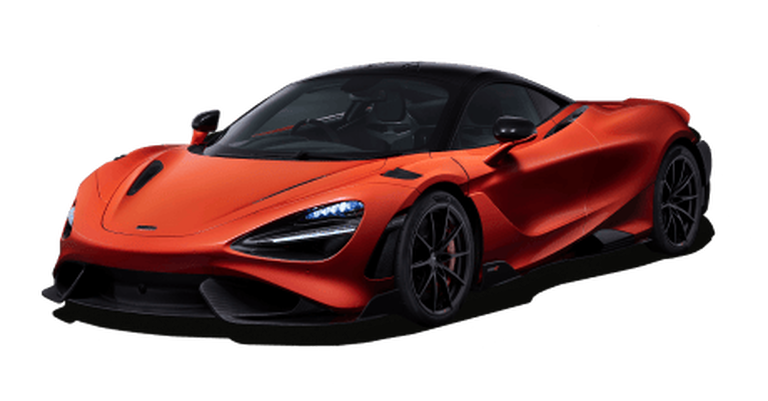 765LT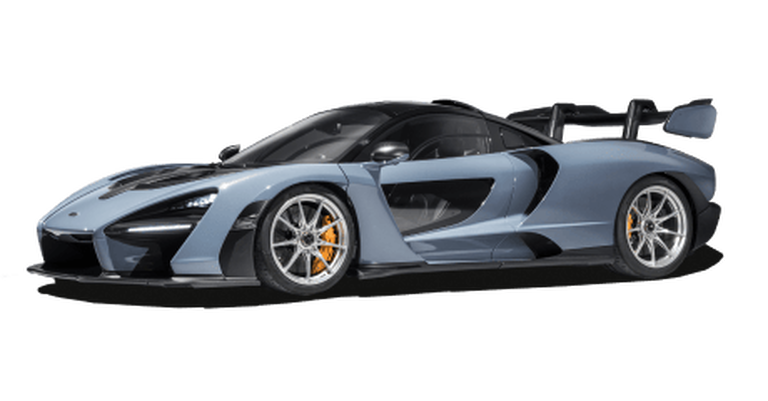 Senna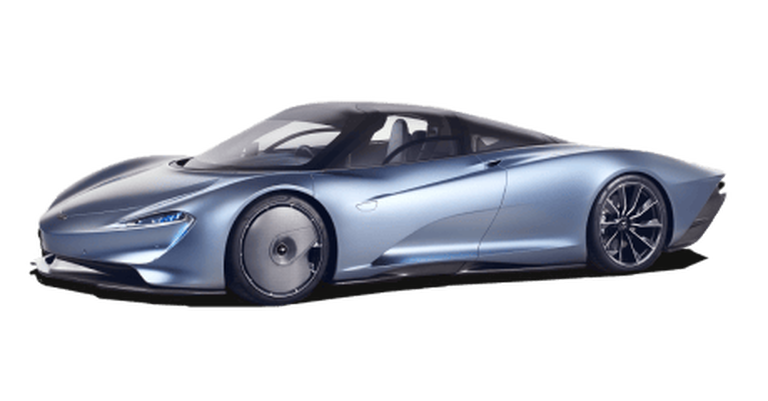 Speedtail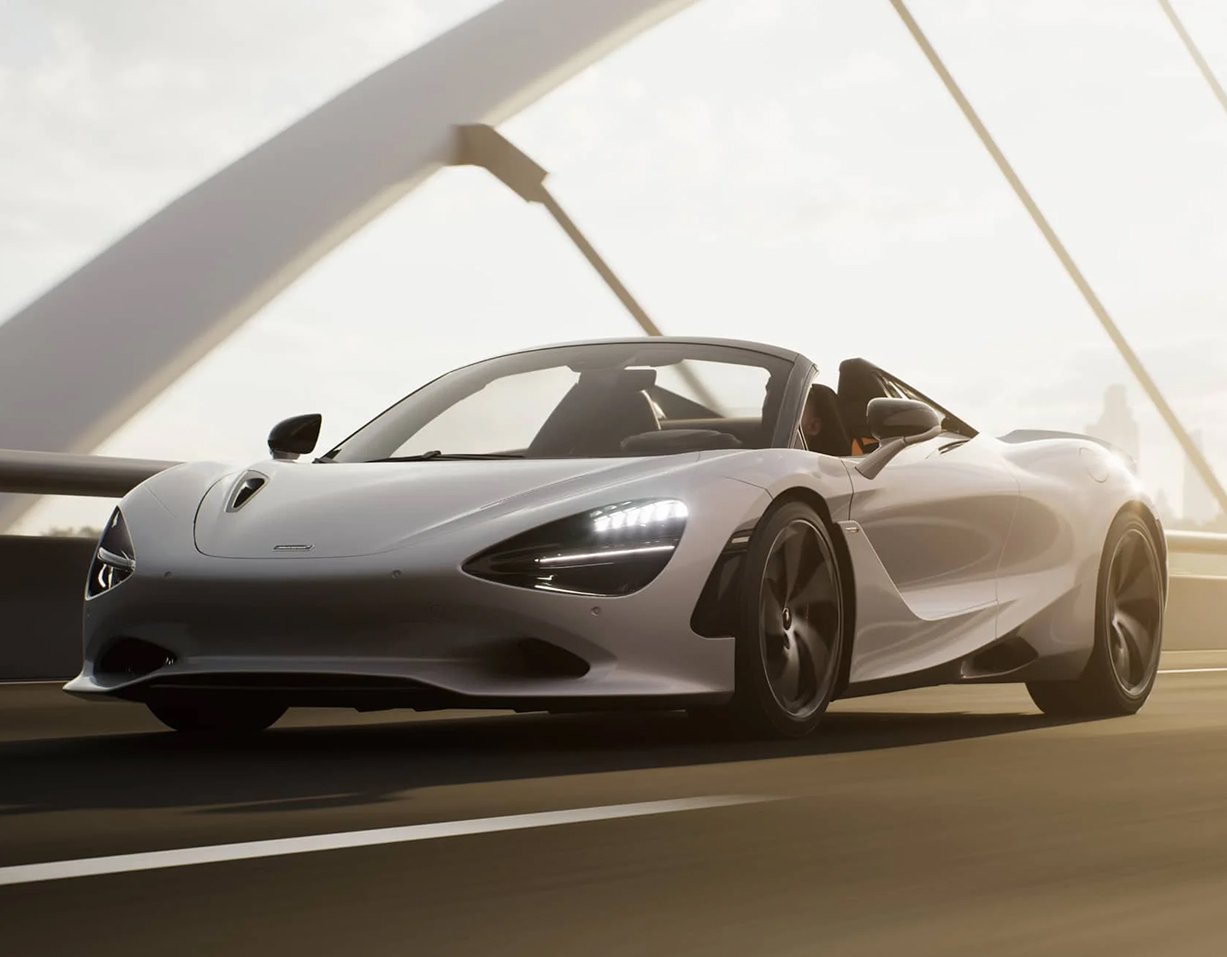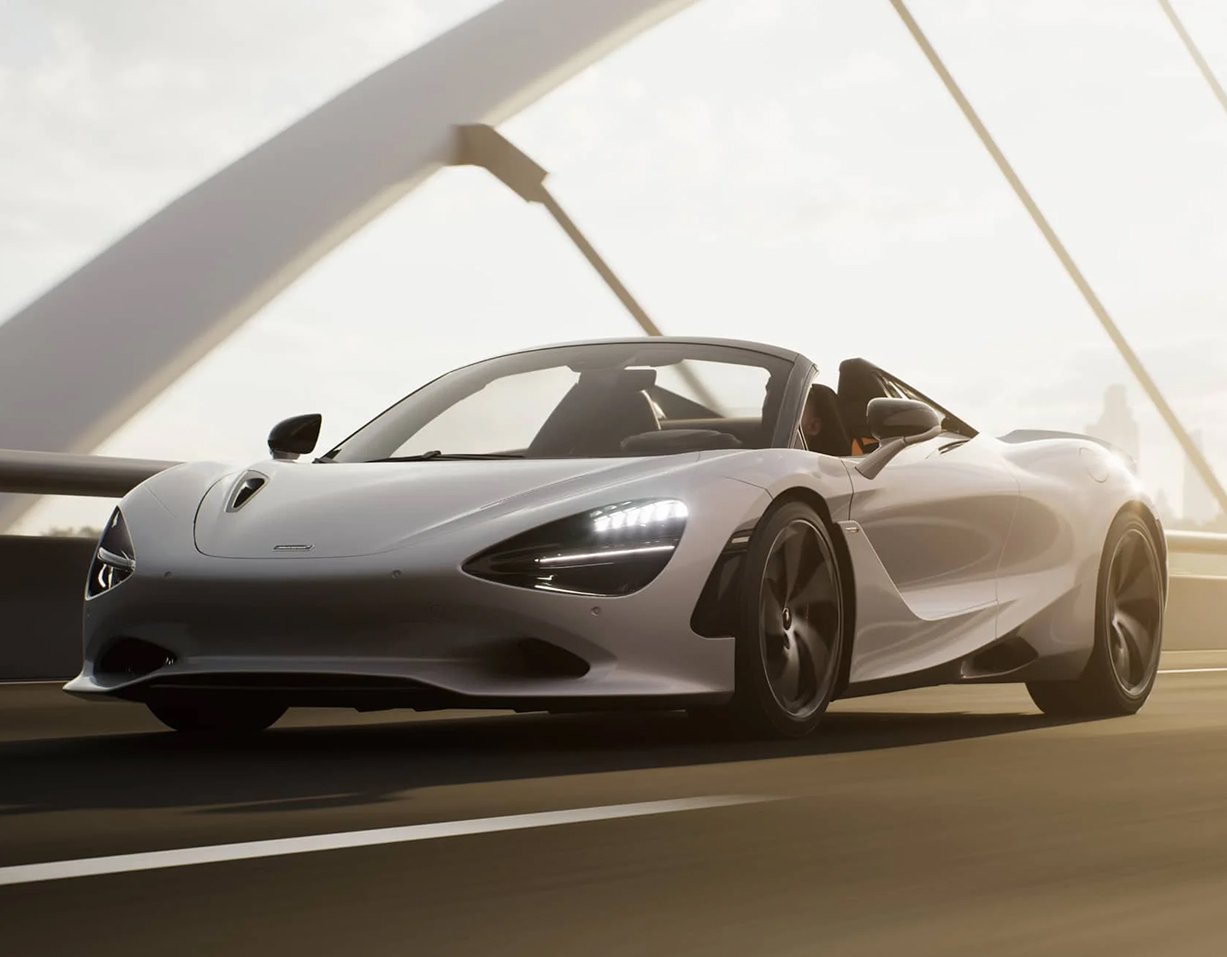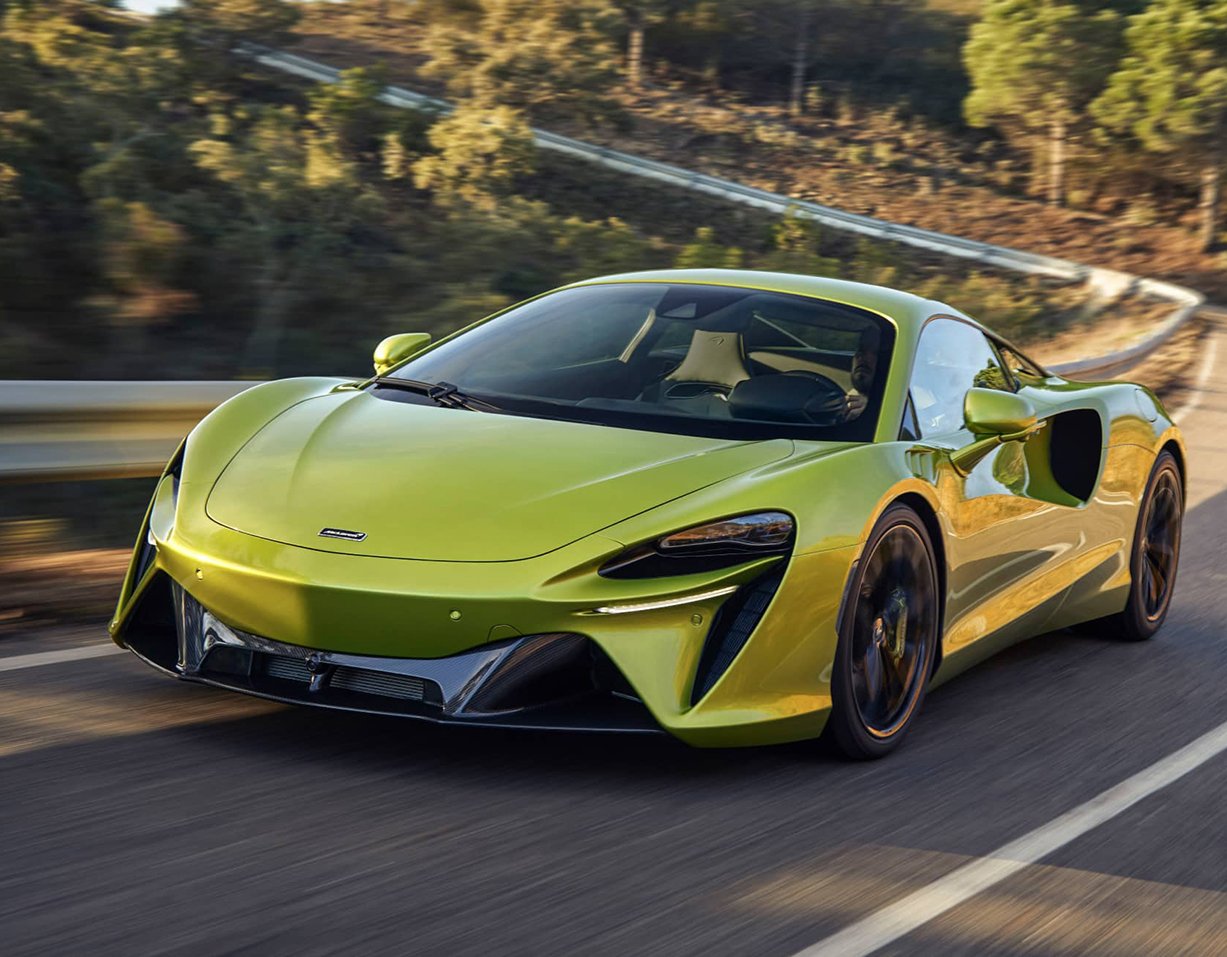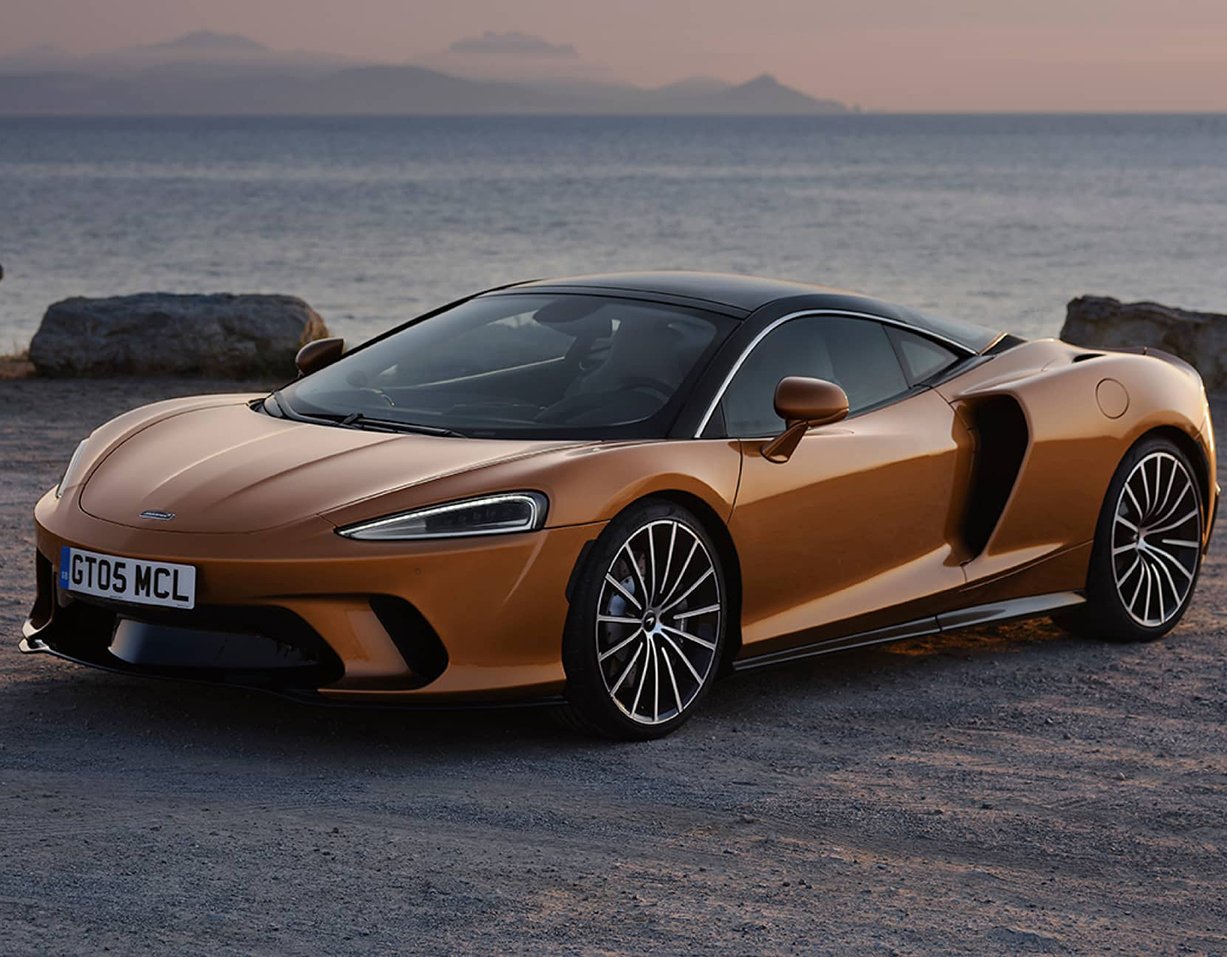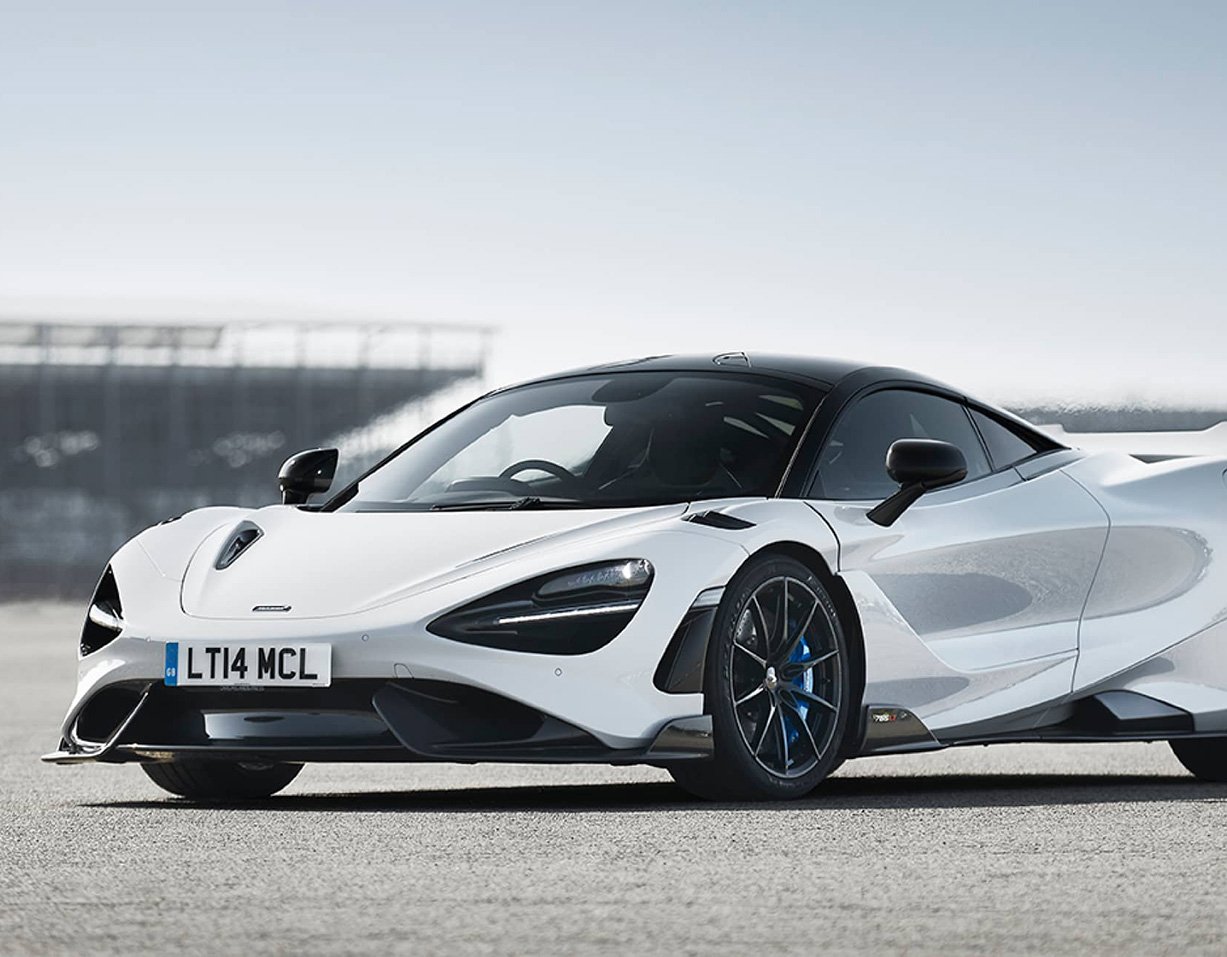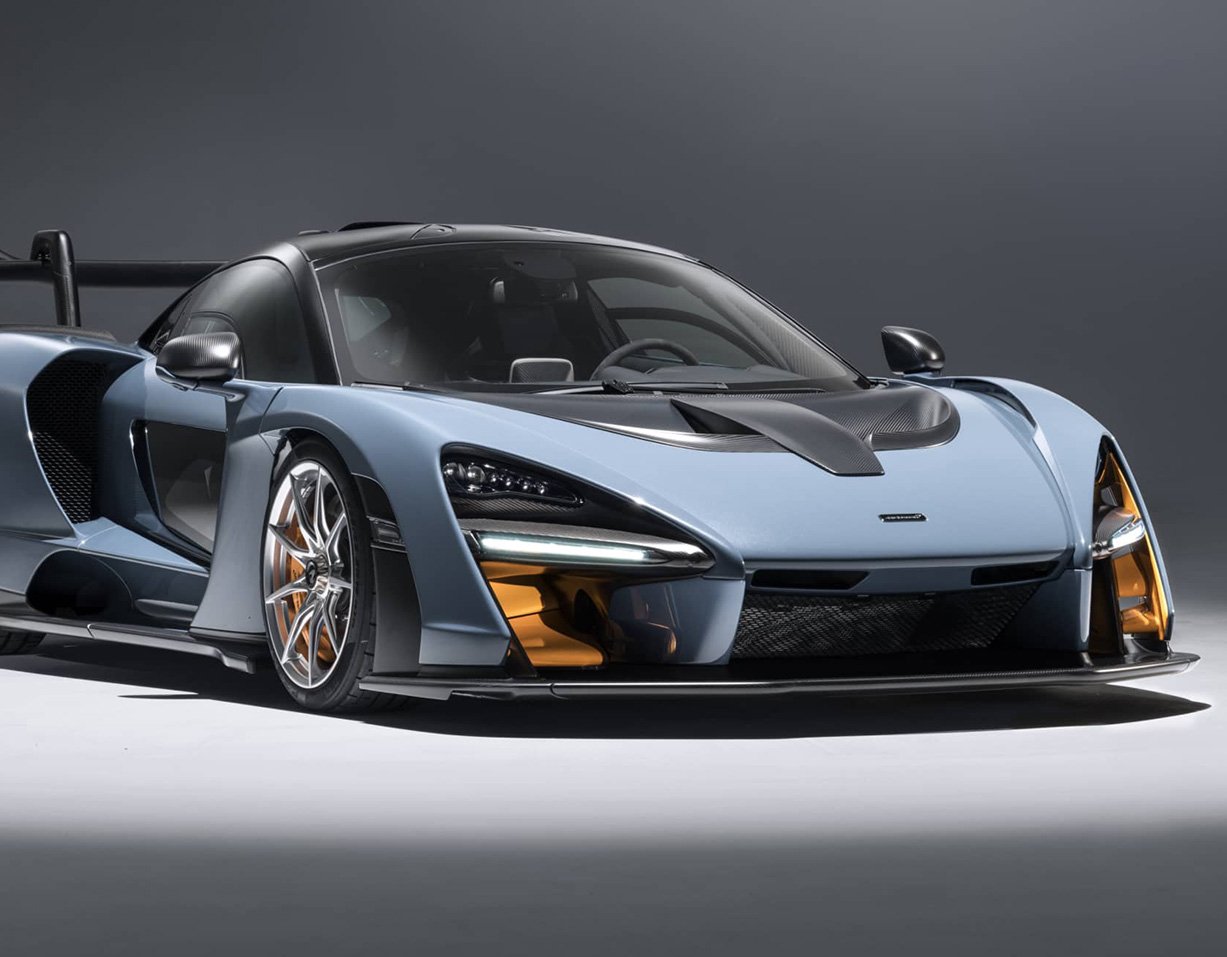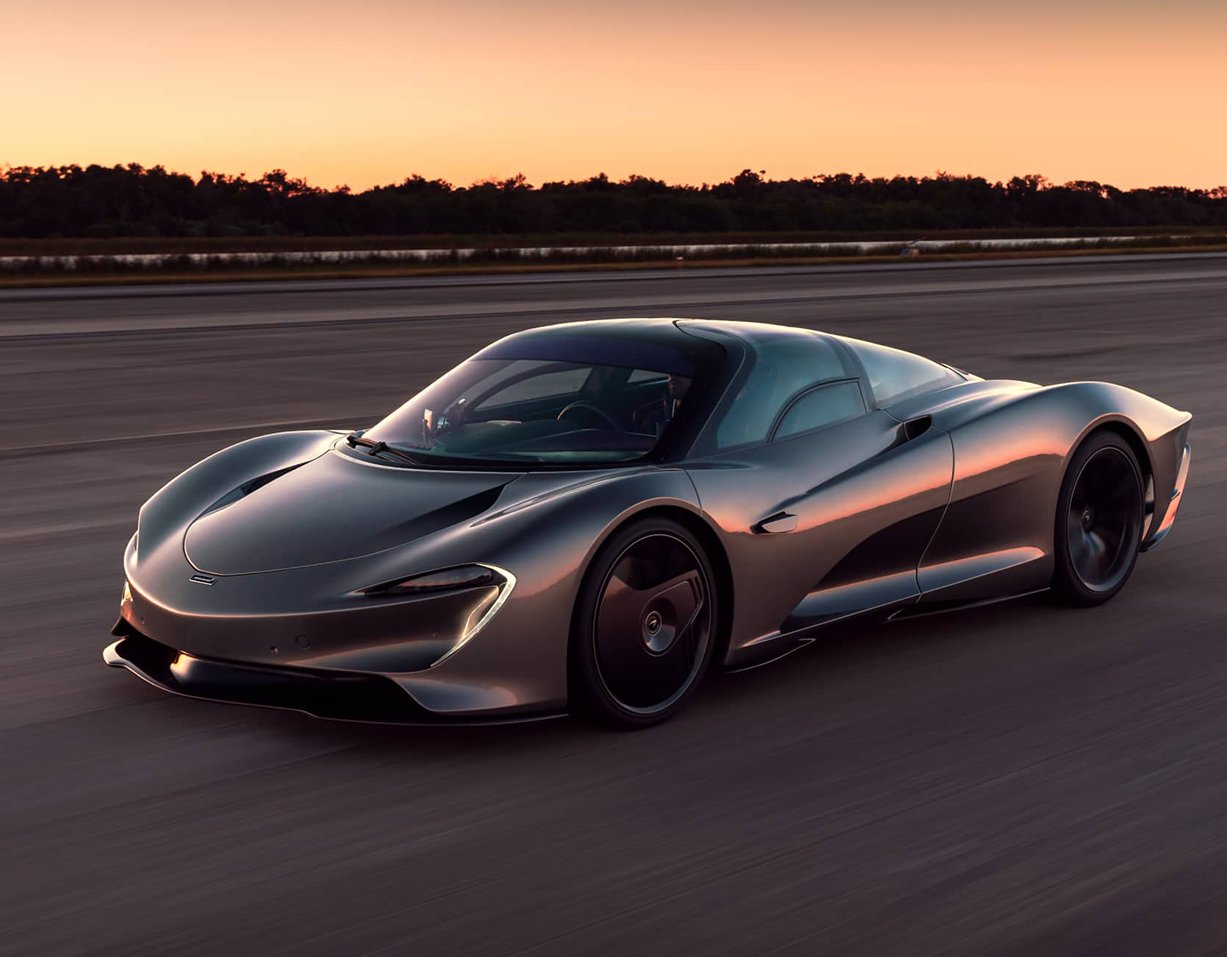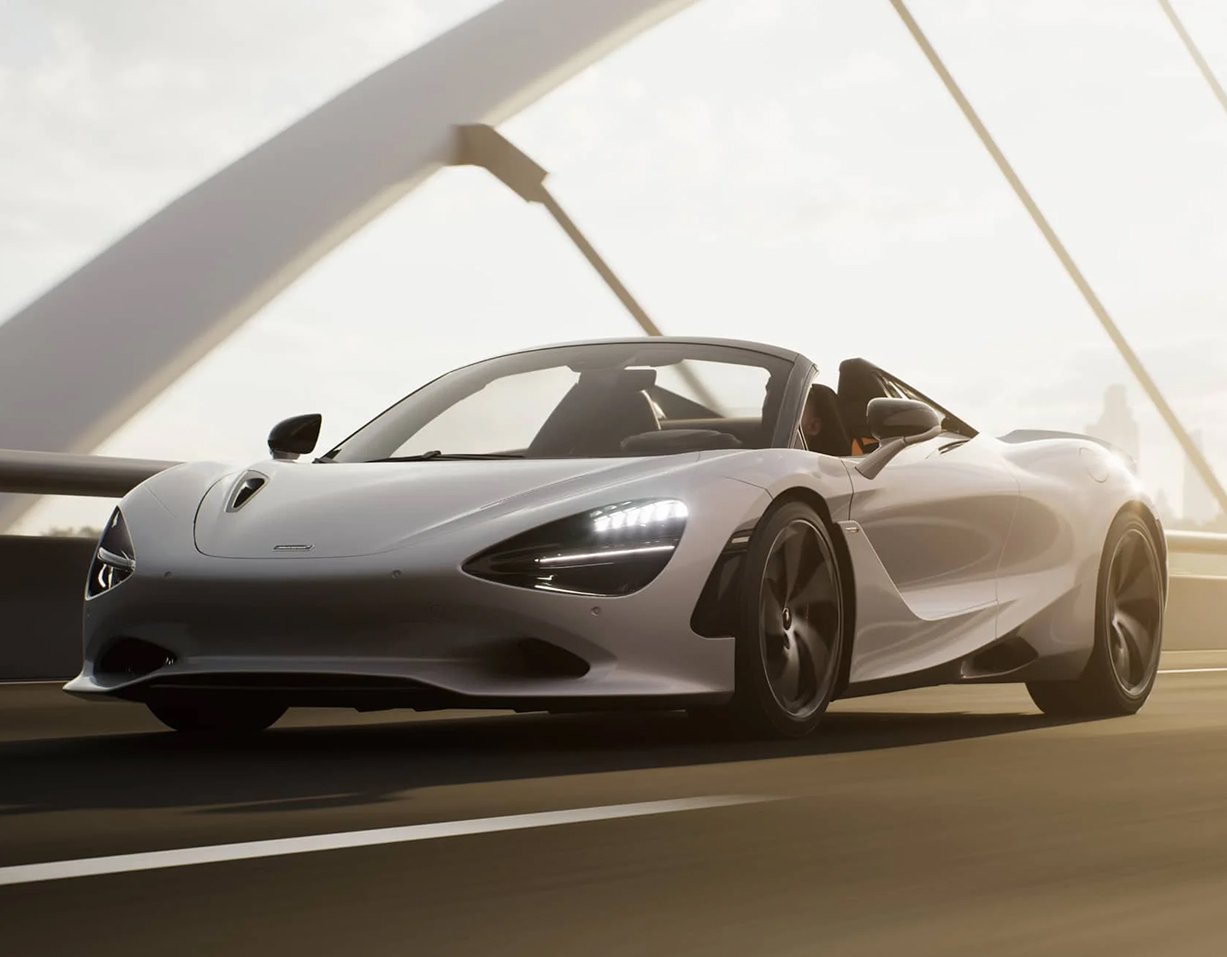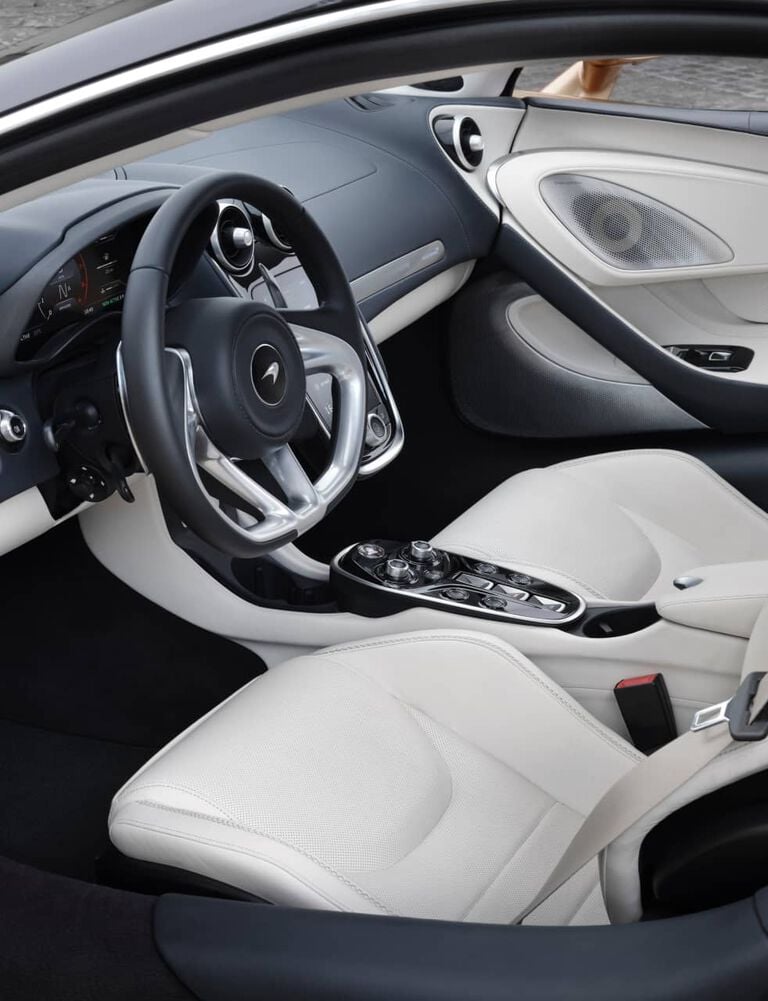 The power to move you
Bowers & Wilkins specifies up to 14 channels of high-quality amplification – so you will be immersed in powerful, precise, and high-definition sound.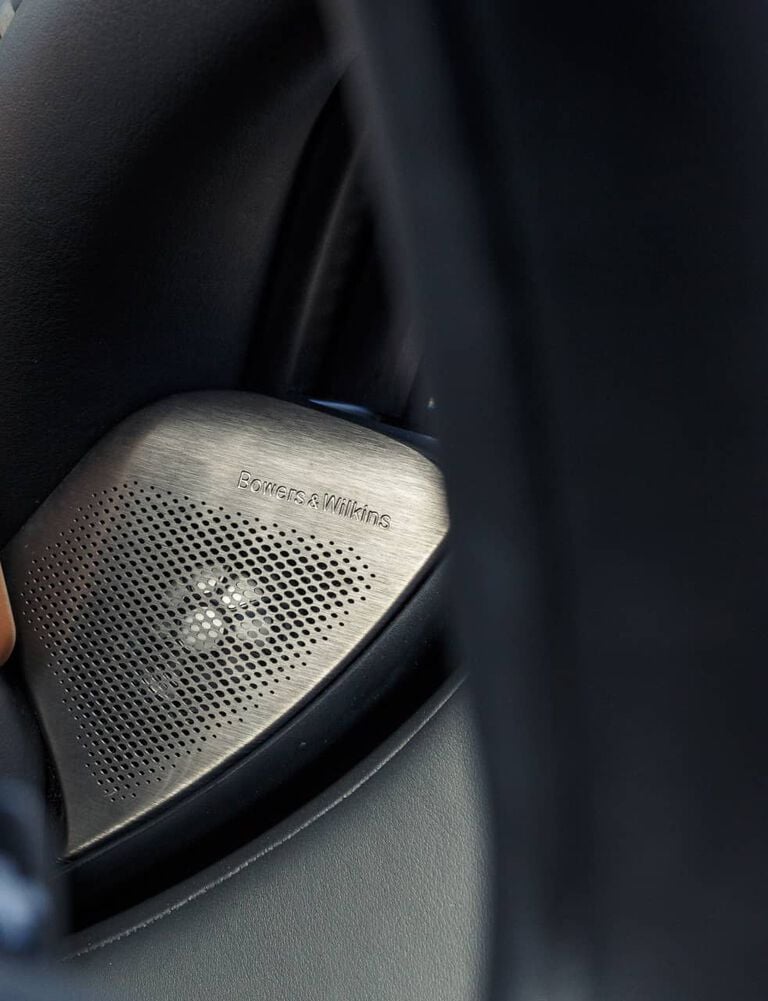 Material benefits
Every audio system features advanced materials developed and perfected for use in our award-winning loudspeakers.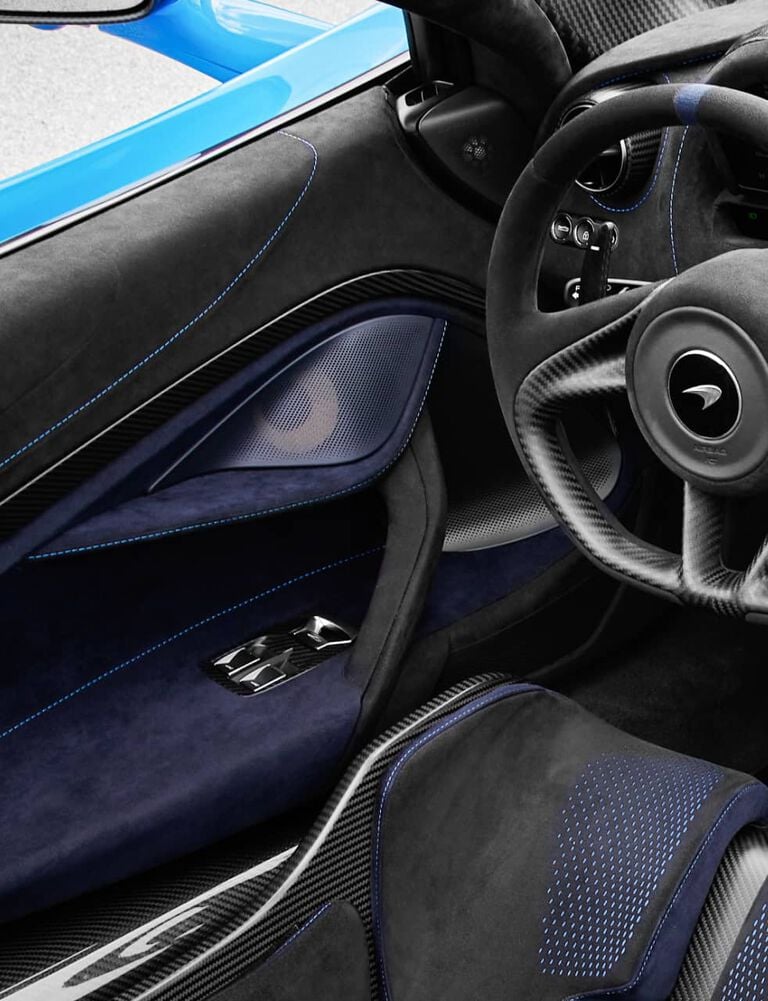 Looks to match the sound
The Bowers & Wilkins audio system is positioned and integrated without compromise, of course, but it's also tailor-made to look exquisite.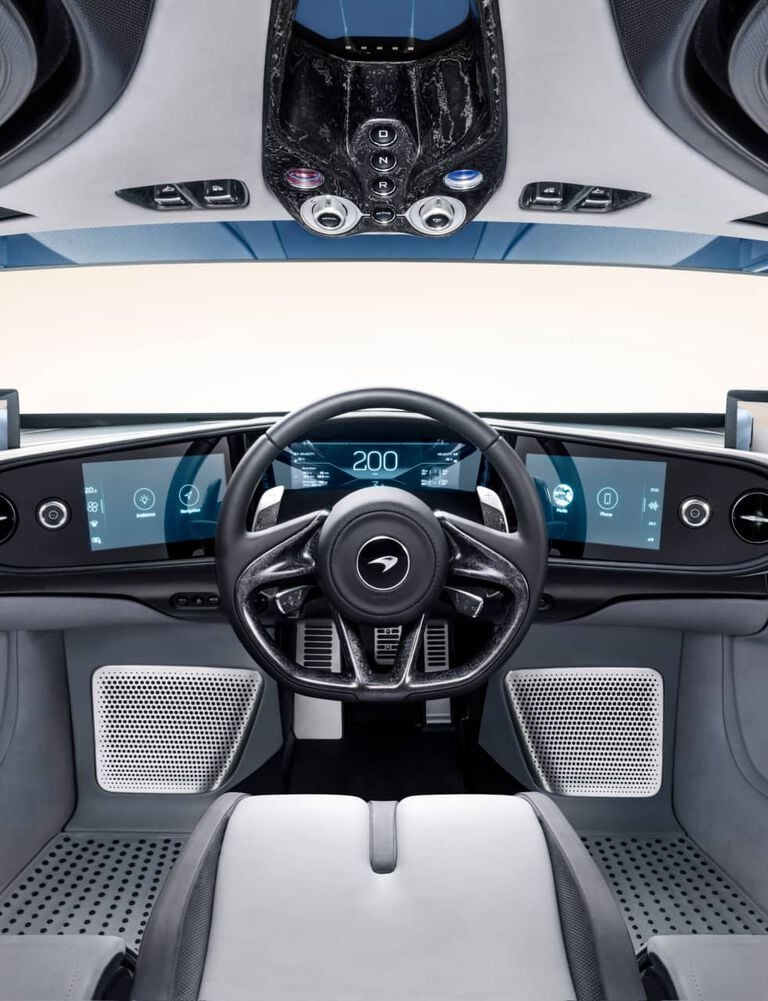 In the eye of the sonic storm
The McLaren Speedtail has the first ever central driving position to benefit from a state-of-the-art Bowers & Wilkins audio system.