19th February 2021
For the love of music
We're proud to unveil "For the Love of Music", a brand-new series of four films made in association with our friends at Abbey Road Studios. Each film brings together some of the most influential faces in the studio industry to debate and discuss how best to listen to, find and enjoy new music.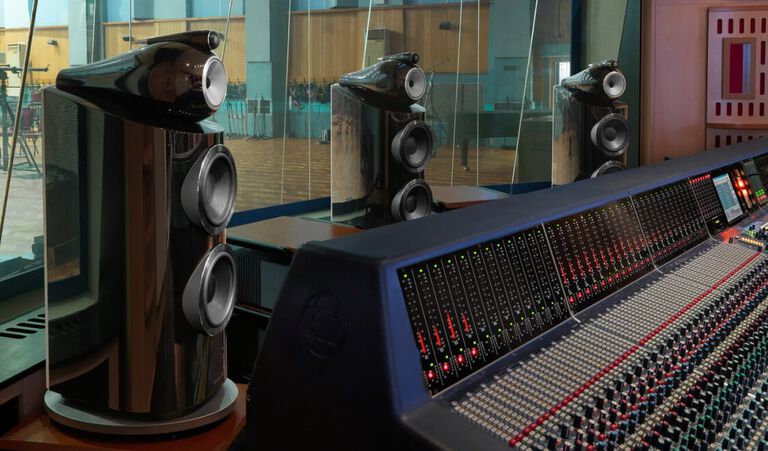 You can find the 'For the Love of Music' playlist via our new Music app on iOS or Android, and on other services via Tidal, Spotify and Qobuz.
Think about the last time you were truly moved by a piece of music, and ask yourself this: why did I react that way?
When viewed objectively, music is just a collection of sounds strung together into a pattern. Technically, you can characterise it as a combination of seven key elements: duration, dynamics, pitch, structure, tempo, texture and timbre. But no matter how much we understand the theory, we'd contest that the practice is very different. You can't write an equation that defines the perfect song – or more importantly, the perfect song for you.
That's because music is an intensely personal medium, and each of us reacts to it in our own unique way. It has an uncanny ability to stir your memory: the right song can rekindle long-forgotten experiences and sensations you may not have recalled in decades. And it has an equally extraordinary capacity to influence your mood – mostly for the better, but crucially, not always. It's not enough to say we love music because it makes us feel good – because sometimes, feeling 'good' means wrapping yourself in a duvet and sniffling your way through Nothing Compares 2 U.
So why do people love music? How does it elicit such strong reactions in each of us? We'd argue that it's the essentially human nature of music – its creation, its delivery, even the listening experience itself – that gives it its unique power to connect so powerfully with each of us on both an individual and emotional level. And that human nature also helps to explain why each of us reacts to different music in different ways. After all, we don't all find the same things funny. We don't all like the same food or the same wine.
It's a subject worth exploring in more detail – and who better to help us than our friends at Abbey Road Studios? After all, they're the people behind so much of the music that we all love. They all use Bowers & Wilkins speakers in their professional lives and they all have 600 Series speakers in their home set-ups, so they know the way we think pretty well.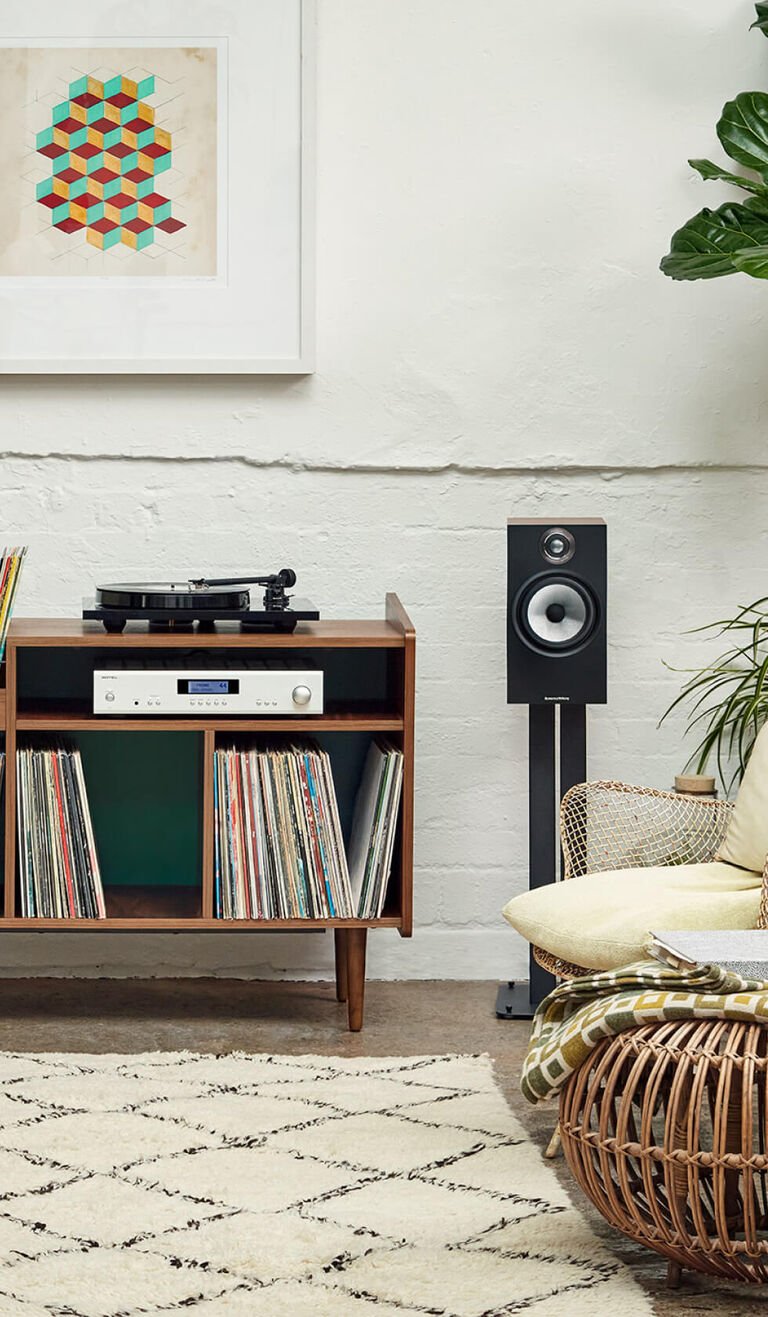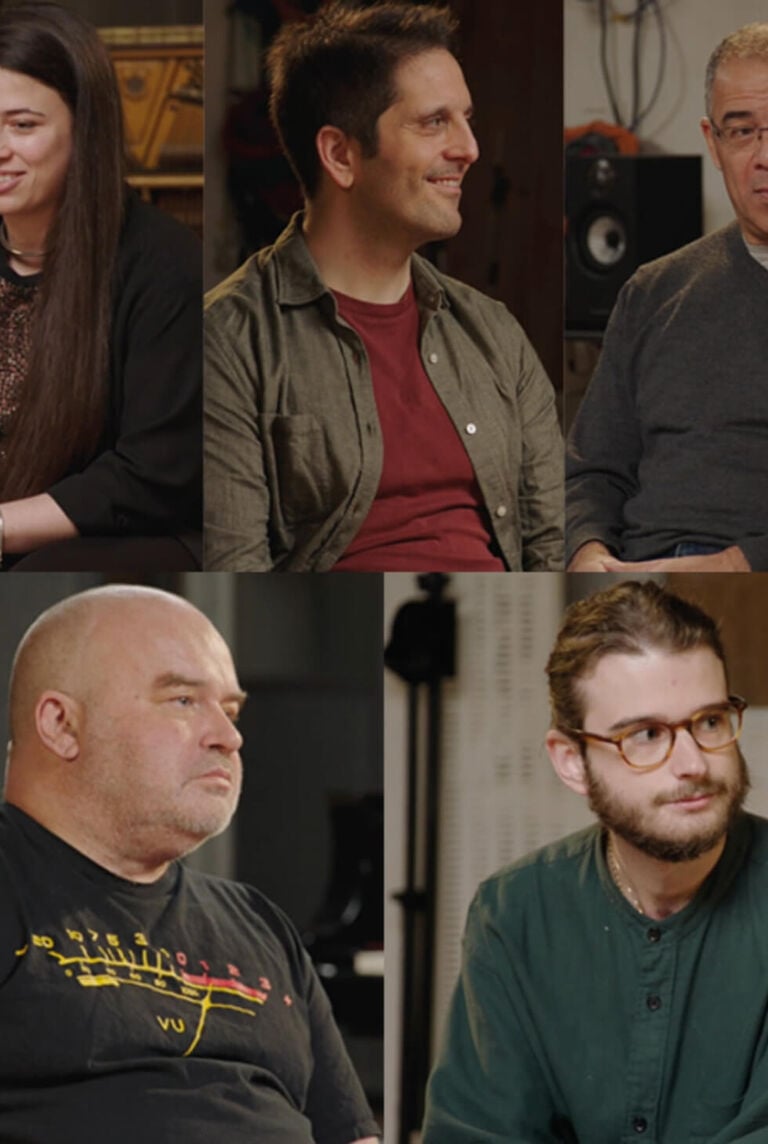 So, we'd like to introduce you to the stellar cast of our new For The Love Of Music films. First, we've got Geoff Pesche, the mastering engineer behind Gorillaz, Pulp and Blur and the man who cut the original vinyl lacquers for both Blue Monday and Brothers In Arms. He's joined by Grammy Award-winner Sean Magee, who has worked on projects for The Beatles, The Ramones and The Sex Pistols, to name just three. DJ and electronic music lover Andy Maxwell co-engineered Brockhampton's US No1 Album Iridescence and has worked on the mix sessions for Beyoncé and Jay Z's Everything Is Love. Then there's classical guitarist and pianist Marta Di Nozzi, Assistant Engineer & Senior Runner, who has worked on projects for Nile Rodgers and Joe Bonamassa. And last (but by no means least), we've got Innovation Manager Karim Fanous, who looks after Abbey Road Red, the innovation arm of the world's most famous recording studios.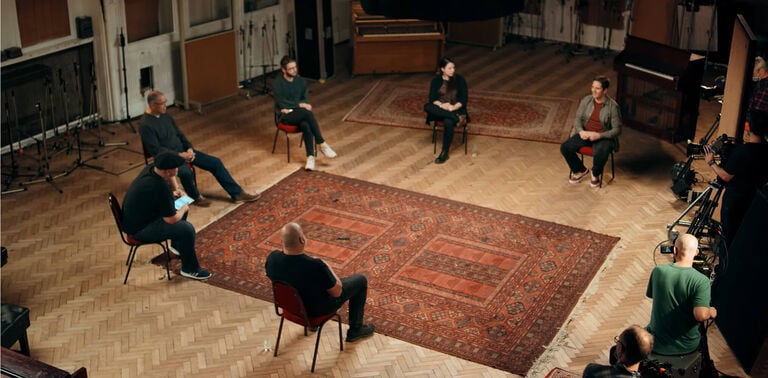 We had an amazing time making these films: the company was great, the venue was stunning – where else but Abbey Road Studio Two? – and the chat was definitely lively. You can check out the films here:
Episode 1: Is there no such thing as bad music?
Episode 2: How Do You Find New Music
Episode 3: Product vs Art form
Episode 4: How do you listen to music?
Browse some of our related articles