This is not just another speaker range. Each new generation of 800 Series Diamond is a landmark event for Bowers & Wilkins. This is our benchmark, our icon; the most advanced range of loudspeakers we know how to make. For us, the 800 Series Diamond is everything we know, and everything we are.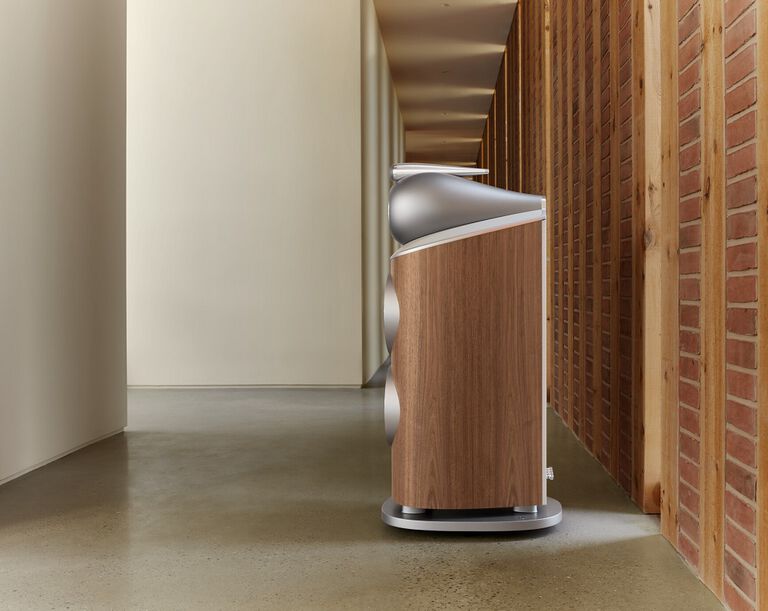 801 D4
The loudspeaker that sets the standard other high-end designs will be judged by for years to come. Endowed with every new technology the 800 Series Diamond has to offer, the reference-quality 801 D4 is an instant icon.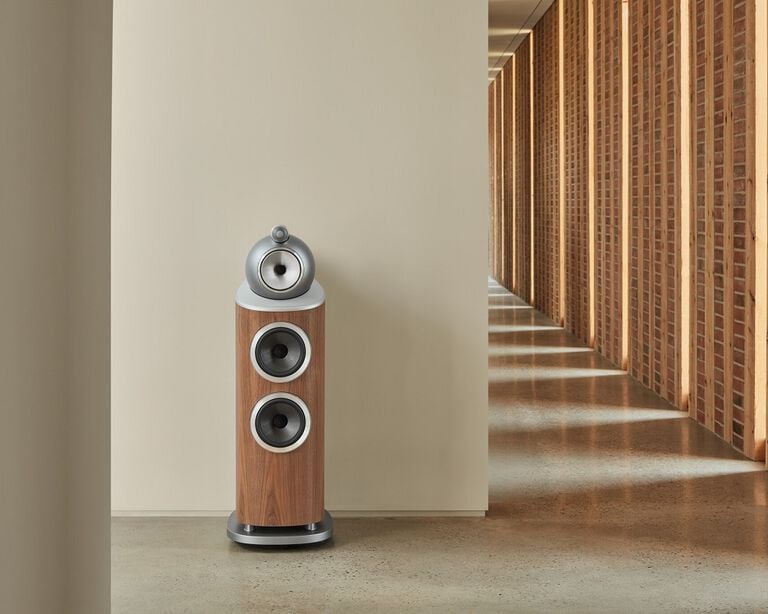 802 D4
Built to similar proportions as the flagship 801 D4, the 802 D4 offers much of the performance of its sibling, including the same Turbine™ Head enclosure for its midrange drive unit, yet is more affordable overall.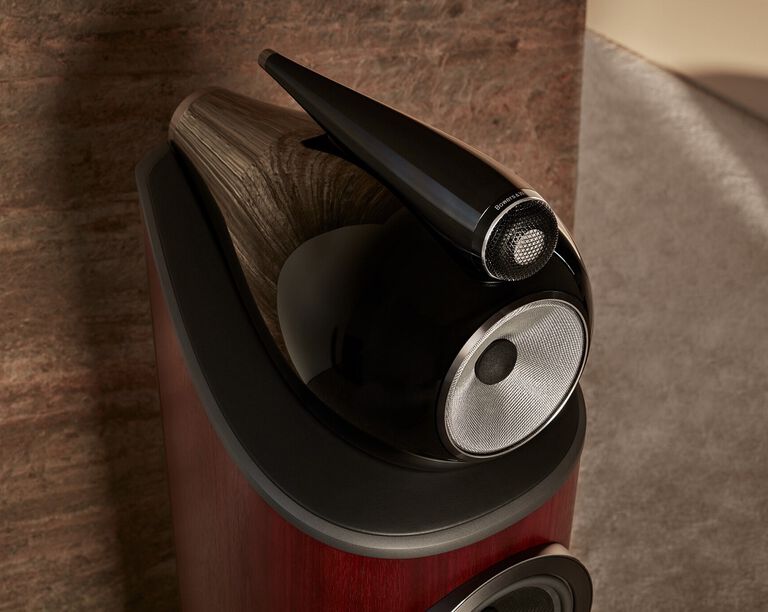 803 D4
Our most compact headed model brings all the technical advantages of a dedicated midrange enclosure – the Turbine™ Head, with its decoupled midrange cone – to a smaller footprint that's easily accommodated in any home.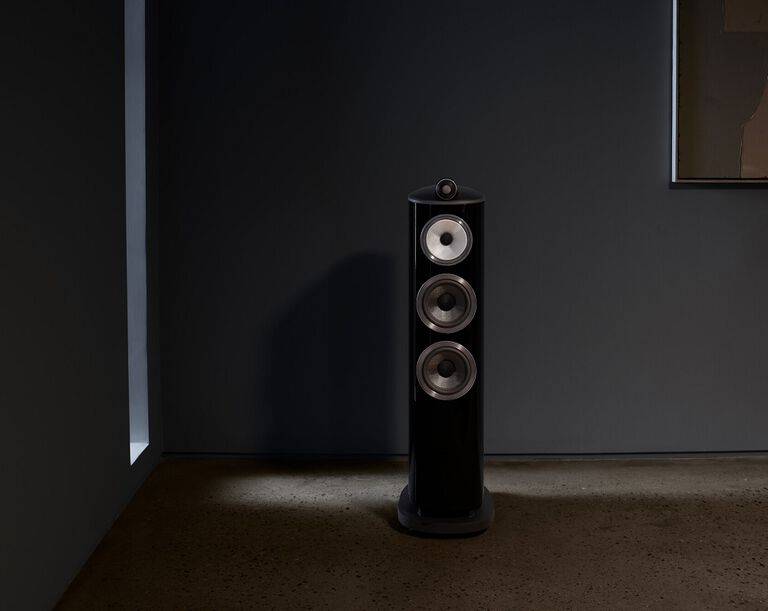 804 D4
For listeners who crave the performance of an 800 Series Diamond™ tower speaker but prefer a more conventional aesthetic, the 804 D4 is the perfect choice. Its new cabinet and plinth make it our best-performing 804 yet.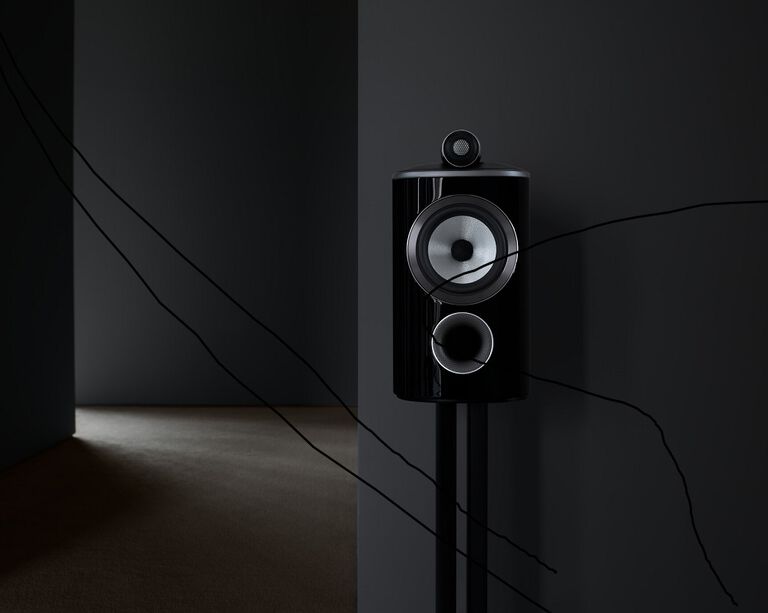 805 D4
The 805 D4 stand-mount loudspeaker is the most compact model in the 800 Series Diamond™ range, but it's still packed with advanced technologies, including the Diamond dome tweeter and the Solid Body Tweeter-on-Top.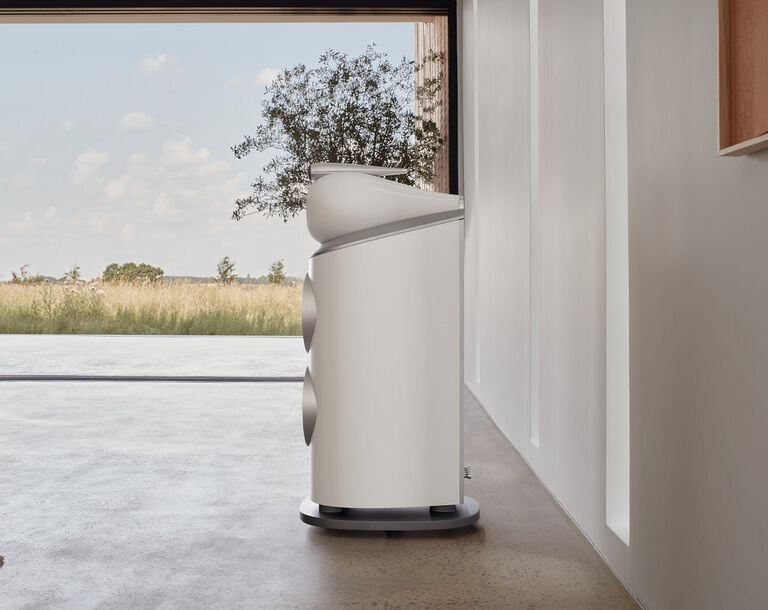 Shop All 800 Series
Experience excellence evolved with the complete 800 Series collection.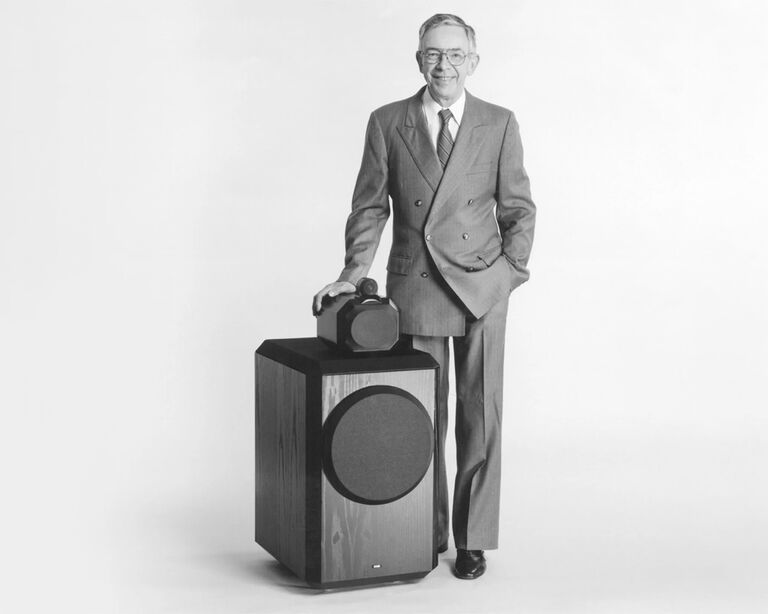 Decades in the making
John Bowers wanted the original Model 801 to clearly be superior to anything he had done before: to be the best loudspeaker the world had ever heard. Over the decades that have followed, we've constantly evolved his original design, but his passion for perfection continues to inspire us to this day.
A legacy like no other
Other speakers merely replay recorded music. 800 Series Diamond makes it. The speaker of choice for recording industry professionals for decades, it has helped artists and studios the world over to create the music and film soundtracks that have shaped a generation.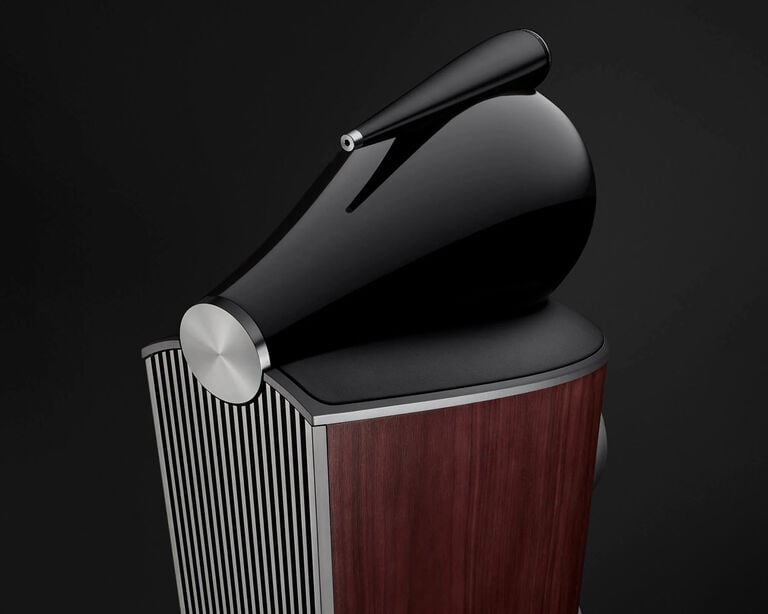 Form meets function
Our design always has a purpose. Decades of cutting-edge research into loudspeaker design have given us a deep understanding of how to make them sound wonderful. And if that same knowledge also inspires beautiful forms wrapped in a range of four luxurious finishes, who's complaining?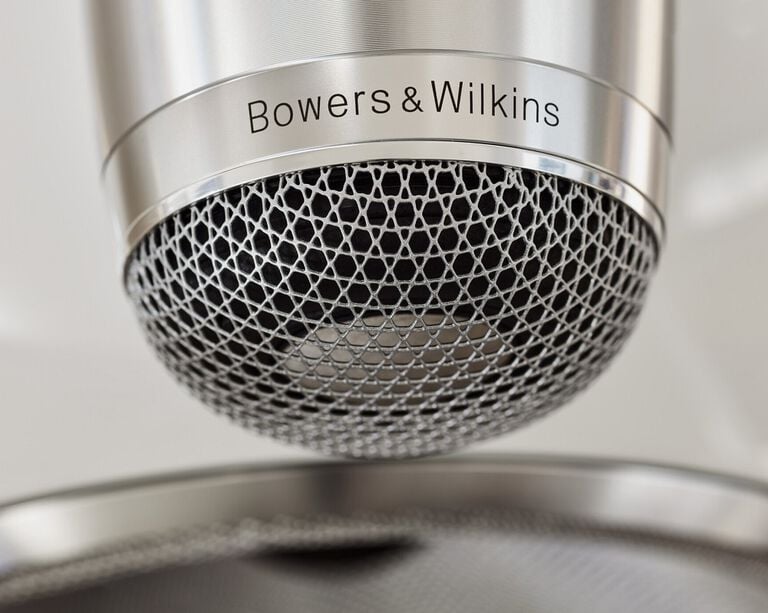 The science of sound
Innovation is at the heart of everything we do. We question, we examine, we understand and then we evolve. We use computer modelling to explore and reimagine every aspect of loudspeaker design. Learn more about all the technologies that combine to make 800 Series Diamond so special here.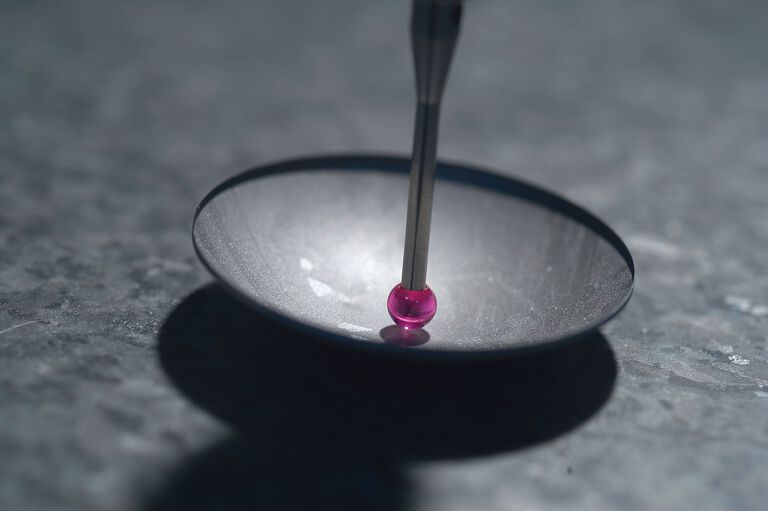 Crafted
Crafted
Carefully crafted design and unique finishes.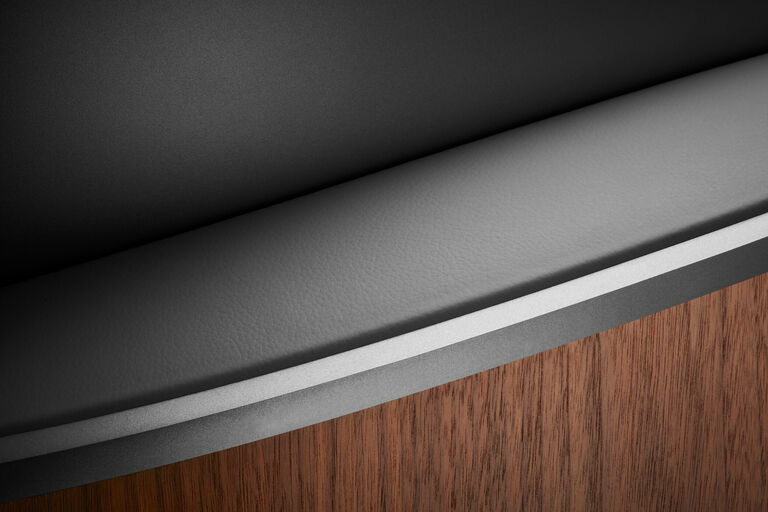 Honed
Honed
Expertly tuned for exceptional detail and clarity.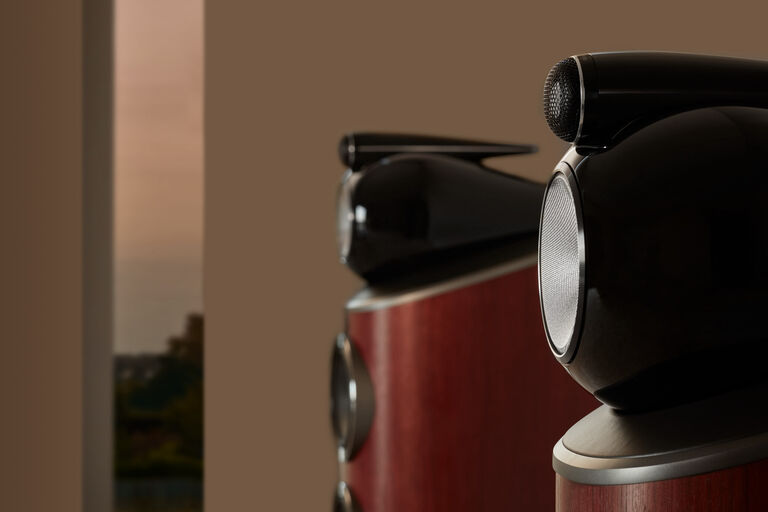 Perfected
Perfected
Enduring dedication to performance and elegance.
Experience the True Sound from the 800 Series with official Bowers & Wilkins retailers