Partnerships built on shared values
The company we keep is very important to us. We are honored to work with many inspiring partners who share our passion for delivering the highest-quality experiences to their customers and clients. Which is why we are proud to collaborate with every partner that we work with.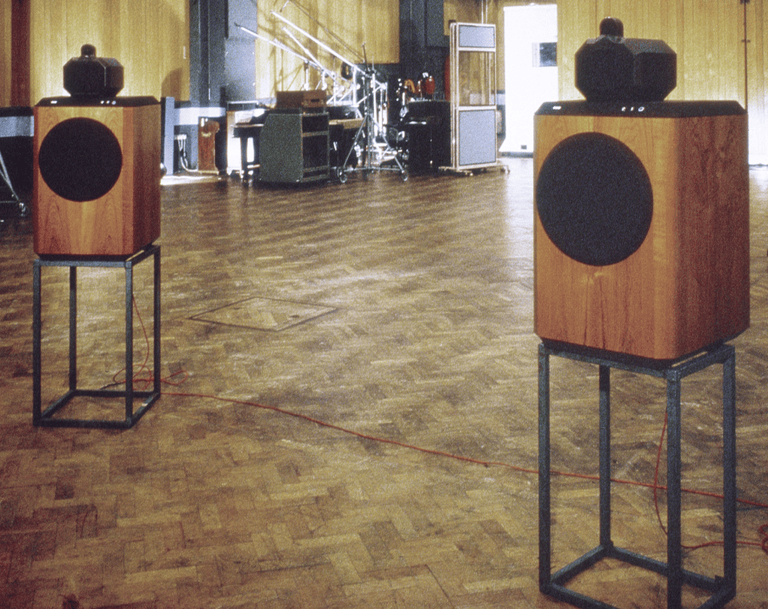 An enduring relationship that goes back more than 40 years, our partnership with Abbey Road Studios unites two of the world's iconic audio brands, building on a mutual commitment to deliver the best possible listening experience. Bowers & Wilkins' relationship with Abbey Road Studios began in 1980, when the first 800 Series loudspeaker was adopted as the legendary recording studio's monitor of choice. It wasn't designed as a studio monitor; it was just the best, most revealing loudspeaker of its time, and the engineers at Abbey Road Studios immediately understood its value.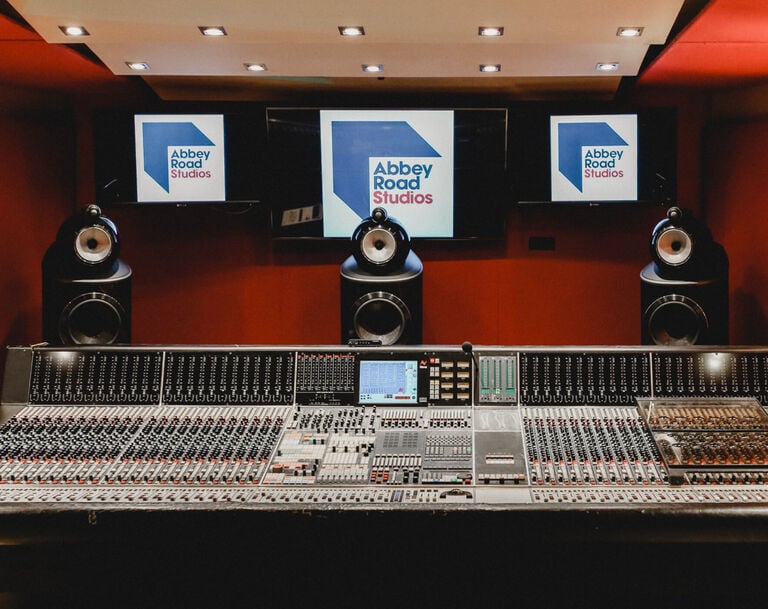 Today, the latest incarnation of the 800 Series Diamond remains the benchmark by which other high-performance loudspeakers are judged, ensuring the most accurate reproduction of audio possible, and proudly retains its place as the loudspeaker of choice for the world's most famous recording studios.
British Phonographic Industry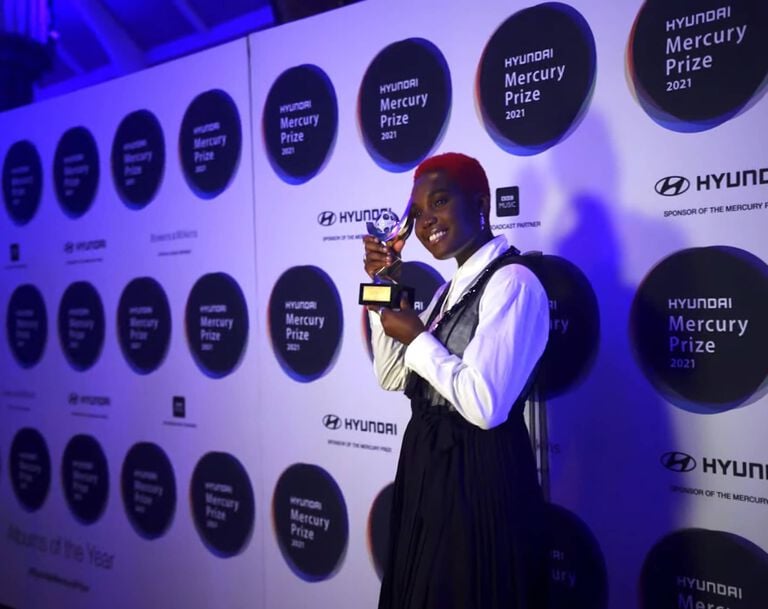 Our partnership with the British Phonographic Industry (BPI) is born out of a shared passion for music. The BPI champions the UK music industry, promoting British music and the rights of its members both in the UK and overseas.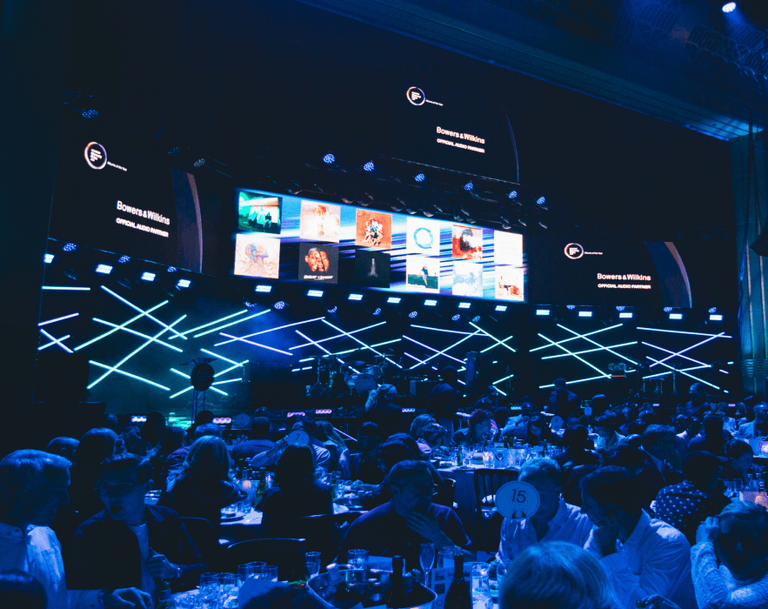 As official audio partner, our relationship involves supporting BPI's wider goals and partnering with some of its much-loved music initiatives, such as the prestigious Hyundai Mercury Prize, National Album Day and Record Store Day. We do it because wherever you can find great music, you can guarantee it will sound better with Bowers & Wilkins.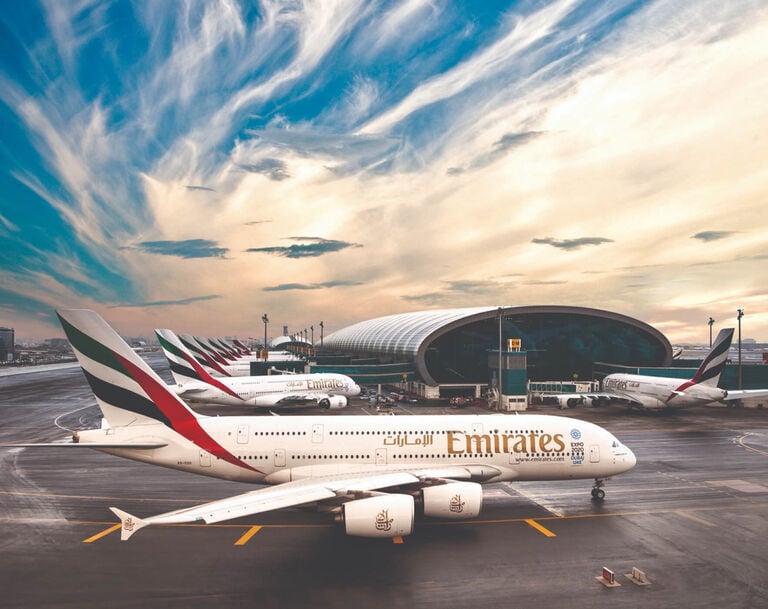 Working with Emirates provided us with a unique opportunity to collaborate on a product that was specifically tuned for their first-class cabins, and capable of providing their passengers with a best in-flight audio experience the envy of other airlines. So, passengers settling into their first-class suite on the Airbus A380 or Boeing 777 will find Bowers & Wilkins E1 noise-cancelling headphones at the ready.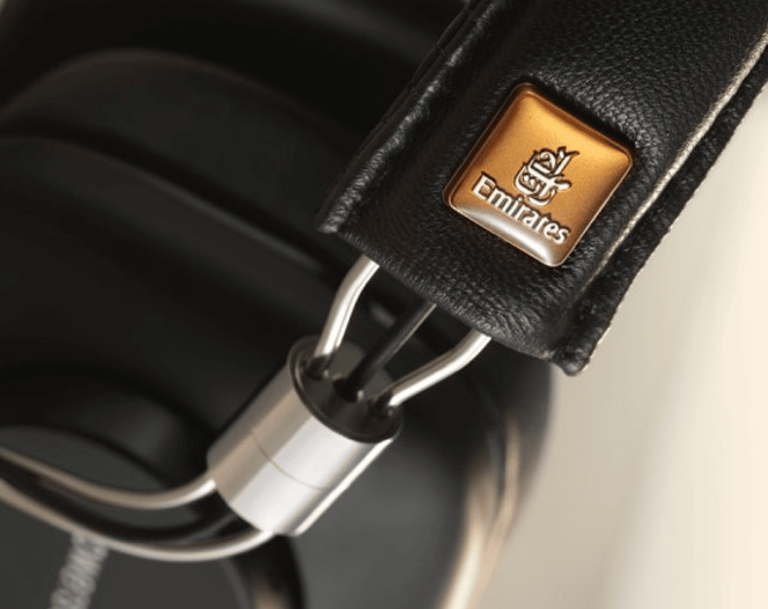 This bespoke model is perfect for enjoying Emirates' inflight entertainment system, which puts a library of almost a thousand movies, 400 TV 'channels' and 2,400 music and podcast channels at your fingertips. We've even compiled a special playlist for passengers to put the headphones through their paces.