Don't look. Listen.
The world-famous Bowers & Wilkins sound, no matter your environment. Our Integrated Solutions range of speakers is engineered using the same principles and technologies as every other Bowers & Wilkins speaker — they just don't want all the attention.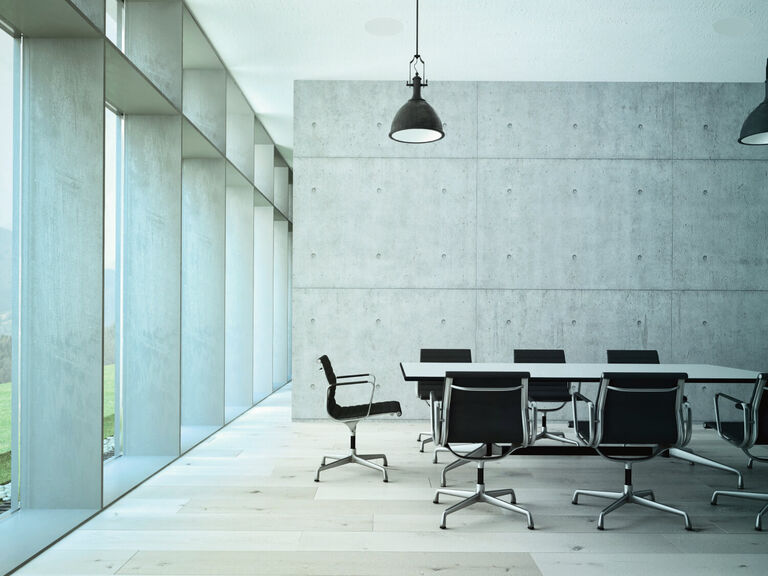 Hear music exactly as the artist intended
Bowers & Wilkins in-wall and in-ceiling speakers use the same technologies and the same attention to detail as the rest of our speaker ranges. So, they share the same ability to deliver all your favorite music exactly as the artist intended.
Hearing – not seeing – is believing
Look very carefully and you might just see a truly outstanding speaker system.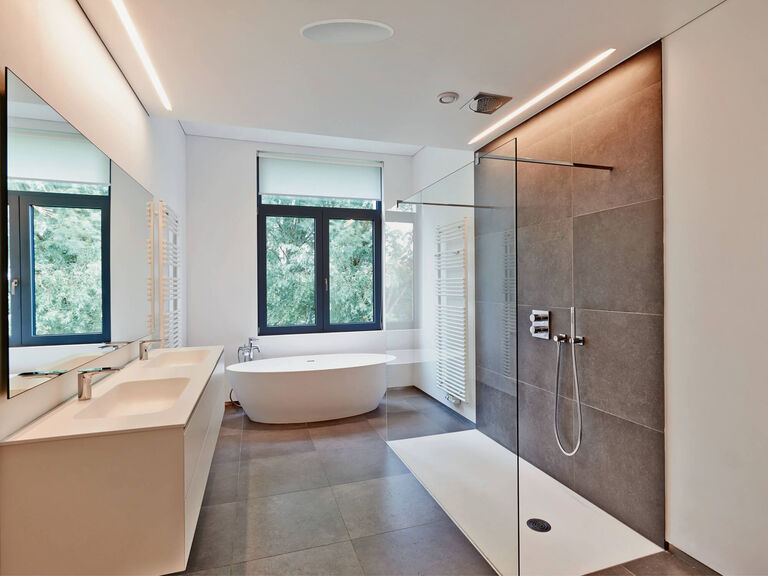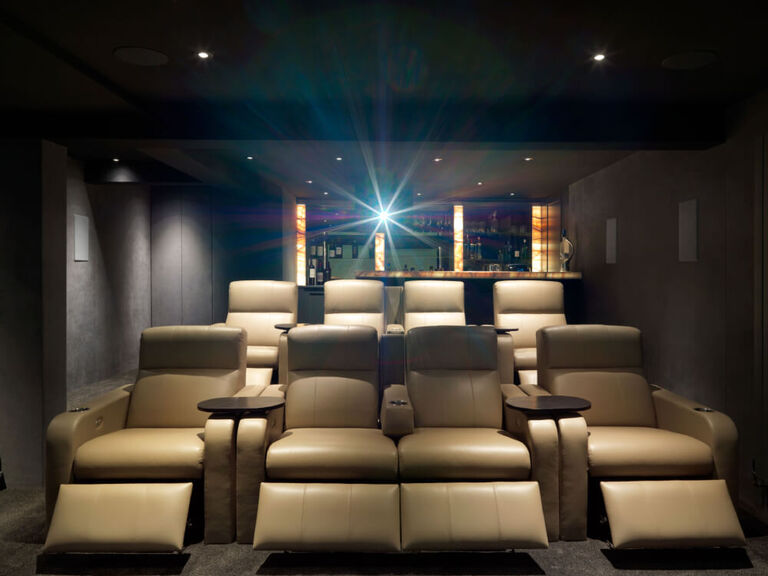 Listen to music the way it's meant to be heard