Setting new standards of performance
Bowers & Wilkins' ethos hasn't changed since we made our first loudspeaker in 1966. We are committed to excellence, innovation and to always delivering the finest audio quality possible.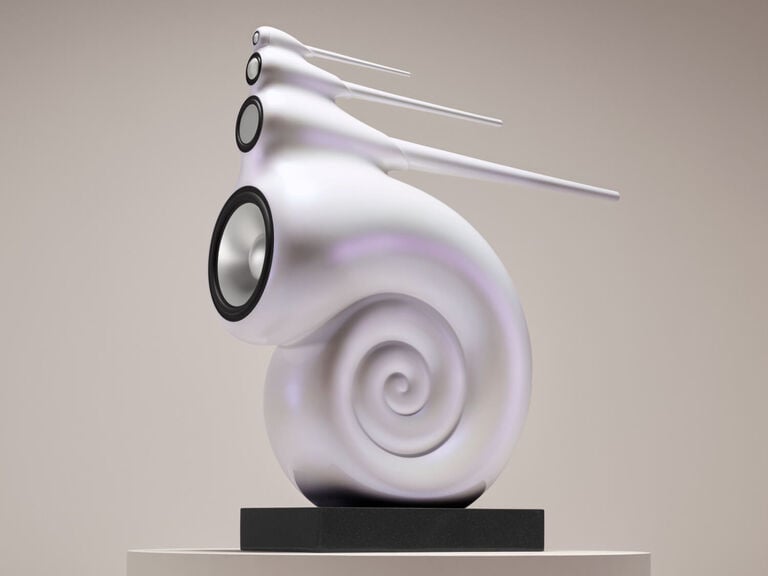 Nautilus
Function defines form, and when the function is to be the finest, most precise and most thrillingly musical loudspeaker ever made, the form is certain to be dramatic. High-end audio is one thing; Nautilus is quite another.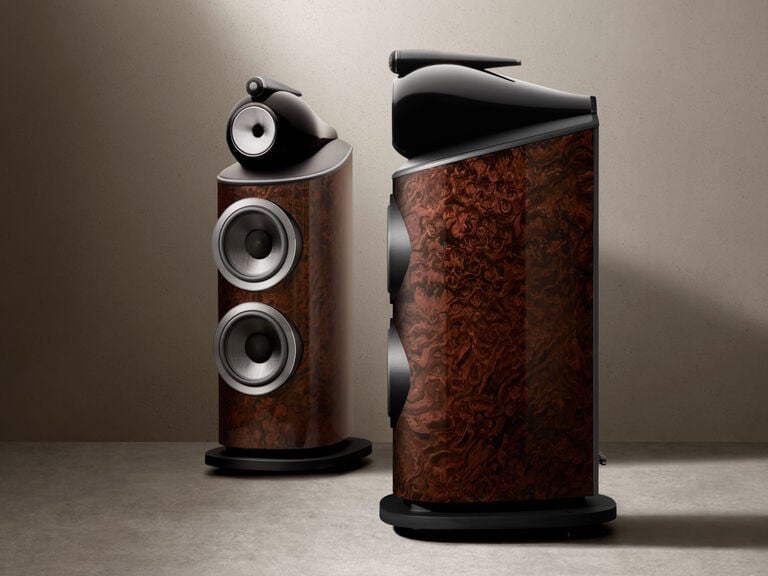 800 Series Signature
Expertly crafted, diligently honed, and optimized for perfection. The 800 Series Signature models are loudspeakers like no other.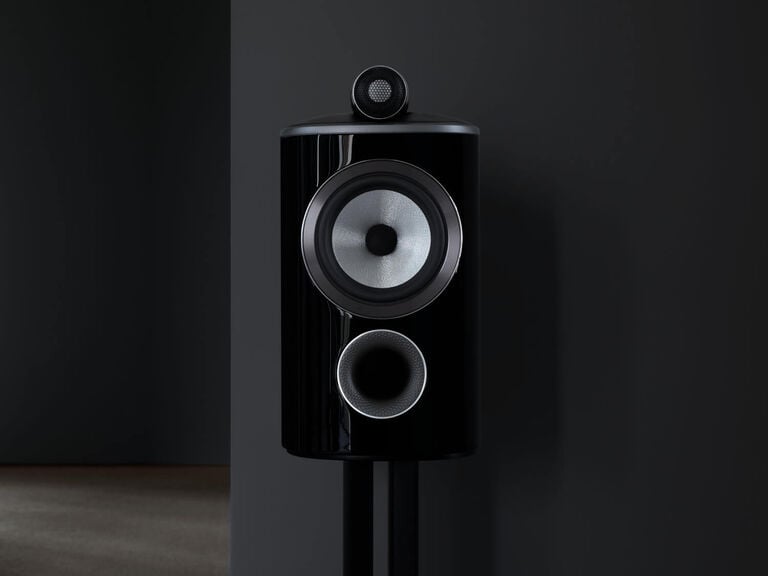 800 Series Diamond
Excellence, uncompromised and uncompromising. The world's most famous recording studios demand Bowers & Wilkins 800 Series Diamond loudspeakers, for no other reason than they represent the pinnacle of sonic supremacy.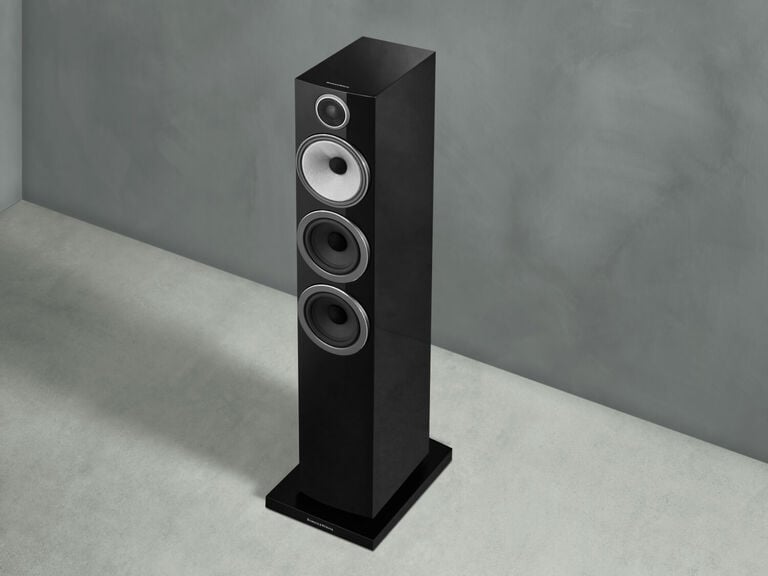 700 Series
This is our most extensive range: 700 Series features tower, stand-mount and bookshelf speakers, meaning you can get precision sound in any size of room, however you prefer to listen.
600 Series
This isn't just another loudspeaker range. The new Bowers & Wilkins 600 Series is designed for every music lover; it's the attainable and affordable way to experience the joys of True Sound. 600 Series: for the love of music.
"The fullness, the richness, natural low-end. What you put into the speakers is exactly what comes out. It's pretty amazing!"
Listen to music the way it's meant to be heard