Perfect sound, everywhere
The same extraordinary team of engineers that develop the world's finest speakers turn their attention to your outside spaces. And the result is superb sound, whatever the weather, from discreet, durable, and high-performance outdoor speakers.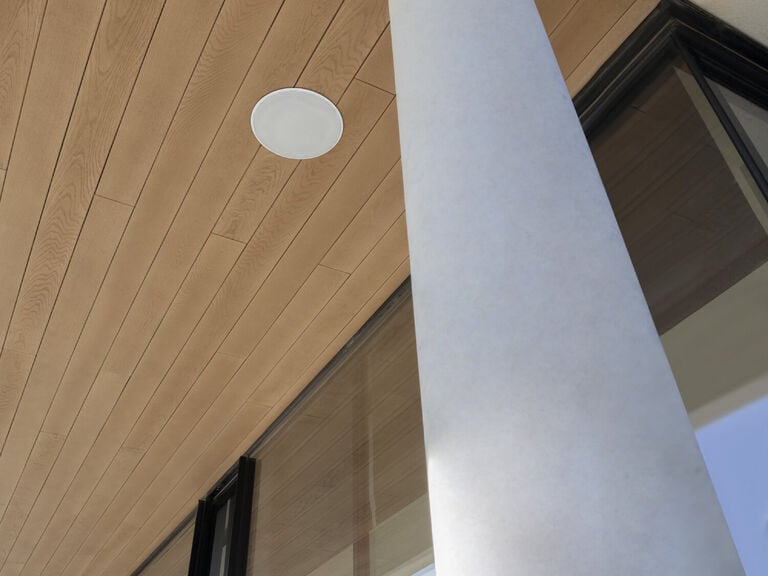 Marine 6 & 8
Whether it gets soaked, sprayed with salt-water or hosed down, Marine 6 keeps bringing you superb sound. With a marine-grade stainless steel chassis and grille, and expertly tuned drivers, Marine 6 sounds great even in a storm.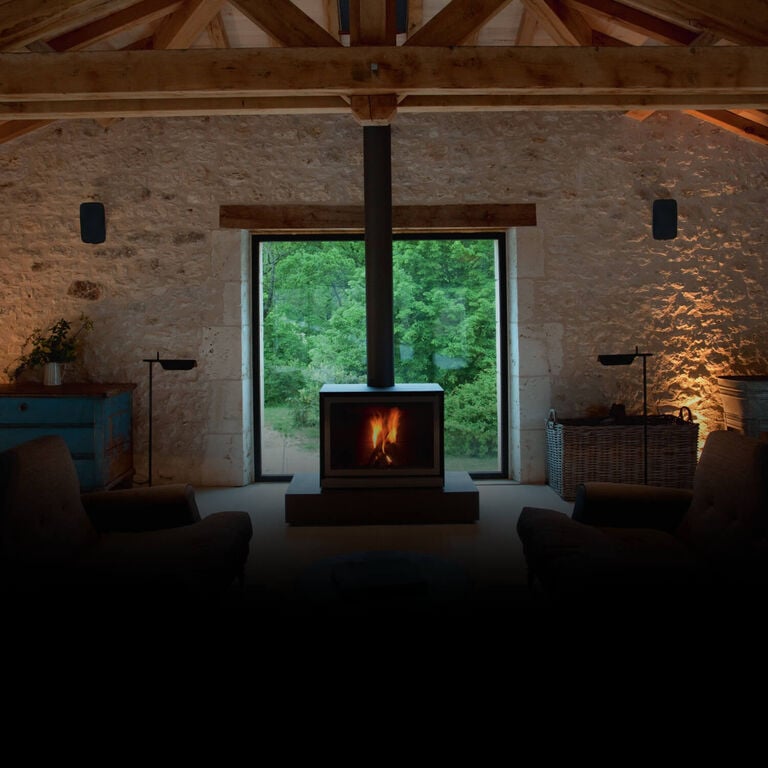 Blares out the tunes no matter the weather while retaining a subdued, stylish look… delivers high performance audio in an incredibly resilient, versatile package.
Designed to sing and built to last
Performance that endures.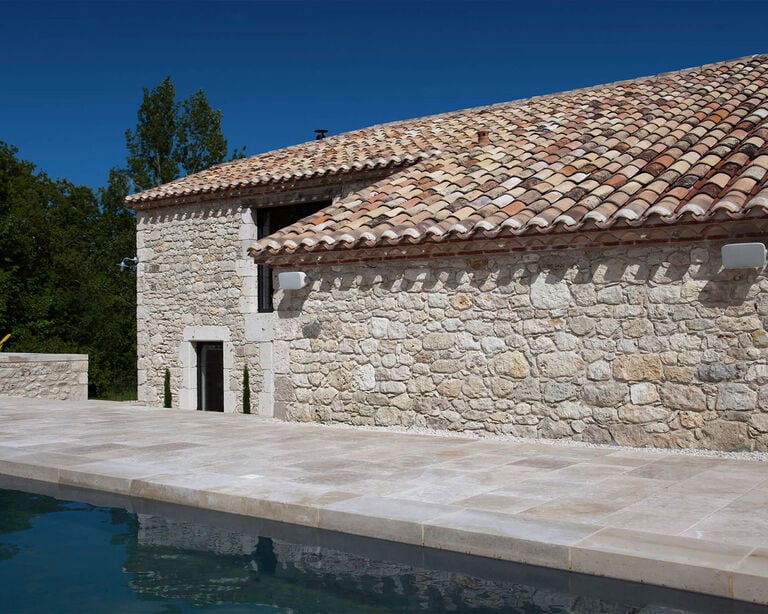 Sweet sound, come rain or come shine
We've added state-of-the-art weather proofing and the most rugged construction principles to our acclaimed range of Integrated Solutions speakers. The result is speakers that can be positioned almost anywhere and still deliver incredible sound.
Sound quality meets ultimate durability
Public spaces? Private spaces? They can all enjoy unbeatable sound quality.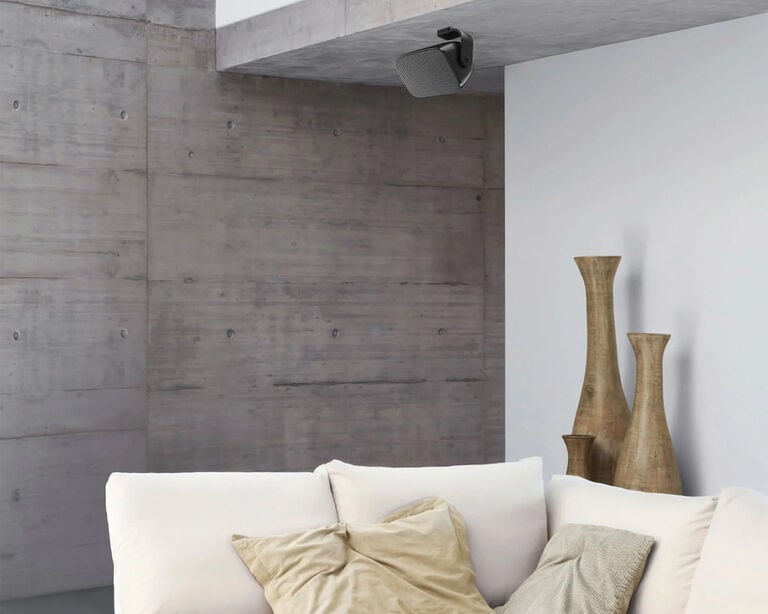 Explore our range of integrated solutions