The authentic experience
Abbey Road Studios and Skywalker Sound use our speakers to deliver state-of-the-art cinematic sound – so you can be confident in our abilities too. We have home theater options for every space and every budget, to help you get the sound you deserve.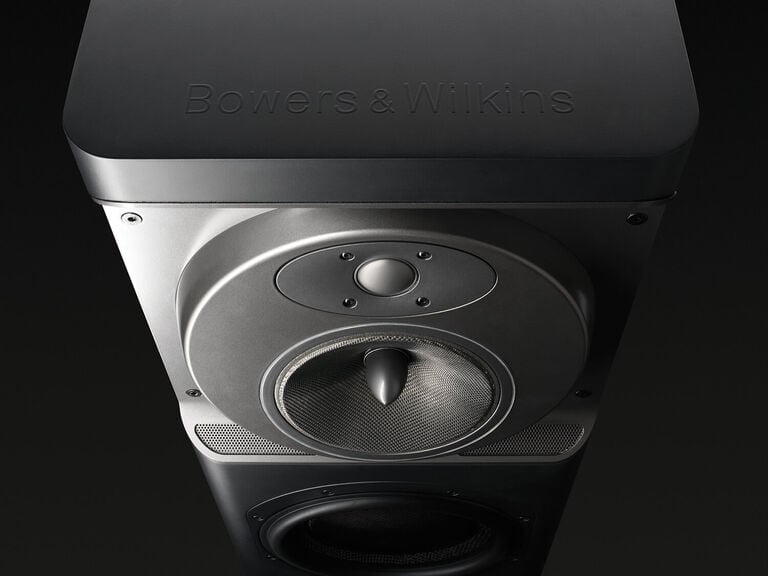 CT800 Series
Pure performance, without compromise. CT800 combines reference-quality power, clarity and control with speakers that can be custom-fitted into a theater room. Experience everything from the roar of a jet engine to the creak of a staircase in extraordinarily life-like detail.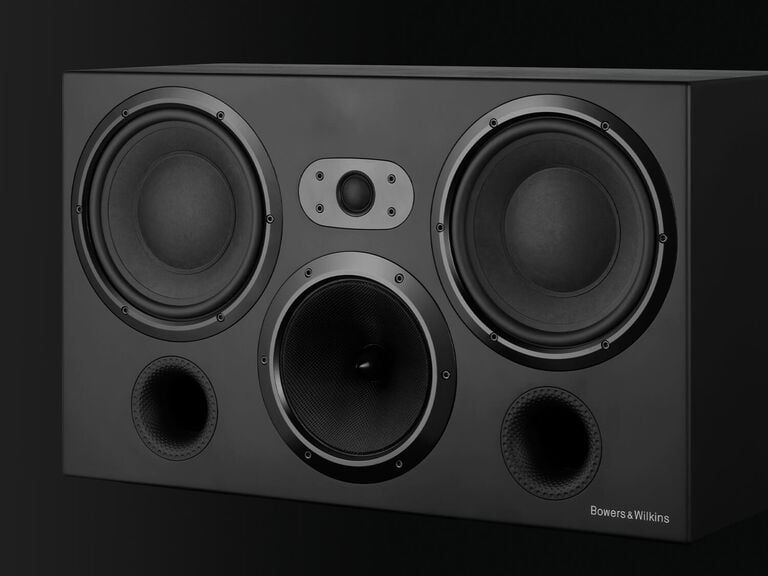 CT700 Series
A revolution in immersive home theater sound. CT700 creates theater sound more lifelike, more immersive, and more powerful than you would have imagined possible at this price. Forget compromise: with CT700 you get nothing less than a genuinely cinematic experience in your own home.
All the power and poise your home theater needs
Bowers & Wilkins can help your theater sound superb, regardless of shape or size.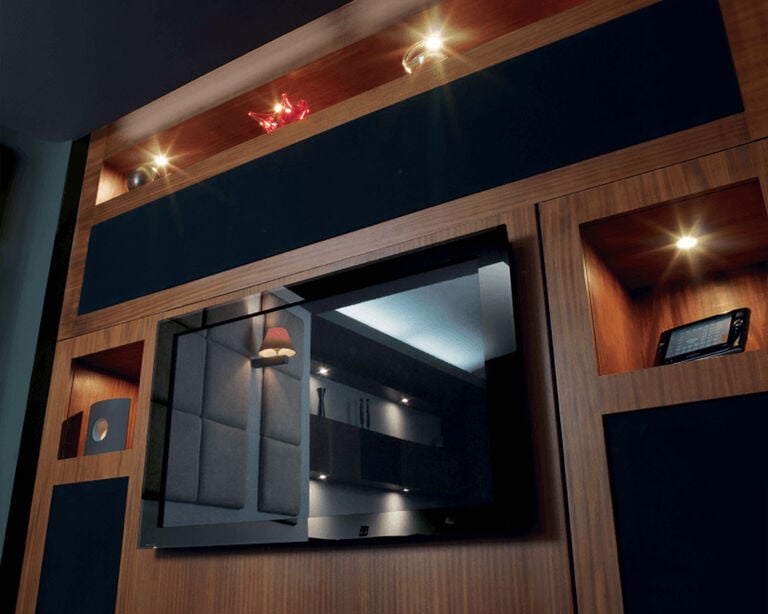 We can unlock your theater's potential
The innovative custom theater speaker solutions developed by Bowers & Wilkins' experts share all the engineering principles of our core speaker ranges. Every theater room is different, yet every theatre room can sound extraordinary.
The sound your home theater deserves
Our Integrated Solutions speakers will make the most of your theater's acoustics. We can locate the speakers in the best possible places, bringing all the dynamism and scale of state-of-the-art soundtracks to life.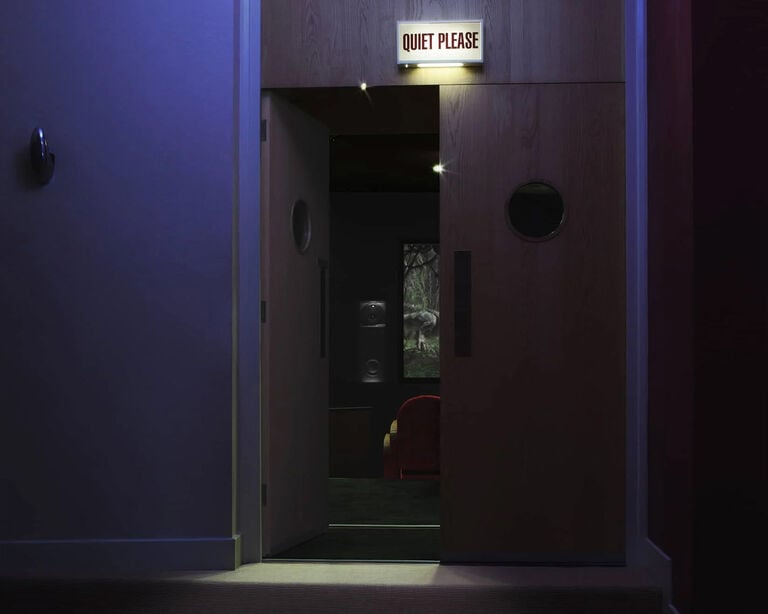 Explore our range of integrated solutions