Setting new standards of performance
Bowers & Wilkins' ethos hasn't changed since we made our first loudspeaker in 1966. We are committed to excellence, innovation and to always delivering the finest audio quality possible.
Loudspeakers
Every loudspeaker that Bowers & Wilkins makes is engineered using cutting edge technology to ensure that it sets new performance standards in its class.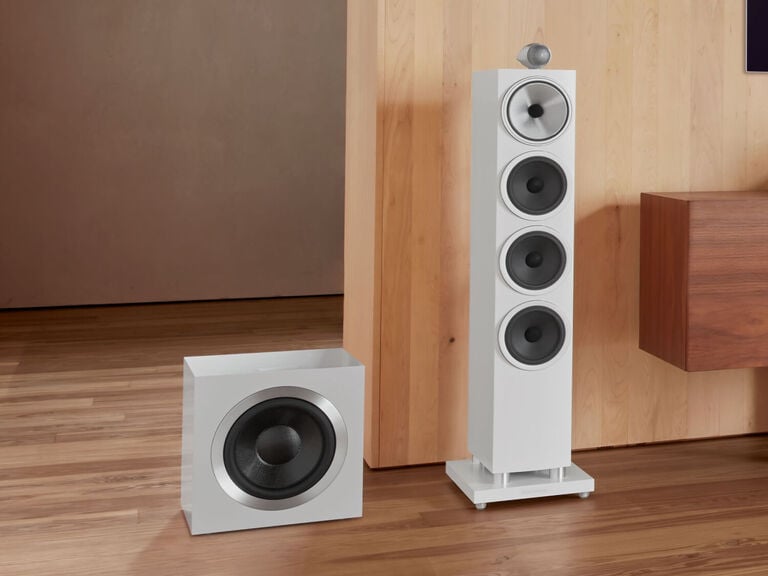 Subwoofers
Our collection of complementary active subwoofers combine sound acoustics, plentiful amplification, and intelligent processing to deliver highly controlled, extremely agile bass.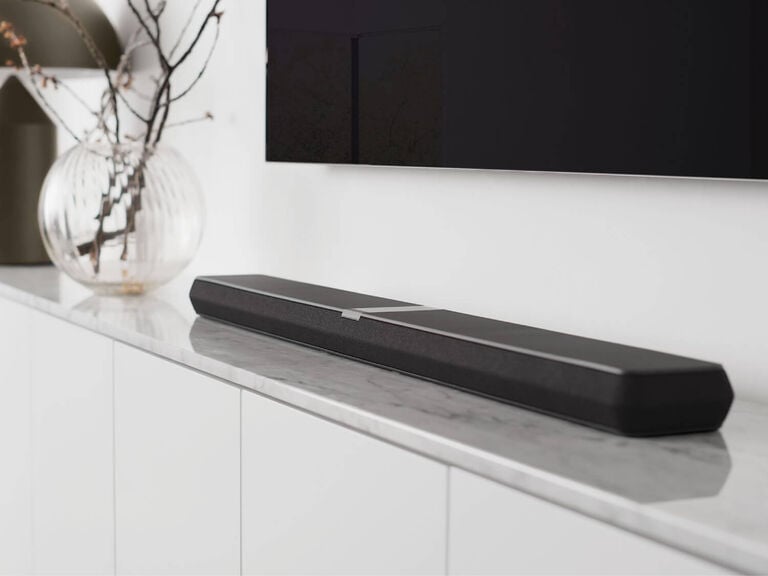 Home Theater
Our Integrated Solutions speakers will make the most of your theater's acoustics. Every room is different, yet every theater can sound extraordinary.
In-Wall & In-Ceiling
Bowers & Wilkins' range of Integrated Solutions speakers delivers our world-famous sound quality with a range of options to suit every type of home.
Marine
Our range of Integrated Solutions Marine speakers are discreet, durable, and have the sound quality to delight whether you're pleasure cruising or braving the high seas.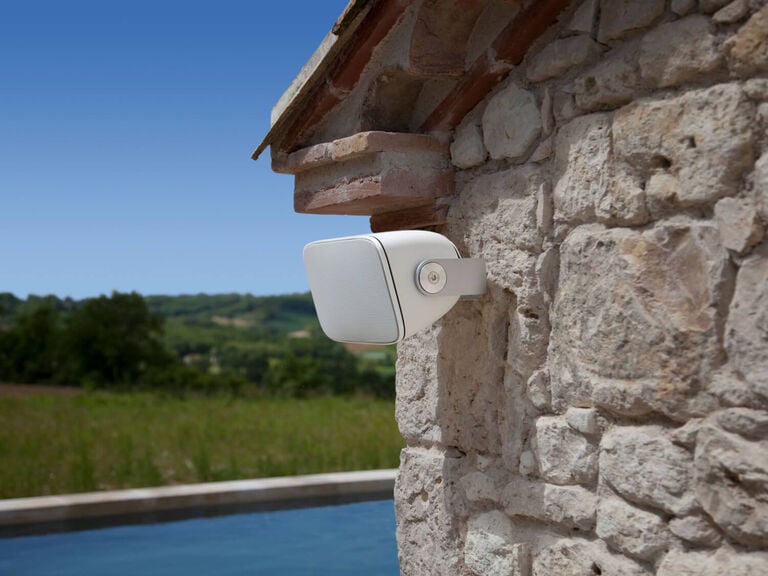 Outdoor
Enjoy your music no matter the weather, while retaining a subdued and stylish look. Our high performance audio in an incredibly resilient, versatile package.
Why our speakers are the discerning choice
Listen to music the way it's meant to be heard