Lenovo now features two laptops with bespoke Bowers & Wilkins sound offering a new experience where computer audio is concerned. Whether you're enjoying movies, music, calls or videos, give them the sound they deserve.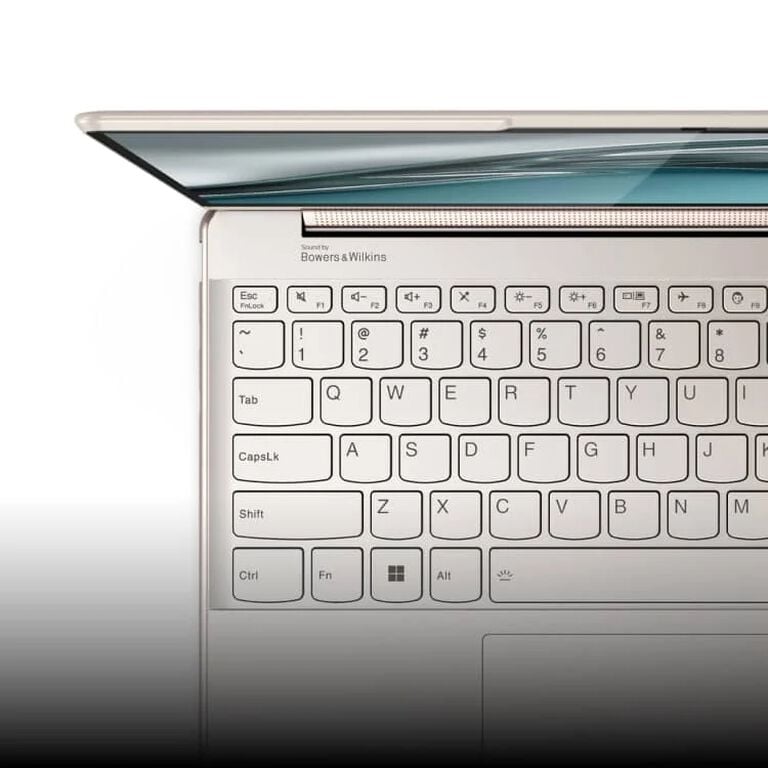 Precision design means extraordinary sound
High-quality components, efficiently integrated, deliver a full-on audio presentation.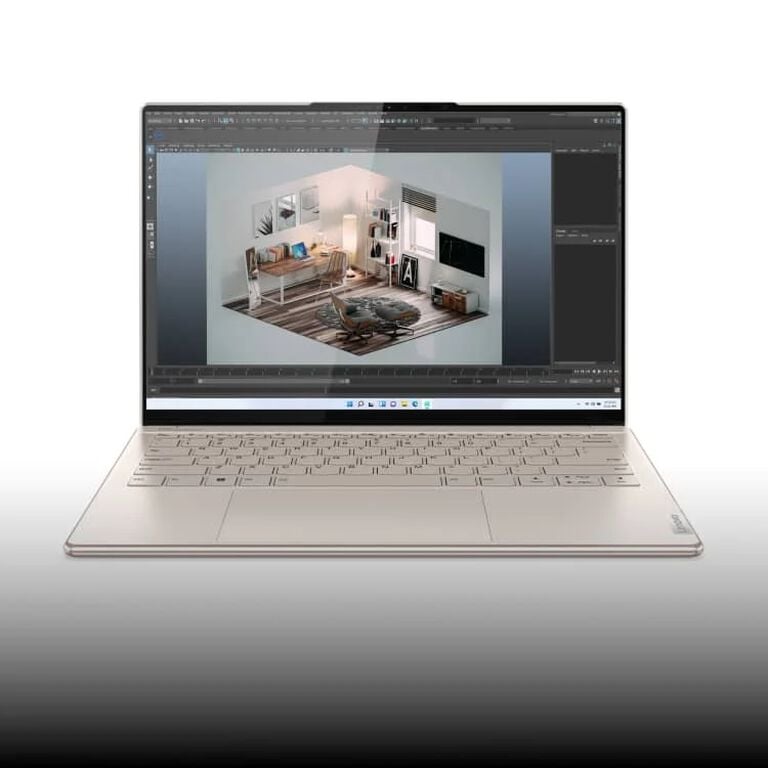 Maximize your entire experience
Bowers & Wilkins sound enhances every aspect of the Lenovo Yoga Slim 9i performance.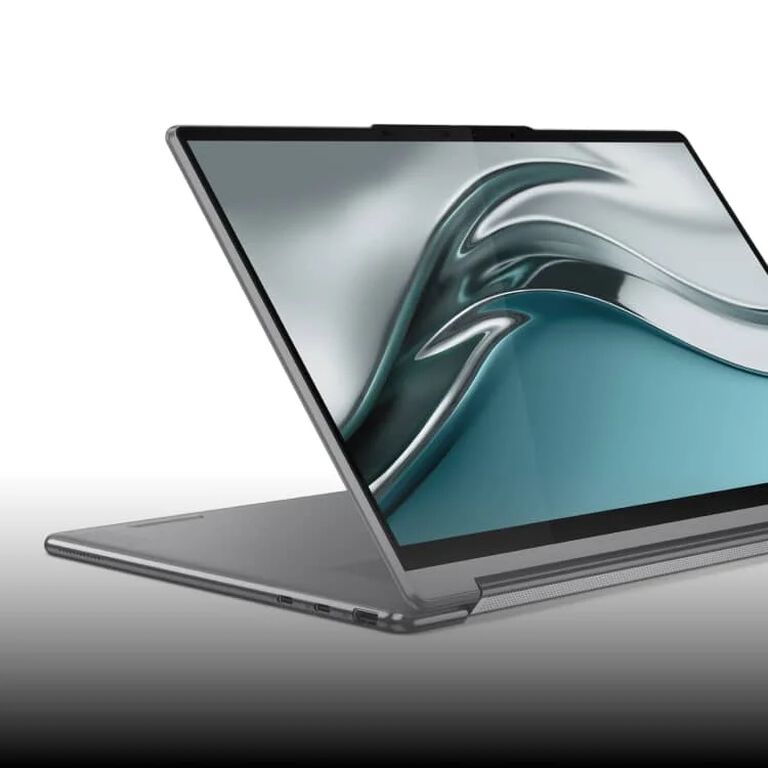 Design that sounds as good as it looks
Attention to detail means the Lenovo Yoga 9i laptop has looks to match its performance.
Specially designed to offer a more authentic, premium quality sound performance, Lenovo's new Yoga Slim 9i redefines the meaning of portable entertainment and content creation.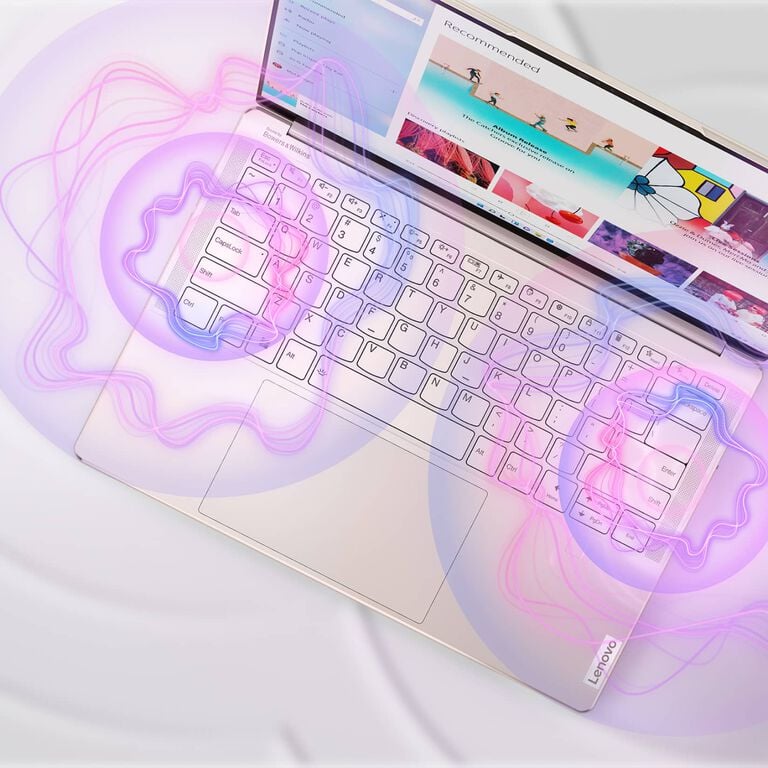 Beautiful design, authentic sound
Bowers & Wilkins has engineered a four-speaker system – featuring bespoke high-quality drivers including two tweeters and two mid/bass woofers – into the ultra-thin body of the Lenovo Yoga Slim 9i to offer extraordinary sound and bring a new audio quality to movies, music or calls.
Ultimate flexibility, ultimate performance
The Lenovo Yoga 9i features a miniature Bowers & Wilkins sound bar seamlessly integrated into its hinged, convertible frame. With two tweeters and two woofers delivering outstanding sound, it's the ultimate go-anywhere entertainment experience.