18 October 2023
Performance, passion and heritage: Bowers & Wilkins partners with Aston Martin
Combining class-leading high-performance sound with ultra-luxury.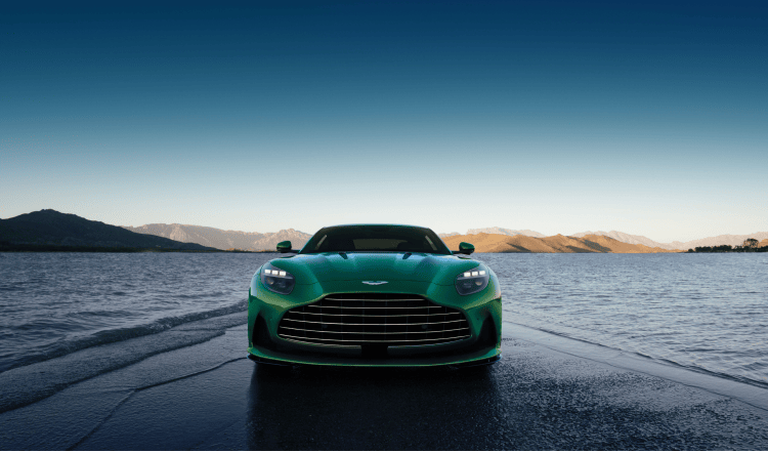 Bowers & Wilkins and Aston Martin are two iconic British brands driven by performance, passion and heritage. It is these shared values that brought us together for an exciting new partnership focused on combining class-leading high-performance sound with the ultra-luxury that Aston Martin is renowned for.
Great sound on the road is an essential part of an immersive driving experience, so working with Aston Martin to integrate True Sound into the DNA of its vehicles created the perfect opportunity for our fusion of ideologies and expertise. The goal was simple: provide Aston Martin with an immersive, emotive and intense listening experience for its drivers – and by utilising cutting-edge Bowers & Wilkins technology, this was made possible.
To celebrate this new thrilling partnership with Aston Martin, we joined with the iconic automotive marque to create a film detailing the collaborative process and workings behind the new DB12 and the technical innovations that went into creating its ground-breaking audio system. Additionally, during the film, we delve into what this partnership means to us and showcase how Bowers & Wilkins and Aston Martin enhance the driving experience through a combined passion for performance.
This initial collaboration between Bowers & Wilkins and Aston Martin on the DB12 – the 'world's first Super Tourer' – combines a scintillating driving experience with exceptional refinement and state-of-the-art technology.
Featuring revolutionary Bowers & Wilkins technologies, including Nautilus™ aluminium Double Dome tweeters for exceptional high frequencies and reduced resonance, Continuum™ midrange speakers for open, natural and precise sound, and our Tweeter-on-Top design for outstanding detail, the DB12 houses an innovative sound system that complements its indulgent luxury.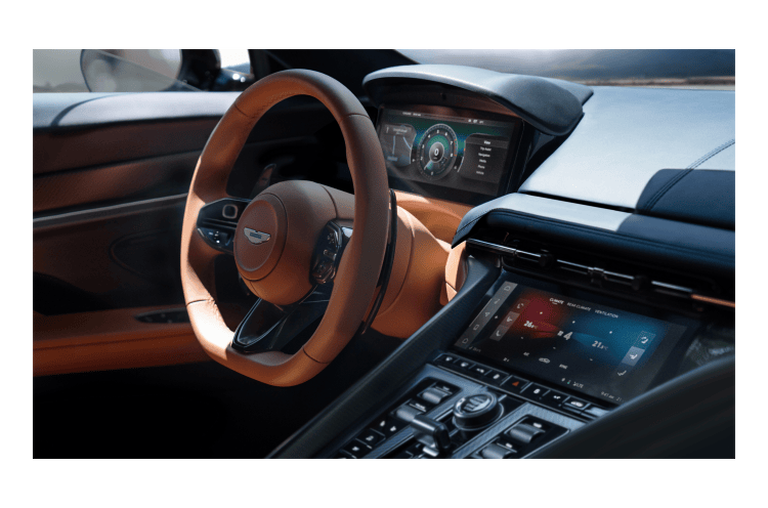 Driving an Aston Martin is a sensory experience – and now, combined with the emotion that music conjures when heard in its finest form, a drive in the DB12 is like no other. It's a sensation that needs to be experienced to be believed.
The joys of True Sound on the road are unforgettable – and with this fully integrated, innovative 15-speaker Bowers & Wilkins Surround Sound System, immersing yourself in every detail of those exhilarating performances, delivered with the precision and clarity of our finest loudspeakers, brings a beautiful intensity and emotion to every drive.
Browse some of our related articles