7th November 2023
Choosing the perfect Wireless Hi-Fi system
There has never been a better time to get into wireless listening. Technological advances coupled with Bowers & Wilkins unique engineering offer great performance and innovate usability across a wide range of products.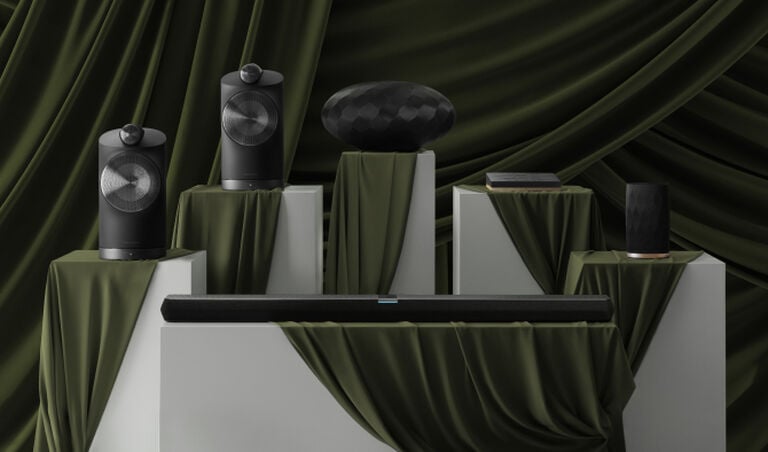 Gone are the days when wireless was a dirty word in Hi-Fi circles. Bluetooth, Apple AirPlay and other wireless technologies have come on so far in the last few decades that you can safely ditch the cables without compromising on sound quality. At Bowers & Wilkins we work relentlessly to ensure that we make every effort to maximise wireless performance, whether that's adopting the very latest technologies and codecs or developing our own Digital Signal Processing (DSP) algorithms.
So the only decision you need to make is which of our range of wireless products best suits your requirements…
The new Zeppelin
The new Zeppelin is a wireless smart speaker reimagined for the streaming age. Its elegant form combines high-resolution stereo sound with a comprehensive range of smart, connected features and services. Zeppelin can stream from Apple® AirPlay 2®, Bluetooth aptX™ Adaptive and Spotify Connect – plus the Bowers & Wilkins Music app.
The new Zeppelin is not just our best-sounding and most stylish wireless speaker system, but also our smartest-ever.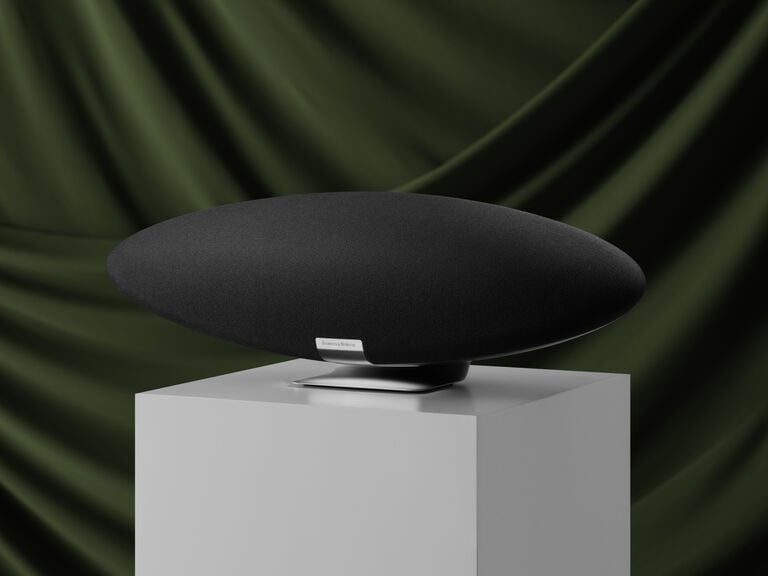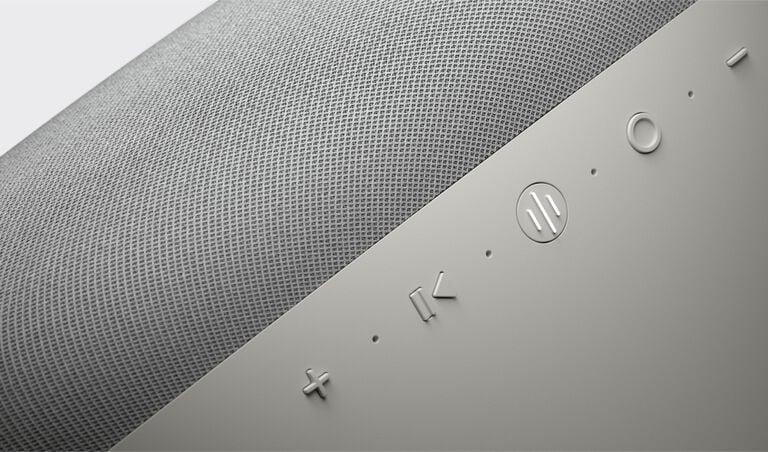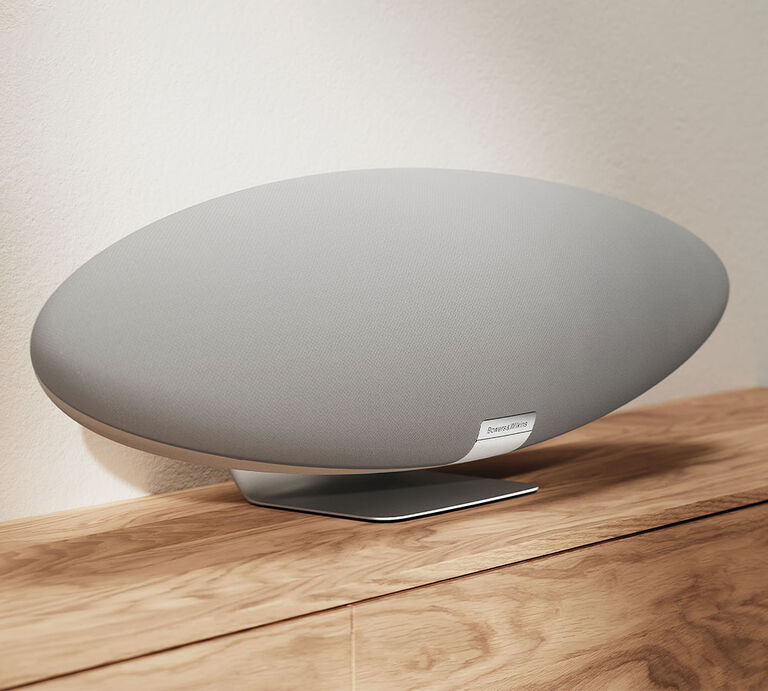 The complete system
But there's more to Bowers & Wilkins wireless audio than standalone speakers such as Zeppelin. For people wanting to fill their homes with sound without wires, the Formation series combines the celebrated Bowers & Wilkins sound with wireless convenience, expandability and style.
It takes wireless audio to the next level with high-resolution capability, creating its own wireless network within your home for music free from interruptions or interference, as well as playing music from your Apple® AirPlay 2® and Bluetooth devices, and sharing it around your home. It can also play music at up to 24-bit/96kHz hi-res, all controlled by the simple, intuitive Bowers & Wilkins Music app.
Whether you want the best-performing wireless stereo system available with the active Formation Duo speakers, or to link up your TV sound with the Formation Bar complete with nine drive units for superb sound from your favourite programmes and movies, or bring music to more rooms with the Formation Wedge (which brings stereo sound from a single unit), Formation will do it simply and superbly.
More bass? Add the wireless Formation Bass for profound low-frequency presence. Music everywhere? Formation Flex will fit in anywhere, and you can combine all these speakers to build a surround sound system for even more movie impact. You can even connect your existing hi-fi system to Formation, using Formation Audio, for an entirely integrated wireless audio set-up.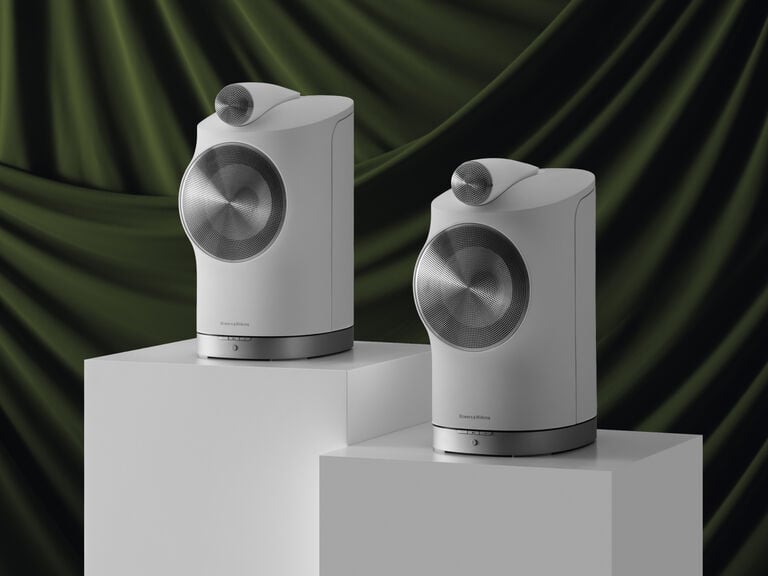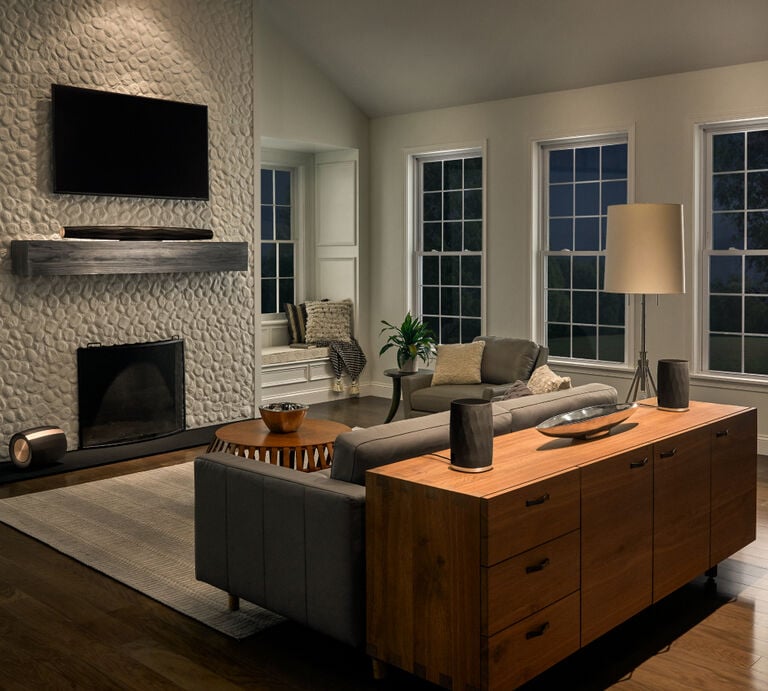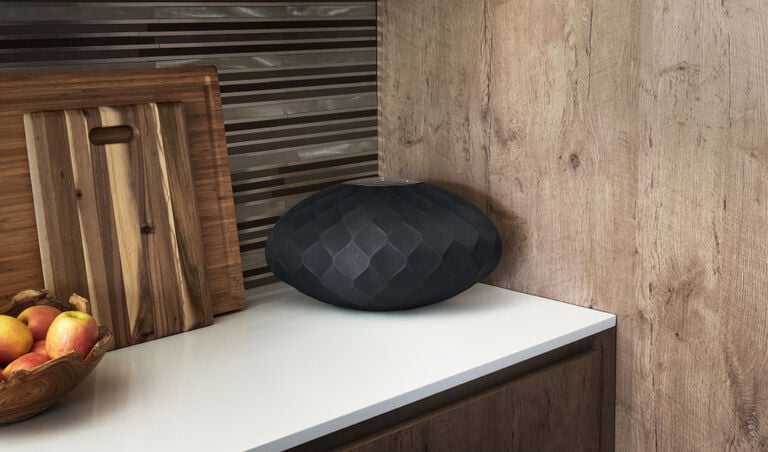 Formation Series Wireless Speakers
Wireless on the go
We discuss headphones and what to look for when buying them in more detail here. But the fact is wireless connectivity is now so good that we feel confident in offering a range of headphones that only features wireless models. We offer the over-ear Px7 S2, Px8 or Px8 007 Edition, or exceptional True Wireless earbuds in the form of the PI5 and PI7. Whatever you choose, you can guarantee that the wireless performance will be exceptional.
So whether you want wireless sound at home or on the move, Bowers & Wilkins ensures you get the best possible experience.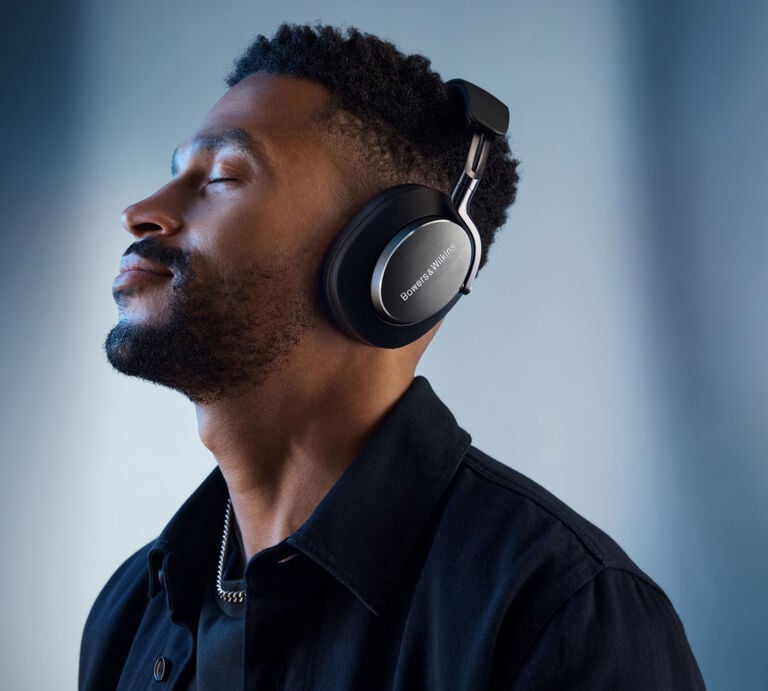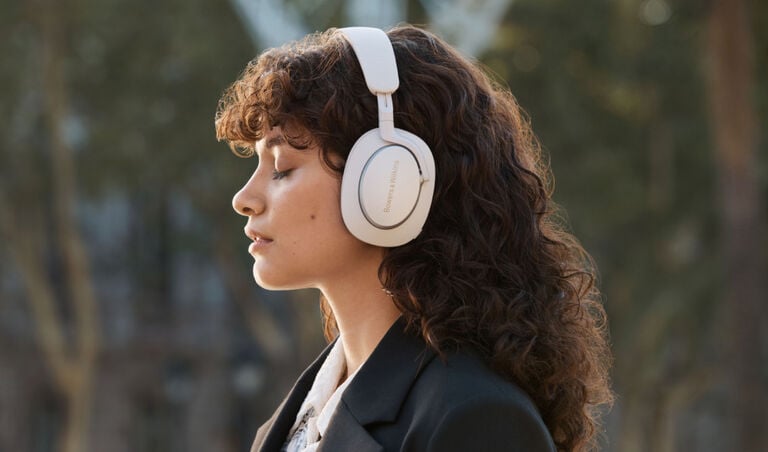 Px8, Px7, PI7, and PI5 Series
McLaren inspired
Fans of McLaren will be thrilled to know that not only do we integrate our exceptional sound systems into the architecture of McLaren cars, but we also have an exclusive, luxury wireless range with the Automotive icons.
The Px8 McLaren Edition headphones feature all the unrivalled performance of our flagship Px8 models but with McLaren-inspired design cues that nod to the luxury aesthetics of their vehicles.
In our latest collaboration with McLaren, we gave Zeppelin a fresh identity: Zeppelin McLaren Edition. Fusing the best-in-class sound that Zeppelin is known for, along with its range of smart features, with distinct McLaren detailing, resulted in the perfect wireless speaker for anyone passionate about great sound and premium Automotive design.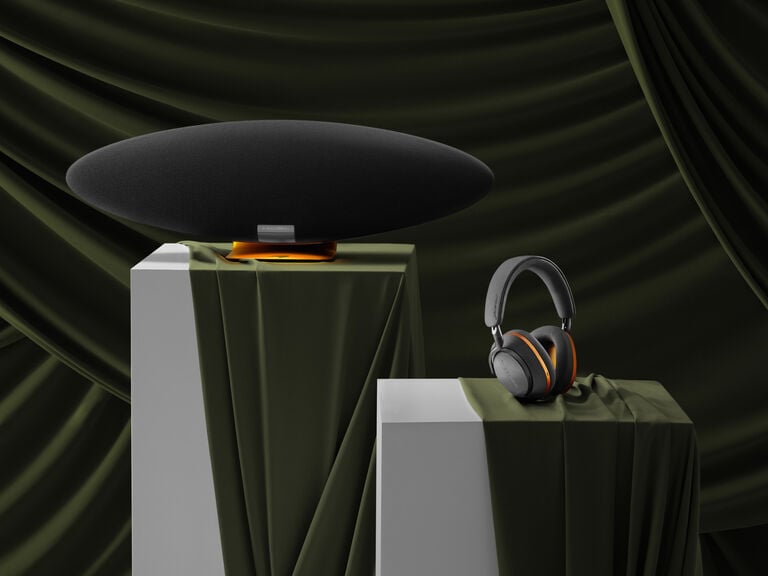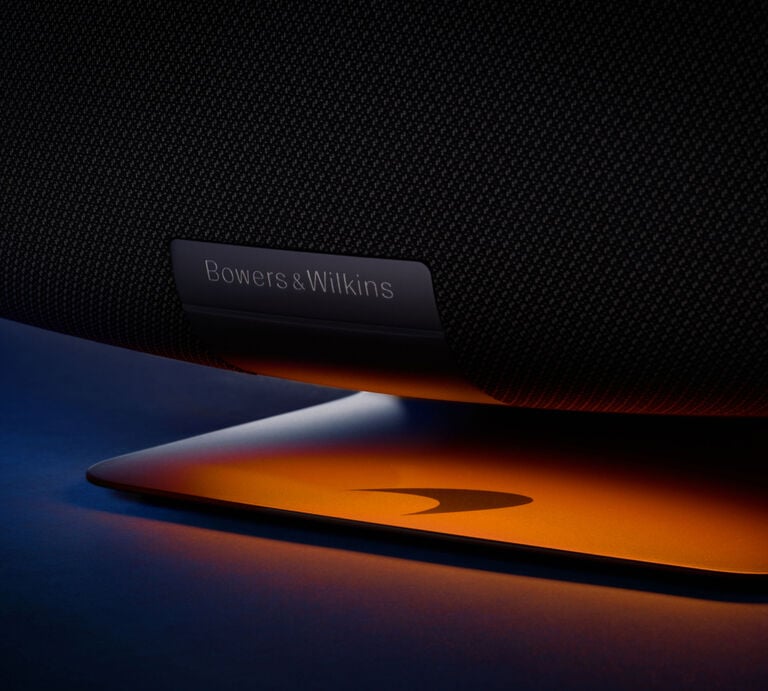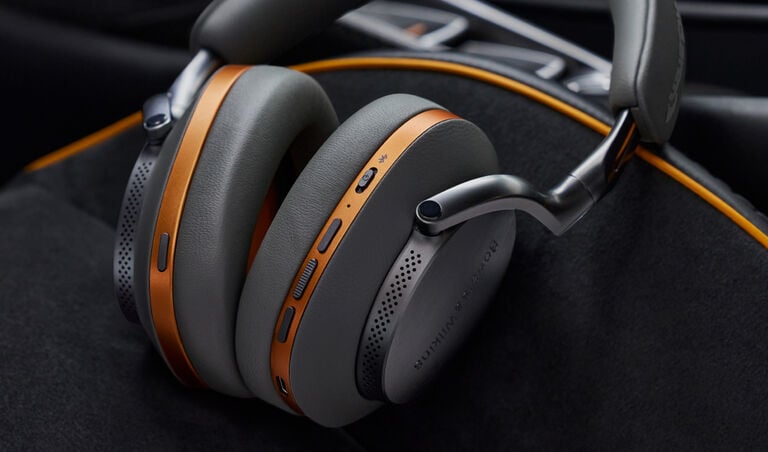 Browse some of our related articles