5th November 2021
Celebrating 90 years of Abbey Road Studios
The world's most famous recording studio is turning 90. Many of the most listened to recordings of all time were created at Abbey Road Studios, and most were first heard on Bowers & Wilkins loudspeakers.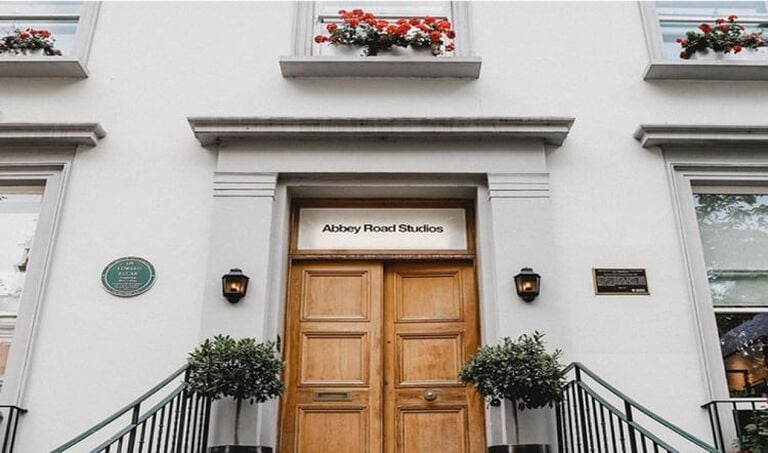 This is a relationship we are intensely proud of: to be the loudspeakers of choice for the people making some of the most recognizable albums and film scores in existence is a commendation not to be taken lightly for a loudspeaker manufacturer whose primary aim is to reproduce music as the artist intended.
To celebrate this incredible milestone, we have created a film that shines a light on what the people who record and work at Abbey Road Studios feel about it, and their experience of using Bowers & Wilkins loudspeakers. You'll hear from artists, recording engineers, mastering engineers, and some of the Bowers & Wilkins team behind the development of the 800 Series Diamond range which is currently hard at work in Abbey Road Studios.
Browse some of our related articles